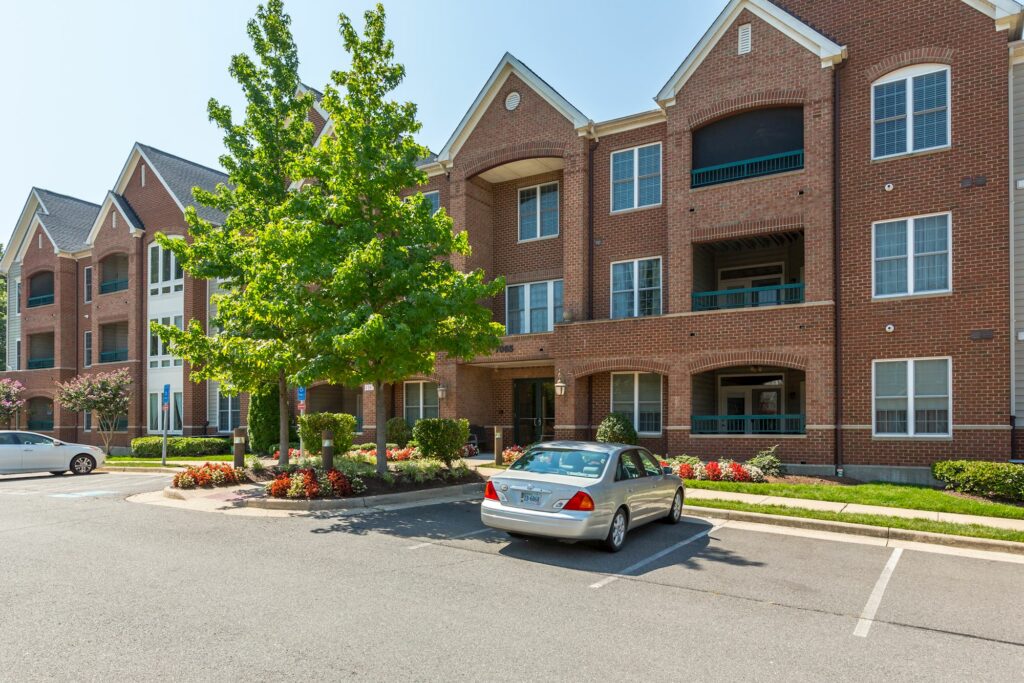 Not All Listings Take Just a Few Days to Sell
When I first heard that the buyer of a former listing of mine at 7065 Heritage Hunt Drive #101 from the fall of 2019 was planning on selling, I was so pleased to be considered for the job. It's not often I get to sell the same property twice, but it happens. And having expertise in this particular active adult community and condo building helped.
As with any market with intense buyer demand, our market values have gone nowhere but up since she purchased. And when my new seller decided to list for $315,000, it was hard to argue. She had purchased for $290,000 eighteen months earlier. At that time, the condo was only on the market a handful of days. Since the time the new owner had purchased, COVID changed the landscape of condo marketing. Living in a high density environment with commonly touched surfaces like community elevator buttons and door handles is now a daunting prospect.
The comparable SOLD listings showed eighteen days on average for marketing time. However, the PENDING sales showed an average of seventy-seven days. The pendings were the most recent to be chosen, so I prepared the seller that it was not likely to be a quick sale.
After one month on the market, we had endured two snow storms and realized we needed to highlight our positives more clearly to take advantage of the fewer showings we were getting. A new photo shoot and some updated staging did the trick. Showings increased. Not hard to do when you are the only active adult condo listing on the market.
That was when a market vulture made an appearance. Couldn't be bothered to see the home in person, but wanted their agent to call and bully my seller into accepting a lower offer than what she had purchased the home for in 2019. On and on that went for about a week. Verbal offers thrown about, but nothing in writing. On and on we were told, "You're on the only active adult condo on the market," as if that meant we were priced too high. Hmm. That's WHY we were priced where we were.
Nonetheless, other agents that did take the time to show the listing gave valuable feedback that left my seller re-evaluating her price. A small reduction to $310,000 was in order. Eighteen days after that price reduction, the condo went under contract…fifty-seven days on the market after listing. Not bad considering that the most recent chosen condos took an average of seventy-seven days to go under contract when we listed.
A seller's market has high buyer demand and limited inventory. That doesn't mean that every listing flies off the shelf. Make sure you hire a professional who knows how to interpret the market statistics to not cost you money lowering your price by leaps and bounds when what you need may be more time.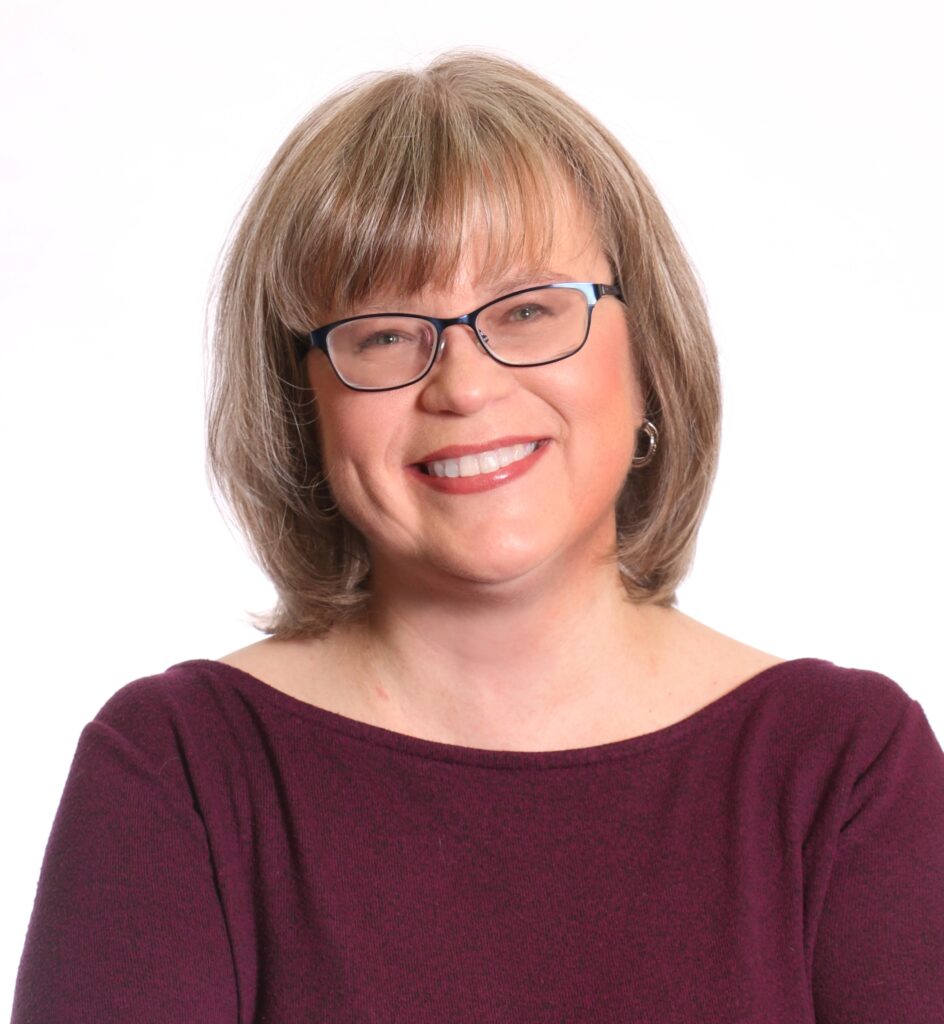 The opinions expressed in this blog are those of Chris Ann Cleland, not Long & Foster. All content is written by Chris Ann Cleland without the aid of artificial intelligence.