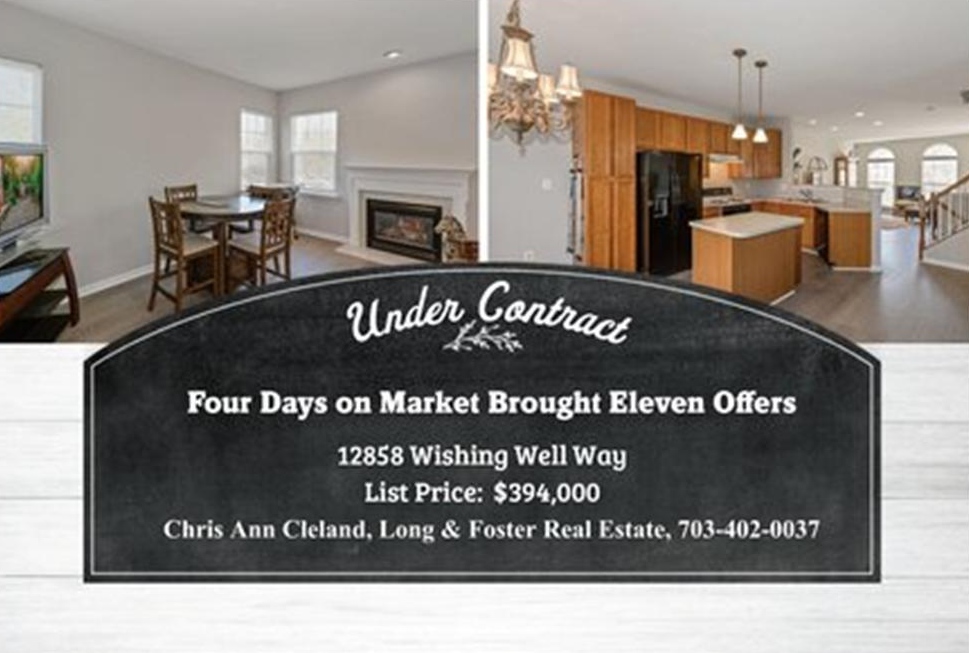 The Ease of a Listing Agent's Job is Not Measured by Days on Market
In the last two days, I was approached by two sellers to list their homes. There are two types of sellers in a seller's market. 1) They believe in your value and won't haggle on commission. 2) They believe that because homes go under contract fast, an agent should make less money. The second group of sellers have a misunderstanding of what exactly goes into being a listing agent.
Listing Prepartion
Any listing agent knows that even in a seller's market, money can be left on the table. To get every penny you can in the sale of your home, listing preparation is a must. Picking a list price is part of that, but in addition, a great listing agent will consult with you on listing preparation tasks to be done prior to listing. De-cluttering. Small to medium level improvements and replacements. Staging. Preparation is the same whether you are listing a hot seller's market, or a cooled buyer's market. To create buyer enthusiasm, listing preparation is key.
Professional Marketing
Once the property is ready to say "cheese," it's time for the professional photographer. No listing is complete in today's digital age without professional photography. First impressions are made online which is why the first two steps are super important. And no matter the market conditions, MUST be done.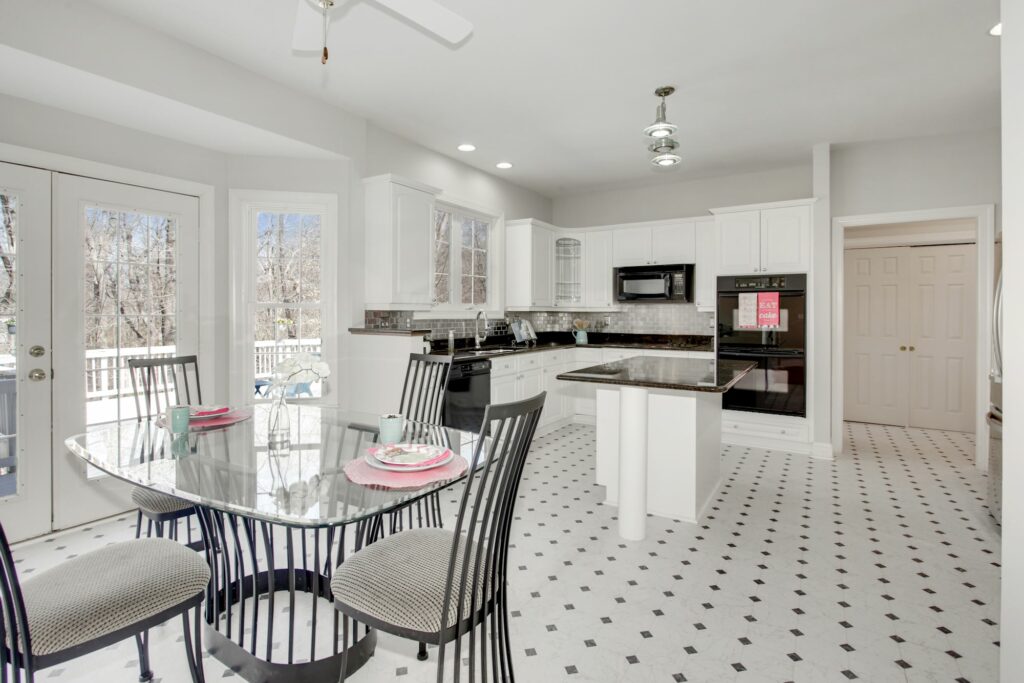 Networking
The value of a great listing agent's network is critical. In a seller's market they know who is submitting offers on behalf of buyers and how likely a deal is to go through just based on agent reputation alone. In a buyer's market, agent networking gets the word out about a listing from a reputable source. Great agents like working with great agents. In a seller's market, helping a seller pick between two nearly identical offers may come down to agent reputation. In a buyer's market, agent reputation and networking may be what brings the only offer you get.
Evaluating Offers
In a buyer's market, evaluating one offer after a seller has been on the market for months (hard to imagine right now, I know) is a critical part of the job. Making sure to talk to the lender about the offer, the financial stability of the buyer and whether or not settlement date can be reached is key to a smooth deal. In a seller's market, a seller may end up one or two dozen offers. Evaluating each and every offer is done the same regardless of number. In a seller's market, it is MUCH more work intense because you are on a tight time frame and have much more work to do.
Offsetting Buyer's Remorse
In a seller's market, buyers are making offers that they sometimes regret. Offsetting that factor is important. A buyer may waive appraisal, but if they have to bring a bucket full of additional down payment to closing, they be remorseful and void. A great listing agent knows that even though an appraisal contingency is waived, it is professional to meet the appraiser with information and comps to get that appraised value as high as possible. We do the same in a buyer's market, but he remorse factor comes from a different place in that circumstance. Keeping the buyer in love with the home is key when so much more is available to buy. The key is keeping the deal a win-win for both parties regardless of the market.
Of course, selling the value of a back up contract position to buyer's agents whose clients came close but lost in a seller's market is no small feat. It takes skill to get your seller one ratified back up offer so they don't have to go back on the market and have buyers immediately wonder, "What's wrong with the house?" That must be avoided at all costs.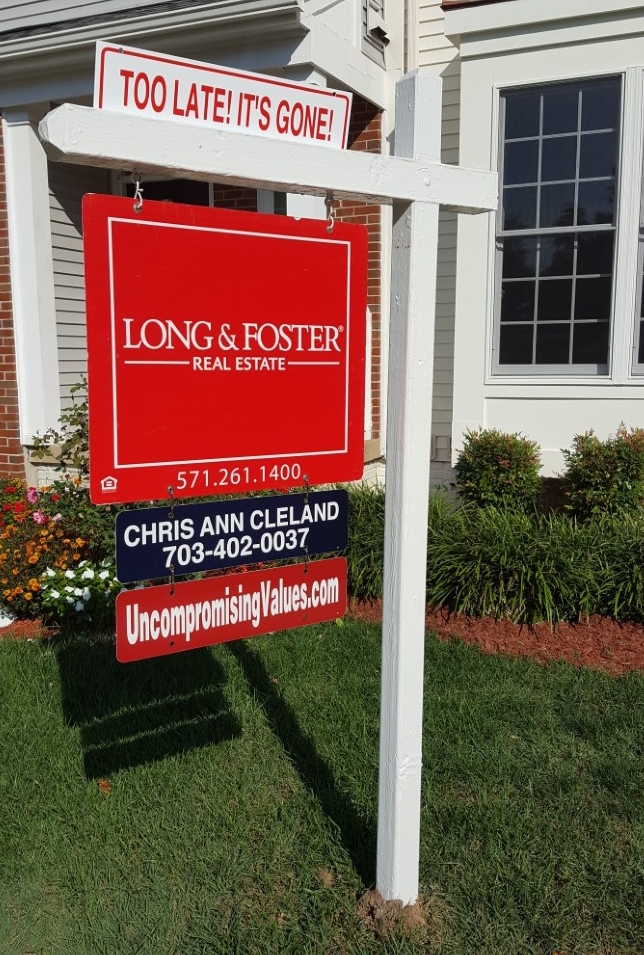 Getting to Closing
In any market condition, if we have done our jobs as listing agents well, getting to closing is a given. Sure, bad things can happen in any market, but when you hire an agent to represent your best interests, you are hiring them to do a lot of vetting up front to avoid surprises down the road.
So if everything is the same and you just have more work to do in a seller's market on a tighter time frame, why would any seller think a listing agent deserved a pay cut? Because those sellers see other home owners getting so many offers that it must be as easy to sell as falling off a log. Getting under contract isn't the difficult part. Getting the highest and best offer that isn't going to flake or not be qualified is what are paid to do. And in a seller's market, that job is harder.
The great news is that in a seller's market, when a listing agent does their magic in the first two steps, the buyer enthusiasm is off the charts and the offers are even higher than they would be if you hired by commission only or tried it on your own. You do get what you pay for in this world. If you truly want the maximum you can squeeze out of a buyer's market, don't skimp on the person who can get that for you.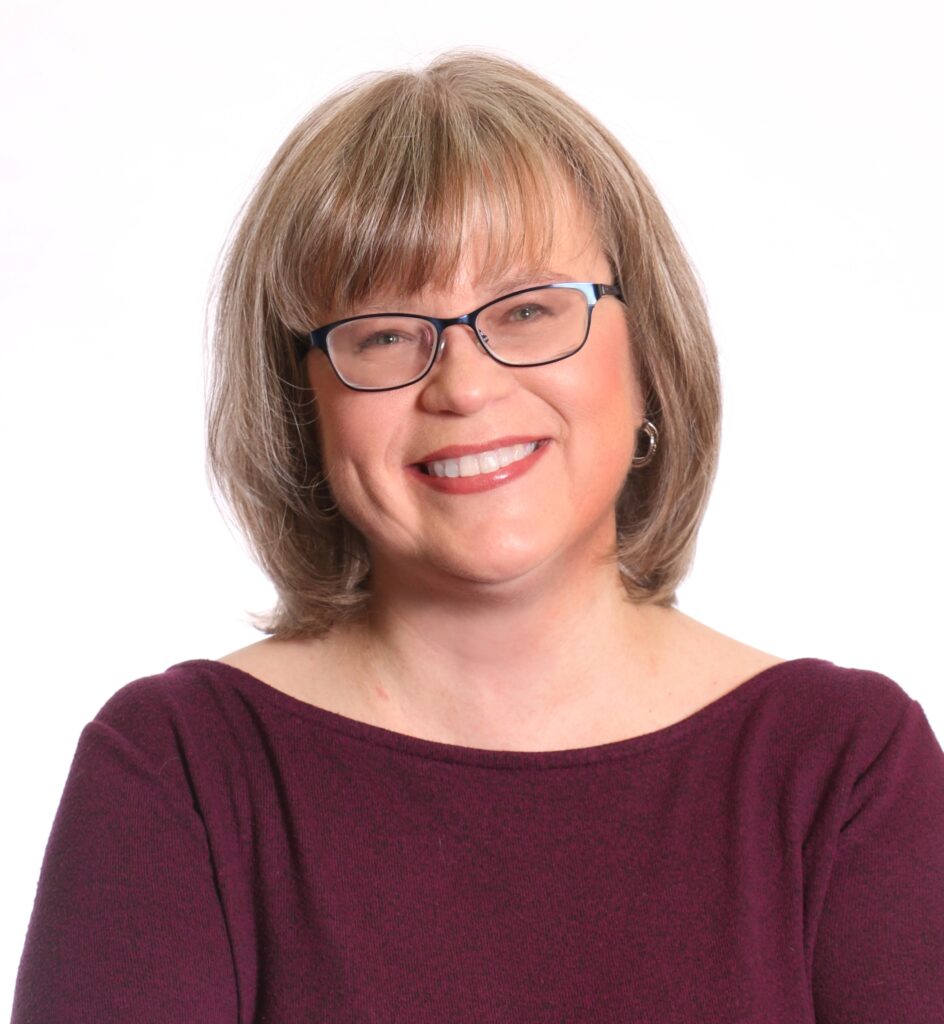 The opinions expressed in this blog are those of Chris Ann Cleland, not Long & Foster. All content is written by Chris Ann Cleland without the aid of artificial intelligence.