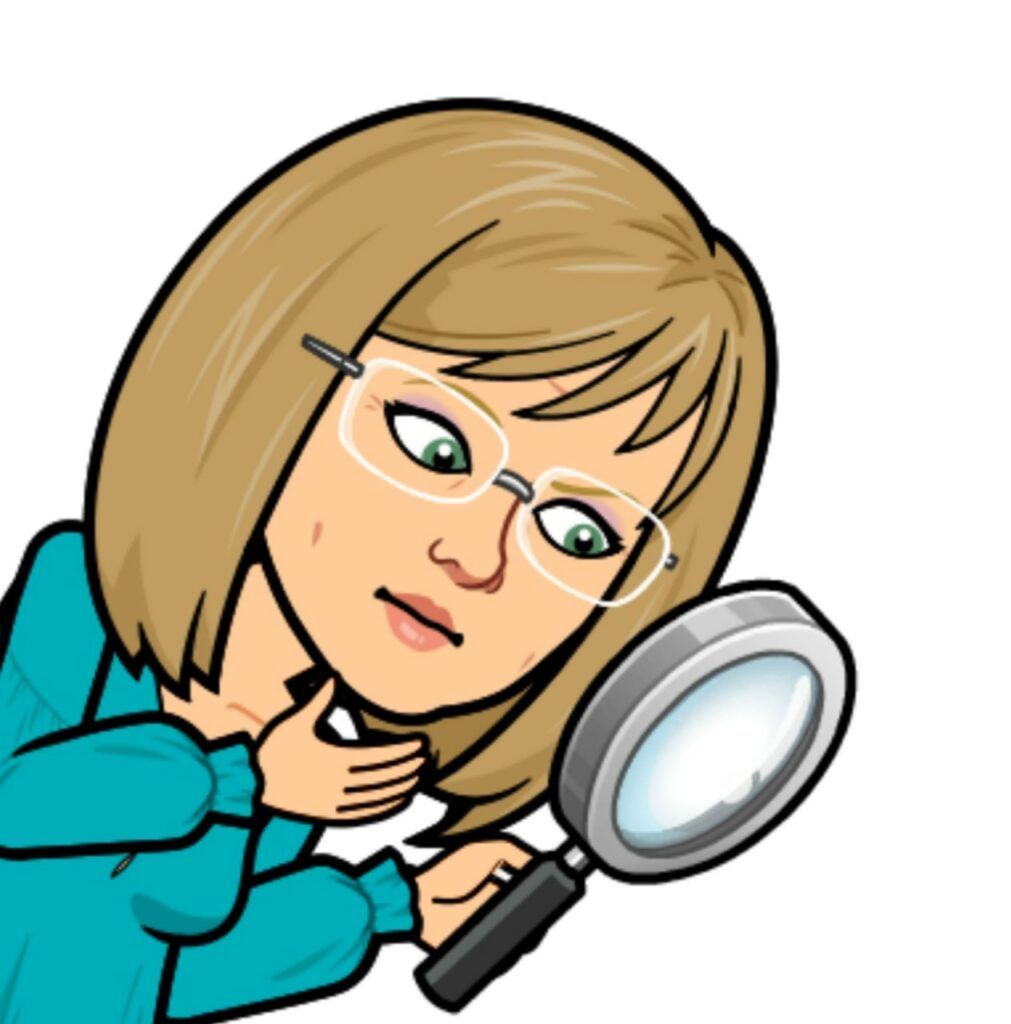 CSI Real Estate
Buyers are feeling the pressure in Bristow and Gainesville. There is so little inventory. Searches on media websites used commonly by consumers often have outdated information. A buyer may send me a listing from one of these sites, feeling they just found their dream home, only to have me run it through our local MLS and find out it sold two months ago, or that it went under contract three weeks ago and is about to close.
In general, the best way to find properties is to have your buyer's agent set up an automatic home search directly from the MLS. The more basic the search criteria the better. Today, I was out with buyers who have a home search set up in specific cities, below a particular price, with minimums of four bedrooms, three and a half bathrooms, two car garage and at least a partially finished basement. That's pretty open criteria. And the reason why is that many listing agents put in the bare minimum when inputting a new property.
The issue of poor data entry showed its ugly face again when my buyer called me, having found a great home in the adjoining neighborhood where we had just looked and wondered why a particular property hadn't come up on his search. A little CSI real estate work and I found the answer. The agent hadn't entered the basement was finished at all! Despite having a bathroom, full recreation room and even a den, the listing agent didn't bother to note it was fully finished or partially finished. Apparently, the photos are the lazy agent's way out of doing any data entry. Why type when you can just upload a ton of pictures…unlabeled of course.
That wasn't the only offending listing agent. My buyer, feeling he was missing out on homes, hit a media site and found another one. Same issue. Fully finished basement not noted as such.
A former colleague's saying about listing agent data entry sticks with me every time this happens. "Garbage in. Garbage out." Simple and true. Too many listing agents let the pictures do the talking and fail to realize how the data they enter may play into a property search. If you have a listing with a fully finished basement, why not say so? I check every box I can when I have a new listing. Then again, I know the power of the data I put in.
Of course, we can't change the data entry of listing agents across the board. That left the only remedy–remove the criteria for basement finish all together. My buyer's home search went from ten listings to thirty. Most are going to be unfinished basements they will have to weed through, but we don't want to miss anything. Too bad not all listing agents take their jobs seriously.
Meanwhile, you have to wonder how many serious buyers who were looking for finished basements missed these opportunities.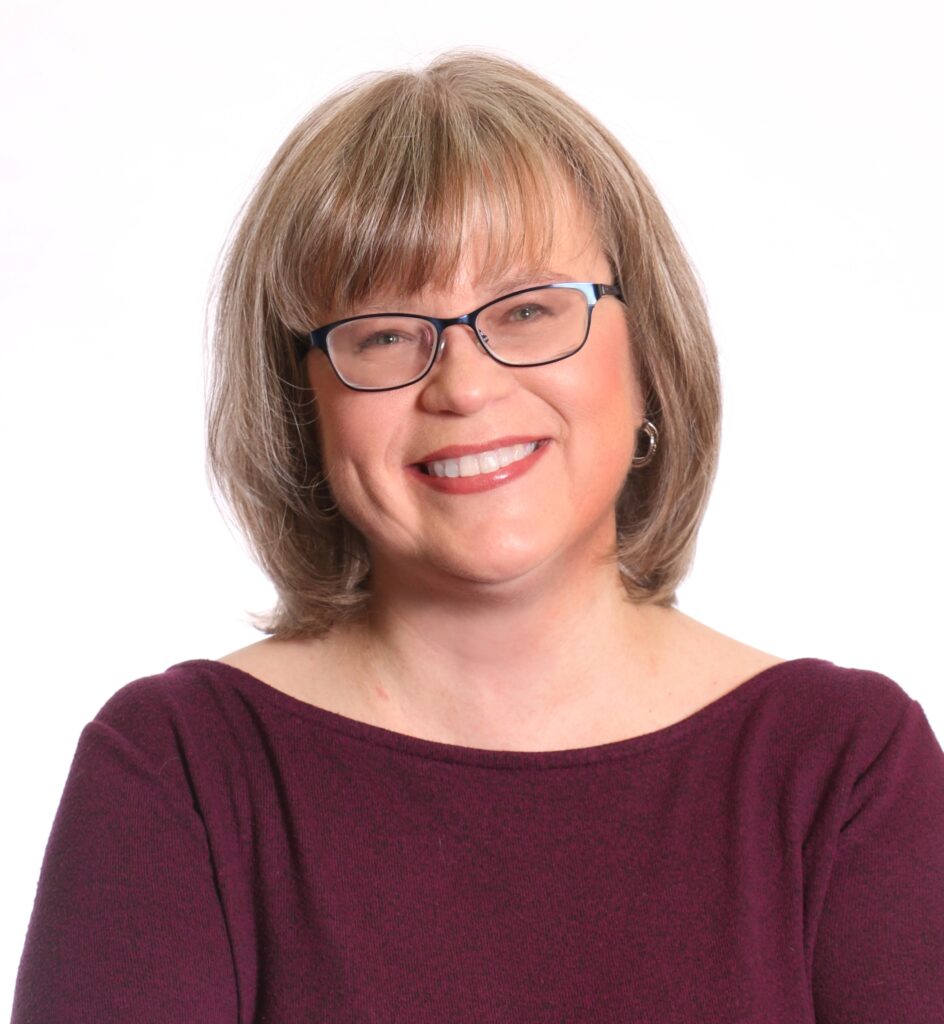 The opinions expressed in this blog are those of Chris Ann Cleland, not Long & Foster.