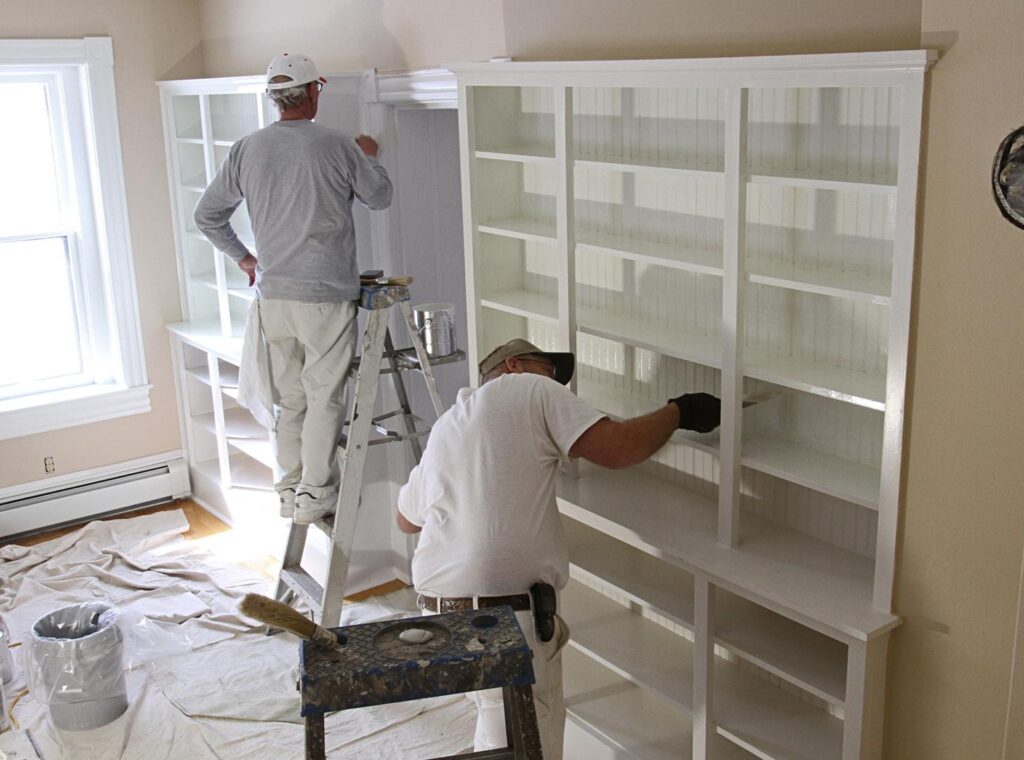 How Much Preparation is Typical Before Listing?
In the 2021 seller's market, home owners don't have to do too much to get a property ready for market. Buyers are willing to look past a lot of things that in a buyer's market, they wouldn't. Still, preparation is the key to buyer enthusiasm which is what drives buyers to offer more on one property than they might on another. And buyer enthusiasm is what drives more offers on some properties than others.
Typical preparation these days boils down to fresh paint and new carpet. Neutralizing a home is a simple way to get buyers excited about it. Give them a blank slate and less work to do and the enthusiasm ramps up. Introduce that new carpet smell you get maximum buyer enthusiasm for minimal up front cost. A lot of sellers have no idea how worm their carpet really was until they get new carpet. The difference is night and day.
There may be some sellers that are given additional notes. If hardwood floors are sun bleached and experiencing surface peeling, refinishing them may be in order. If faucets in bathrooms are outdated and dirty, new are likely a low dollar investment toward upping that buyer enthusiasm. Same with cabinet hardware, door hinges and knobs or light fixtures. It all depends on the individual home and the seller's expectations. Top of the market price doesn't come with no preparation at all.
Most sellers engage me a couple months before they intend to hit the market. There have been a few over the years that have engaged me much longer before that, but those are few and far between. Typically, those needing more time are those that have been in a home for a long time and are planning multiple improvement projects before they list. Things like kitchen and bathroom renovations take longer than typical listing preparation.
When we meet, I'll give you my recommendations. No major renovations are needed in this market, but some preparation is always going to be advised to get top dollar.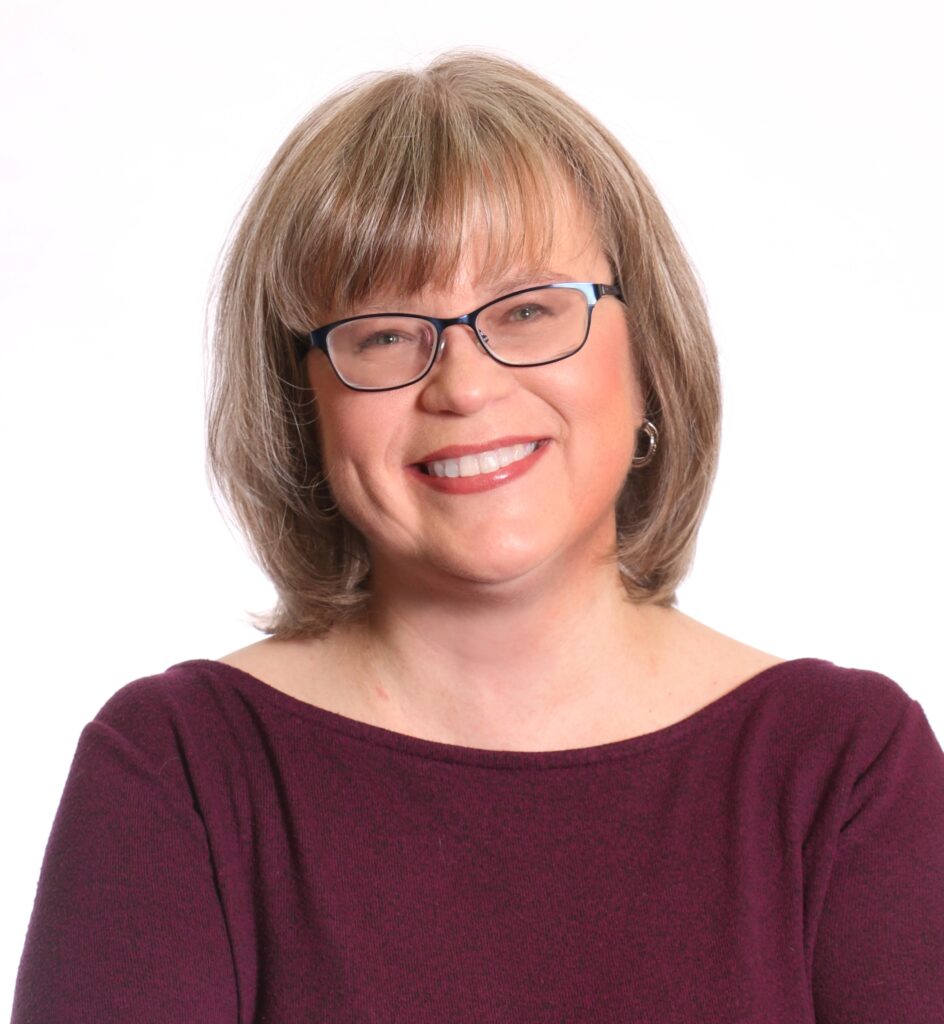 The opinions expressed in this blog are those of Chris Ann Cleland, not Long & Foster. All content is written by Chris Ann Cleland without the aid of artificial intelligence.