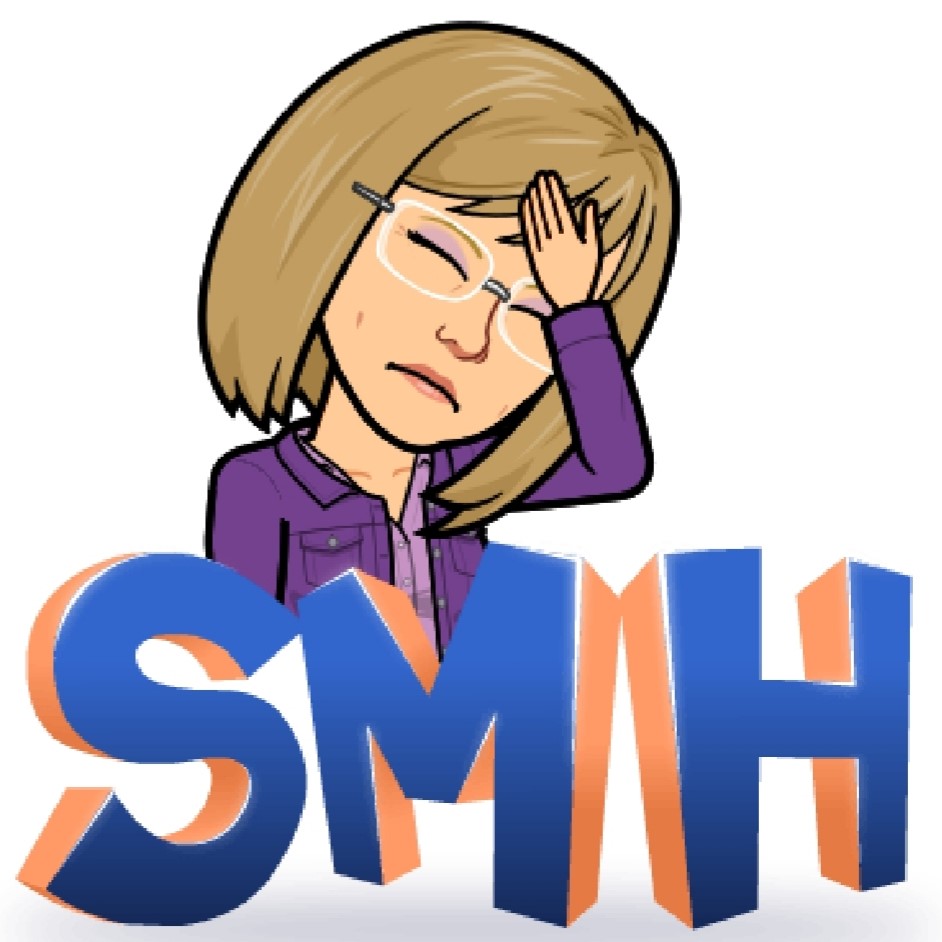 When Neighbors Give Real Estate Advice…
In general, I like to think the people we come into contact with in our daily lives and give us advice have nothing but the best intentions. In my professional life as a Top Producing Real Estate Agent, I have not found the advice that neighbors give to be particularly useful. In fact, it is not unusual for me to have to fend off bad advice from neighbors, friends and family when helping buyers or sellers. Again, I try to take a deep breath and remember, they probably think they are helping.
Today, a text message popped up from a Coming Soon seller. Her neighbors have told her she is under pricing her home. That alone is not helpful. Add in the other accusation they leveled, which is my seller's price on her home is going to hurt their appraisals for the contracts they have accepted on their homes. Absolutley not helpful. Let's unpack the reality.
For starters, my seller has to do what is right for her. Their list price was as much her business as her list price is theirs. My dad would call that noneya. None of your business.
Secondly, my seller hired me to go over comparable sales with her and identify a reasonable list price. When we did, my seller wanted to nudge that number a bit higher than that. Given the improvements she was in process of doing, I happily obliged. Let's face it, the market isn't going down. If I felt she was shooting herself in the foot, I would have told her.
Thirdly, a lot of agents are misinformed on how to get homes to appraise at a contracted sales price. That trickles down to their sellers who are now running around giving bad advice to my seller. They somehow have a false belief that list prices have an impact on appraised values. Misinformed listing agents go to the extent of changing their list prices to the contracted sales price when they go under contract. That's another subject entirely, but I will simply say, why would you tell the whole world your existing contract sales price? You'll never sell for more if something happens to the first deal. The long and short of it is that list prices have no bearing on appraised value. Market value is determined by looking at SOLD homes in the area that are recent and most similar to the subject property. Since these neighborhood listings are farther along in the process, they will probably be sold and more likely to affect our appraisal than we have a chance of ever affecting theirs.
With all of that out being said, my seller took a deep breath. She felt better. After all that, I was curious and asked, "Just how much were their list prices anyway?" The answer was simple, lower than hers. Yet they are under contract for much more than their list price and somehow think she will only sell for list price. Don't even get me started. You can't make this stuff up.
When you are listing your home, hire a full-time professional agent that knows the ins and outs of the entire sales process, including appraisal. Your odds of success from beginning to end are far superior. Secondly, don't listen to your neighbors. Be polite. Thank them and call your agent if you have concerns.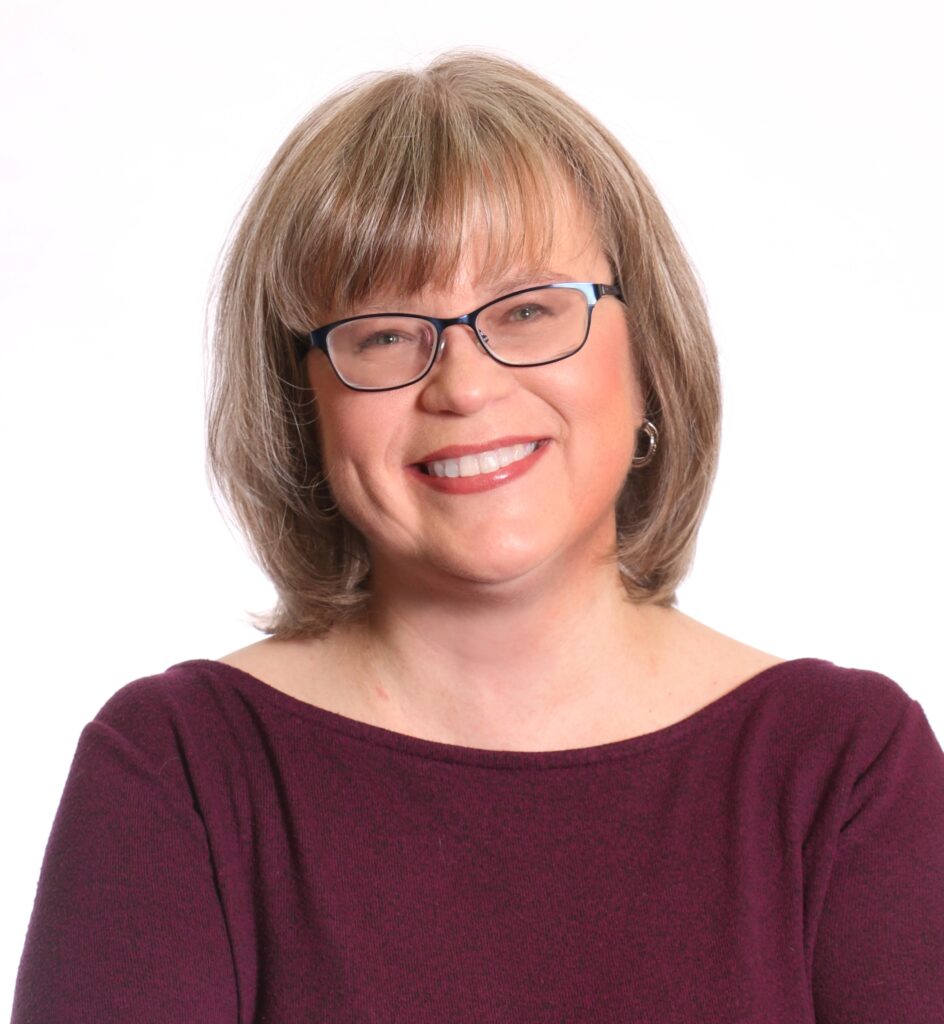 The opinions expressed in this blog are those of Chris Ann Cleland, not Long & Foster. All content is written by Chris Ann Cleland without the aid of artificial intelligence.