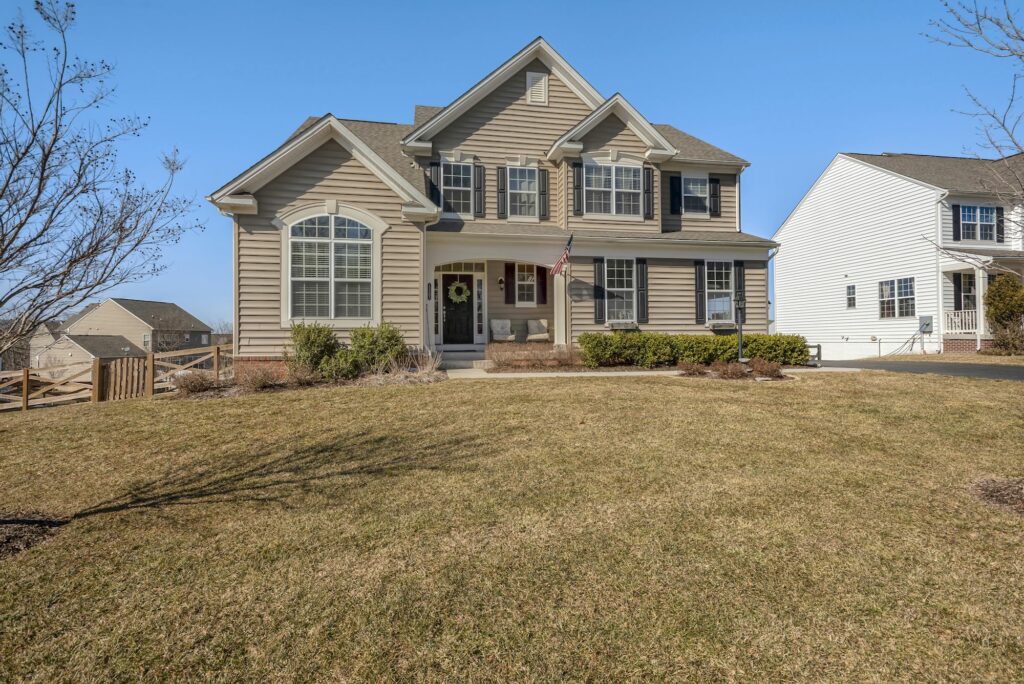 Just Sold in Leesburg, $54,000 Above List Price
On February 26th (2021,) I had the pleasure of bringing 13503 Eagles Rest Drive to the market. It was a home I had sold the owners in August 2019. At that time they were relocating for a job. Same deal this time. Relocating out for a job.
The listing appointment was easy. The house was hardly changed from the time they bought it. And they lived in it so gently there was hardly any wear or tear. We ran the numbers and set what we thought was an on target list price of $628,000. They weren't the most updated home in the neighborhood, but they had a great back yard, view and had added a deck. Nonetheless, the values for updating would not be there.
As soon as we hit the market, I realized that buyers were going to eat this home up. We ended up with eight offers in a matter of four days, all over list price. Two buyers waived every possible contingency. They also happened to be the buyers that wrote the highest. So the highest offer was chosen.
To say we were blessed with a great buyer's agent and buyers is an understatement. This was one of the smoothest deals of the year. And near the end of the deal, the buyers even got a play set that the sellers decided not to move. The buyers were delighted.
On April 16th (2020,) this home sold for $682,000. That's $54,000 above list price.
Looking to sell your Leesburg home? I would be happy to help. Call me and let's get you the absolute most the market will bear.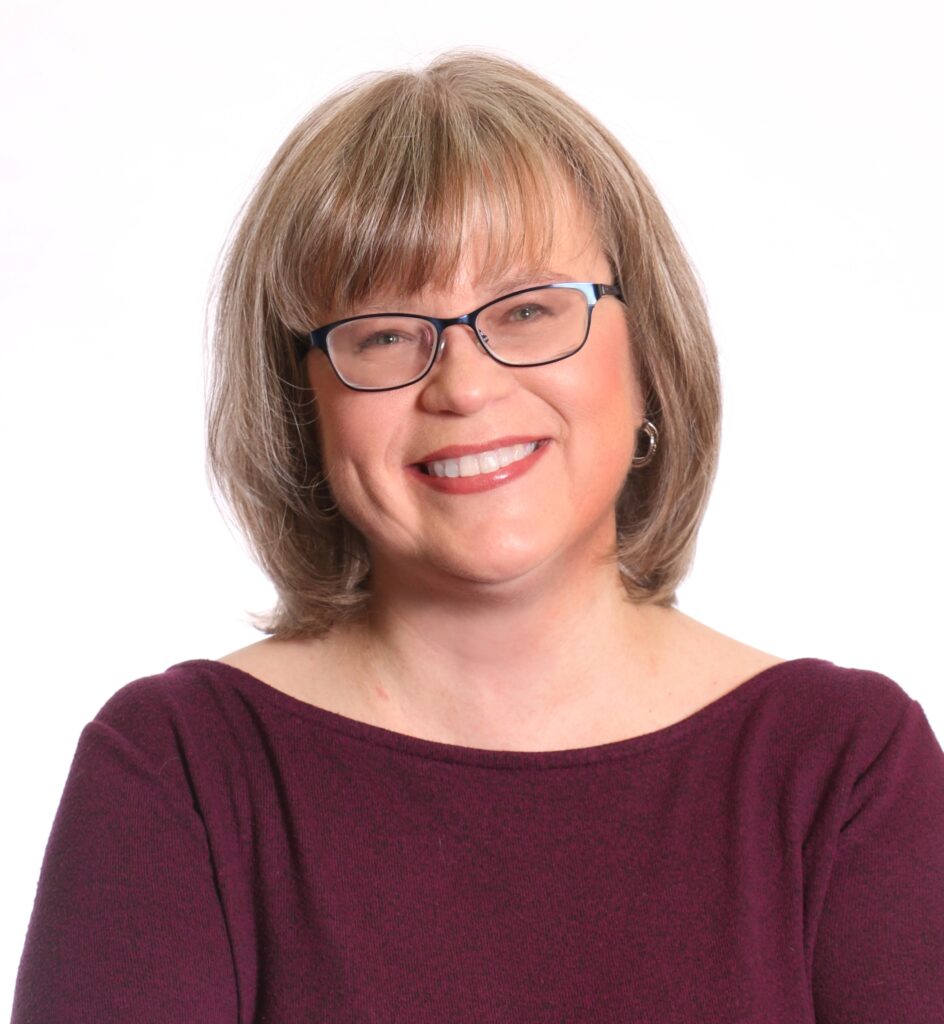 The opinions expressed in this blog are those of Chris Ann Cleland, not Long & Foster. All content is written by Chris Ann Cleland without the aid of artificial intelligence.