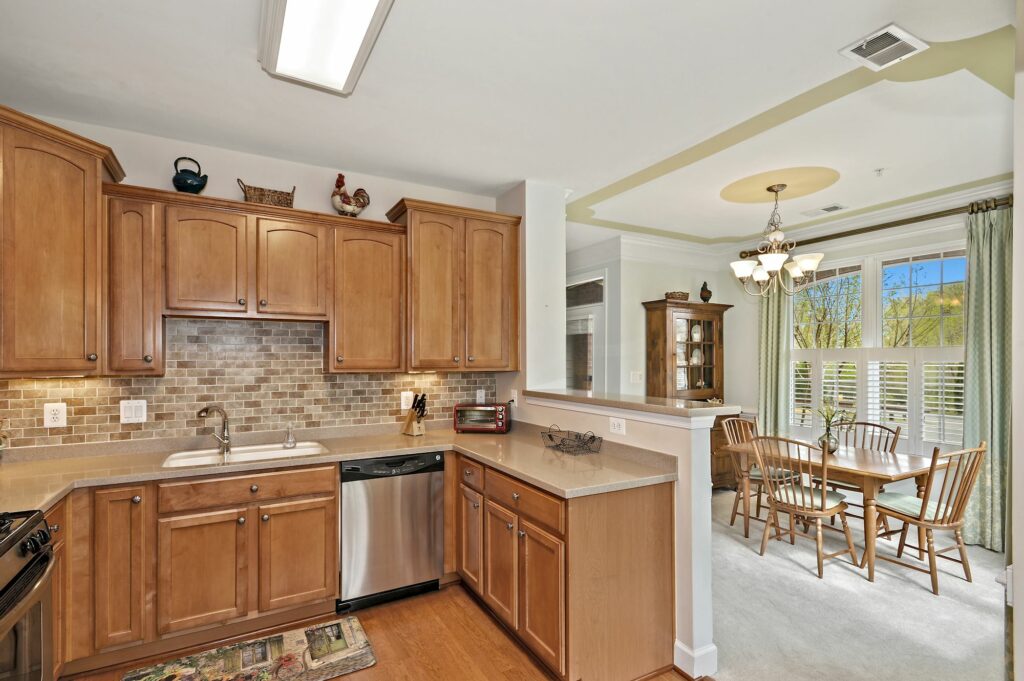 Heritage Hunt Under Contract in Two Days
On April 24th, 7065 Heritage Hunt Drive #103 hit the market, reasonably priced at $338,000. Having hosted three former condo listings in this very same condo building since 2018, I have seen quick sales and listings that sit on the market a bit longer. It's been a seller's market the entire time with demand out pacing supply. So while I expected this to be a fast sale with the corner unit adding a ton of natural light, I didn't expect my seller's to be displaced for nearly two days with showings. Nonetheless, that is what happened.
Day one, we had our first offer and the sellers reacted by setting an offer deadline to try to accommodate all the pre-scheduled showings. However, when the second offer arrived, higher than the first and with a very sizable signing bonus to ratify the day before the deadline, all agents were notified the game had changed.
As a side note, it is amazing the amount of time's a listing agent can hear that something isn't fair. Well, for those of you paying attention, the listing agent's job is not to work for anyone's best interest by the seller's. When a seller gets an unbelievable offer with its own deadline, all bets are off. The free market is at work and you either offer up or miss out entirely.
Not all agents in the market can write an offer on four hours notice. The job of a real estate agent, representing the best interests of their clients above their own, is not something the best agents out there take lightly. Then again, not all buyers are motivated enough to make a quick decision or write sight unseen. The 2021 spring market is brutal. Rather than ice capades figure skating, this is a professional league hockey game where you need to throw elbows. Doesn't mean you need to be rude, but you need to be prepared to act and do it with conviction.
This Eastport model in Heritage Hunt will sell on May 24th (2021.) Will keep you posted on final sold price. Until then, if you have been thinking of selling your active adult condo, get in touch with me. Let me show you what professional marketing combined with expert level market and contract knowledge can do for you.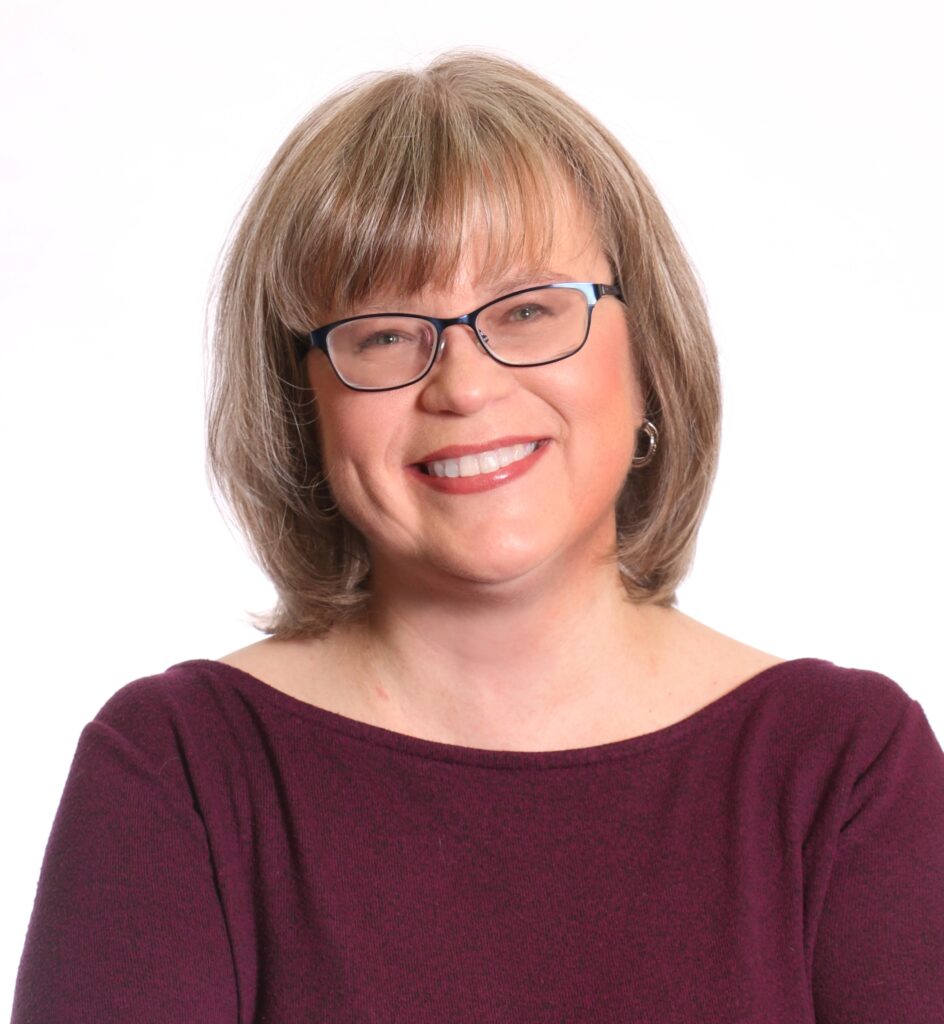 The opinions expressed in this blog are those of Chris Ann Cleland, not Long & Foster. All content is written by Chris Ann Cleland without the aid of artificial intelligence.