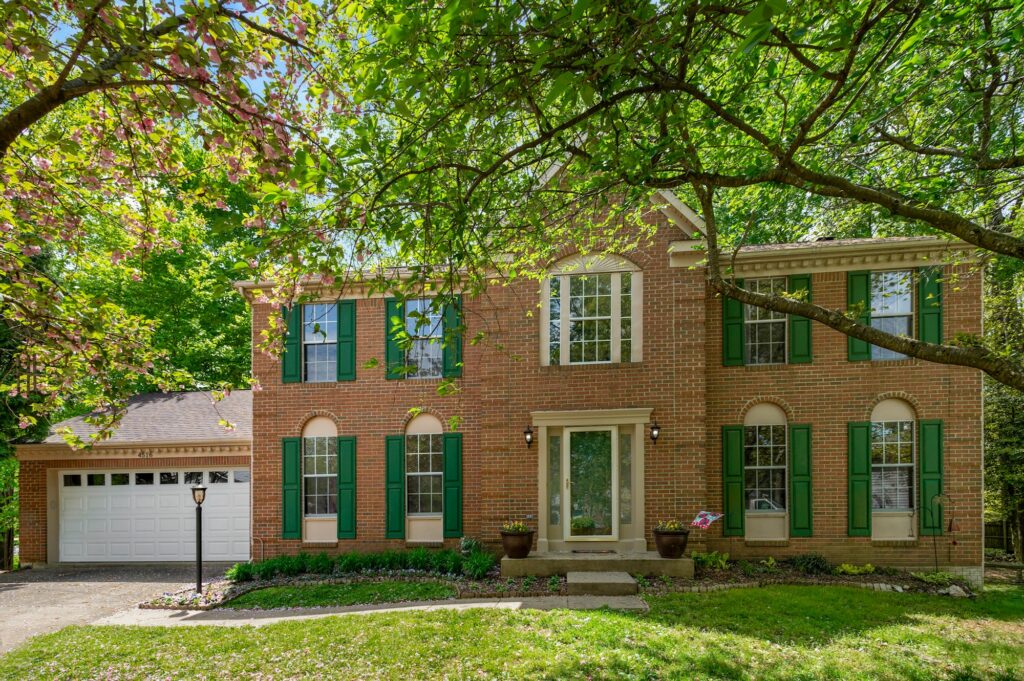 Under Contract After 13 Offers in Woodbridge
On April 23rd (2021,) 4516 Edsall Drive in Woodbridge hit the market priced at $525,000. The plan was to allow showings from Friday morning until Sunday evening and go over all offer Monday afternoon. It was an easy plan and was telegraphed to each and every buyer's agent through the MLS. There were no surprises.
This listing had been presented as Coming Soon status with limited exterior pictures to give folks an idea of what the sellers had to offer while the final touch ups were being put on inside. There was also a written description of the home that included the features. Many serious agents knew to get their showing booked early. With no overlapping showings, that's critical.
Of course, once the professional photos hit the day before it went Active in the MLS, that's when a whole slew of buyers perked up and paid attention. Unfortunately for many, it was too late. The sellers had taken every listing preparation note and the home was saying cheese in every photo.
Thirteen offers arrived to parse through with the sellers. All but one was over list price. Most had seriously limited contingencies like no inspections or low appraisal guarantees, if they had appraisal at all. In the end, it came down to three offers. The sellers looked at the down payments, who the lenders were and when they had responded to my inquiries, earnest money amounts and naturally, their bottom line. It was a hotly contested home and in the end, a deliriously happy couple was notified their offer had been chosen.
Dream Crusher 2021 (me making rejection calls) rolled in after we ratified the deal and gave the bad news. That is the worst part of this job. While I represent the sellers and wholeheartedly have their best interests in mind during the offer review process, that soft human side we all have hurts making the rejection calls. Thankfully, all the buyer agents took their rejections in stride. Unfortunately, like George Clooney's character in Up in the Air, I have become well practiced in delivering bad news.
For buyers, make sure you aren't waiting for photos before you schedule an appointment to see a home. When something meets your needs, get a showing on the books as soon as you see the listing hit the MLS, even if it is photo-less. And make sure you are working with an agent takes their job seriously and knows to read agent remarks and use showing schedulers. Better yet, to look for properties on your behalf before you find them. We had three agents attempt to gain access today, and one that actually submitted an offer well after our deadline.
The great news is my sellers got so much more than they expected out of the top offers. Can't wait to share with you the final sold price, which won't be until May 26th. Stay tuned.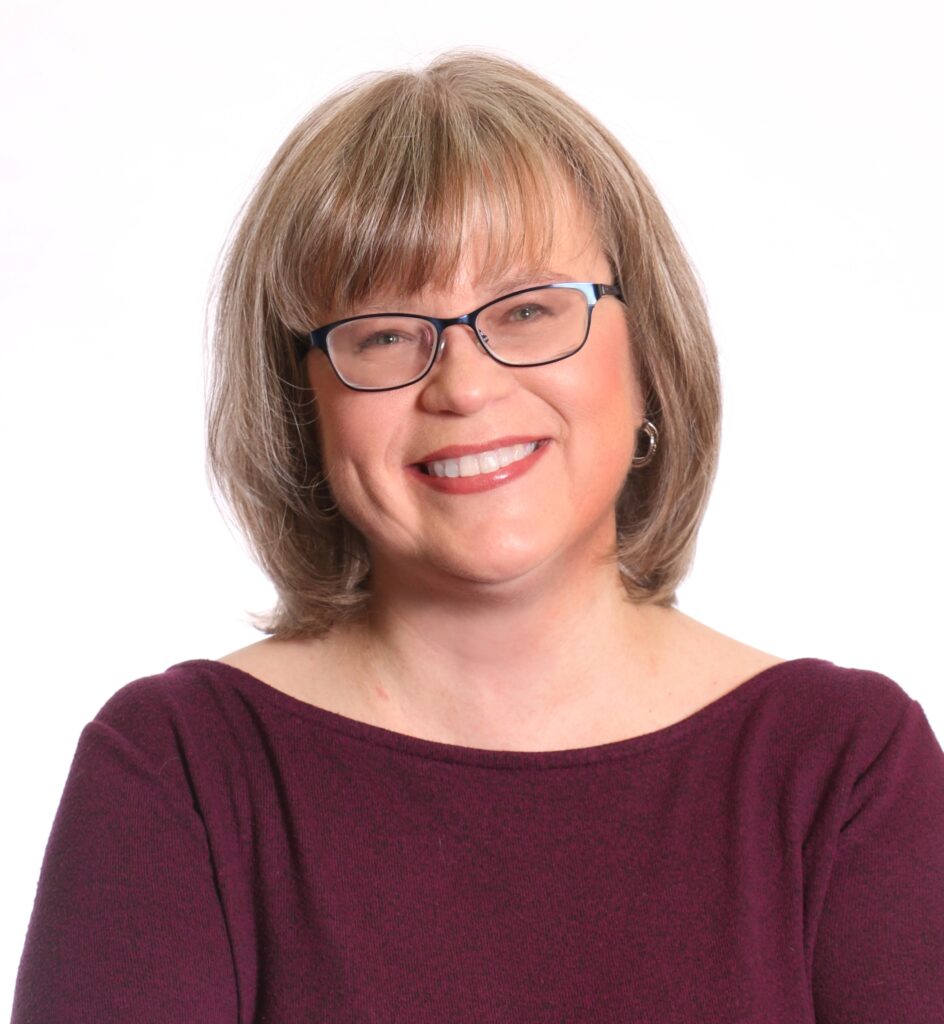 The opinions expressed in this blog are those of Chris Ann Cleland, not Long & Foster. All content is written by Chris Ann Cleland without the aid of artificial intelligence.