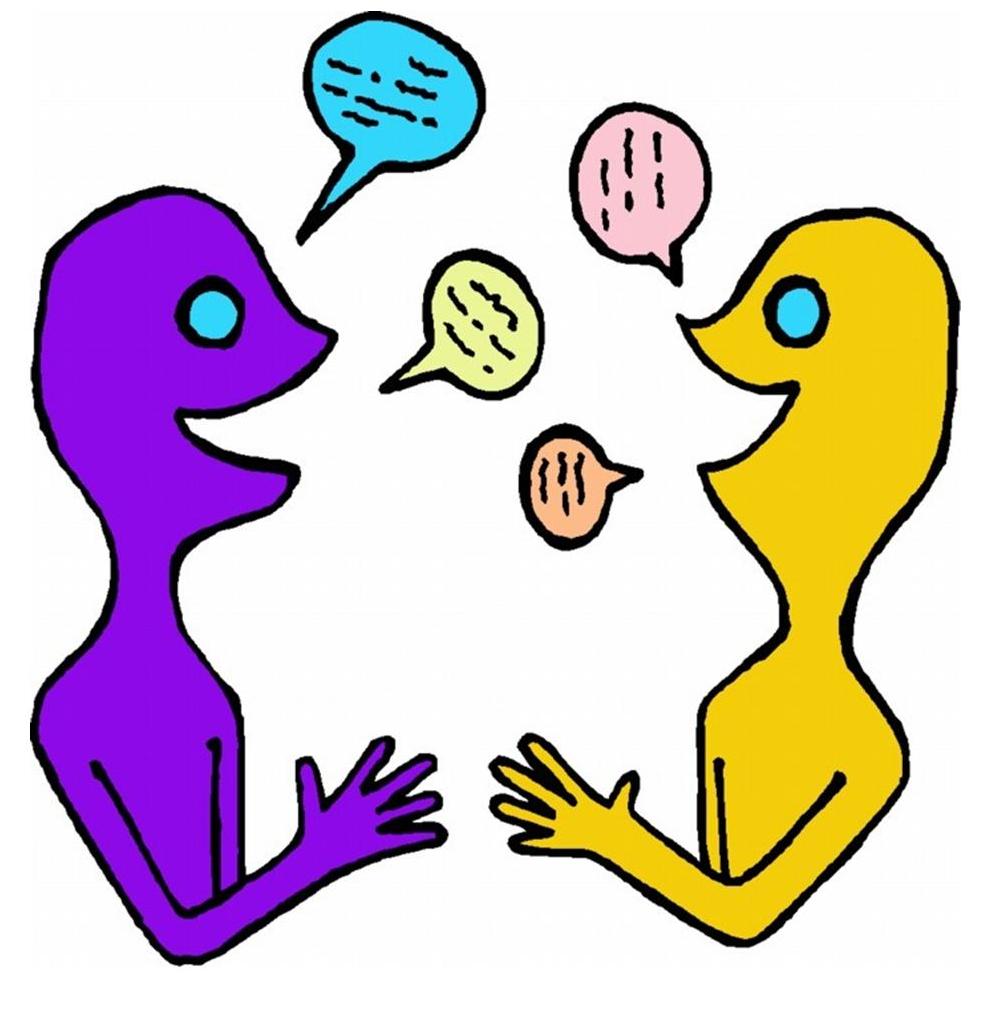 Verbal Offers in Real Estate are Worthless
Since the beginning of the year, I have encountered a handful of agents that seem to give some amount of credence to verbal offers. These agents have been on the buy side and on the list side. Let me break down how relying on these offers have failed their respective clients.
Early this year, I had a listing that received multiple verbal offers from one buyer's agent, on behalf of their buyer. They expected answers immediately, as if the offer had any weight. For starters, our listing agreements state that, "Broker shall present all written offers or counteroffers to and from Seller in a timely manner." Just because someone expresses a number verbally, it does not need to be presented. Nonetheless, my practice is to get that offer in writing. If a buyer is serious, they will do it. If they aren't, that's a message in and of itself. There is also a lot more to a real estate offer than price. Settlement date. Financing. Proof of funds. Inspections. Appraisal.
Though encouraged to write up an offer and given a verbal NO from my seller, they buzzed around my head as if they had made a legitimate offer. Clearly, my seller's verbal no meant as much to them as the verbal offer meant to my seller to begin with. The best practice is to get the offer in writing and show your seriousness to the seller. That buyer, it turns out, is still looking for a property and prices have gone up since then. The practice of verbal offers has failed that buyer and will continue to do so until the buyer themselves, or their agent, realize how to make a legitimate, written offer.
On the flip side, because of the rough and tumble nature of the market, buyer agents will often throw the idea of what their clients were thinking to a listing agent to see if it even has a chance in a multiple offer scenario. Hearing, "I've got offers higher than that with no appraisal now," saves a lot of time and heartbreak and is a nice, professional courtesy.
Two weeks ago, I had buyers who were bedraggled by rejection after rejection. I called the listing agent of a particular property to find out when offers were being presented. I was told in about seven days because the seller was waiting on a cash buyer from out of state that wanted to make an offer. I threw out what my buyers had been thinking and asked if the seller would consider that beforehand. Nope. Waiting on cash buyer. So we moved on.
Meanwhile, that listing agent took that rough sketch of an offer, told other buyer agents about it (once he lost the cash buyer never materialized) and shooed those buyers away with what had only been an IDEA of what my buyer would offer to begin with. This agent thought that was a legitimate offer. When he drove all the potential buyers away, he came back at me screaming that I had violated the Code of Ethics because I never wrote up the offer and now his seller had lost other buyers to it as a result. How did the other buyers even know? He blabbed about an offer he didn't have. Horrible business practice.
That home was on the market a lot longer than it should have been because of a listing agent mishandling conversational information against his own seller's best interests. The entire time, I am convinced he thought he was driving up offer prices with his non-existent offer, when all he was doing was turning buyers off.
If you want top notch representation on the buy side or list side when you are ready to jump into the Bristow/Gainesville or surrounding market, get in touch with me. I promise to never overplay a hand that doesn't actually exist.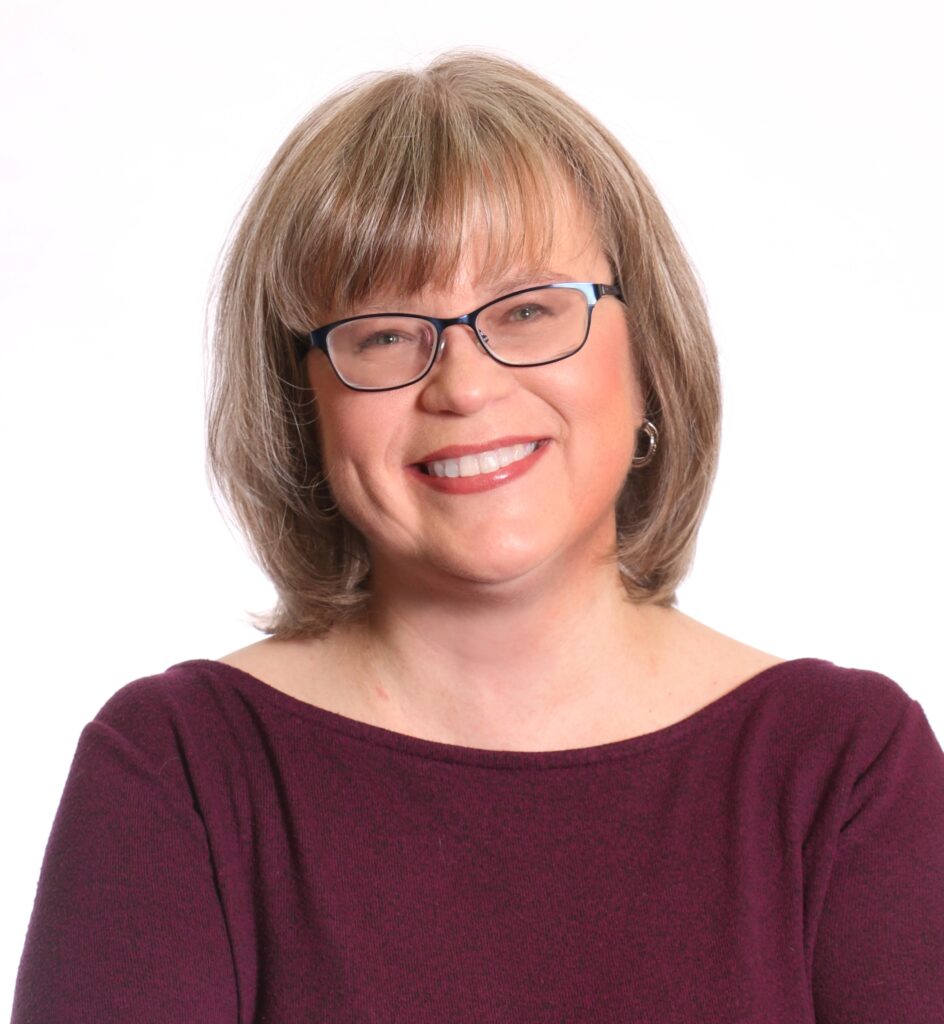 The opinions expressed in this blog are those of Chris Ann Cleland, not Long & Foster. All content is written by Chris Ann Cleland without the aid of artificial intelligence.