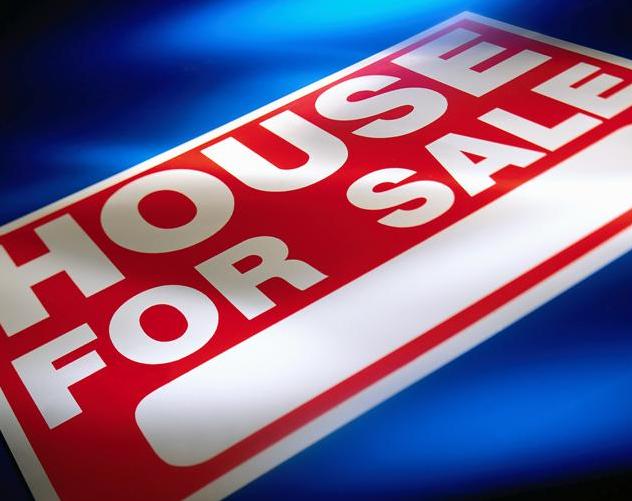 Selling Your Home Without Representation
Every day there are nuggets I like to share in an effort to educate my local market about real estate and, most importantly, how having a full-time professional agent on your side benefits you. Right now, the 2021 spring market is so hot that many buyers and buyer agents have third degree emotional burns. Rejection after rejection is more likely than actually winning the bid on a property when there are at least one dozen buyers for every home that hits the market. Given the intense demand, some sellers wonder, "Why pay a listing agent? I can get a buyer myself."
In my inbox this morning was a plea for help from a FSBO (For Sale By Owner) wanting to know how to vet a cash offer. I wish I were making this up, but I am not. Sadly, this seller is left flailing, reviewing one offer on his property that poses uncertainty. In his case, the horse is out of the barn and he is on his own or at the mercy of whatever agent would be fool enough to advise someone who is NOT their client. And since he reached out a random agent he found online, his string of bad decisions is likely not over yet.
The object of the game when listing your home is selling for the absolute max you can get, with terms that suit your needs and with the least risk.
GETTING THE ABSOLUTE MAX
Getting the absolute max the market will bear is accomplished by creating buyer enthusiasm. Putting a For Sale sign in your yard may create a level two of enthusiasm, on a scale of one to ten. The real enthusiasm that takes you to level ten and beyond, is being well prepared and professionally marketed. Here's how I know.
Letting the world know about my Coming Soon listings is the equivalent of putting the sign in the yard. The virtual sign goes up and some buyers have their agents schedule appointments with trepidation. Why? They can't see the inside. Meanwhile, my sellers are putting finishing touches on the preparation, based on the notes I gave. Or maybe I am doing some light staging. Then the professional photographer comes in, photos are uploaded and the enthusiasm level goes through the roof. Agents are knocking themselves out to get into professional marketed listings.
TERMS THAT SUIT YOUR NEEDS
This is something full-time professional agents do as a general practice. We find out what your ideal settlement date is, if you need a rent back and any else we need to know to make the transaction smooth from the beginning. We then take that information and share it with buyer agents through the MLS. That's how you get what works best for you without negotiation back and forth.
THE LEAST RISK
Evaluating the offers that come in for risk is a critical component of a professional listing agent's job. We know how to evaluate proof of funds to include lender letters. Knowing how to evaluate the seriousness of an offer through a number of variable. Each offer has its own risk, but between agent reputation, lender reputation, verification of funds and how the offer is structured, a professional listing agent will be able to cut a pile of offers to perhaps two, maybe three.
You get one shot at selling your home. All the outs in a real estate contract are on the buyer, unless you pick a buyer with a home sale contingency, then the seller has one out…another offer. You want to make sure you are picking one to work with that is willing and able to close. Start by choosing a full-time, professional listing agent that can guide you every step of the way from preparation to closing.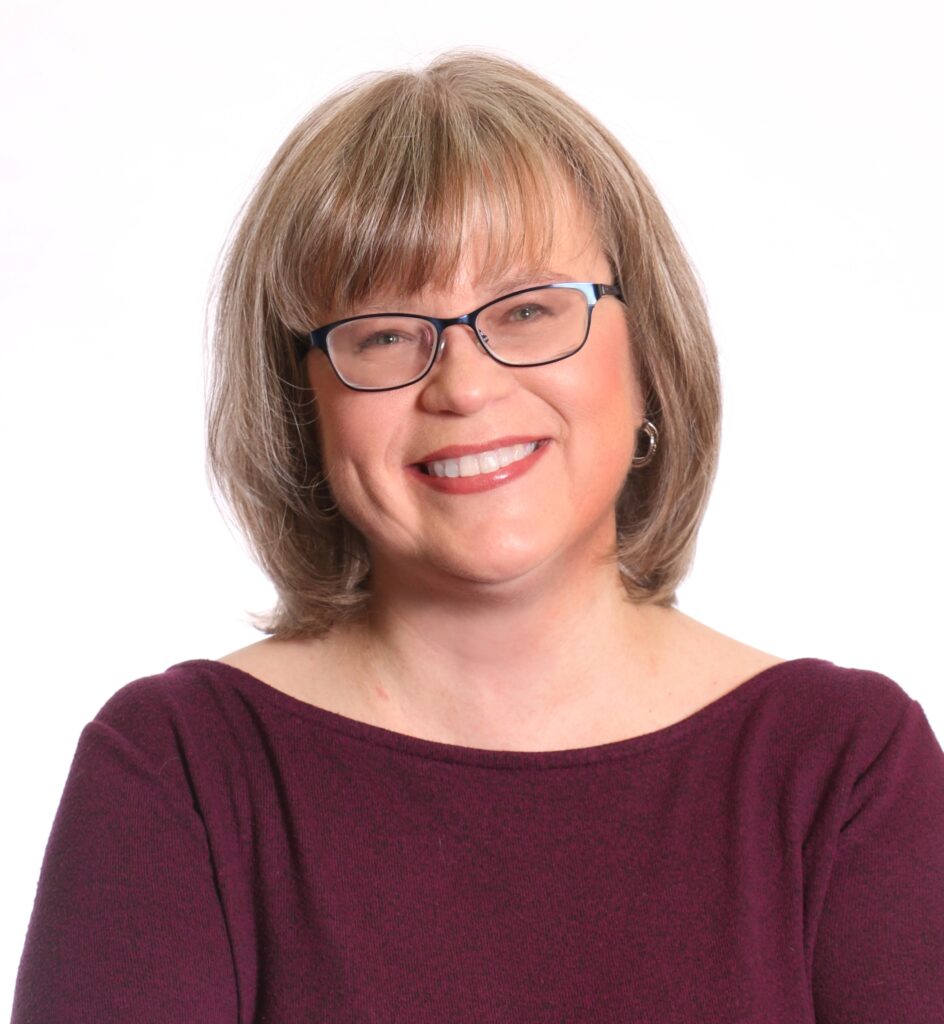 The opinions expressed in this blog are those of Chris Ann Cleland, not Long & Foster.