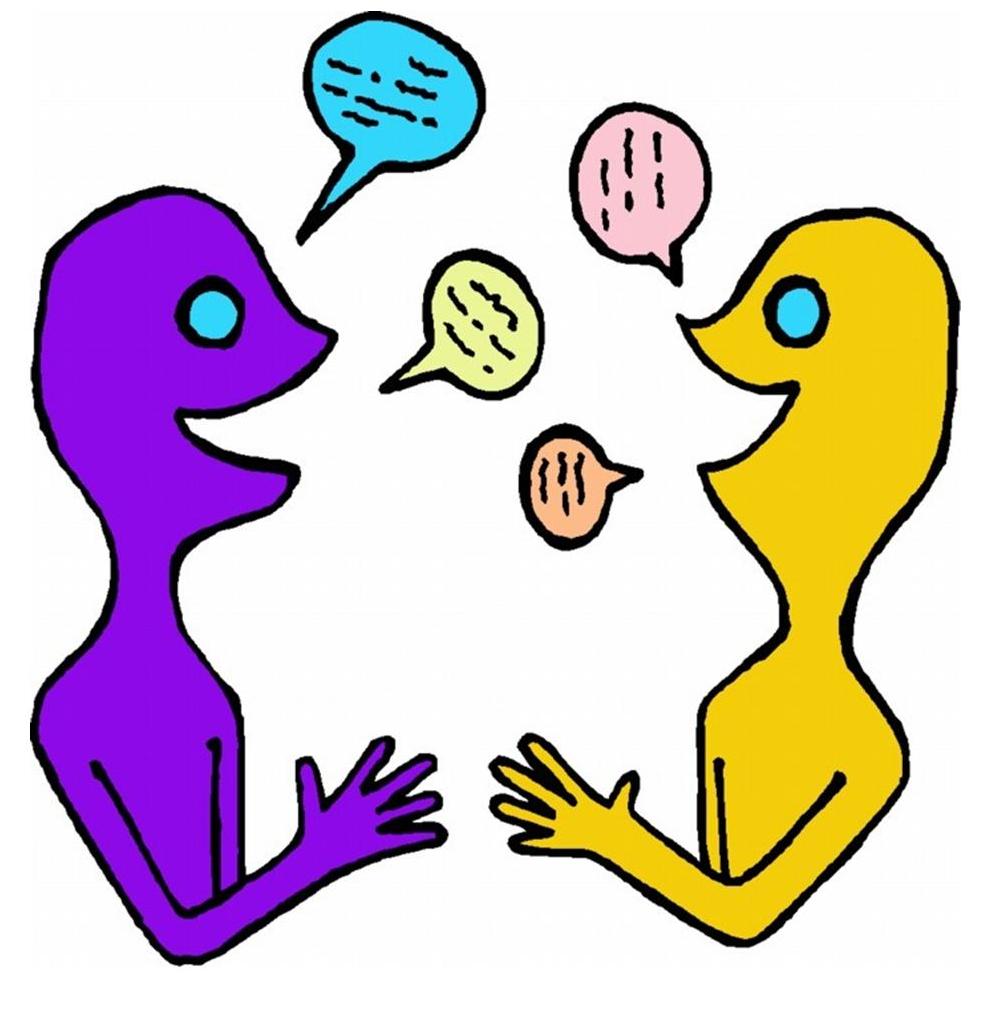 Rumors That the 2021 Summer NoVa Real Estate Market is Slowing Down
There has been talk among agents that the real estate market in Prince William, Fairfax and Loudoun Counties is starting to slow down. Oh how I wish those rumors had some basis in reality. The extreme buyer demand that has sellers cashing out at unbelievable prices, has left buyers waiving just about every conceivable contingency and reaching deep into their savings or retirement plans just to have a chance at purchasing. Still, this past Memorial Day weekend I had buyers offer $30,000 above a fairly optimistic list price on a home that had plenty of outdated decor, and waived all contingencies only to lose along with ten other buyers.
The week or so that the gas shortage was causing anxiety in Northern Virginia, presented a great opportunity for buyers to get out and see homes while others were afraid to burn the gas in their tank to see property. That window allowed one of my buyer-clients, a first-time buyer, an opportunity to get under contract without having to waive home inspection. He was even able to negotiate some closing cost help. I had to pinch myself to make sure I wasn't dreaming. Maybe that was the weekend the rumors of the slowing market started.
Alas, it was only an abbreviated window of opportunity which was created entirely out of panic, not actual shortage of gas. To me, it was like having a snow storm in winter during a seller's market. Others may sit out the conditions and wait for the snow to melt, but not me. Striking while other buyers are sitting it out is the only way to give some buyers the leg up.
What we may be starting to see in the Northern Virginia marketplace is the typical slow down as we welcome summer and vacations are top of mind. For the first time since I became an agent in 2005, last year (2020) there was no slow down in July and August. Pandemic lock downs made vacations impossible. That makes summer vacations in 2021 even more of a priority for many who missed them last year. I believe the term I heard in some news media was "revenge travel."
No matter what may ease up the buyer demand, even temporarily, rest assured that if you are a seller in Prince William, Fairfax or Loudoun County, your home will still sell and for a top price if you take time to prepare it and hire a listing agent that will professionally market it. We can shed some buyer demand and still be in a seller's market.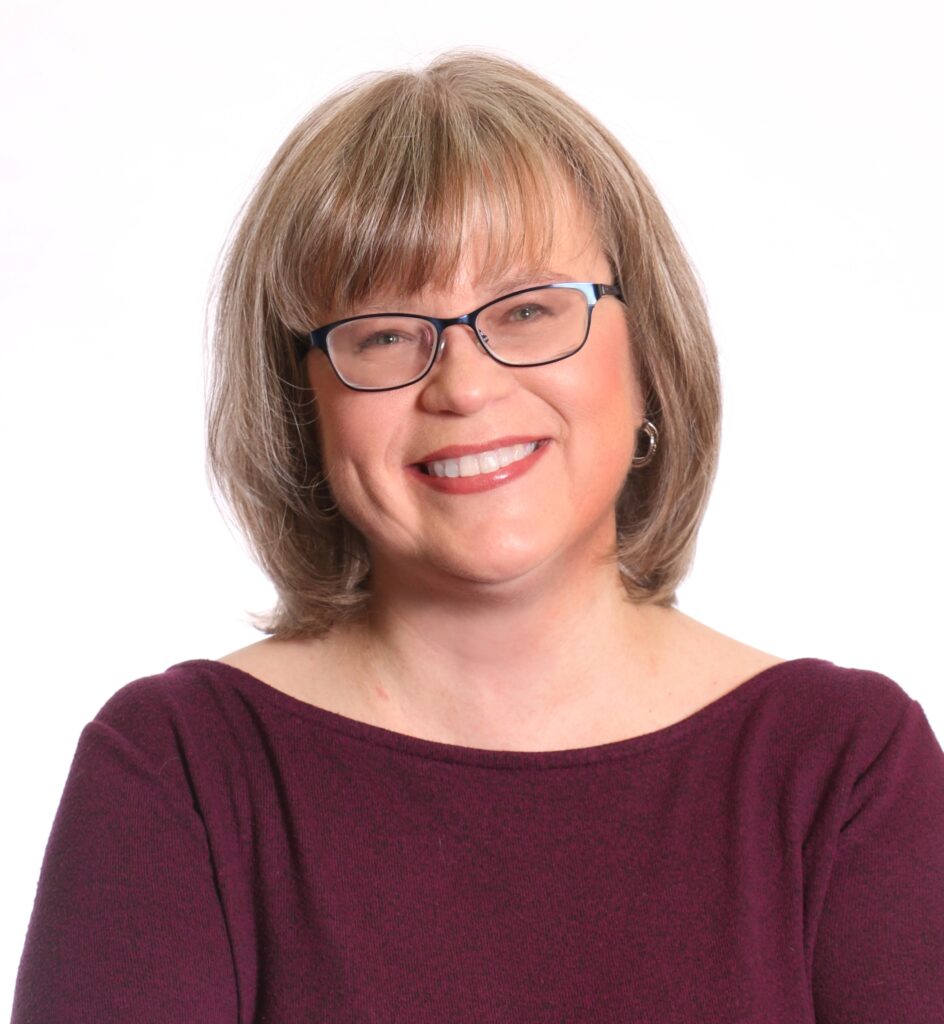 The opinions expressed in this blog are those of Chris Ann Cleland, not Long & Foster.