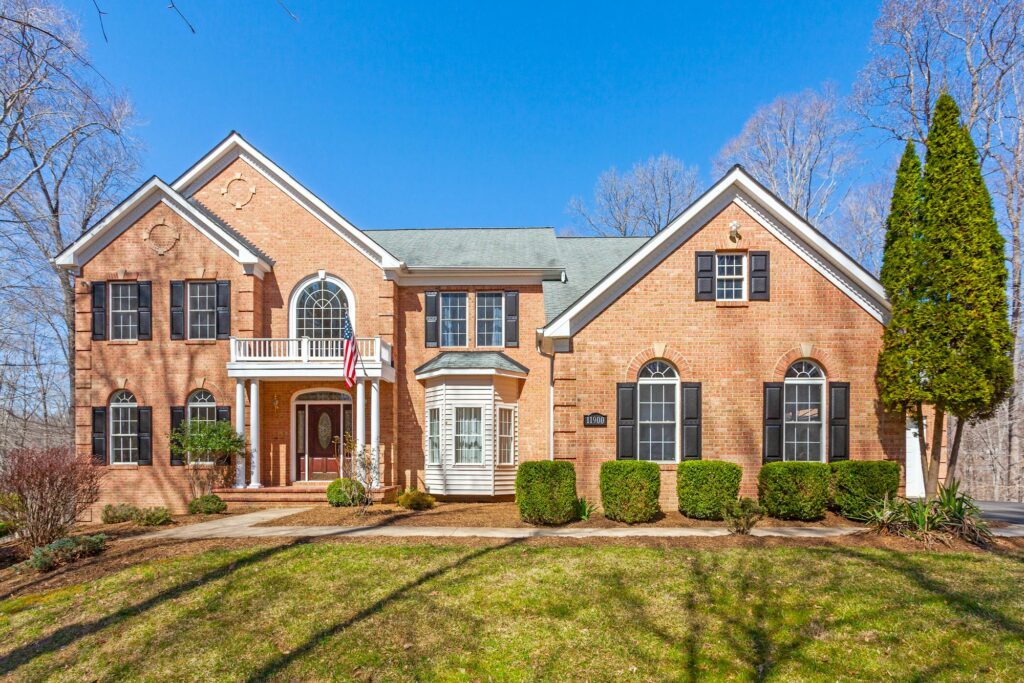 Just Sold in Manassas: $60,000 Over List Price
On March 23rd (2021) I had the pleasure of introducing you to 11900 Rocky Brooke Court in Manassas, listed for $740,000. Nestled off of a cul-de-sac on five acres, this four bedroom, three and a half bathroom home offered a wooded view from every window. It also offered two, two car garages. It was no surprise when the offers starting rolling in immediately.
On March 29th, the seller and I went over the offers in hand. As we were going over the six we had, a seventh came in. Because the seller had already committed verbally to a buyer, when the seventh offer came in, they gave that originally selected buyer the option to meet the terms offered by the incoming seventh offer. That buyer jumped to acceptance of those terms immediately and the home went under contract.
Originally, we had been scheduled to close on April 28th. It was an easy road to get there with the buyer, who had no contingencies. It was not an easy road on the seller side and involved a one month delay due to an estate issue. Thankfully, the buyer stuck by us as the estate issue was worked out in the court system as quickly as possible.
On May 28th, one month past our original settlement date, the seller closed with our originally chosen buyer. Being honorable and sticking to the buyer they had verbally agreed to work with ended up creating the trust needed to get the transaction through the unforeseeable delay with the seller's estate. The final sold price was $800,000.
When you are ready to sell your home, hiring a full-time, professional licensed broker ensures you are working with someone with the highest level of license and competence. When the unforeseen happens, you need the highest level of expertise. While I have been a licensed agent in Virginia since 2005, in 2010 I added the distinction of being a licensed real estate broker in Virginia. That's the highest level of license our state offers and comes with in-depth training and a higher bar to passing the test. This career is not something I take lightly and it shows in the outstanding results my clients get no matter what challenges arise. Get in touch with me for your next Manassas, Bristow, Gainesville or surrounding area real estate transaction.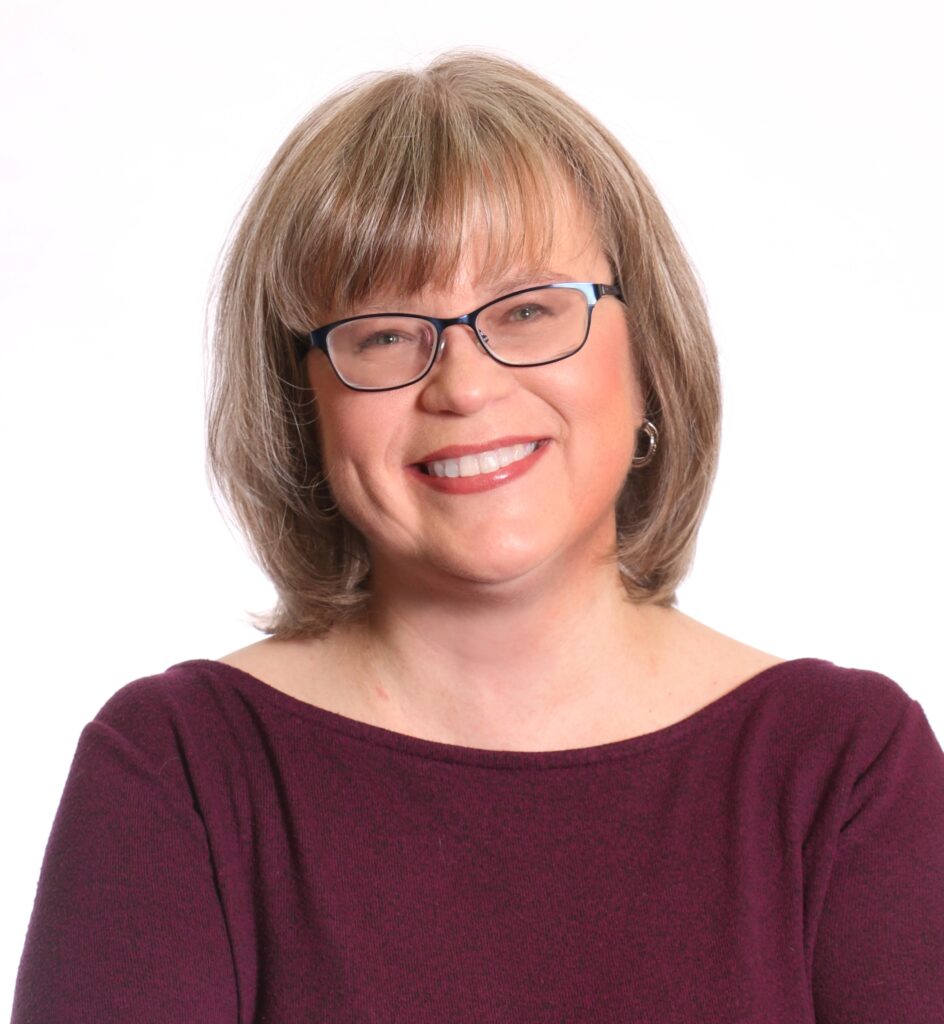 The opinions expressed in this blog are those of Chris Ann Cleland, not Long & Foster. All content is written by Chris Ann Cleland without the aid of artificial intelligence.