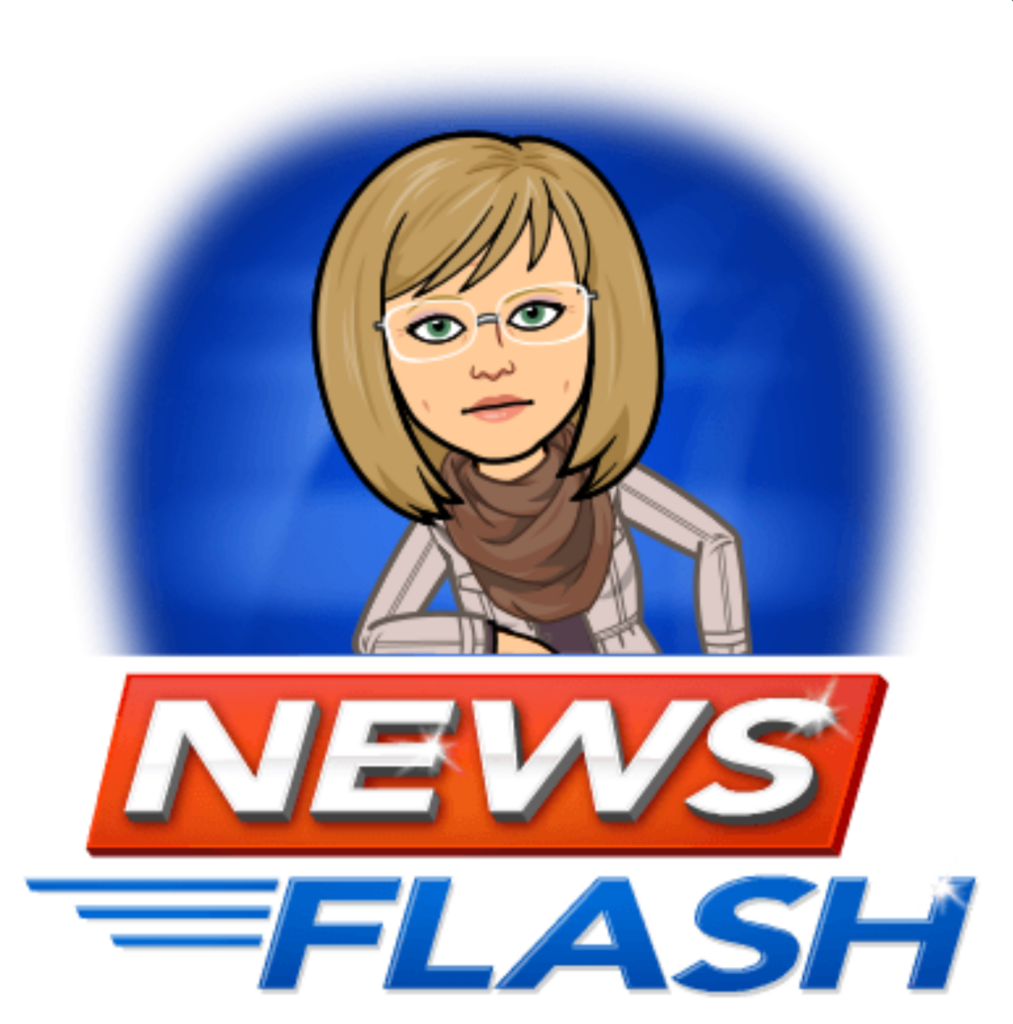 High School Districts in Bristow & Gainesville are Changing Fall 2021
If you are looking for Bristow or Gainesville home with a particular high school district in mind, bear in mind that high school districts are changing in the fall of 2021. The much anticipated Gainesville High School will be opening its doors for the first time, taking students from Unity Reed (formerly Stonewall Jackson,) Patriot and Battlefield.
The MLS (Multiple Listing Service) doesn't have Gainesville High School as an option for listings that will be attending it in the fall when it opens its doors. The best a listing agent can do is fill in "Call School Board" and state in the remarks that the high school district is changing for grades nine to eleven as of 2021 to Gainesville High School. Buyer-clients of mine found out today, after two weeks under contract, that the school district they thought they were buying in has changed. The listing stated Battlefield as the high school. Whoops! It is now Gainesville. Thankfully, they still have an out in the contract. Others may not be so lucky.
If you are moving with only a twelfth grader in the home, you need not worry. Twelve grade in fall 2021 goes to the school the home had been districted to for the previous years.
House hunting right now, for buyers with specific high school districts in mind in Western Prince William County, just got a bit trickier. Do not rely on the information in the MLS. Independently verify which high school district any property is zoned to in Prince William County by clicking this link.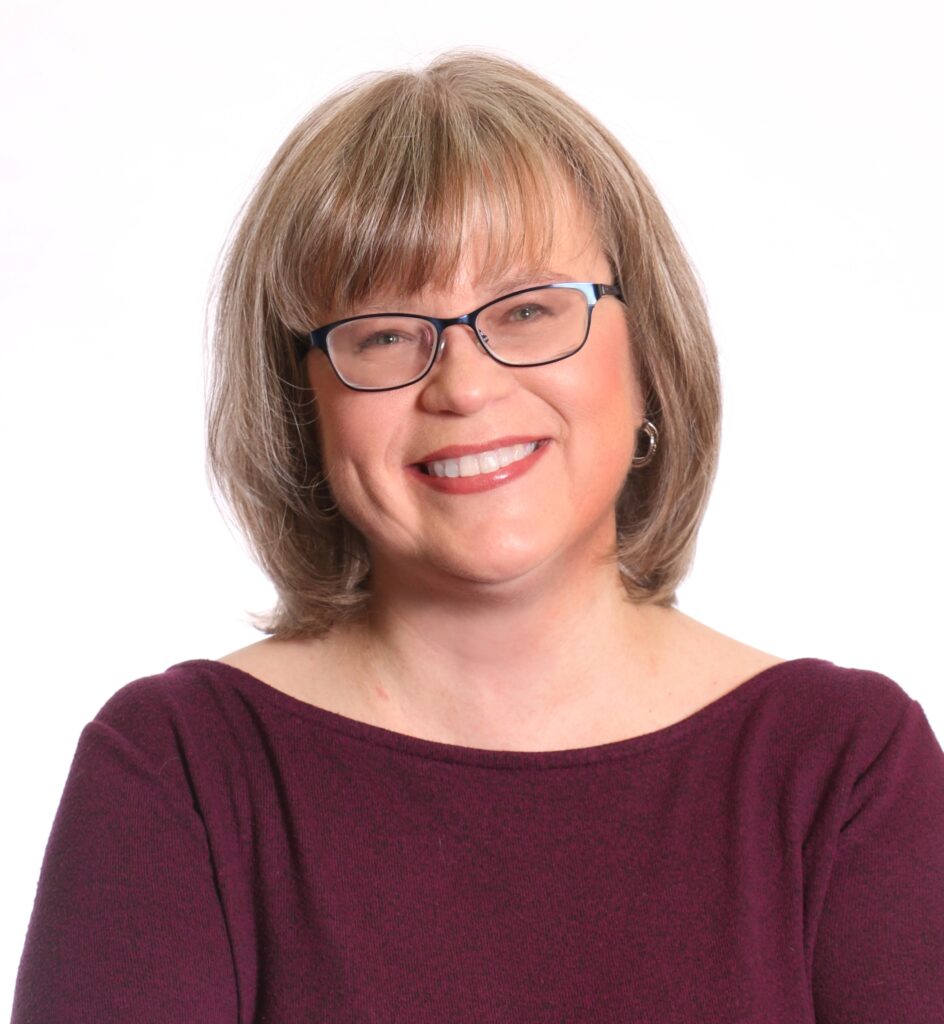 The opinions expressed in this blog are those of Chris Ann Cleland, not Long & Foster. All content is written by Chris Ann Cleland without the aid of artificial intelligence.