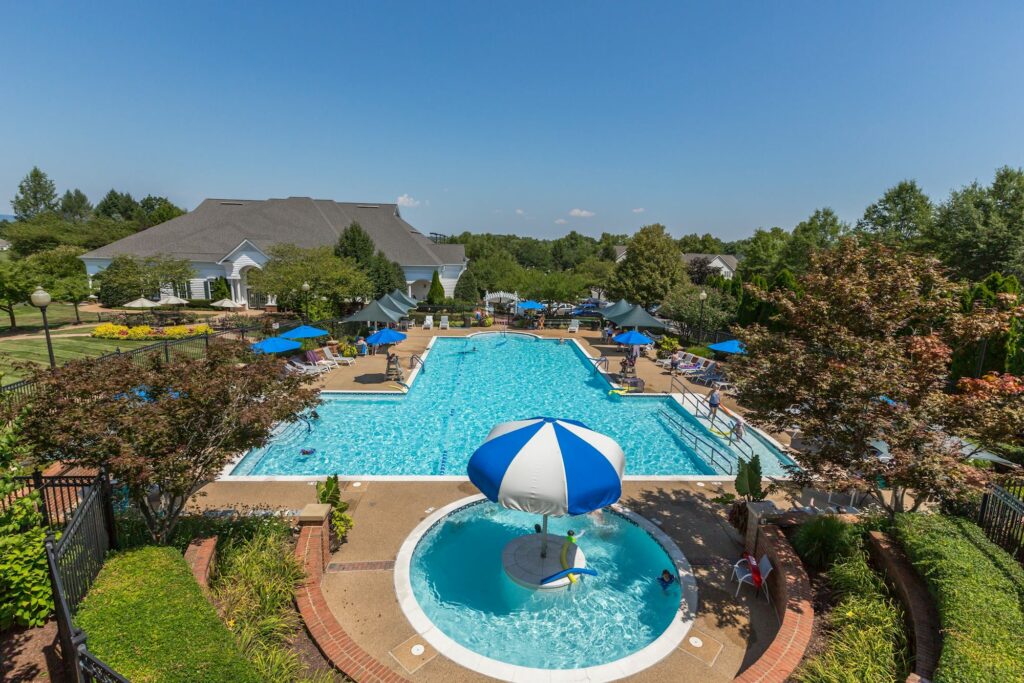 Buyer Success in Heritage Hunt
In September 2019, I was connected with a couple looking to purchase in the Active Adult community of Heritage Hunt in Gainesville, VA. This amenity filled community has tons to offer, including a variety of housing. From condos to attached villas and varying sizes of detached single family homes, there is something for every fifty-five plus buyer. Like so many buyers I have helped before, this couple was looking to relocate from out of state to be closer to their daughter and new grandchild. Heritage Hunt seemed the perfect place to land.
Upon our first conversation, it sounded as though the buyers wanted to be even closer to their daughter, who lived inside the beltway. So a conversation of what you could get in Alexandria vs. Gainesville started a house hunt that involved myself and another agent that was better versed at the Alexandria options. Not surprisingly, Alexandria and all of Fairfax County ended up priced out of the running over the course of the next twelve months. There was a definite lack of outdoor space in anything with a main level owner's suite. The choices ended up being all condos in Fairfax County and my buyers wanted an attached single family home. Heritage Hunt became the focus in the Fall of 2020.
The problem with the Heritage Hunt market at the end of 2020 was that many moves that would have freed up inventory for buyers were on hold. The next step for a lot of Heritage Hunt owners is assisted living, and with the pandemic, moves into those facilities were on hold. If a single family home or attached villa came on the market, it was gobbled up immediately, or faced sky high bidding. You really had to have a lead on something before it hit the market to have a shot.
For months I worked my network of agents and uncovered one that was to come up. Because of stringent MLS rules, we didn't know the address until right before it hit the market, but were told of the floor plan. On paper, it worked. So my buyers drove to town for an opportunity to be the first showing on a listing that none of us had any other information about. My buyers leapt, having decided that villas were for them.
They conducted an inspection during their showing, with the permission of the seller, and made an offer within an hour of their showing. Nonetheless, another offer came in, sight unseen, because the listing had been active for a couple hours during our inspection. That's how crazy demand is in Heritage Hunt! My buyers improved their offer with a signing bonus to the seller if they would take the offer by a particular time. Sure enough, it worked. The seller chose their offer. Woo-hoo!
Today, my buyers were delighted to sign for their new Heritage Hunt attached home with a two car garage. It needs a lot of cosmetic updating, but they are more than prepared to take on that project. They know they have the perfect size place to call home and were able to get it done quickly and at a price they feel good about. A true win made possible by the power of this well connnected Gainesville Real Estate Agent.
In a seller's market, who you hire to represent you matters in who they know and how they network. If you hire someone relying solely on what pops out of the MLS, you are in for a long haul. Knowing the players in the market is vitally important. Just as important as having a buyer's agent that listing agents WANT to work with. In the market in Bristow or Gainesville? I am happy to put my network and reputation to work for you. Get in touch with me and let's get started.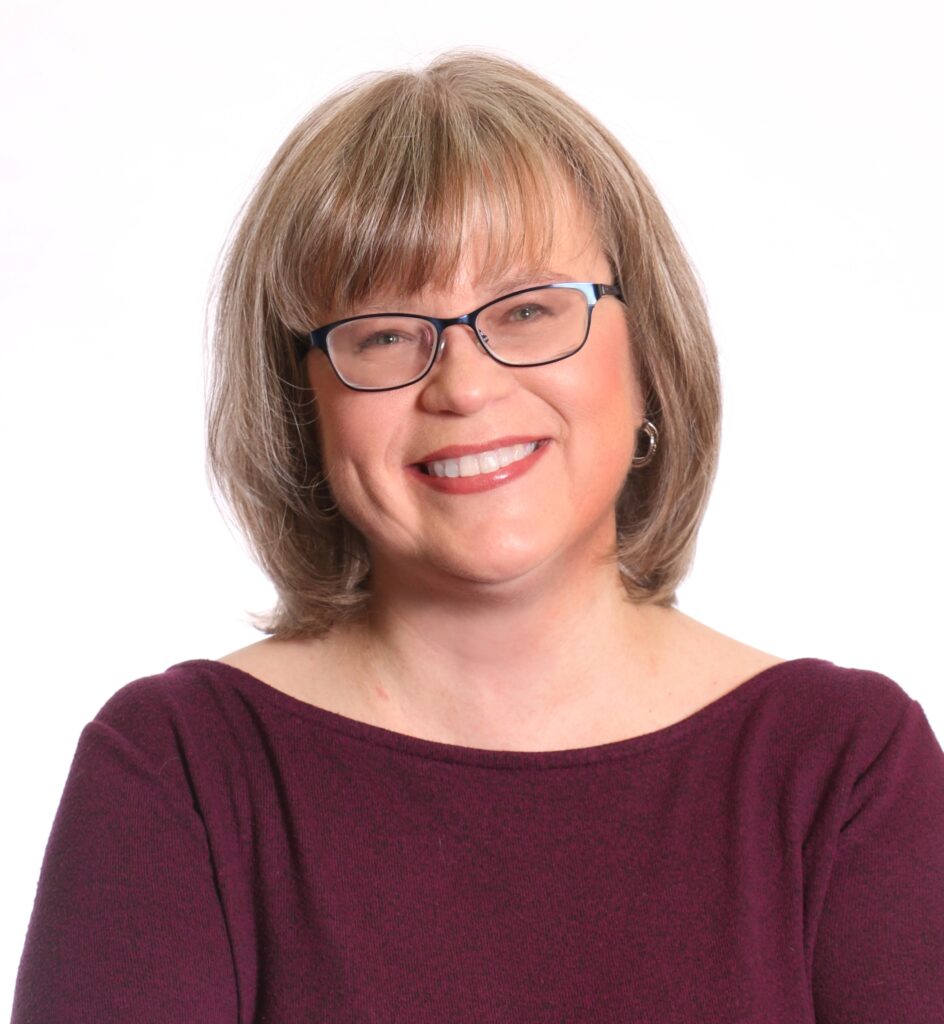 The opinions expressed in this blog are those of Chris Ann Cleland, not Long & Foster. All content is written by Chris Ann Cleland without the aid of artificial intelligence.