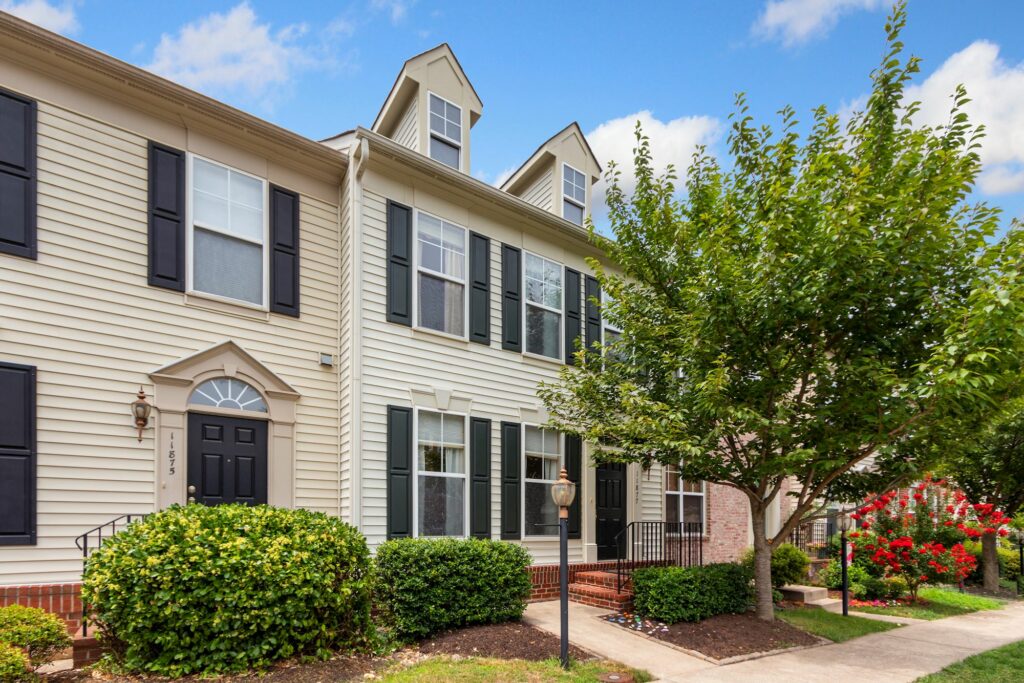 What is the Demand for Bristow Townhouses in Summer 2021?
Having represented buyers who recently closed on their own Bristow townhouse, when I took the listing for 11877 Benton Lake Road in Victory Lakes, I knew there would be more than one buyer that wanted it. Market demand, however, is not nearly as intense as it had been in Bristow for townhouses.
On July 9th, 11877 Benton Lake Road hit the market priced at $439,000. There were only seven showings over the weekend and maybe four people through an open house held on July 10th. And even though a buyer identified it as a must have on Friday, an offer wasn't put together and sent to me until Sunday night at 10pm. Not exactly the multiple offer scrums that I saw when I listed a Braemar townhouse earlier in the year.
It seems buyer demand has cooled. There were multiple offers on Benton Lake, but only two written offers and one buyer floating about with verbal promises, nothing in writing.
If you placed your Braemar townhouse on the market this summer, you may still get multiple offers, but six to twelve offers is highly unlikely. Nonetheless, buyer demand is still more than our supply.
Want to maximize your home sale no matter the market? It is all about listing prepartion and professional marketing that create buyer enthusiasm. Get in touch with me and find out what preparation is needed and learn about my marketing. It makes my Bristow sellers top dollar and can do the same for you.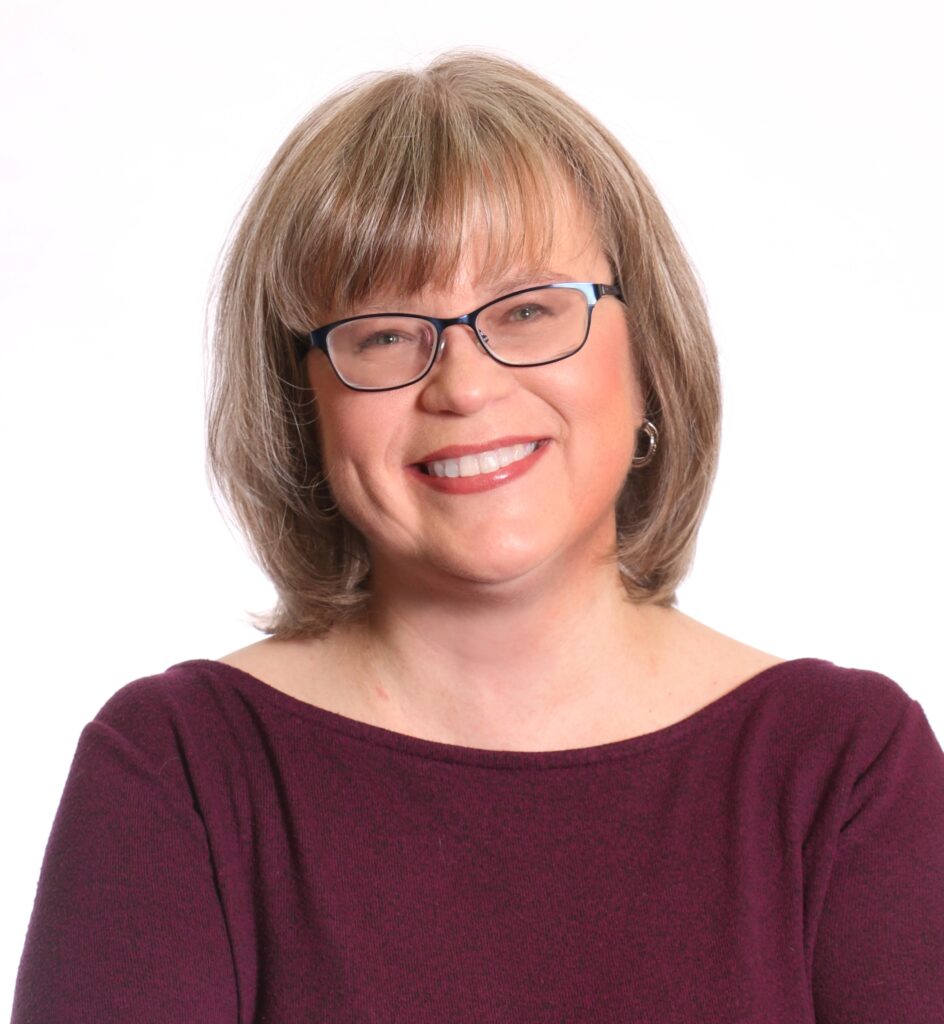 The opinions expressed in this blog are those of Chris Ann Cleland, not Long & Foster.