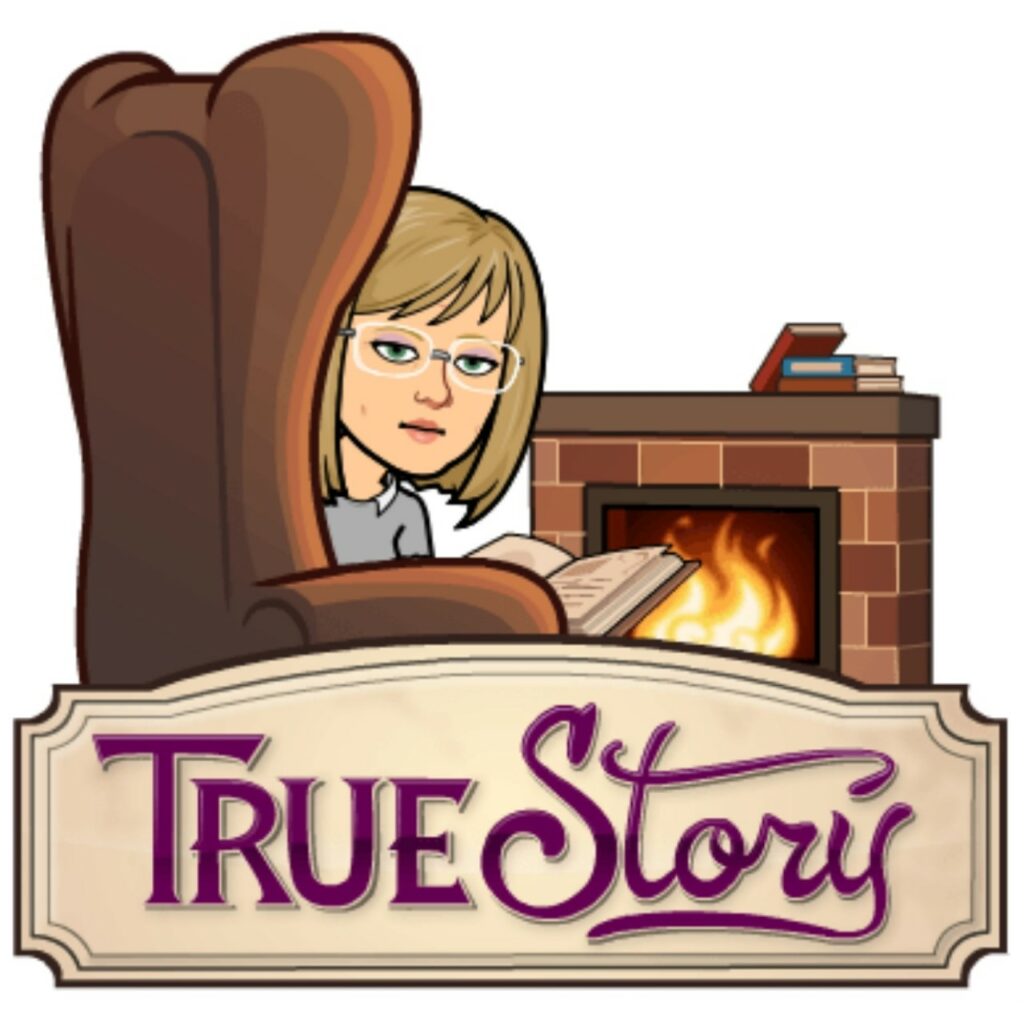 Not All Sales are Advertised as Closed in the MLS
Today marks my nineteenth sale of 2021, but you never heard about the listing. Back in June, I was connected with a seller who was out of the country and relocating to the United States. His home in Haymarket was tenant occupied. Because he was getting relocation benefits for his move back to the states, I was tasked with putting together a Broker Market Analysis. Getting into the home was a feat in and of itself. The tenant was not very responsive.
When I finally got inside the property, I saw more deferred maintenance, at the hands of a long term tenant, than I had expected. In my report was a roof in need in repair, drywall in need of replacement and the standard stuff that comes from a long term rental property: new paint, new carpet and some minor updating.
The seller and I discussed the situation and agreed, despite the desire for a fast sale, it was not prudent to start fixing and updating the home until the tenant vacated. Around that time, the tenant wanted to throw their hat in the ring to purchase the property. The offer was so low it never got off the ground. After years of neglect on the tenant's watch, they wanted to cash in and get a deal.
The sellers realized that the cost to do a deal with the tenant was not out of the tenant's reach and threw a number at the tenant, taking into account their cost of updating and the loss of their relocation benefits. The number was significantly higher than the tenant had offered. And about a week before the tenant's scheduled move out, with no warning it was coming, the offer the sellers had verbally made was in our lap from the tenant.
Mind you, the tenant did try to haggle some repairs for their own deferred maintenance issues along the way, but it didn't fly. The tenant got a great deal on a house in need of serious repair. Is it a comparable sale for the rest of the gated, golf course community in which it is located? Heavens no. So today, I announce my ninteenth sale of 2021 with no final sold price and no fancy marketing pictures. This was between the parties involved and it is done.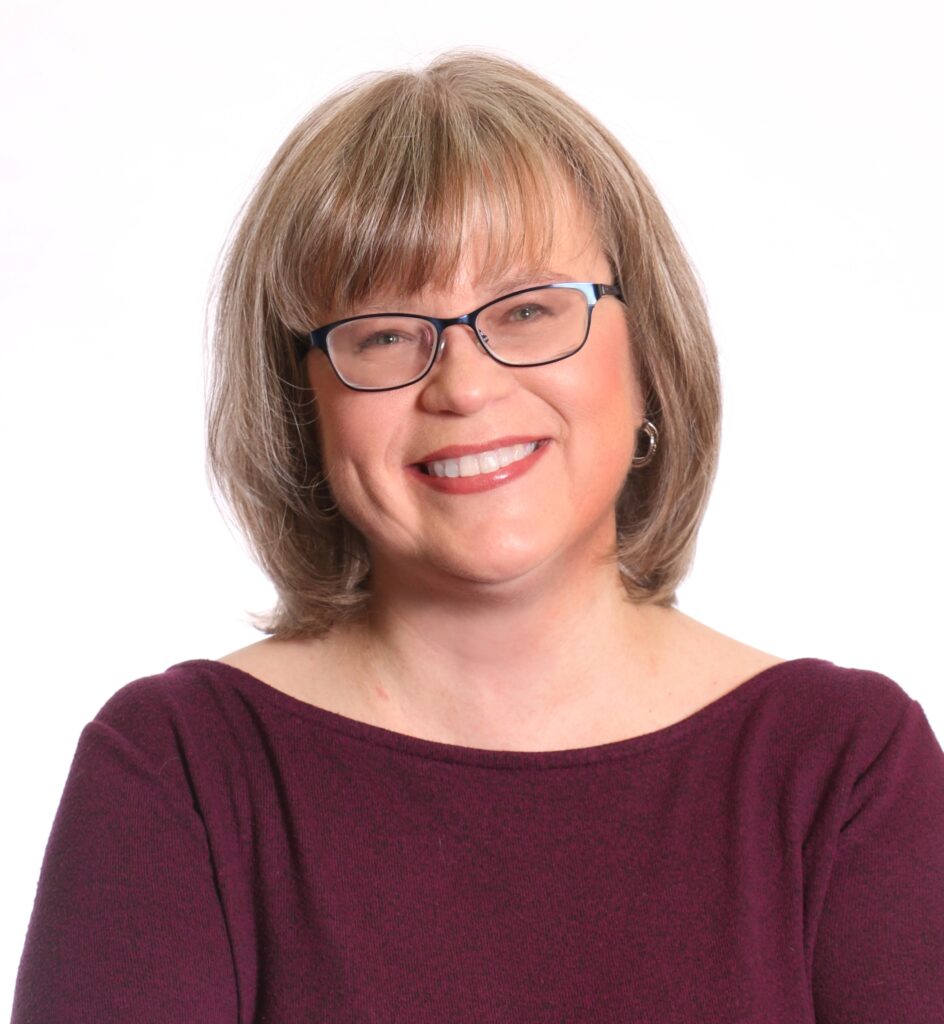 The opinions expressed in this blog are those of Chris Ann Cleland, not Long & Foster. All content is written by Chris Ann Cleland without the aid of artificial intelligence.