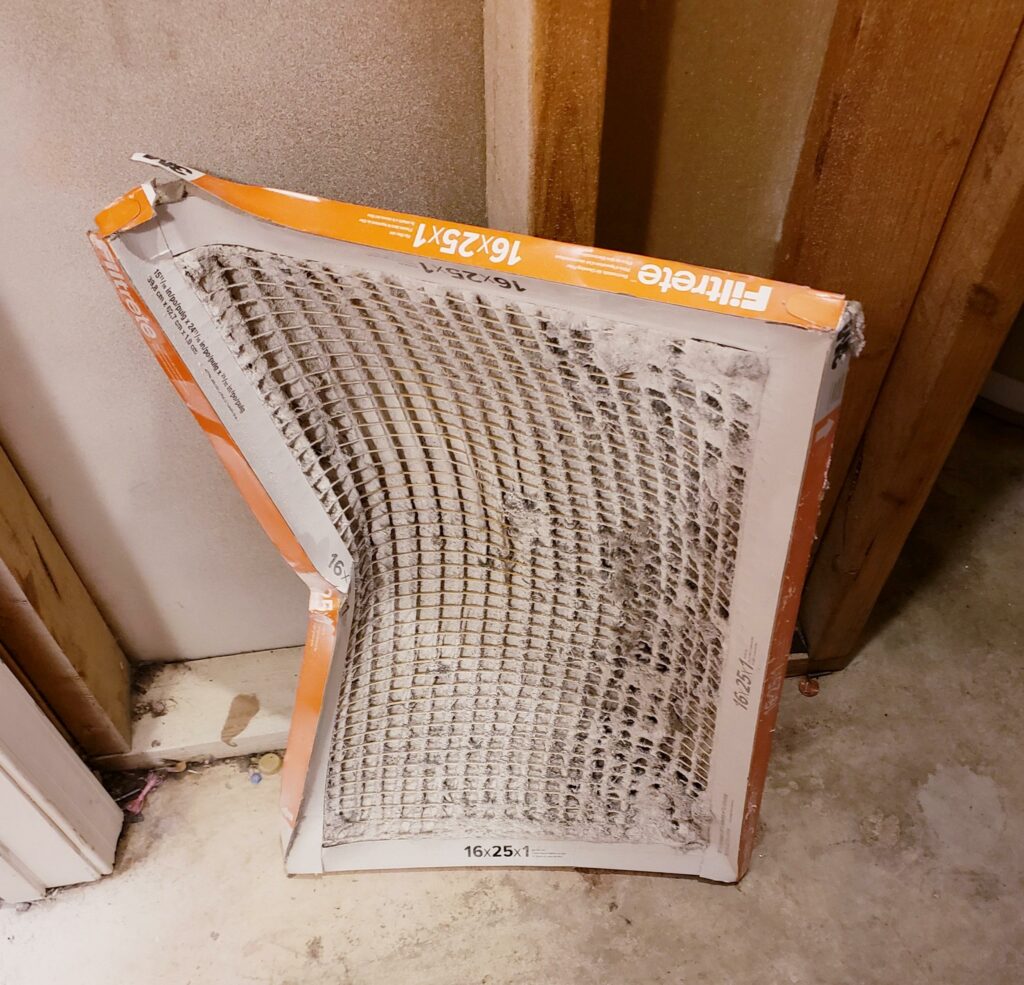 Sellers: Is Your Home Ready For a Home Inspection?
In the seller market conditions that the Bristow/Gainesville market, and entire Northern Virginia area has been facing, home inspections have been more rare. However, after a dip in activity during the summer months, home inspection contingencies seem to be making a come back. Granted, buyers may be opting for Right to Void Home Inspections vs. the right to ask for repairs as part of the contingency. However, your property should leave very little cause for concern. You don't want to cause undue alarm to buyers, their agents and inspectors for items that are well within your control to maintain for less than the cost of a dinner out at a very nice restaurant.
Here are some items that sellers can do to prepare their properties for home inspection:
Change your air filters before the inspection
Make sure all burned out light bulbs have been replaced
Gas fireplaces should have pilot lights lit and ready to ignite
Replace batteries in ceiling fan remotes and leave remotes where they are visible
Make sure your garage door opener safety sensors are aligned and free of cobwebs
Garage door remotes should be left out for testing
Downspouts should be connected and in good order with extenders if possible
Hose bibs should be winterized in mid to late fall and remain so until early spring
Make sure your smoke detectors are less than ten years old, have fresh batteries and all are the same model if hard wired into your home
These simple items can save so many headaches with buyers. Light bulbs that are burned out are called out as non-functioning lights by inspectors. Same with gas fireplaces that can't be ignited. And dirty air filters can cause all kinds of alarm.
The photo at the top of this post was taken at a home inspection where I represented the buyer. There was zero air flow going through it, thus suffocating the air handler. The filter was being sucked into the air handler. This meams the HVAC was working harder than it needed to, which can lead to prematurely aging the system. In the case of the property where this drywall dust and paint particle encrusted filter was found, it was obvious that the renovations done to the property prior to hitting the market left a lot of debris in the air. Obviously, it all landed in the air filter, as it is supposed to. Unfortunately, the sellers, nor their contractors, thought to change the air filter during or after the improvements to lessen the stress on the HVAC.
Simple maintenance items can stop a lot of unnecessary panic.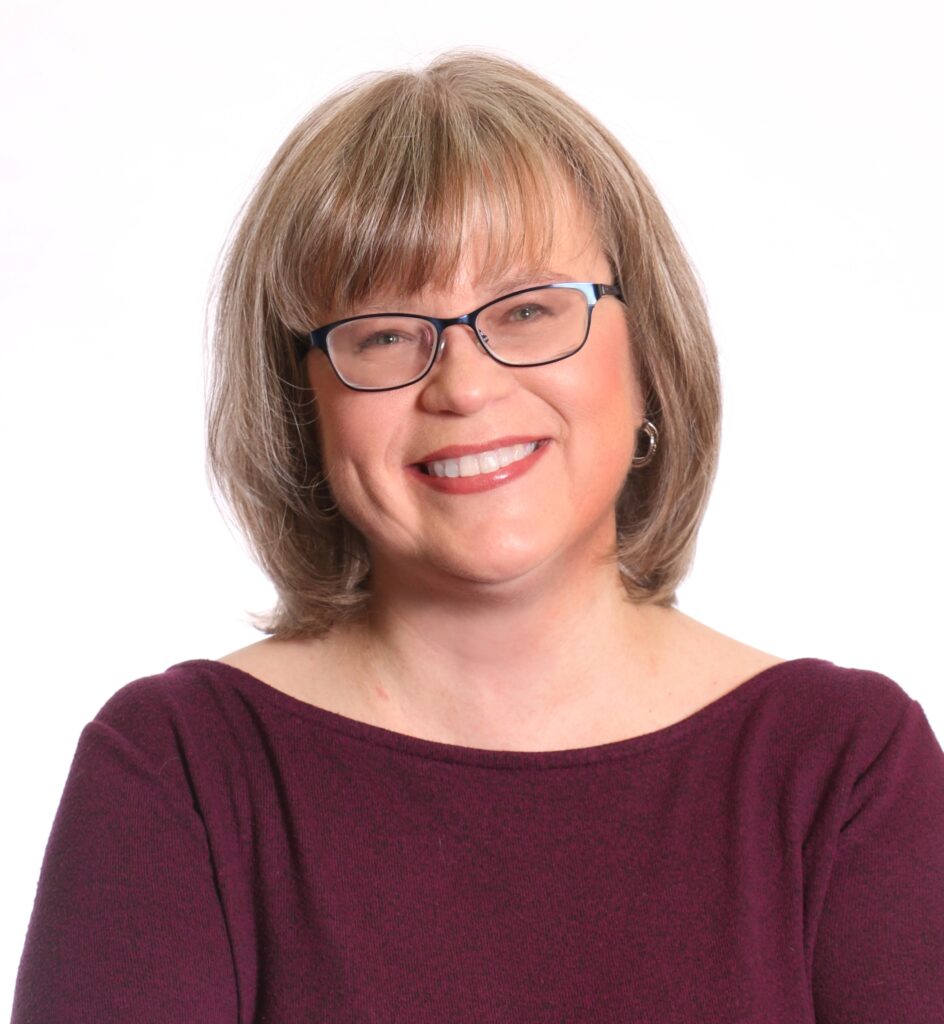 The opinions expressed in this blog are those of Chris Ann Cleland, not Long & Foster. All content is written by Chris Ann Cleland without the aid of artificial intelligence.