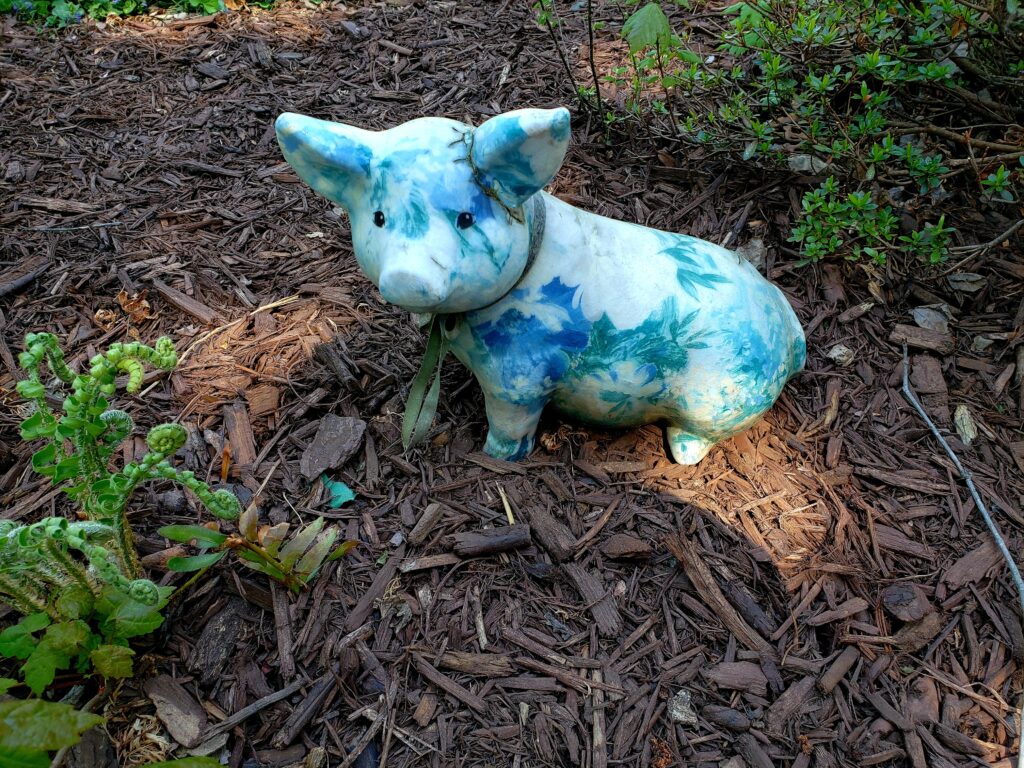 Sunday Sights
Every day is a blessing when you love what you do. There are plenty of agents out there that get wadded up over showing property on a gorgeous weekend day when they know their buyers have zero chance of either liking the homes or have the ability to win in a multiple offer situation. I am an agent that understands that interacting with my buyers at properties helps me to understand better what they like, help them adjust expectations and get to know them better. Bonus for me is that I genuinely have fun just about anywhere I go. And I have found that my good disposition has a way of rubbing off.
Today my buyers and I traveled from Culpeper to Warrenton, to Nokesville and back to Warrenton. We saw some interesting things. The blue pig above was one of the more attractive things we saw today. He was so cute we just had to stop and admire. Didn't notice he had his left ear reattached until uploading the photo above to this post. Some defects can be easily overlooked if the subject is charming enough.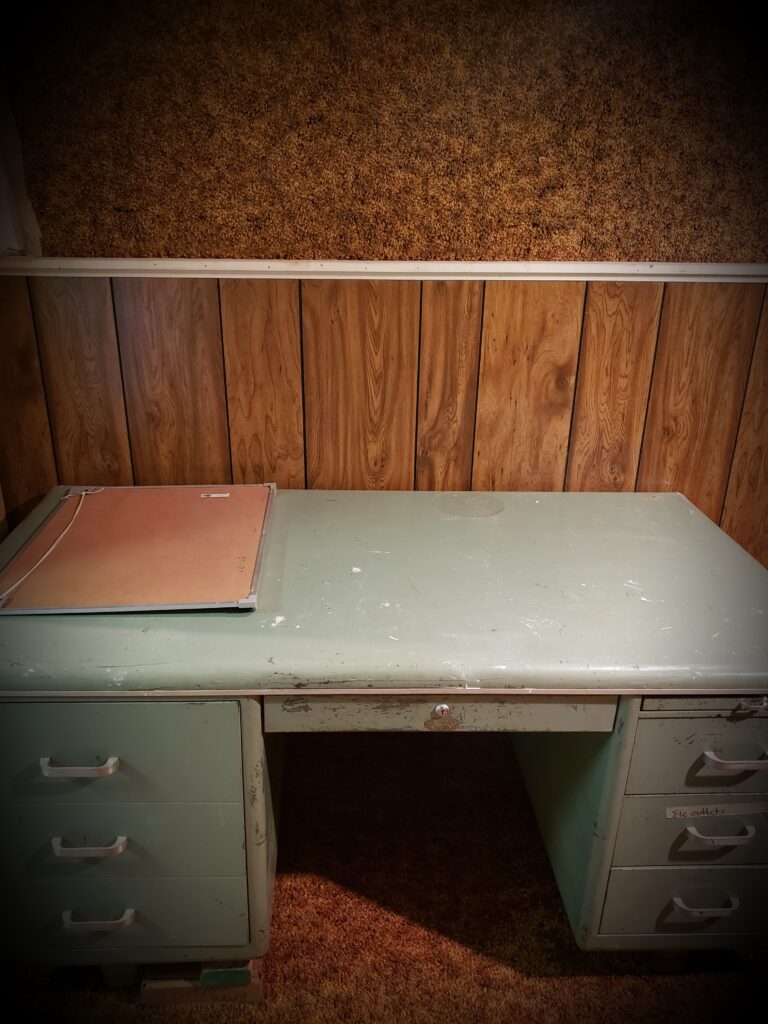 One room we saw was a virtual time machine. Shag carpeting on the walls as an accent to the wood paneling below. Welcome to 1970. The literal orange laminate counter tops in the kitchen made it easy to picture Mike Brady at this desk drawing up some architecture plans.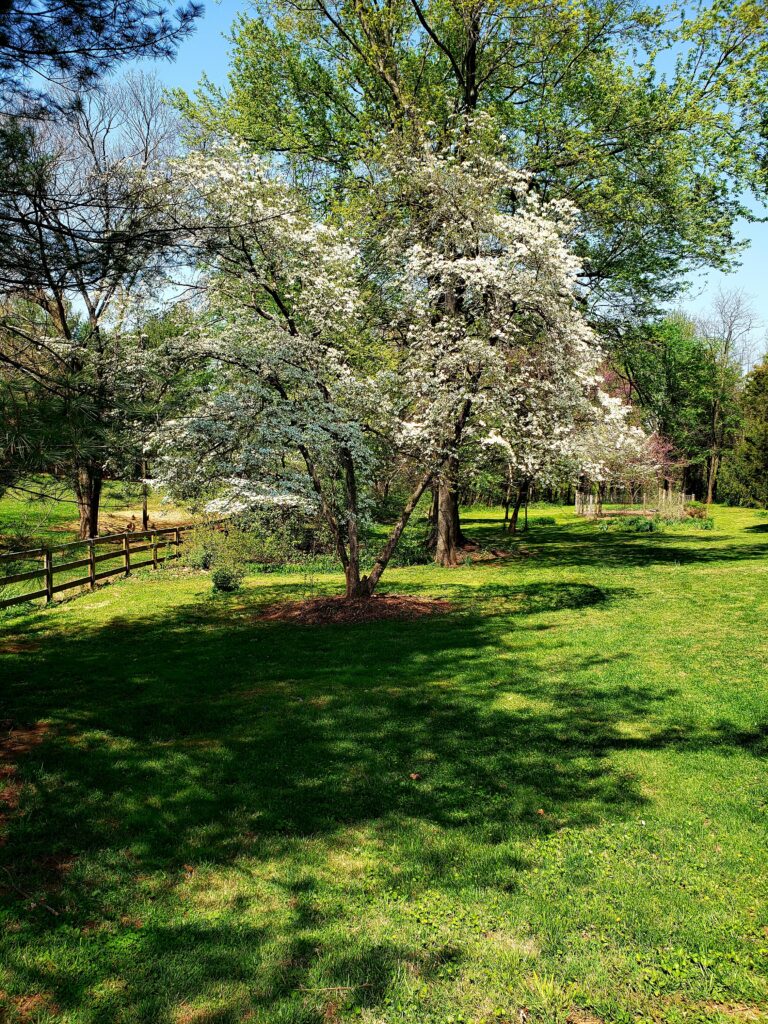 The other gorgeous thing we saw was this back yard. It had some truly lovely trees in bloom. The dogwood pictured above was the prettiest. Somehow, it looked better in person. Probably something to do with being in the sunlight, hearing the birds chirp and the rooster next door crow.
Though we ruled out more than we ruled in, my buyers and I made good progress today. We tried on some homes that would have been dismissed out right before. My buyers learned where they have flexibility and that the geographic area of the most interest is not out of reach with a new vision on how to utilize smaller spaces. We are now thinking out of the box.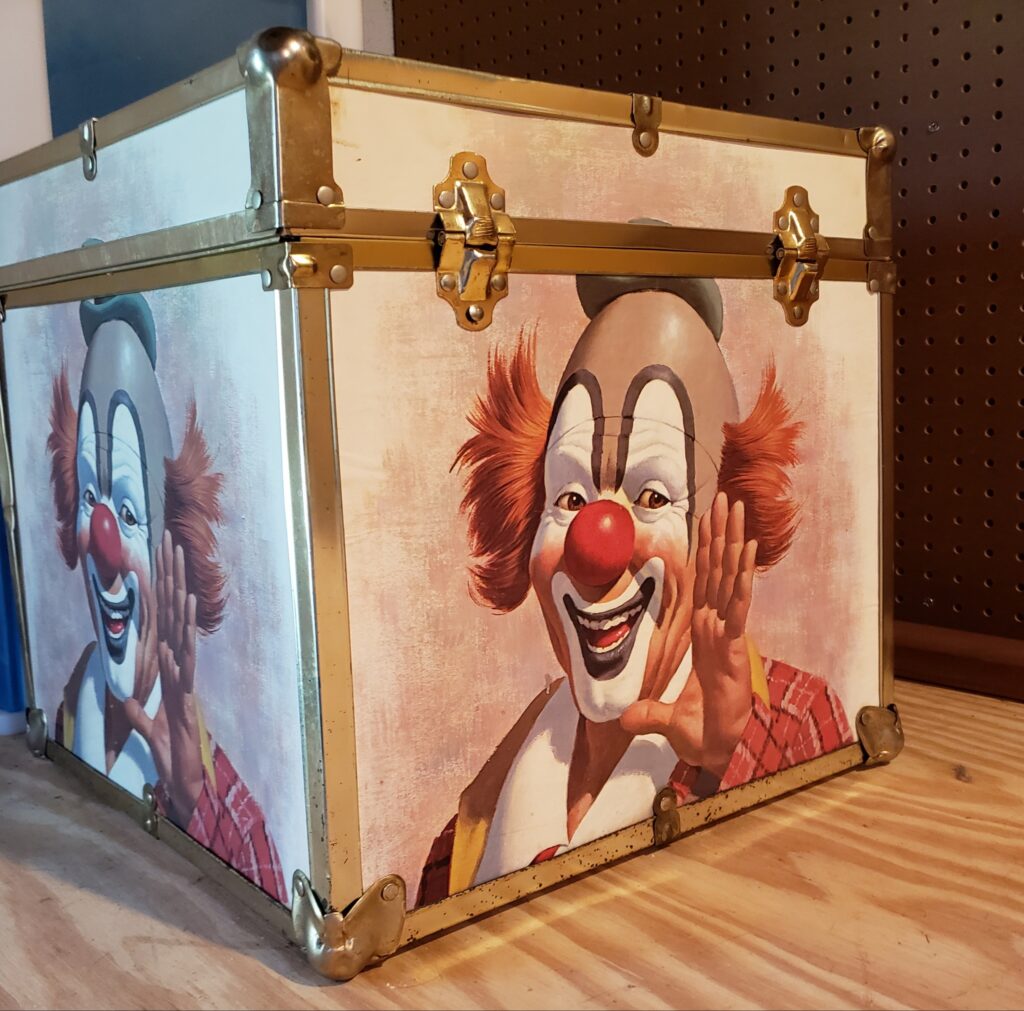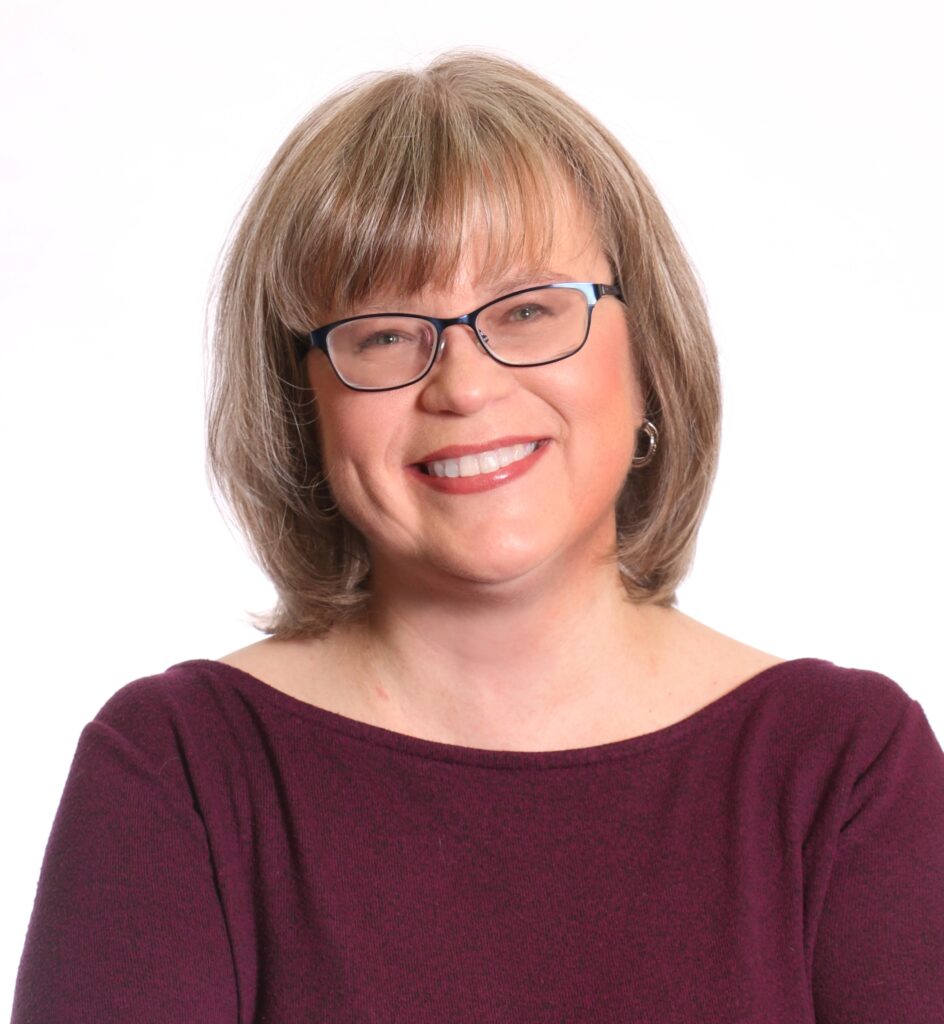 The opinions expressed in this blog are those of Chris Ann Cleland, not Long & Foster. All content is written by Chris Ann Cleland without the aid of artificial intelligence.