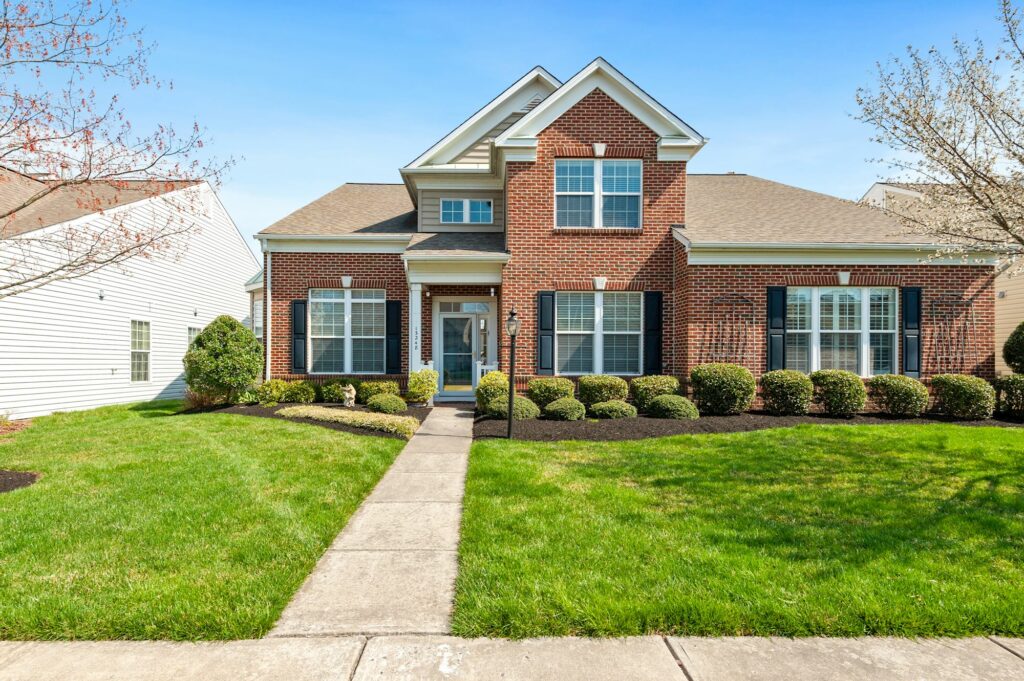 Under Contract in Dunbarton
Looking back on my recent posts here on ChrisAnnCleland.com , I was searching for the post that mentioned this expansive, single family detached home at 13248 Ormond Drive as either Coming Soon or Just Listed. Seems that things have been hectic enough that is was shared only through a link of the virtual tour via my Facebook page.
Ask a seller who hears the tales of way above list price sales in low single digit days about how difficult a listing agent's job is in a seller's market and they are likely to default to thinking it isn't difficult at all. The mistake many sellers make is thinking that a listing agent's job is measure solely on days on the market or whether a home sold above list price. There is so much more to this job when it comes to properly representing the interests of a seller. And a seller's market doesn't make it easier. On the contrary, sometimes it makes the job more difficult.
While in Coming Soon status, this active adult home in Dunbarton had plenty of interest just gearing up for the home to hit the market. In fact, the day before it went Active and was available for showings, a buyer's agent called and asked if they could submit a sight unseen offer. There are a multitude of reasons why a sight unseen offer may not be the best answer, not the least of which is likely a buyer's agent arguing that their buyer-clients lose in multiple offer situations. To me, that sounds like hitting the open market is a case for making more money.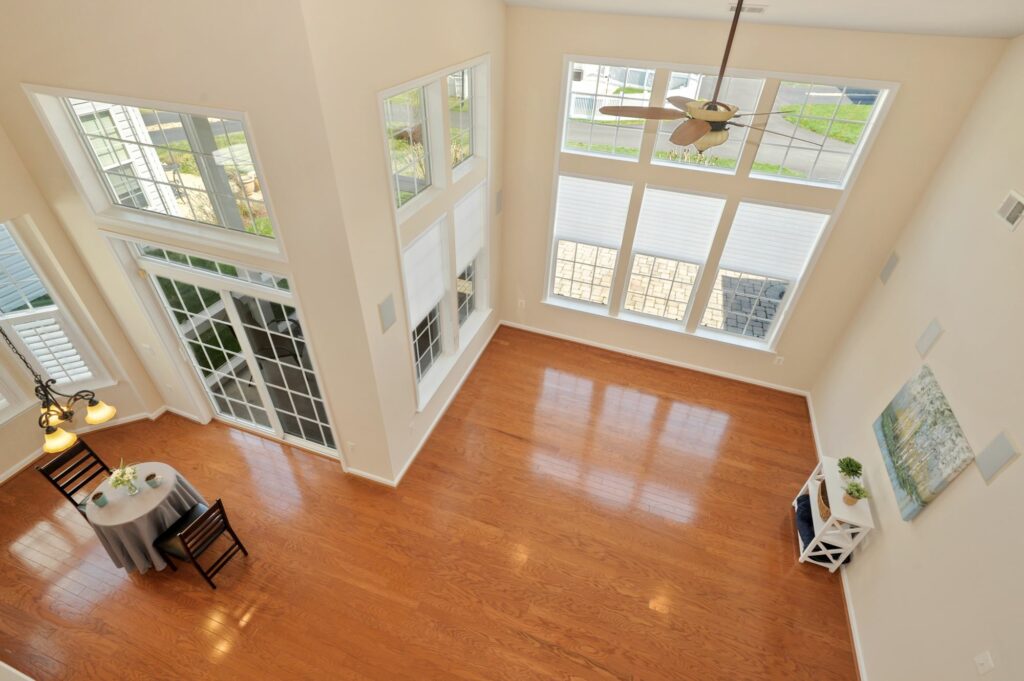 What I didn't see coming was the two other homes that became available in Dunbarton that quelled activity on 13248 Ormond. One was larger, with a finished basement, listed $50,000 less. That's a problem. However, in speaking with the listing agent there, it seemed all the buyer enthusiasm was behind hers with a finished basement vs. having a loft and backyard. That agent was rolling in offers, which also told her she had under priced the home. What does that mean to buyers who haven't talked to that competing listing agent, professional to professional? It means buyers would think my gorgeous listing would seem over priced. Understanding market perception is critical when listing in any type of market condition. Sellers can over price in a seller's market. Mine didn't, but if buyers thought she did, well, the offers would be lower.
Meanwhile, the elbow grease that went in to prepping this home for market was no different than any other market. Even when I thought I would be the only listing in the neighborhood, I was doing light staging and ordering professional photos. Why? It increases the seller's bottom line, even in a seller's market. That all important buyer enthusiasm matters.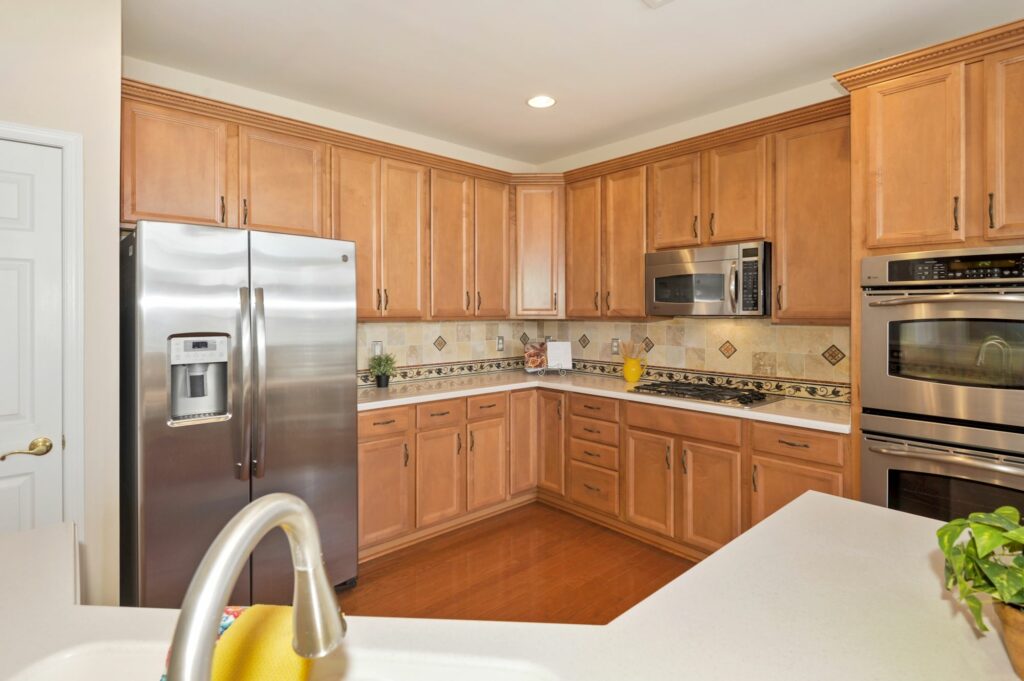 Making sure that pre-wired speakers and TV mounts were not eye sores, I was busy fluffing. I even neatened up what was already in place from wiping down a shower, replacing light bulbs, coiling an exterior hose or placing patio chairs. The home showed absolutely perfect. Even the agent that hosted an open house was impressed.
Bearing in mind the scrum going on at the under priced basement home on an extended offer deadline, when my seller got an offer that was higher than what my highest hope for her home had been, she was quick to act and accept the one fantastic offer she had. If not, she would be facing the lost buyers that felt they were competing for more home at a lower price elsewhere. Those buyers don't swing very hard. This Dunbarton beauty was under contract in two days.
Stay tuned for the final sold price. It will be impressive. In the meantime, if you have been considering the sale of your home, in Dunbarton or elsewhere, get in touch for your own confidential consultation. I am well versed in the market forces and perception that will be at work when you list. A seller's market is not a guarantee of a sky high offer, or even multiple offers. The highest rewards go to those who prepare and create buyer enthusiasm. That is the name of the game no matter the market.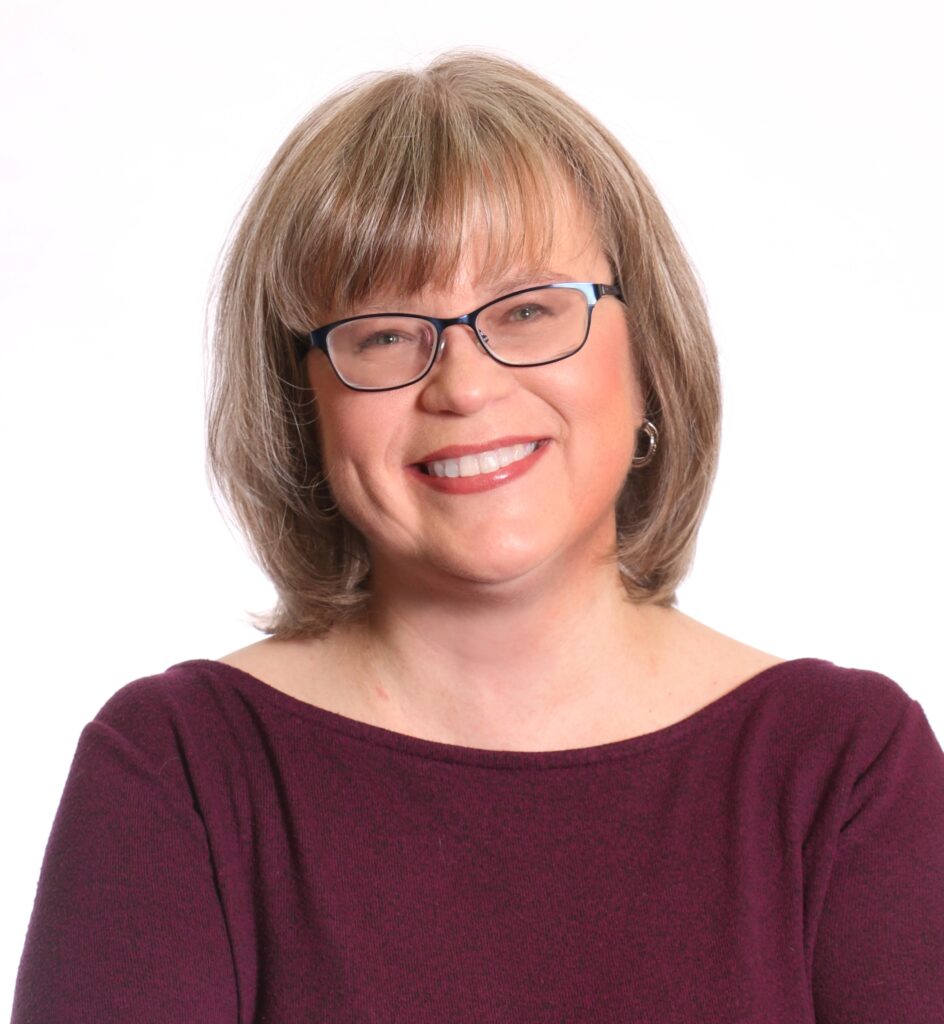 The opinions expressed in this blog are those of Chris Ann Cleland, not Long & Foster. All content is written by Chris Ann Cleland without the aid of artificial intelligence.