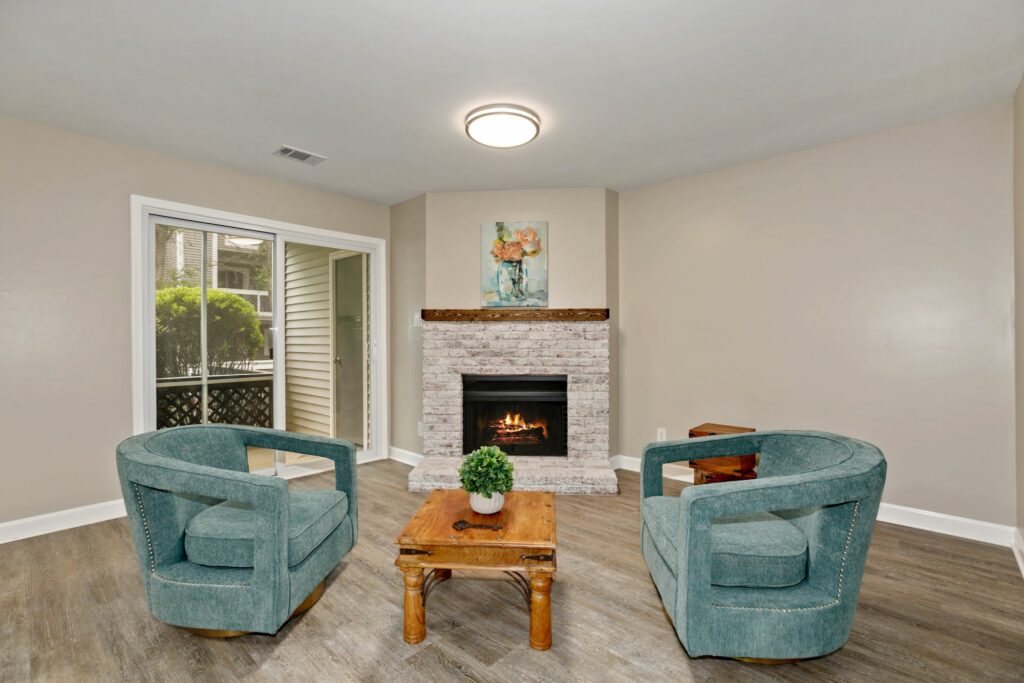 Under Contract in Fairfax
It is no great surprise that I am sharing my seller's success of getting under contract quickly at 12907-A Lee Jackson Memorial Highway When we first met regarding the sale of her home at the beginning of the year, she had some choices to make. The biggest choice was to sell the home strictly as-is with many deferred maintenance issues and outdated finishes or to update the condo and hit the market for more.
The choice became easy when the projected sale prices of were put in a spreadsheet, along with the cost of the renovation, to determine if the hassle of renovating was worth the additional money. Boy was it ever. Selling as-is is not a profitable easy button. It is simply an easy button. A buyer who takes on as-is properties and then fixes them up is most definitely looking for a profit margin or at least some additional consideration in a lower price for taking on the pain of renovation. They are also taking on the risk of additional, undisclosed problems discovered during renovation. Let's face it, anyone who watches home improvement shows knows there is always something additional discovered during a renovation.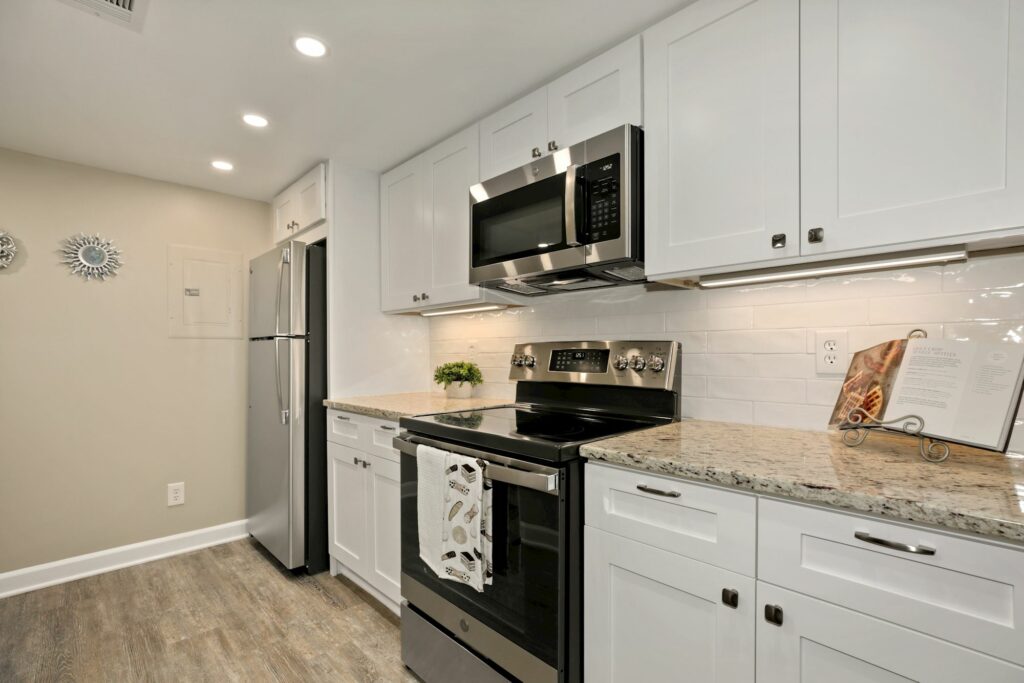 In the case of this Grays Pointe condo, my seller hired a fantastic contractor to do the work. Amazingly, despite three additional discoveries that needed work during the six week renovation, the project was over budget by less than four hundred dollars. Everything in the condo was replaced except for the tub. All the flooring, lighting, electrical, appliances, counters, tile and water fixtures. Even the water heater got replaced (one of the unforeseen issues.) The screened porch was even fixed up and the HVAC brought to normal working order when it started to have issues.
After some staging and professional photos, the market was certainly excited about this condo. Memorial Day weekend is not typically busy for the real estate market. You would not have known that from the showings on this condo.
Two offers and one ratified contract later, the seller was under contract on Monday morning. Settlement will be early July. Stay tuned for the final sold price. In the meantime, if you have been thinking of selling your home, I would love to help you increase your bottom line. Contact me to find out how.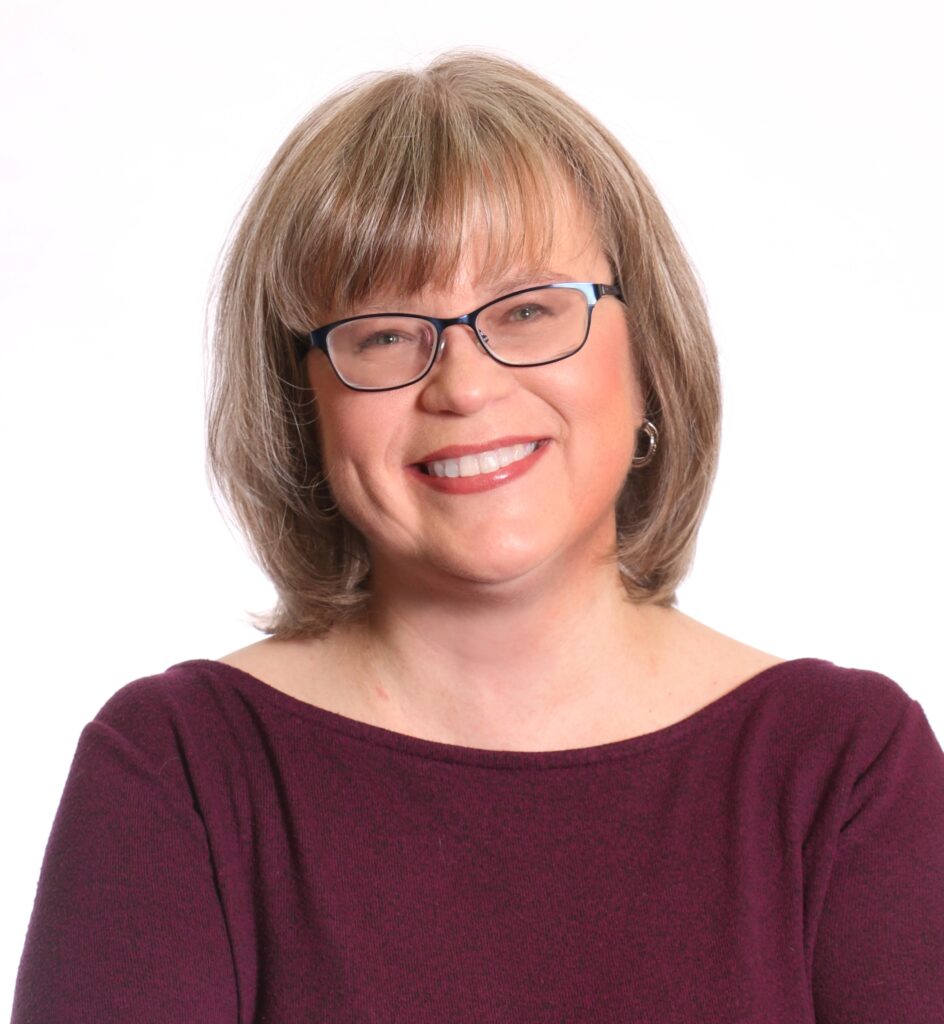 The opinions expressed in this blog are those of Chris Ann Cleland, not Long & Foster. All content is written by Chris Ann Cleland without the aid of artificial intelligence.