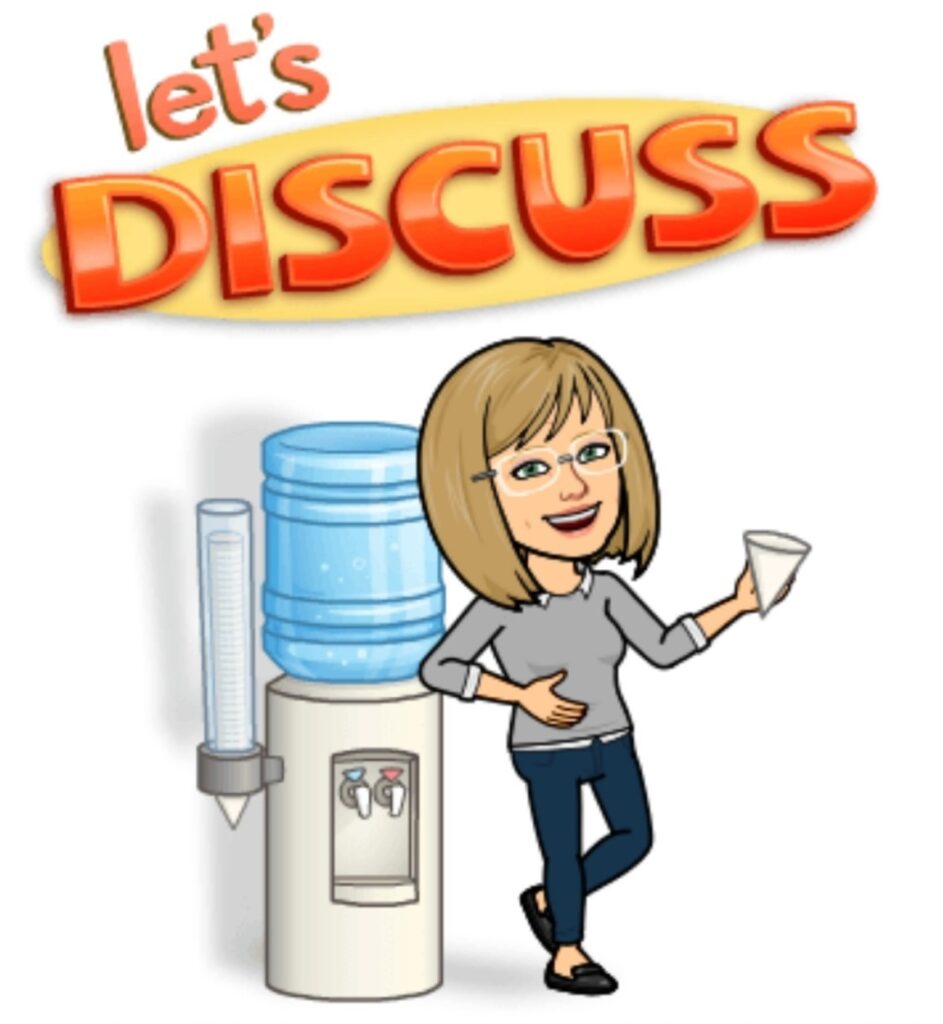 Buyers: Let's Talk About Escalation Clauses
Having been a full-time real estate agent in Northern Virginia since 2005, I have experienced more than the intense seller's market of 2020-2022. Seller market conditions had been present in 2019, but the market was not as difficult to navigate as it became in 2020 and 2021 for buyers. Escalation clauses became very commonplace in the last two years and right now, they are still present in the market. Unfortunately, the market conditions, while still favoring sellers, is chilling out a bit. Competition is still present, but more limited and buyer actions more deliberate. What concerns me is the buyer and buyer agent perception of how escalation clauses actually work.
When you write an offer with an escalation clause, you are writing an offer that can speak in your absence. I have written about the appropriate use of escalation clauses before which focuses on situations that would call for them. This post is not to rehash that, but to talk about how shifting market conditions are chaning how sellers react to escalation clauses.
The risk to a buyer in writing an escalation clause is that they are showing the seller exactly how much they are willing to pay for a property. In the absence of other offers in hand, a seller is well within their rights to remove that escalation addendum and counter at a higher price, possibly to the max of the escalation addendum. Buyers and their agents tend to think that is not fair, but I am here to tell you that fair has nothing to do with it. When you have shown your upper limit, you need to be prepared for the consequences.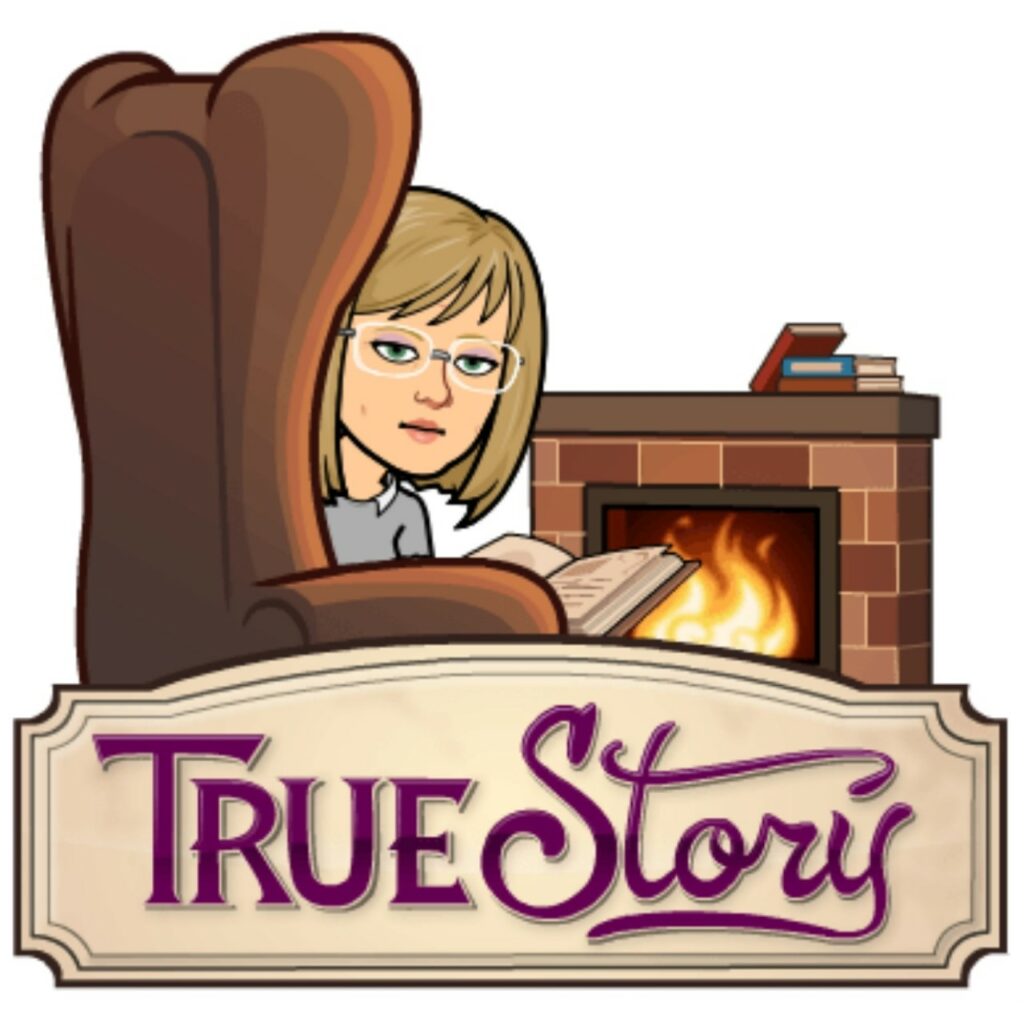 Just in the past month I have represented two sellers who had escalation clauses in offers. Neither had anything above list price when the offer with the escalation addendum arrived. One had multiple list price offers, the other no offers, but lots of traffic. Both buyers were stunned when the seller countered removing the escalation addendum and countering their offer. Cries of, "You can't do that," and "That's not fair," were made. Well, the seller can and who said life was fair. Mind you, in the ultimate act of fair negotiations, both sellers went midway between the max escalation and list price with their counters. Yet, the buyers were left feeling taken advantage of.
These buyers didn't seem to understand, that in a market with not enough inventory, sellers still have the advantage. What sense does it make to say you would pay twenty thousand over list, but only if someone else was willing to pay a little less? Do you want the house? Do you want to lock down the deal before a better offer comes in? Especially on properties that you know will get other offers, it is a dangerous game to say no to a counter at a price you would pay otherwise. And if a buyer in this situation has not waived appraisal, there is no way they are going to be forced to pay above appraised value. From even a buyer's agent perspective, it is hard to see rejecting a counter offer at a price a buyer would be willing to pay.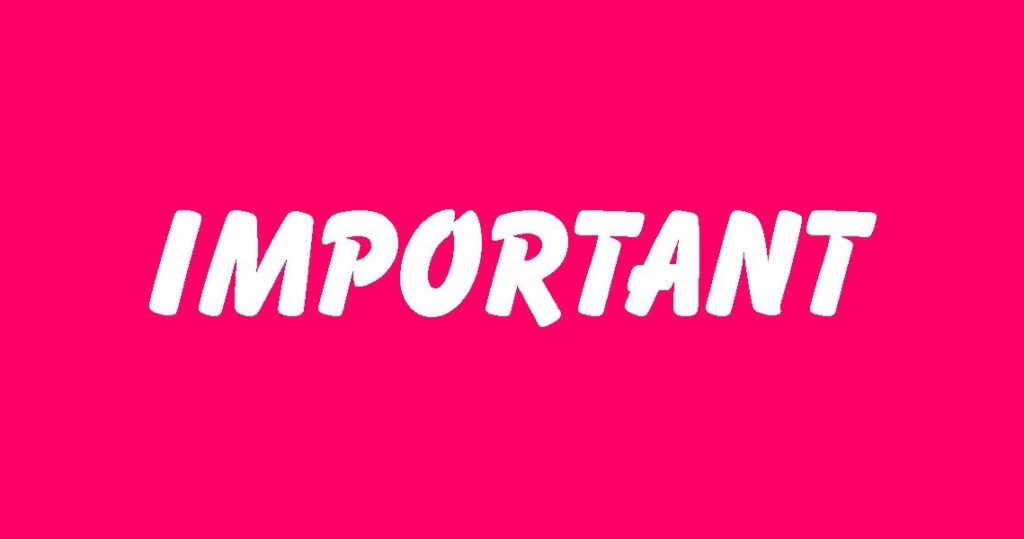 There is risk to a seller in removing an escalation addendum. Once a buyer's offer is countered, the first offer that buyer made is no longer valid. It has been altered. This is very important for buyers to understand because their offer with a escalation, once countered by a seller, is not automatically going to best another within a certain range.
Understanding that bold statement above, let's say Buyer A made an offer at list price, escalating above other offers in increments of two-thousand dollars to a max of twenty-thousand above list. Seller counters Buyer A removing escalation addendum with a sales price of ten-thousand above list price. What is wise for Buyer A to do? If Buyer A was worried that other offers may get higher than that since their original escalation was twenty-thousand above, they would be wise to take the counter. However, if Buyer A wants to counter the seller one escalation above list from their original offer at two-thousand above list, meanwhile Buyer B enters the scene at five thousand above list, Buyer B is now the highest offer. If the seller takes Buyer B, Buyer A will be kicking themselves that while they wasted time trying to get a few thousand lower, they could have locked in a deal still well below their max escalation.
When representing buyers I always make sure they understand the worst that could happen when including an escalation clause in their offer is that they get countered to their max escalation. And common sense says that if they were willing to pay that to begin with had other buyers been present with offers on the table, why wouldn't they want it in a counter offer?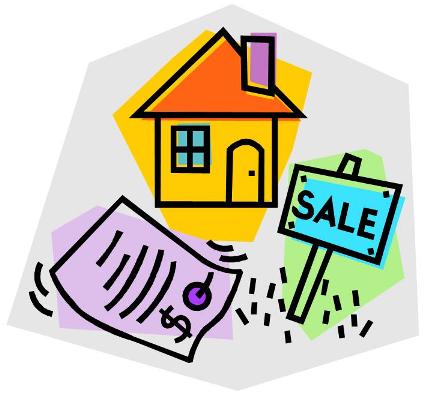 As far as I can tell from the listing side, buyers seem to think escalation addendums are a way of playing a real estate version of The Price is Right Showcase Showdown. They can best another buyer and be minimally out of pocket. Sellers are under no obligation to take the highest offer. In fact, sellers often times will take the buyer that appeared the most serious from the beginning, even if it costs them one-thousand dollars. An example would be Buyer A bringing in an offer at twenty-thousand above list with no escalation and Buyer B bringing in offer at list, escalating five-hundred above another to a max of twenty-thousand five-hundred above list. Buyer A swung for the fences with their offer. They didn't need to know another buyer wanted it for just as much. That speaks volumes to a seller.
If you are serious about a home and you are worried enough about other buyers wanting it to include an escalation, try reframing a possible counter from a seller as a positive thing. You may just lose the house you wanted because your perception is that there are no other buyers interested. Better yet, write the max offer you are willing to make without an escalation and get sellers to act vs. waiting a day or two for an offer to escalate you. Buyers are still facing markets with not enough homes to go around.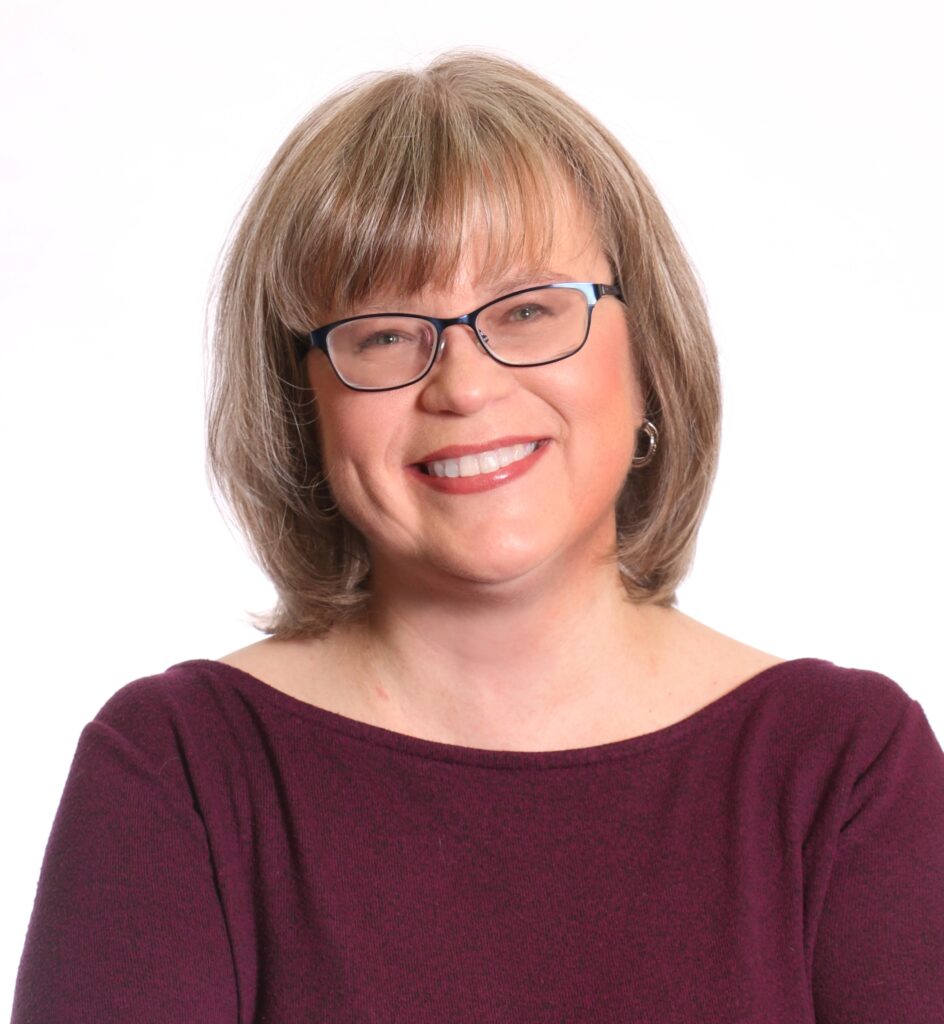 The opinions expressed in this blog are those of Chris Ann Cleland, not Long & Foster. All content is written by Chris Ann Cleland without the aid of artificial intelligence.