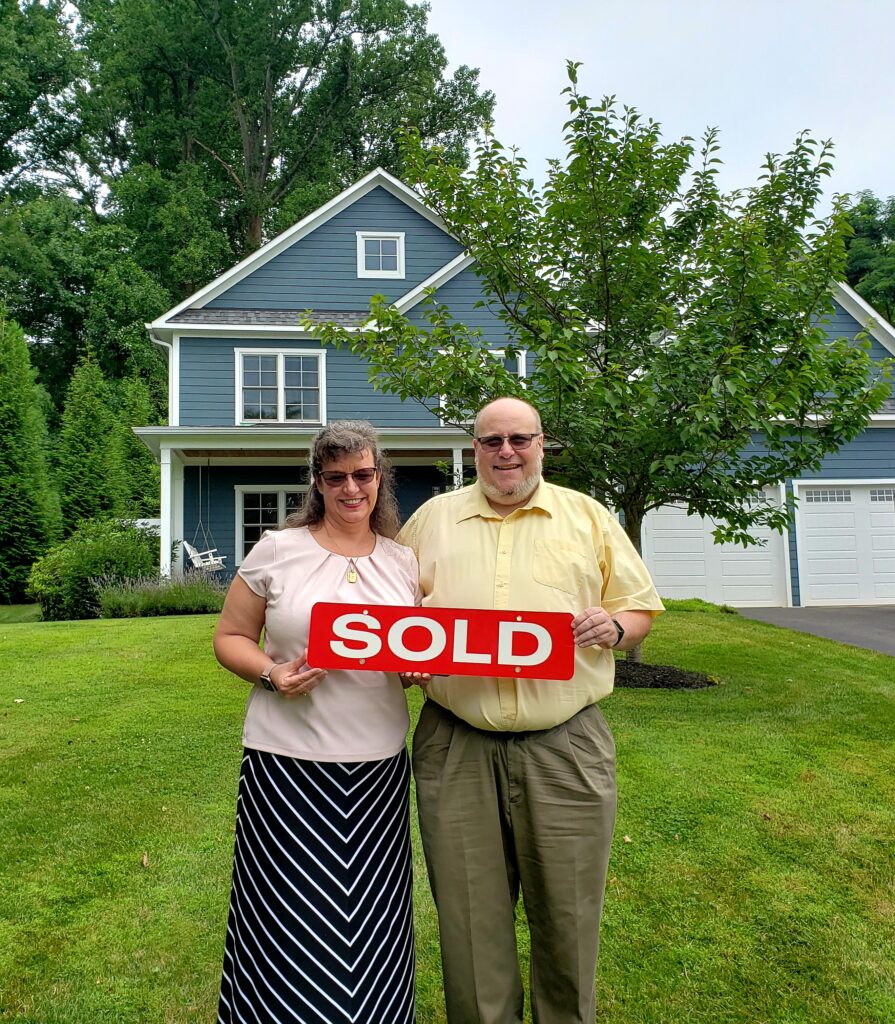 Buyer Success in Warrenton
Ever wonder how buyers find the agents that represent them? In the case of most buyers I represent, it is a matter of being referred by a former client. However, when buyers are relocating from out of state and have no contacts in the area, how do they find a trustworthy, experienced agent? One way is by attending open houses.
In the case of the buyers pictured above, our paths crossed when I was holding an open at my listing 9477 Cromarty Court. They were investigating the area around Manassas and seeing how far their desired price range could get them. Not very much. In Texas, where they were selling their existing home, they had a much larger home for a similar price as 9477 Cromarty. They were disappointed, but we talked for quite a while about what they wanted. It would not be hard to make them happy, but they were going to have to up their price range. Thankfully, what they were qualified to buy was a heck of a lot more than what they wanted to spend.
Evidently, my experience in the marketplace is easy to spot. Just as easy as my honesty. That's why they called on me when their home in Texas was scheduled to close and they wanted to get under contract in Virginia. They hand no desire to extend their rental on the increased month to month rate.
We saw only four properties together. However, there were many they saw during open houses. As they tried on various neighborhoods and homes, they did a lot of leg work themselves, registering me as their agent each time. When they happened on a property that hit the mark atyet another open house, I made sure to get out to see it myself the same day. By the following day, we saw it together.
Requirements of a roomy, well equipped kitchen was a must. Mr. Buyer is an avid cook. Generously sized bedrooms was another desire. Private outdoor space was on the wish list as well. The final requirement was being a reasonable distance from work and Dulles Airport. The Warrenton beauty above, just outside the town was a home run. It hit all the requirements and was one of the most solidly constructed homes I have ever toured. Turns out, it was custom built by the owner who is a builder.
They say buyers and sellers should only meet at the closing table. In this case, they met at the home inspection, which was great. Mr. Buyer had many questions about things he'd noticed in the home. Mr. Seller was happy to share all he knew. The relationship of cooperation between the parties could not have been better. The seller took care of issues out of pure pride and courtesy. The buyers were so thrilled to have their first Virginia home be cared for so well.
Are you looking for your next home? The market is tough, but not impossible. Get in touch with me for your own consultation and let's see if the market can meet your expectations. My many connections from lenders to inspectors can make the process a beeze.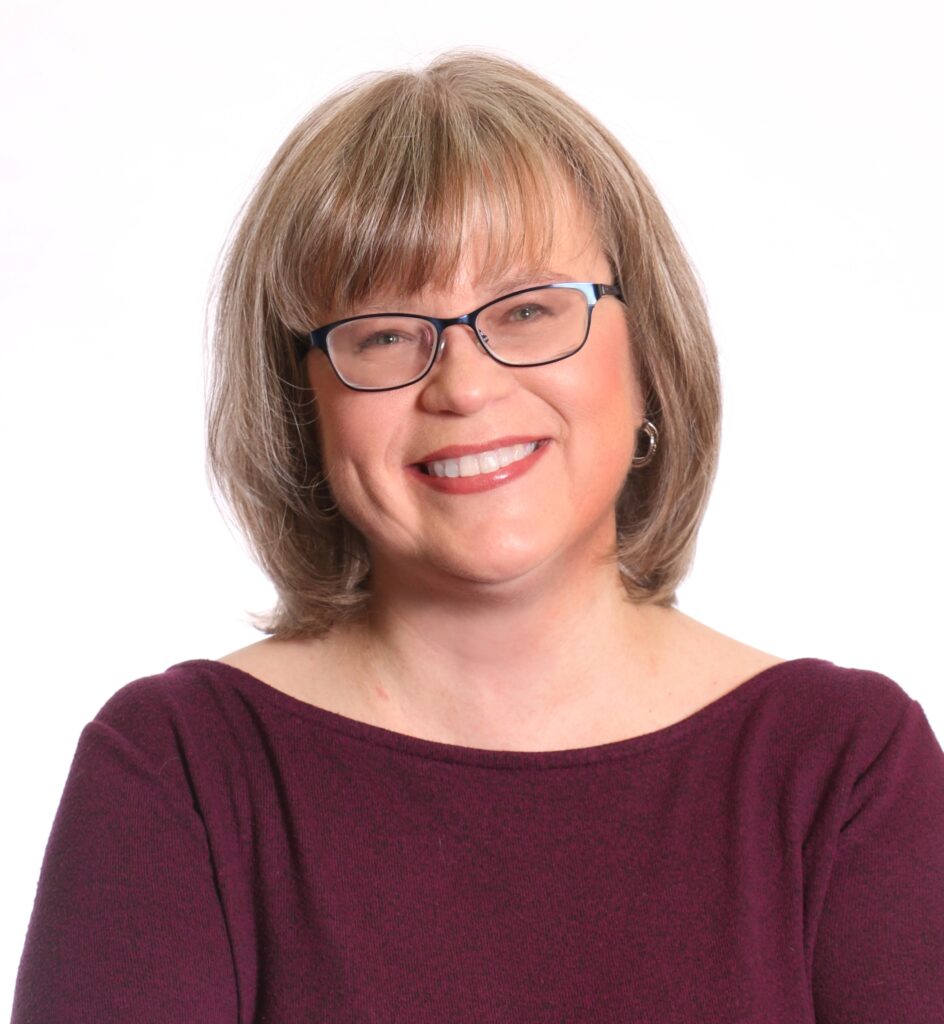 The opinions expressed in this blog are those of Chris Ann Cleland, not Long & Foster. All content is written by Chris Ann Cleland without the aid of artificial intelligence.