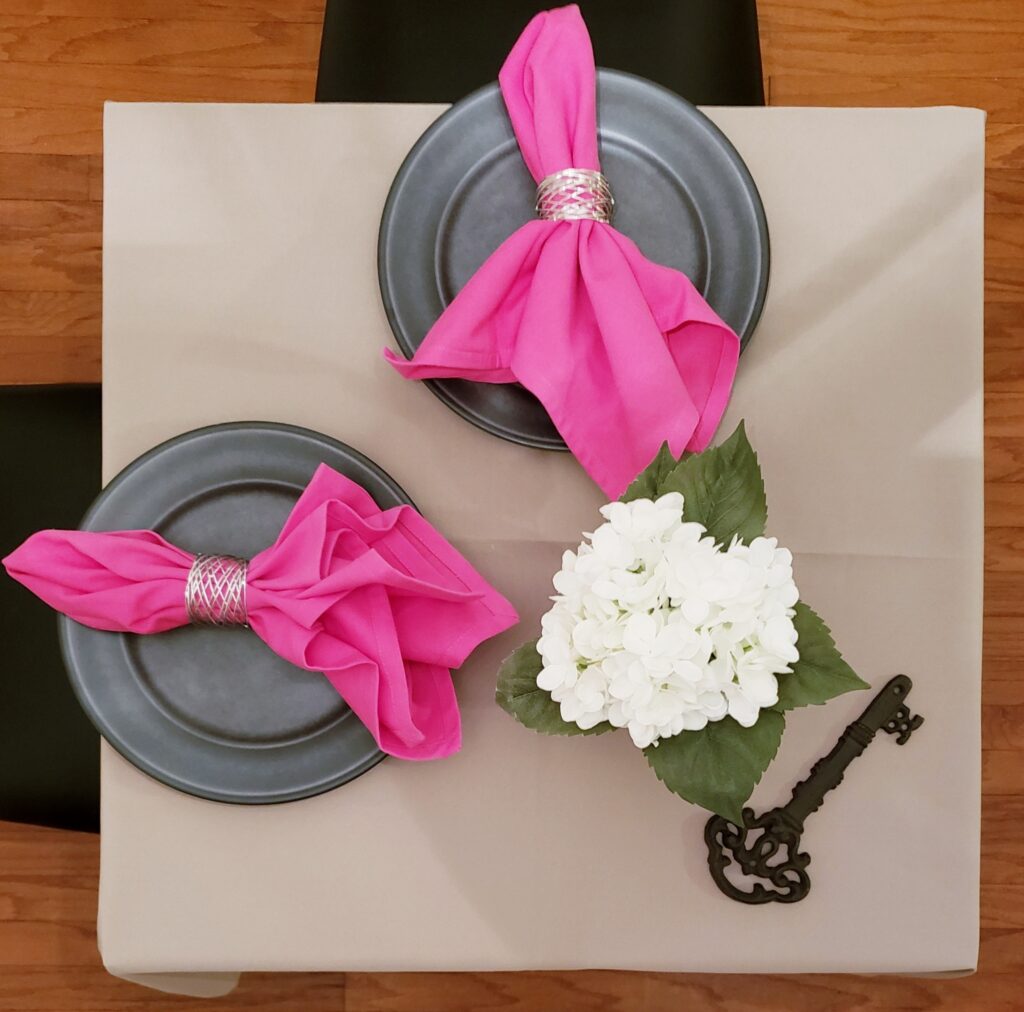 Staging a Home Makes a Difference
Getting a property ready for the market is not a task to be taken lightly. In order to generate buyer enthusiasm, a home needs to feel inviting. In the case of an occupied home, personal items need to be minimized. Walking into a home that feels like the owner is still very much there, is not helpful. Whether they realize it or not, buyers are trying to imagine themselves in the space. If they see your family photos, recognition plaques, diplomas or degrees, they are seeing you. They need to see a blank slate.
This topic is top of mind for me again today because I am about to step out and help a seller warm up her home with what I call fluff. The seller has cleaned and de-cluttered, but needs a tad of flair in the now bare surfaces. Of course, none of the flair ever conveys, but it sure does make a difference in how a buyer sees the space they are touring. Staged homes get chosen faster and make more money.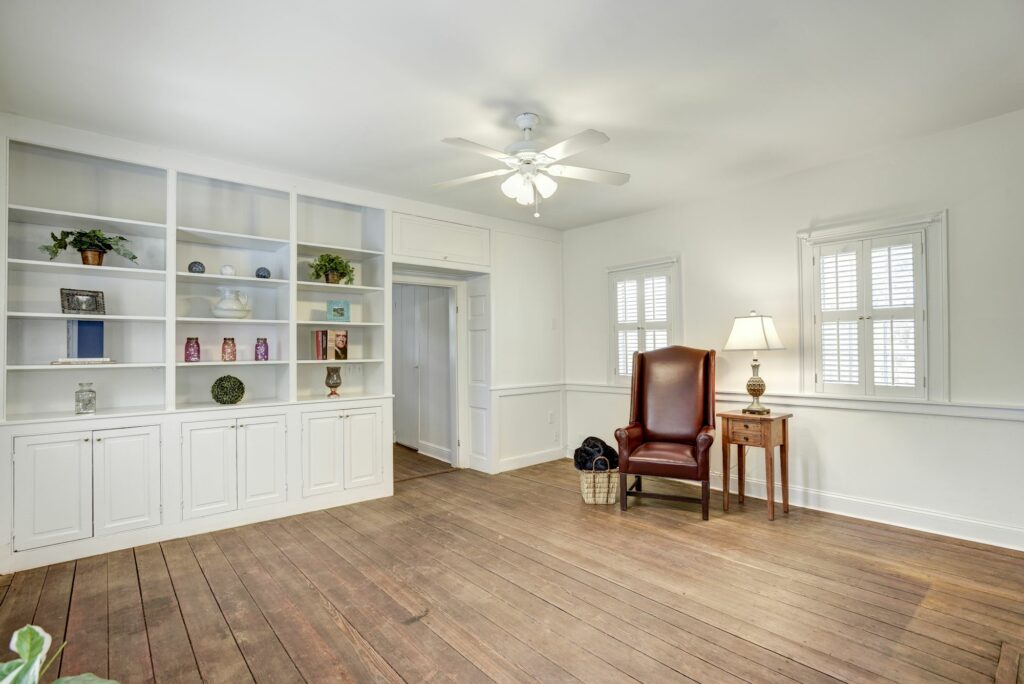 For my occupied listings, I take listing preparation very seriously. It is never a waste of my time to make sure a home is properly primped. And if there is a need to fill with some fluff (plants, paintings and the like) I am happy to provide whatever I have to make a more welcoming statement. Sometimes, a family room mantel just needs a pop of color. Or maybe bookcases need straightening up and items of interest. The more generic, the better.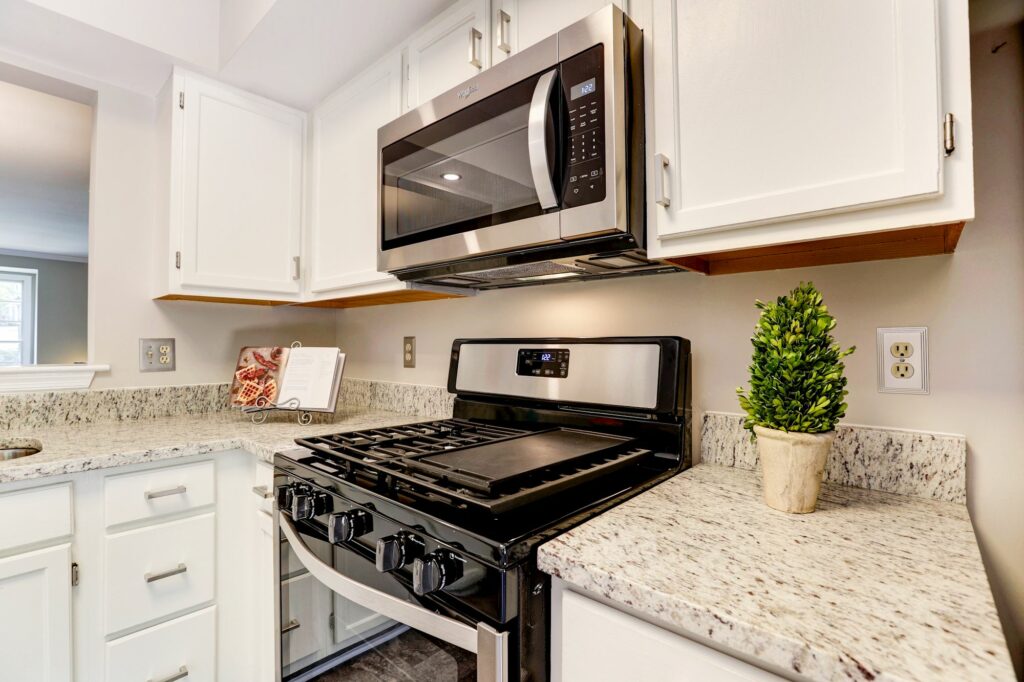 In the case of a vacant home, it is very hard to visualize how big a room is, or feel any warmth in a bare setting with just four walls. Light staging is a complementary service I offer my vacant listings. A dining area would receive a table and chairs and some place settings and a centerpiece. Bathrooms are fluffed with towels and kitchens are warmed up with cookbooks and the like.
Making the best impression on buyers in the market is essential whether there is limited inventory or you are competing with twenty homes. How enthusiastic buyers are about your home will determine how high your offers go in a seller's market or how quickly you are chosen in a buyer's market.
When you are ready to sell, it is never too early to engage my listing services for the absolute best advice on the preparation that will make a difference in the market. The staging is the icing on the cake.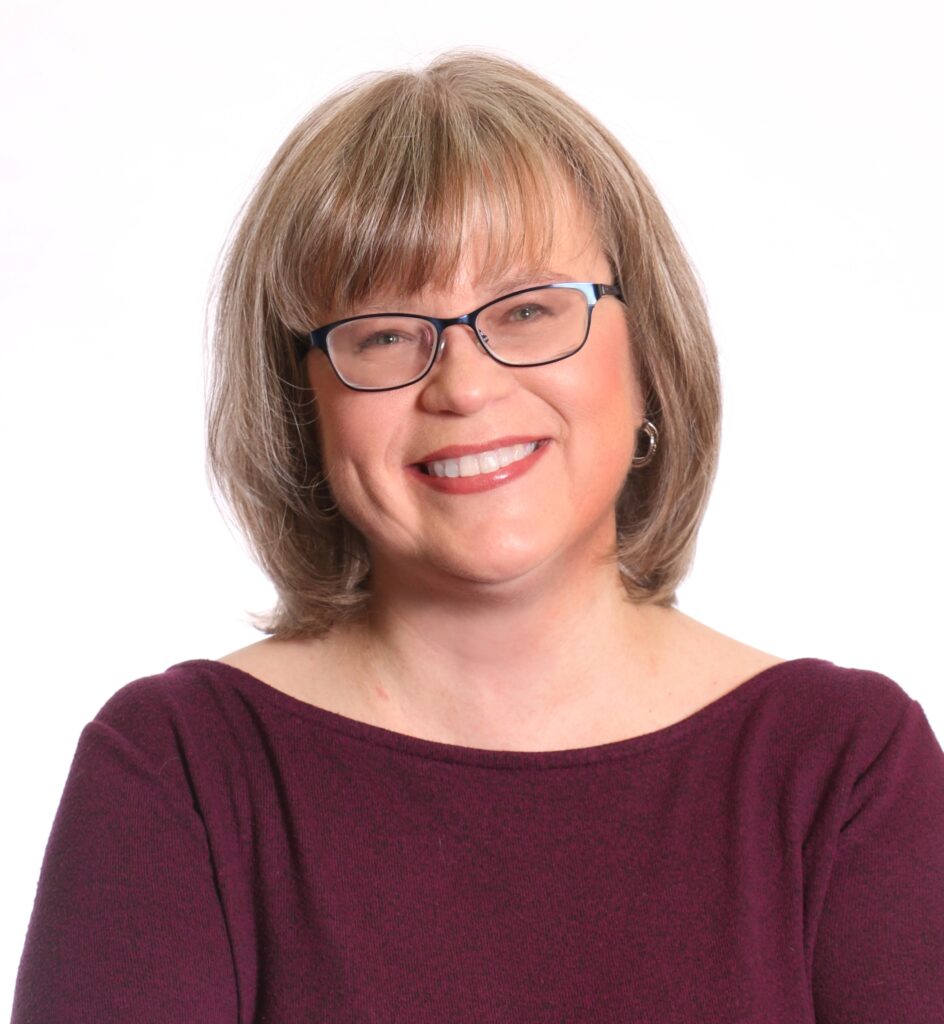 The opinions expressed in this blog are those of Chris Ann Cleland, not Long & Foster. All content is written by Chris Ann Cleland without the aid of artificial intelligence.