"But the Listing Said…"
Lately my buyers have found themselves frustrated and I am right there with them. Earlier this week a buyer found six homes online that appeared to meet their criteria. I looked through the listings and started removing some from our tour. Why? The listing agents were over-fluffing to the public and saving the real scoop on the condition or terms acceptable for agent remarks.
Agent remarks are visible only to licensed agents who are members of the MLS (multiple listing service.) Public remarks are the ones published to third party websites and the remarks seen by our clients when we forward listings to them from the MLS.
One listing showed a new construction home and gave lots of information as to what updates cost, etc. However, it was only a phone call to the listing agent that revealed that permits were not going to be pulled on construction until a buyer chose to build. Well that wasn't going to work. The buyer was so deflated. She loved the look of the new home they had a picture of with zero qualification that the reality was there was no home on that lot yet. They can't wait that long.
Another listing talked up the potential of a great deal in Manassas. It was above this buyer's max price point, but sounded as though it needed some TLC. Understandably, the buyer thought that meant they could negotiate the price down since they home had been on the market for over forty days. Agent remarks stated that it was a pre-foreclosure sale and that the price was firm, dictated a specific settlement date, that the home was sold as-is and the sellers would need a post settlement occupancy agreement for sixty days. That didn't work on price or timing. Important things for a consumer to know, don't you think?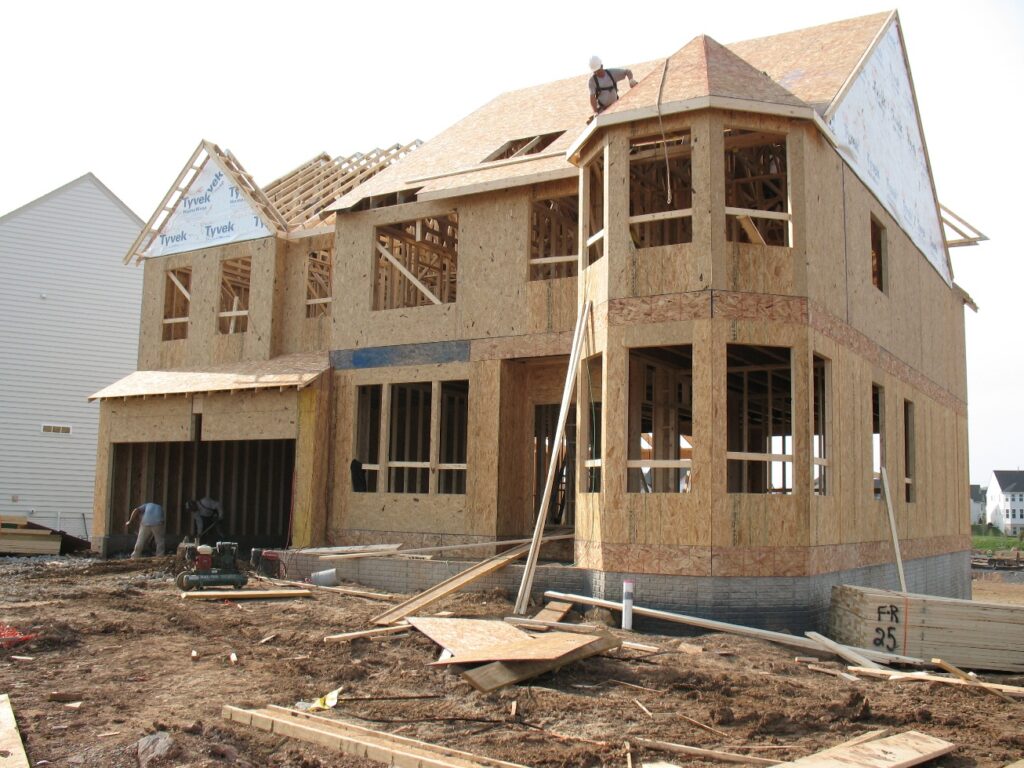 In my role as a listing agent, I believe that agent remarks should be administrative or give more insight. For instance, in agent remarks on my listings I let colleagues know how to schedule showings, what times might be restricted, where they can find information to make offers, and reiterate disclosures. Yes, disclosures to agents only, in my humble opinion, are not the sole place for disclosures on property condition, terms, etc. As agents, we have a duty to the public to be honest in our communication. Combine that with our duty to disclose defects of which we know, well you may understand why I see there is no other way to conduct business than to respect the public and disclose important information and defects.
This morning another buyer disappointed. Agent remarks talk about the vision and "a little effort" that could transform a three story colonial. Agent remarks state something every buyer should know: there is "microbial growth" in the home. My call to the listing agent revealed that due to three feet of standing water in the basement and a home that was vacant for eighteen months that there was severe mold growth over all three levels and that only a cash buyer or rehab loan will work. "A little effort," doesn't begin to get a buyer to that mindset. Why not be honest and disclose?
Sadly, my mind goes to only one reason why these defects and terms are not disclosed. Putting in the disclosure(s) that the public deserves would keep listing agents from having the opportunity to take a very excited buyer inquiry, level with them about the condition and then make a case for being hired as their buyer's agent. Do buyers even consider what was withheld before that call and the lack of respect it implies for them?
Buyers deserve the truth about any specific terms and major defects about a home. That's my interpretation of our REALTOR® Code of Ethics and the standard that agents are held to with regard to knowing defects in a home. It would certainly save a lot of wasted time and soul deflating moments in the house hunt for buyers already stressed with low inventory.
Happy house hunting this weekend! If you find yourself floundering in a mess of over-fluffed MLS data and want straight talk, don't hesitate to reach out for a no obligation buyer consultation. I work out of the Gainesville, Virginia area and am willing to go as far out as your search and my schedule, license and MLS allows.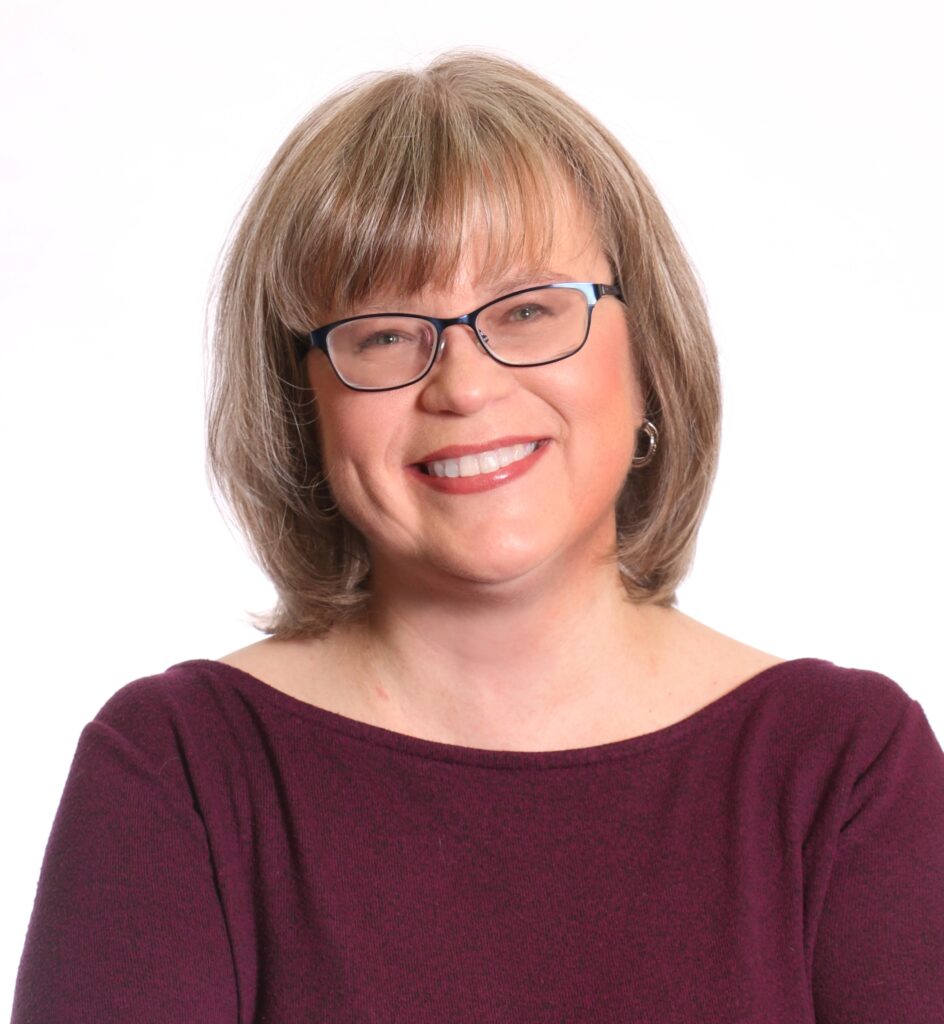 The opinions expressed in this blog are those of Chris Ann Cleland, not Long & Foster. All content is written by Chris Ann Cleland without the aid of artificial intelligence.