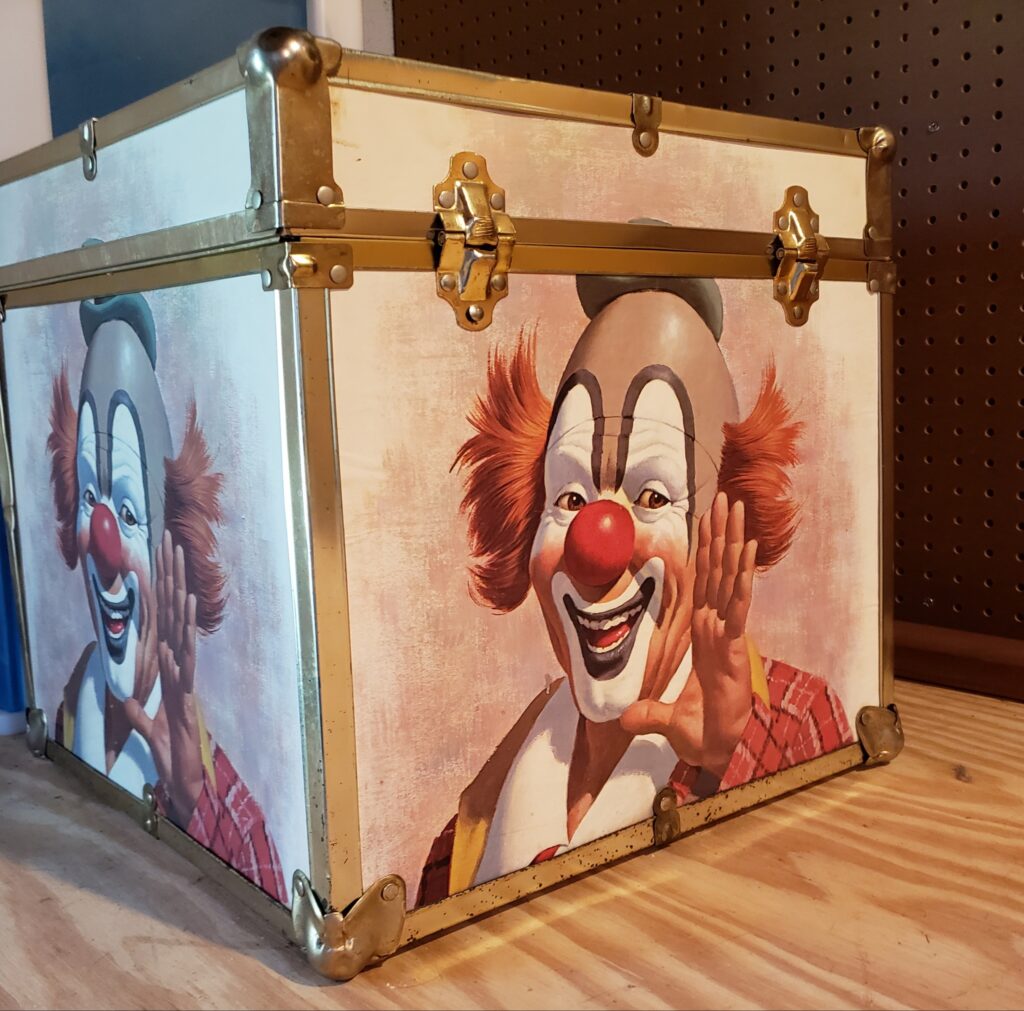 Once a Seller is Under Contract to Sell…
Ever wonder what would happen if you were under contract to sell your home, but you changed your mind and wanted to stay put? Unfortunately, it does occasionally happen that sellers will be under contract with a buyer and have a change of heart. Does a seller have any outs in the Residential Sales Contract used in Northern Virginia? That's a question every seller should ask of every listing agent they interview.
The contract used in our area, written by the Northern Virginia Association of REALTORS®, primarily focuses on the rights buyers have to void (get out without penalty) the deal. Unless a seller has a contract with the "Contingent on the Seller Purchasing Another Home" clause, sellers have no avenue to unilaterally void a contract. And even in the case of the home purchase contingency, if a seller is working with a listing agent that isn't watching the calendar, the contingency dissolves at the deadline, obligating the seller to sell. A seller definitely wants to know when that home purchase deadline is up.
If a seller does NOT have a home purchase contingency in place and finds their desire to sell has changed, there is little more they can outside of pushing back on any requested home inspection repairs or price reductions due to low appraisal that their buyer requests. The ultimate hope here is that the buyer, in the absence of the seller's willingness to do anything in the buyer's favor, would void the contract. Obviously, that is a poor strategy and reliant on the buyer having significant repair requests that would trouble them immensely if not done, or the property having a significantly low appraisal that the buyer can not cover.
In my business, I have never had a seller-client that wanted to halt the sale of their home while under contract. Of course, my sellers are counseled on exactly what they are getting themselves into when accepting an offer on their home. My seller-clients also have in me, someone who can read non-verbal communication very well and will address it out right. If I get the vibe a seller is having second thoughts, I am going to ask about it.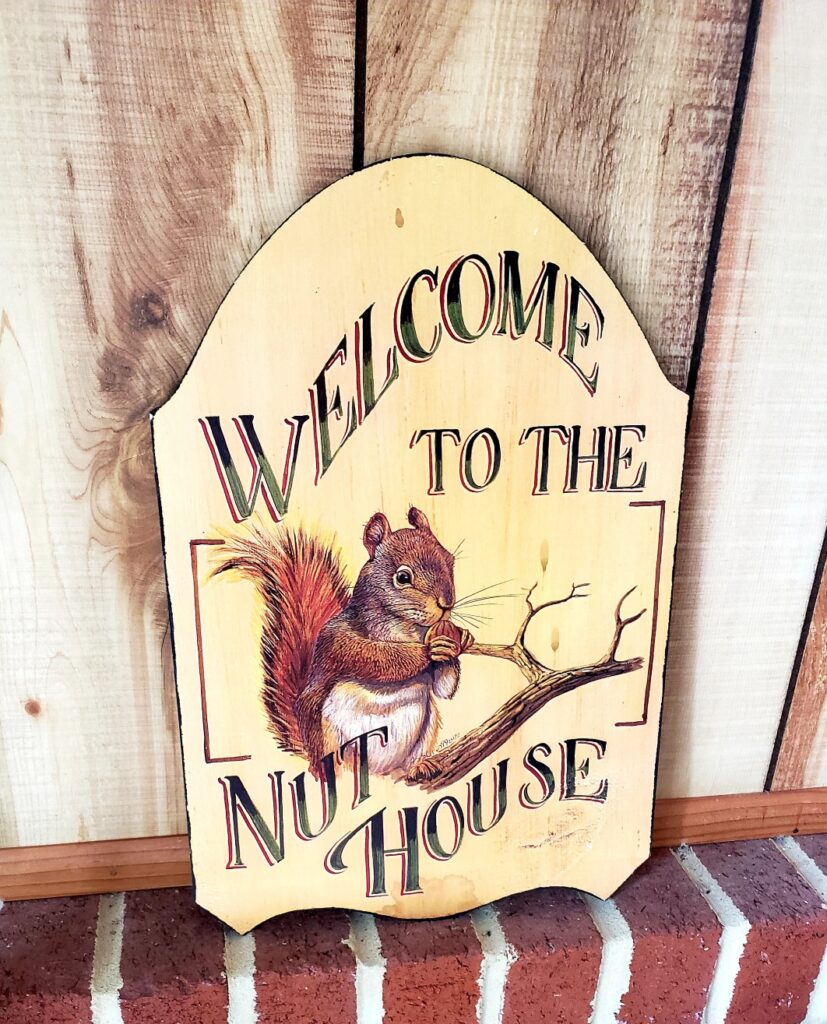 In representing my buyer-clients I have come across situations where sellers are wanting out of their home sale. In particular was a buyer-client of mine who happened to be the seller-client of another agent. Every time we went house hunting, there was remorse that they should not be selling their home. It started before the home was even listed. Naturally, not being my clients on the home sale, all I could do was encourage them to talk to their listing agent.
As time went on and they were under contract, the seller's remorse became stronger. By that point in time, their buyer was past all of their contingencies and ready to close. What does a seller do then? They either a) ask the buyer kindly to release them from the contract, b) hire an attorney and discuss their options, or c) suck it up and sell their home as much as they hate doing it. Again, all I could do was tell them to talk to their listing agent. They ended up sucking it up and selling their home, which made me very sad for them.
The most recent buyer-client I had that encountered a suddenly reluctant seller happened about ten days before closing. The seller, through their agent, begged to be released them from the contract. In mulling it over, my buyer decided (with other factors at play that had not been discovered) to let the sellers out. The sellers were so relieved that we were able to work out reimbursements for my buyer-client from them to cover out of pocket expeneses incurred for inspections, appraisal and survey.
The bottom line message to sellers here is that if you are listing your home, you should be ready and willing to sell under the terms agreed upon in the sales contract. You can not rely on buyer's being empathetic and kind enough to let you out of the deal, especially in a low inventory market. Have a back up plan if you can't find a home you want to purchase next. Start by hiring a listing agent that isn't invested solely in getting you to closing, but whose business is relational. Agents like that…like me, are going to care more about what is in your best interest and not the pay day at the end of the deal.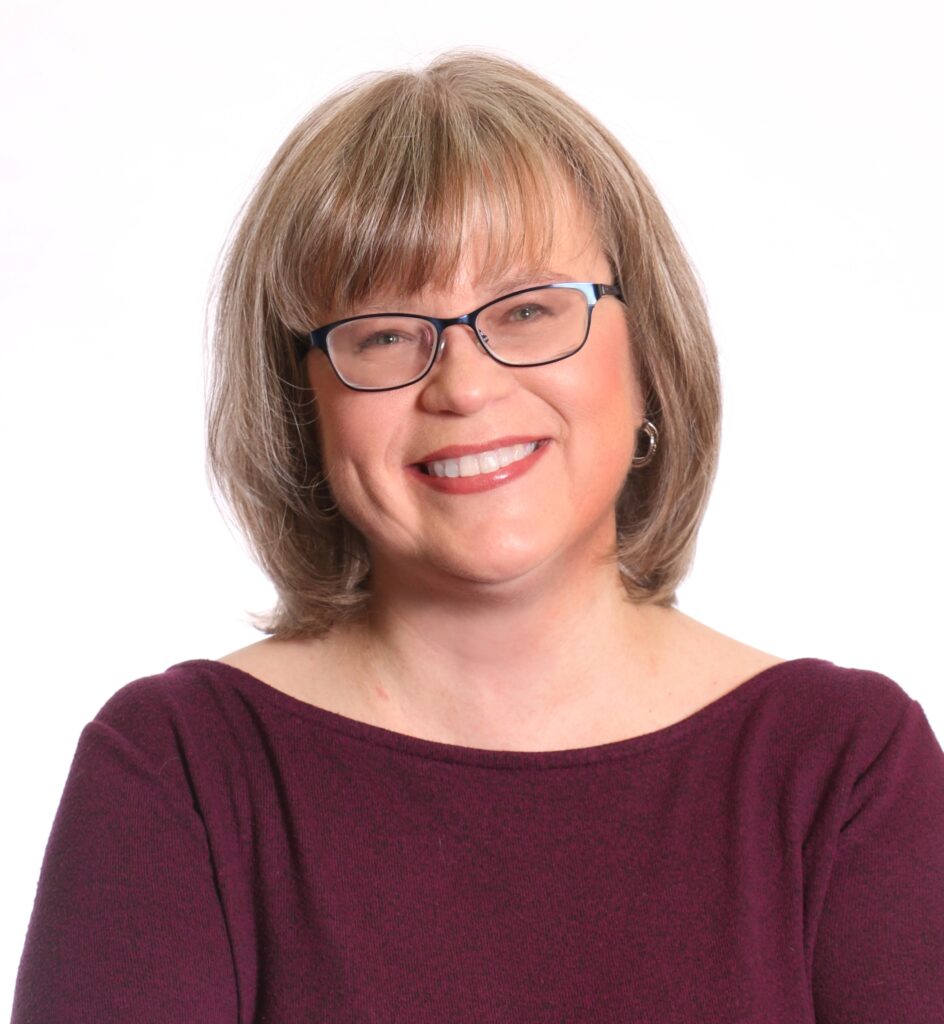 The opinions expressed in this blog are those of Chris Ann Cleland, not Long & Foster. All content is written by Chris Ann Cleland without the aid of artificial intelligence.