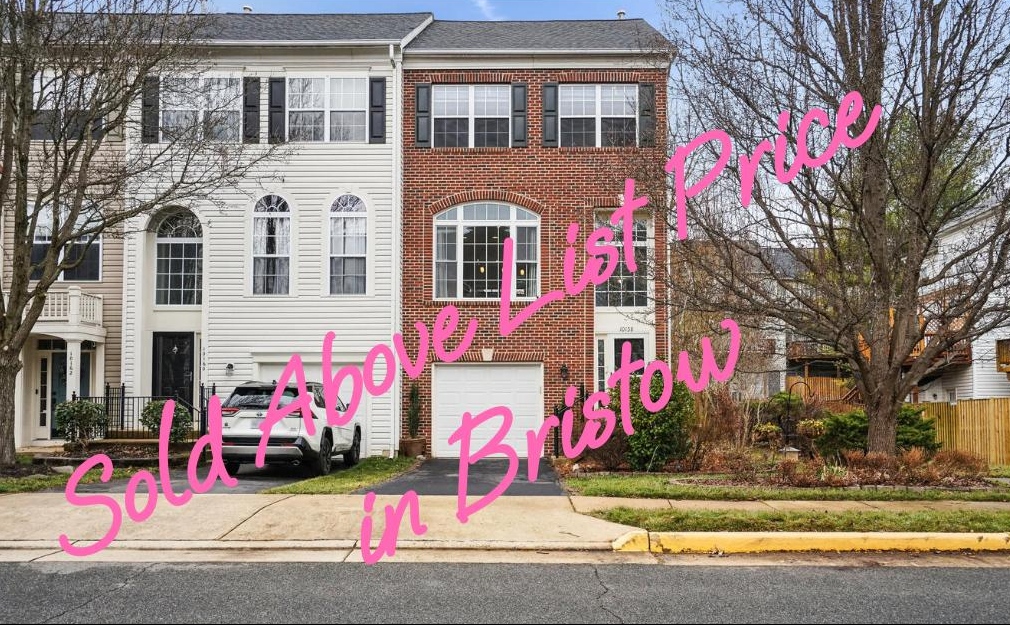 Do Sellers Always Take the Highest Offer?
If a seller is reviewing multiple offers on a home, the first thing that becomes the focus is price. How much does each offer net them? Once that burning question is answered, other questions come up.
Does each offer have an appraisal contingency?
What is the down payment amount of each buyer?
Are any buyers waiving contingencies?
When are the proposed settlement dates?
Are any of the offers from owner occupants vs. investors?
In the case of the townhouse that I closed today in Bristow, the sellers were indeed interested in making the most money, but were also wanting to sell to an owner occupant. As parents of grown children who were up against investors on the homes they wanted to buy, and often losing out, when these sellers had the chance to sell to an owner occupant, they ran with it. Of course, the owner occupant offer was even a little higher, but carried more risk of a low appraisal. Their desire to help someone trying to buy their first home happened to be aligned with making the most money as long as the home appraised for the higher sales price.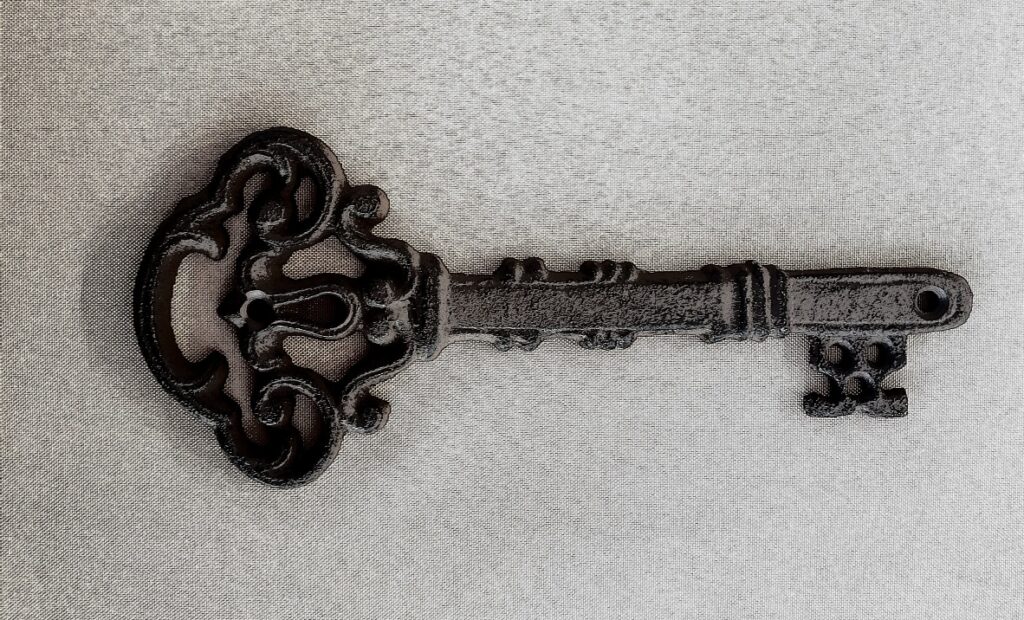 Come appraisal time, the sales price was not supported and the sellers were faced with a choice. Lower their sales price and stick with the offer they chose, or get into business with the investor who may still be able to net them more money. Not every seller chooses money. In this case, having to carry another month of mortgage and utilities on a vacant home while waiting for the next appraisal outcome was not worth the potential of making a bit more money. The sellers stuck with the owner occupants they had first chosen.
Time and again I have seen sellers weigh what is important to them when selling their home. Making the most amount of money is up there, but usually doing so with minimal risk. The owner occupants that landed this townhouse in Bristow are fortunate that the investor was in more of a conservative mindset when writing his offer. When there is a lot more money at stake in much higher offers, selling to an investor over an owner occupant does not seem like such a bad idea. Investors are not in that mindset right now.
In the current market (spring 2023) we are still experiencing low inventory and high buyer demand. Owner occupants are the ones emotionally invested in an outcome and not likely to write low offers. Investors are more likely to believe stories of a market crash on the horizon and offer accordingly. The good news for owner occupants is that if they reasonably swing for the fences, they are likely to win.
If you are searching for a home in the Bristow/Gainesville or surrounding area, the search is a lot easier with an experienced, full-time professional agent on your side. At this point in time, I am able to accomodate new buyer clients. Get in touch and let's start by talking about the process.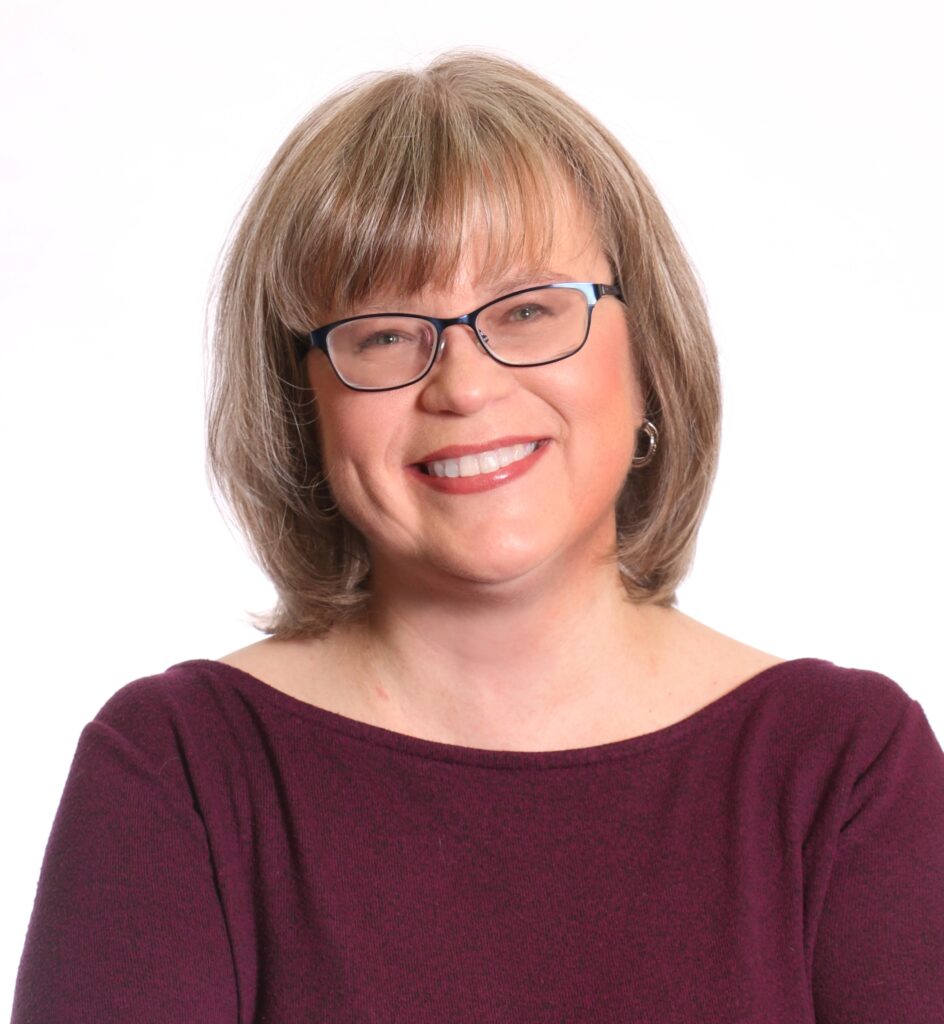 The opinions expressed in this blog are those of Chris Ann Cleland, not Long & Foster. All content is written by Chris Ann Cleland without the aid of artificial intelligence.