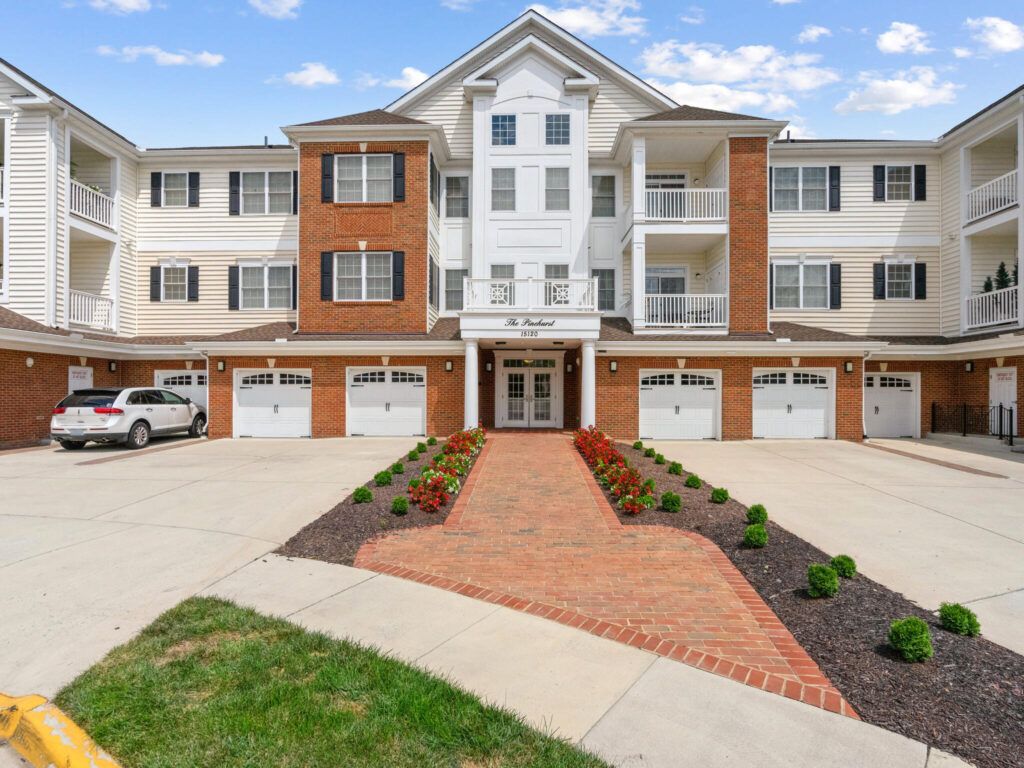 What a Great Friday the 13th
Friday the 13th doesn't have a great connotation with many people, myself included. Maybe too many horror movies from my childhood days. Call me silly, but when I saw the month of October had a Friday the 13th, it creeped me out. What happened today was nothing I would have predicted and the stage for it was first set back in mid-August when I put 15120 Heather Mill Lane #303 in Haymarket on the market.
When I first listed 15120 Heather Mill #303, I expected a longer journey to finding a buyer than what is typical in the surrounding Western Prince William market. I had sold 15120 Heather Mill #407 on September 6th after that unit had been on the market for 67 days. Active adult condo buyers are not fast to make a decision. They have lived through a lot more real estate markets than this particular seller favored/buyer frenzied market. Unlike younger buyers who don't have that experience, they are not going to be pressured by the market into making a snap decision. They are more of the mindset to measure two, three or four times and cut once.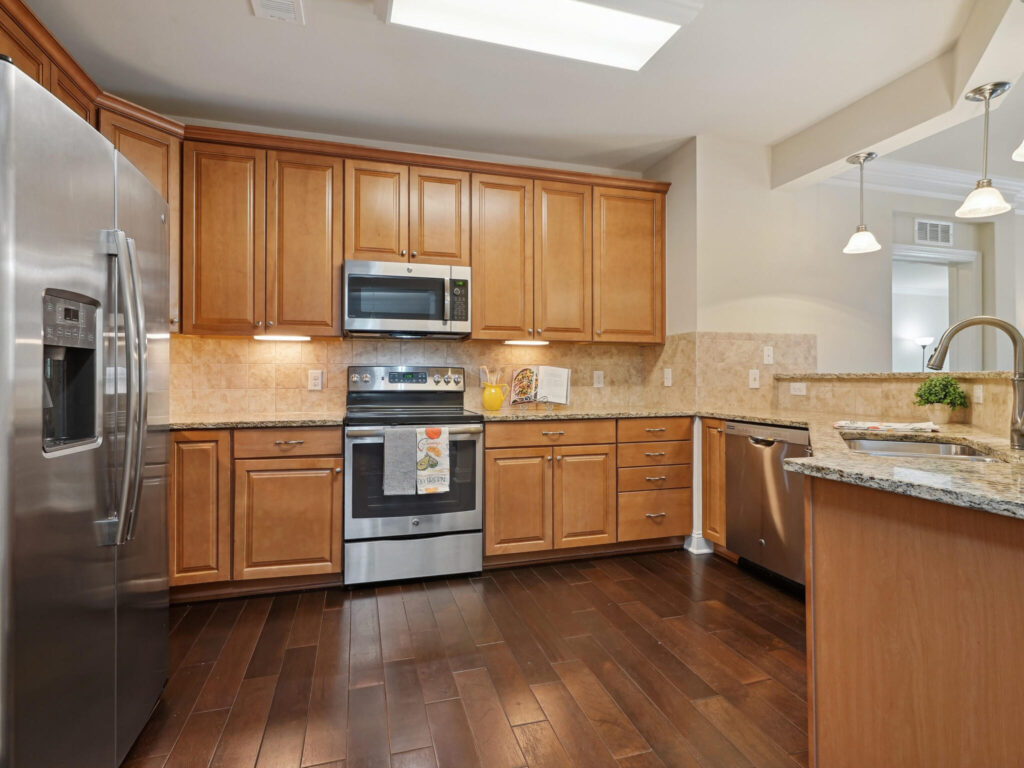 Buying a condo is also a very specific move, usually preceded by a realization that a loved and cared for family home is no longer the best idea. Downsizing is hard enough. Feeling you have left the prime of your life is another thing to grapple with altogether. So the active adult condo market is not one that sees the lowest days on market.
Imagine my surprise when five days into our listing on August 22nd an offer came out of one of our first two showings. No way! Well, it turned out to be too good to be true. That buyer evaporated when a ground floor unit of the same floor plan came on the market. No problem. The condo was well prepared and priced right for being a unit backing to woods.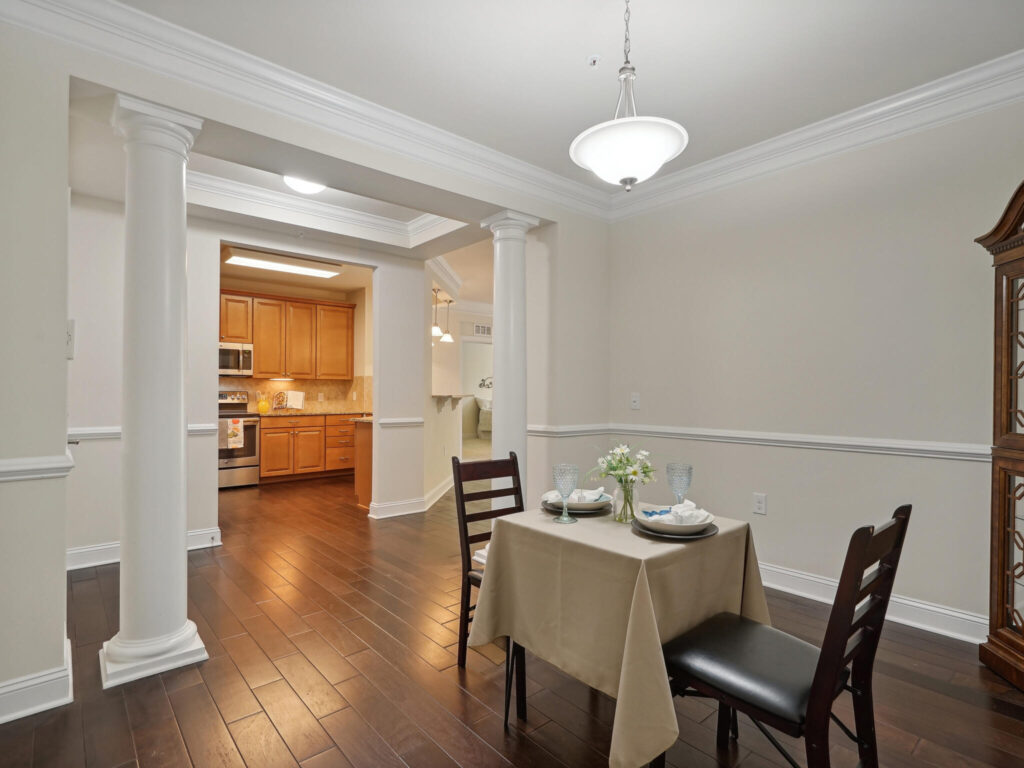 After about one month on the market, the seller and I chatted and agreed a slight price reduction might stimulate traffic. At that time we were the only Regency at Dominion Valley condo on the market. Days after we dropped to $418,000 a corner unit came up priced at $450,000. And ten days after that one popped up another interior unit came back on the market at $399,999. Hmm. It was feeling a lot like selling Unit 407. And then at the end of September, another corner unit hit the market, but priced at $415,000…$3,000 below us. Yikes!
Staying the course was all there was to do. I called agents prior to their showings to point out the great things about the building, unit and overall community. I encouraged showings during the social hours in the building when residents would be available to meet and talk in the lobby. My thought was that would make the difference to someone feeling their prime was over. Not in this building it wasn't! Whenever I could, I had open houses. And as we entered October, there was a sense of building interest from agents.
Amazingly, on October 12th, Unit 303 that had been on the market 56 days at the time received three offers from three totally different buyers! (It is worth noting, all three other competing listings were still available.) The buyers that submitted offers had seen the condo on October 7th, Septmber 29th and September 11th.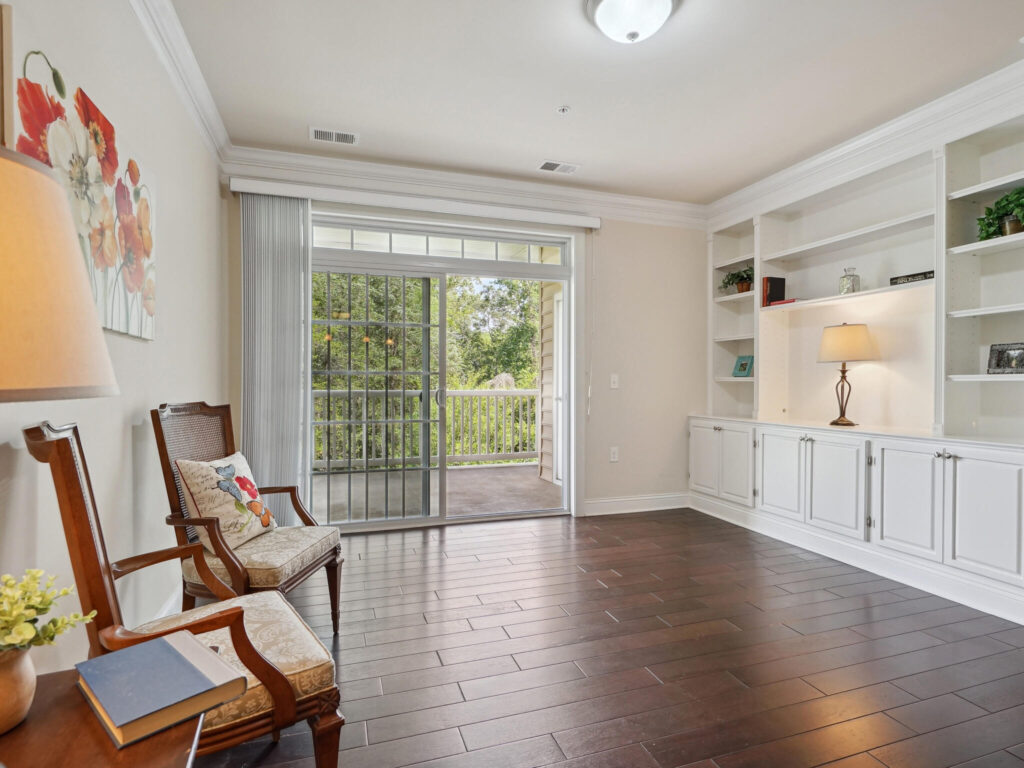 Whenever I represent buyers that have a desire to make an offer on a property that they perceive has been on the market too long, I remind them of something I consider to be the eternal rule of real estate. "If you want it, odds are someone else does too." Well, it was sure true in the case of this Foxfield model condo in Regency at Dominion Valley.
So this Friday the 13th, I happily drove three over list price offers to Frederick, MD to my very kind, patient seller who had taken my advice and waited. He didn't bottom out his price or panic. He trusted what I was seeing in the market. His home was priced in a sweet spot between the high and low price points, had great feedback on how it showed and was located in a very socially active building. (Interesting side note, every one of the buyers that submitted offers had come by during the daily two hour social hour.)

So today, Friday, October 13th, my seller got to choose which above list price offer he wanted after 57 days on the market and go under contract. Not every property goes under contract in single digit days. And not every property that has more than two weeks on the market is overpriced or unwanted. It helps to hire a listing agent who actually can take in the data and understand what the market for each specific property is likely to yield and when. And one that can understand the psychology of each particular sale.
When it is time for your next move, get in touch for your free price estimate. Let's talk about your specific market, what buyer pool you are likely to attract and their motivations to buy. Any agent can put you in the MLS. Not every agent can get you multiple offers after 57 days on the market.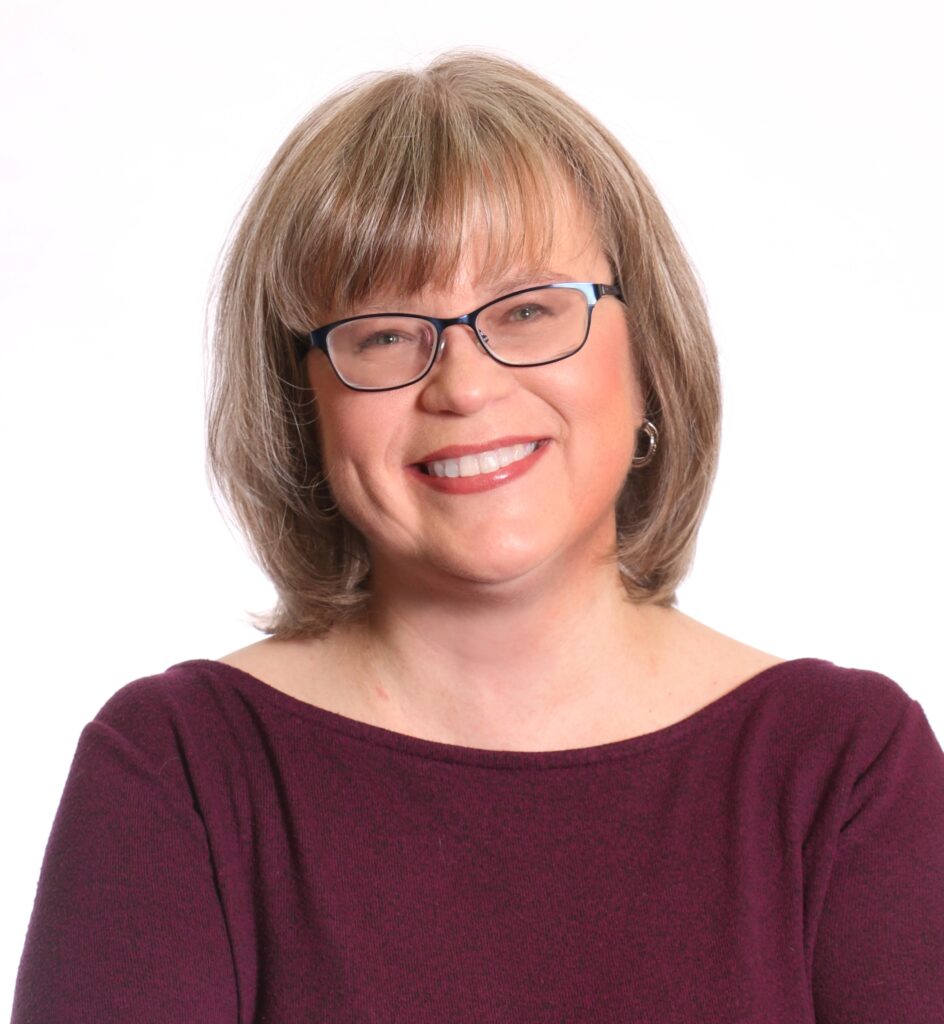 The opinions expressed in this blog are those of Chris Ann Cleland, not Long & Foster. All content is written by Chris Ann Cleland without the aid of artificial intelligence.