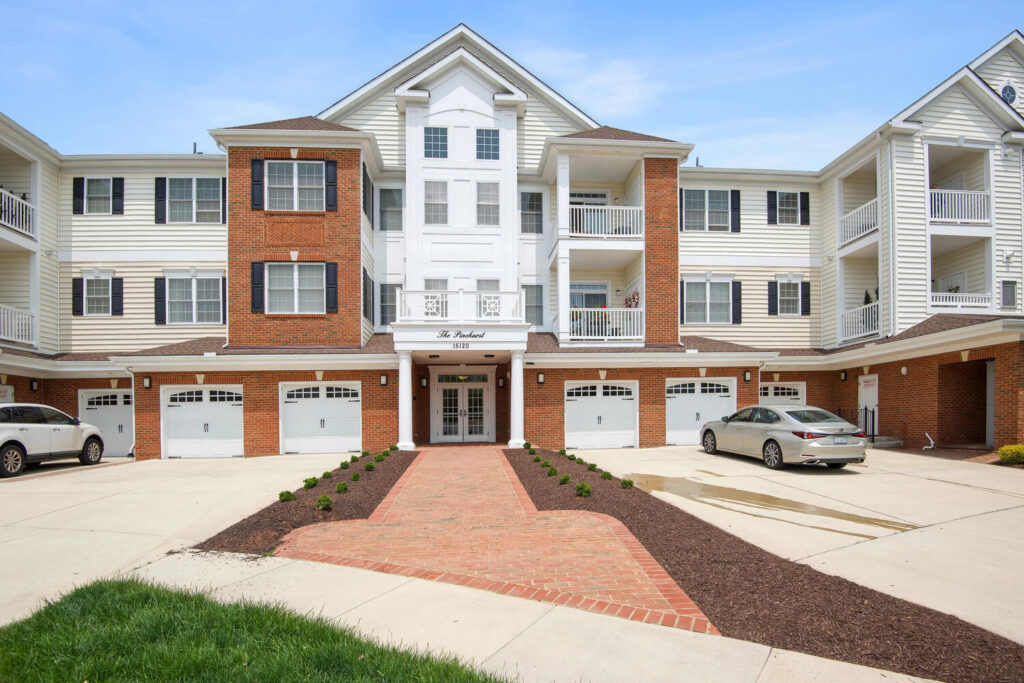 How Long Does it Take to Sell a Regency at Dominion Valley Condo?
My most recent journey as a listing agent for a Regency at Dominion Valley Active Adult Condo at 15120 Heather Mill Court #407 began in early May when I was contacted by a seller who needed to list their unit right away. The sellers had gone under contract to purchase a brand new home in late June. That did not leave a lot of time to sell the condo. Thankfully, they did not need the proceeds from the sale to make their purchase.
At the time that I met the sellers the average days on market for a two bedroom Regency condo were thirty-two and the median days on market was thirty-five. It was clear that unless the sellers bottomed out their listing price below anything like their unit that had sold, they were going to be on the market for a while. They chose to list at $425,000 when they hit the market on May 12th (2023,) which was right in line with where a home like theirs could be expected to sell given a typical amount of time for the sale to happen.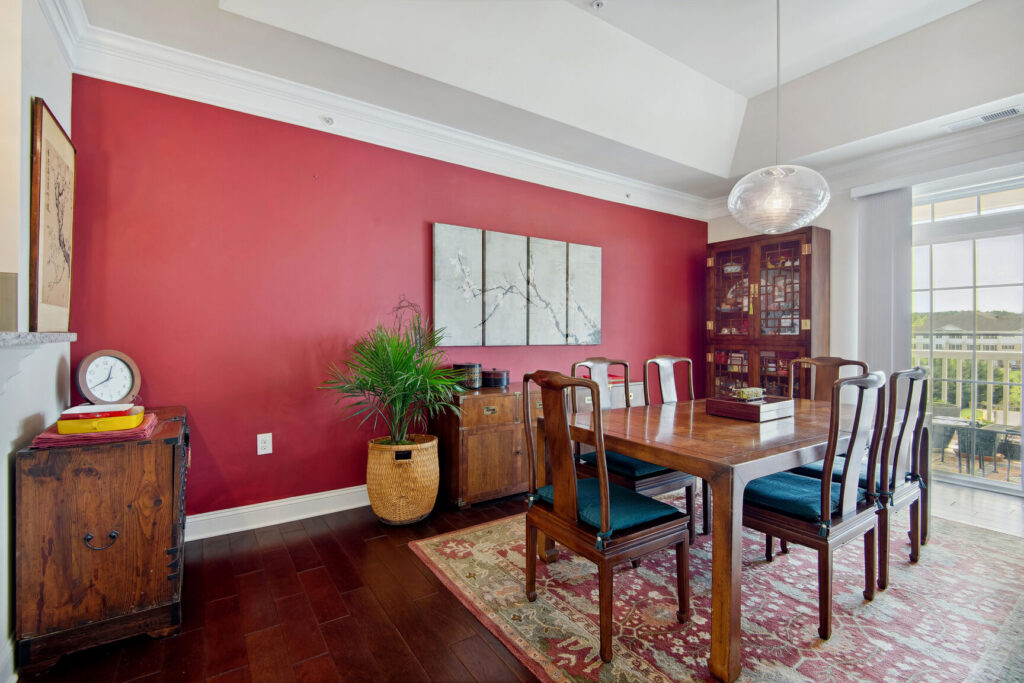 Professional photography was ordered within hours of signing the listing agreement. The sellers wants no delay. They neatened up their home prior to photos and my professional marketing was put into place. During the time we listed, other units came on the market and showings slowed down. Not good.
Having reduced the price of their unit once to $419,000, after about a month on the market, I held a Broker's Open alongside the other Regency Condo listing agents, to get the word out to other agents in the market about the condos for sale. By then, there were four two bedroom units on the market in Regency and two of them were corner units with wooded views. A handful of agents came by and traffic continued to be unimpressive with a showing or two per week. Another price reduction to $415,000 generated very little in the way of increasing interest.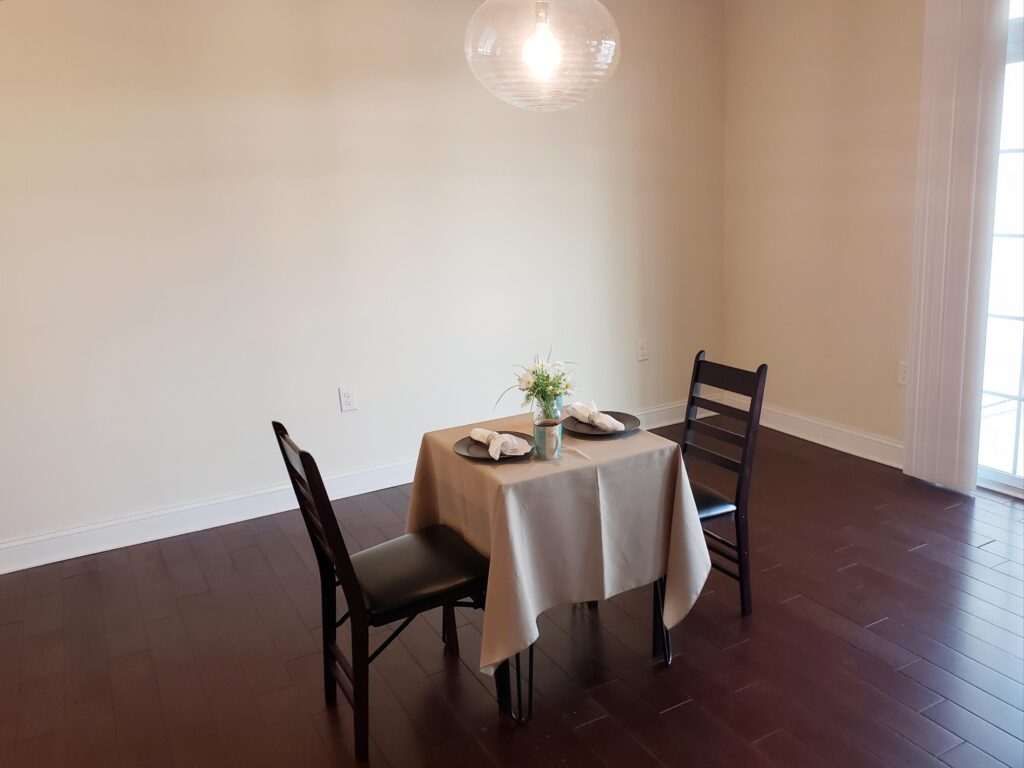 Once the sellers moved out, the first order of business was having the red accent wall in the dining room painted. It had been a sore spot for every buyer that had come through. Once that was done, some light staging was put in the kitchen, bathrooms and a bed set up in the owner's suite. We were still on the market with four competitors, one being the same floor plan with more of a wooded view from their similar front building location. That unit was priced $16,000 below our unit. The others were substantially more expensive two and three bedroom corner units with wooded views.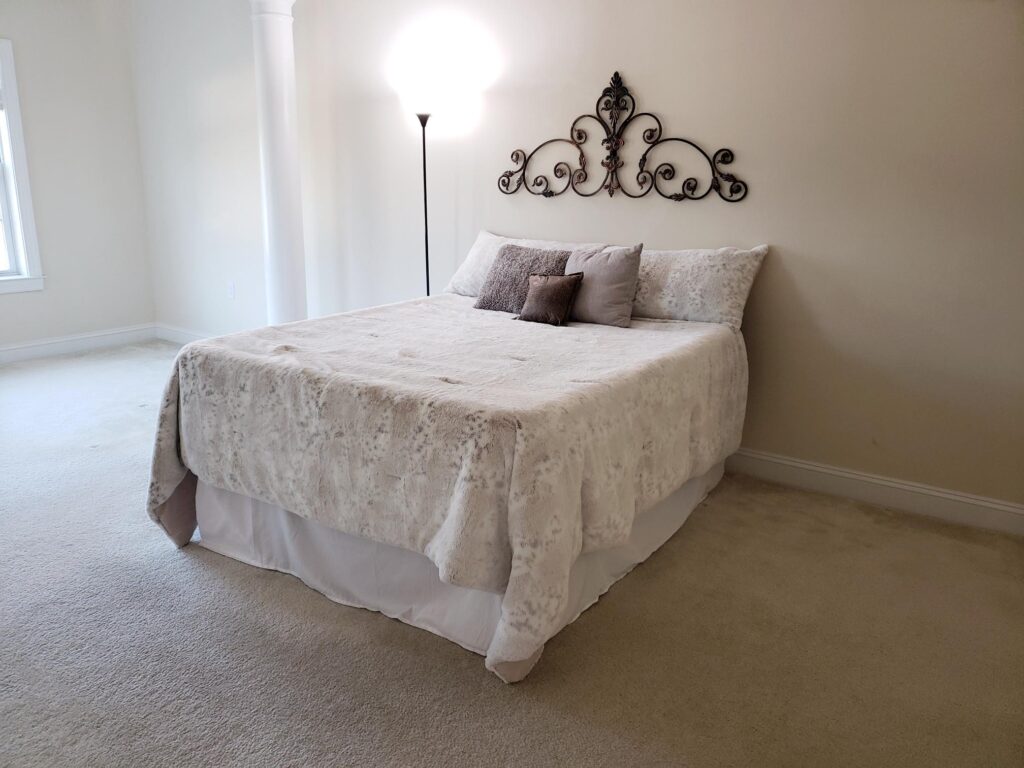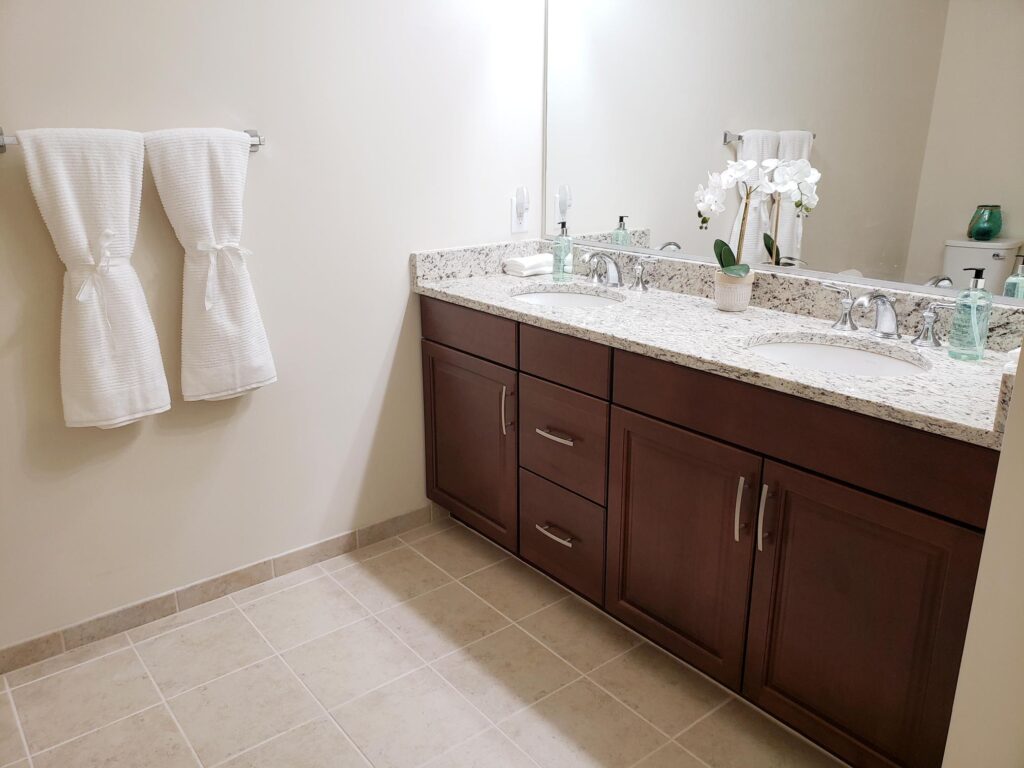 The day before new professional photos were scheduled to be taken, there was a showing scheduled. I called ahead and let the buyer's agent know the red wall had been painted and the home was vacant with light staging in place. Part of the call was also to point out features that might otherwise go unnoticed. Our unit had a balcony, unlike our lower priced competitor. We also had the advantage of south facing windows to allow for a very bright unit all day long, which none of the others had. Finally, she would be arriving during the building's daily Happy Hour. I encouraged her and her buyer to chat up the neighbors and learn about the social activity within the building.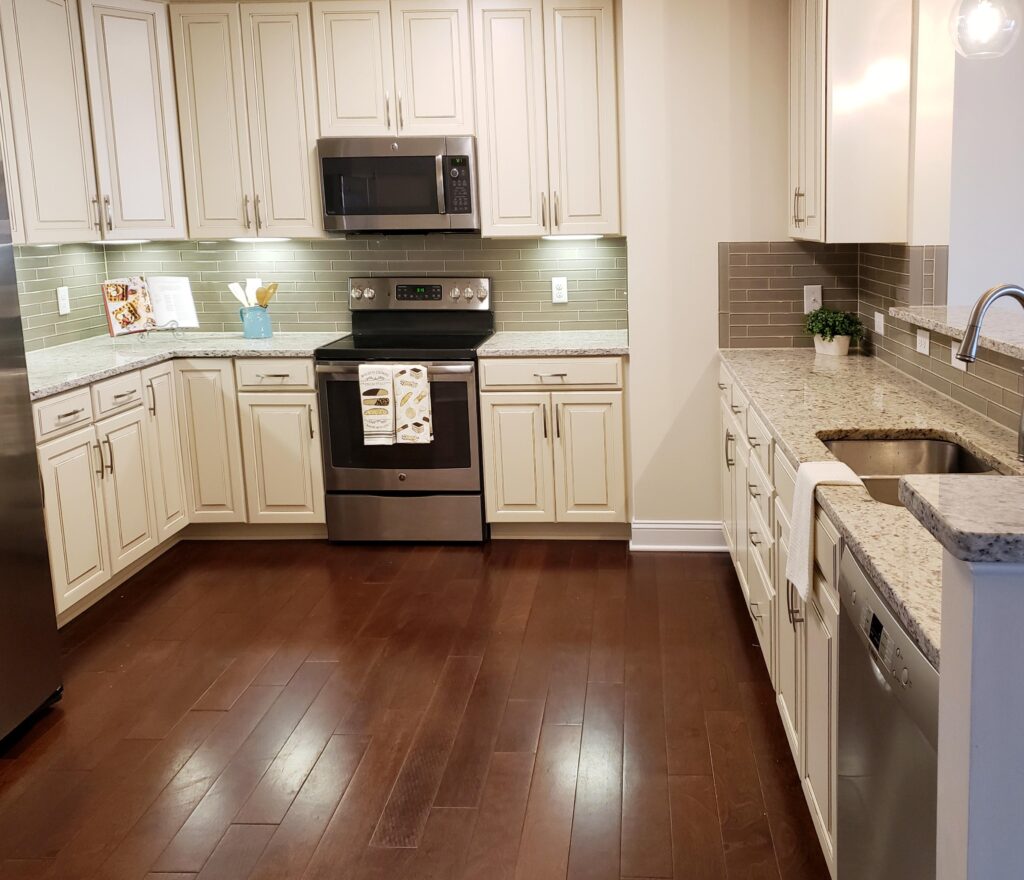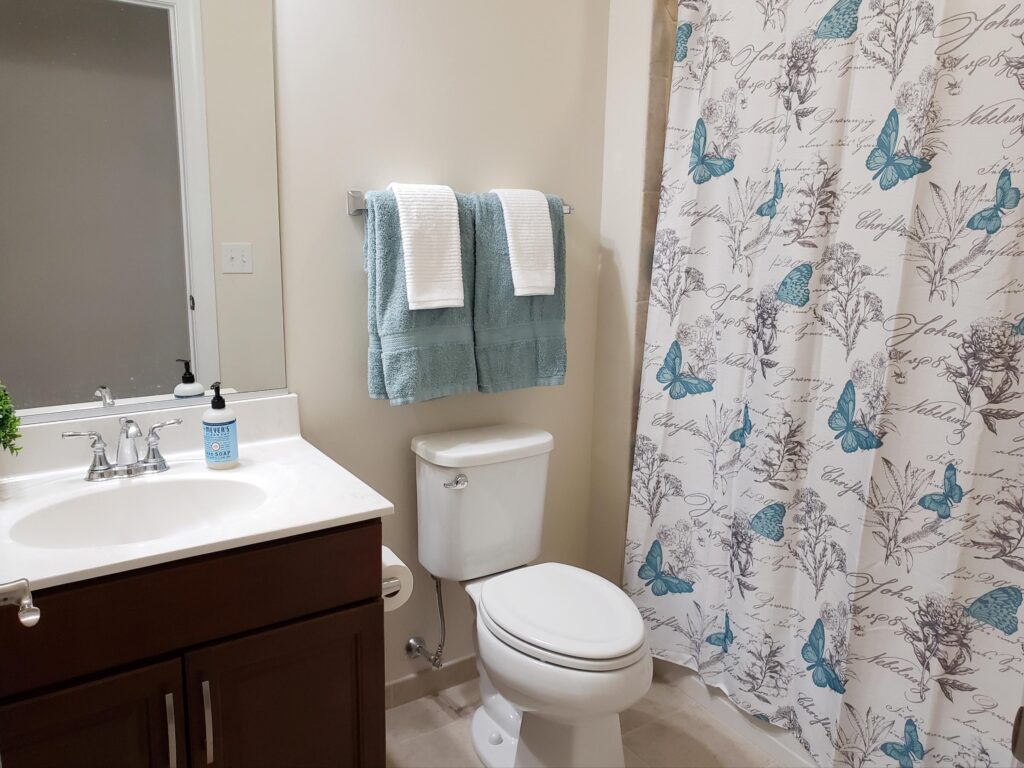 The buyer's agent appreciated the heads up and after her showing texted to let me know she was sending an offer. Woo-hoo! We cancelled new pohtos. (The staged photos shown are what I did myself to show the sellers what I had done.) My sellers were delighted to go under contract on July 18th, sixty-seven days after they hit the market. The remaining active two bedroom listings have an average of fifty-six days on the market as of today and they are still counting.
Not every type of listing goes under contract immediately. It has been my professional experience that Active Adult condos are the exception to the extremely low marketing time we have been experiencing since 2020. Regency at Dominion Valley Condos are no exception to higher marketing times associated with Active Adult condos. They sell, but in their own time. Having an experienced agent on your side that understands that networking, communication and changing things up when necessary is super important. If you are in the market to sell your Regency Condo, please get in touch for a no obligation estimate of your unit's value in the current market and an idea of how long it may take to sell.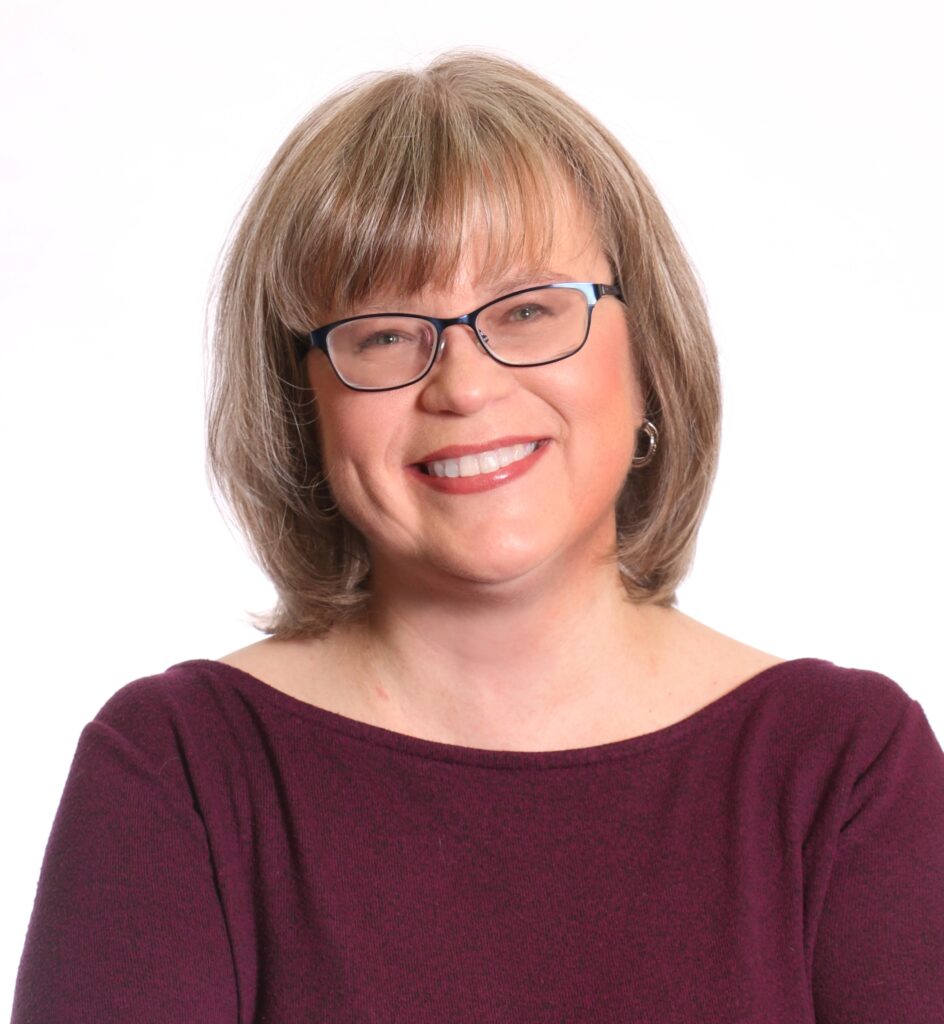 The opinions expressed in this blog are those of Chris Ann Cleland, not Long & Foster. All content is written by Chris Ann Cleland without the aid of artificial intelligence.