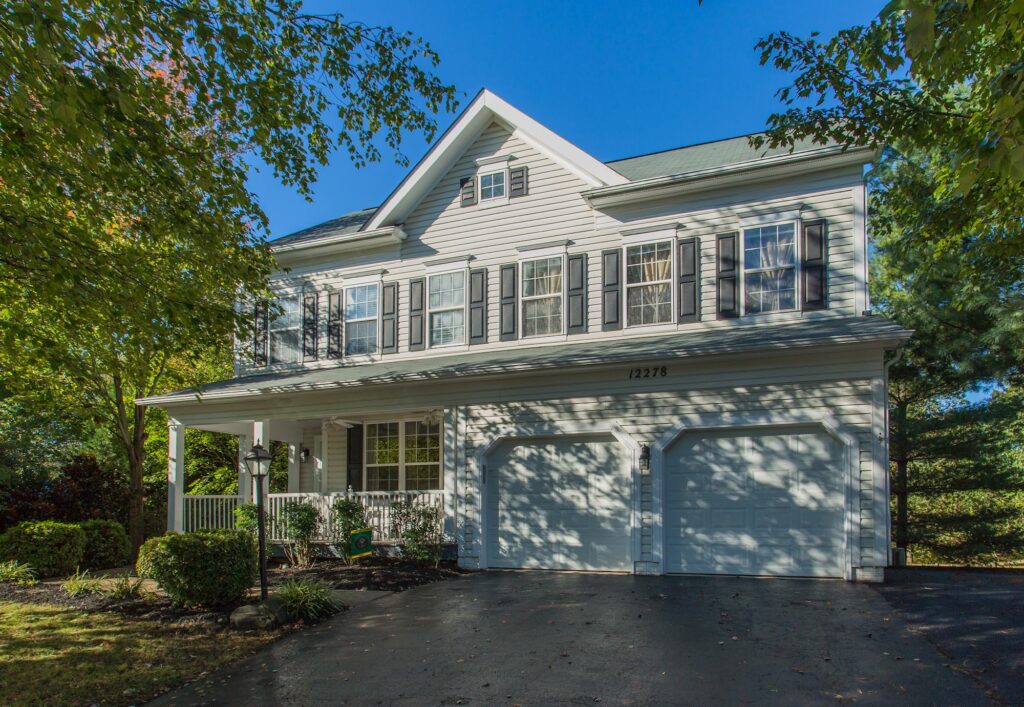 Since before the pandemic of 2020, the Northern Virginia real estate market had been experiencing a seller's market, where inventory did not meet buyer demand. During 2020 and 2021, the buyer demand reached an unprecedented peak. Sellers were enjoying multiple offers within days or even hours of putting their homes on the market. Buyers were waiving every conceivable contingency in the frenzy to land themselves a home.
There is no doubt that having been in such crazed market conditions for two years or more, that sellers are having a hard time adjusting their mindset to a less frenzied market. Just because homes aren't getting multiple offers and buyers willing to waive contingencies, doesn't mean that the current real estate market favors buyers. On the contrary, the Northern Virginia market is still seller favored.
DETERMINING MARKET CONDITIONS
Markets are determined by their absorption rates. Put simply, how long would it take to sell the homes currently available to buy, based on the current sales rate. In the real estate industry, our absorption rate is measured in months. If it took three to four months for buyers to gobble up the available homes for sale, it would still be a seller's market, but trending toward a steady market where neither buyer nor seller had the advantage. Our absorption rate has not been measured in months for a long time. However, we are udnergoing a shift from the mayhem of the heated buyer demand we saw in 2020 and 2021.
It will be a buyer's market when we have six months or more of available inventory based on sales rate. We have a ways to go, as my mother might say.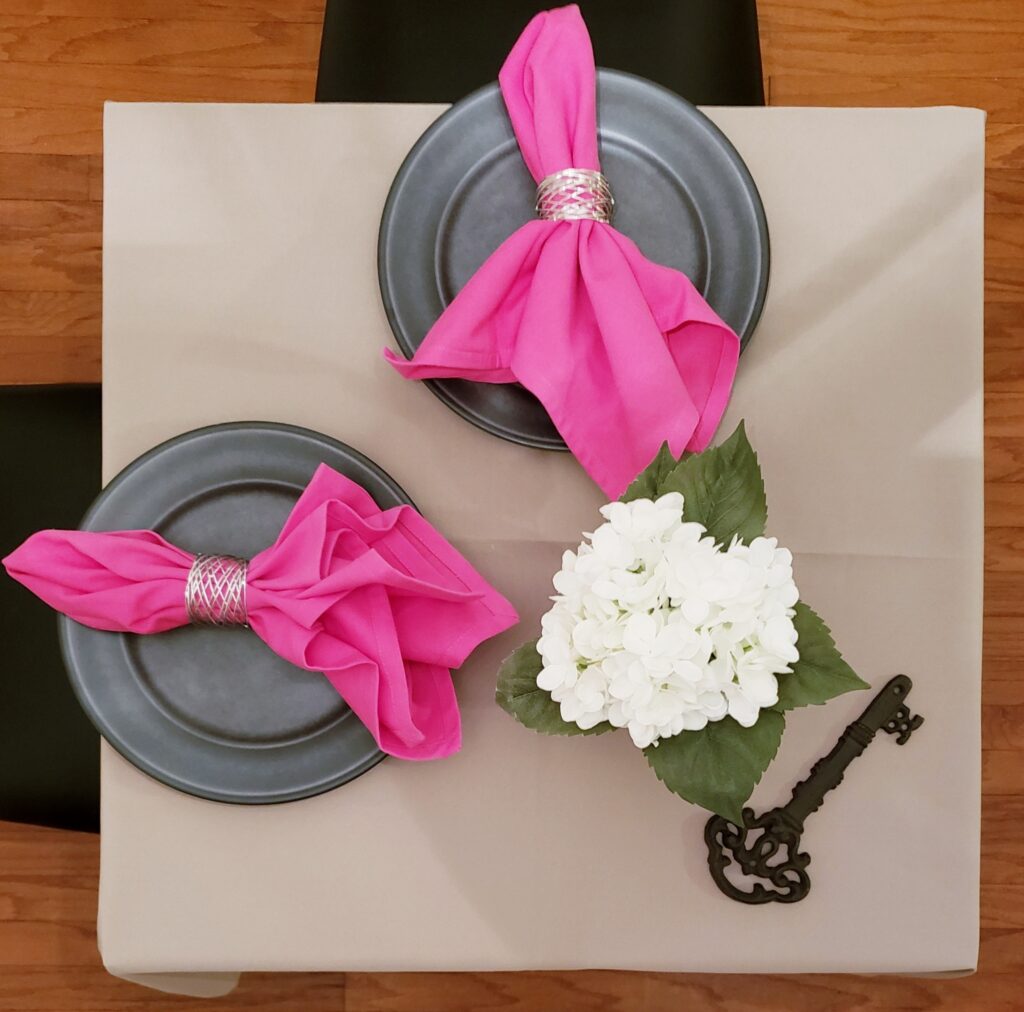 BORN OUT OF THE FRENZIED SELLER'S MARKET
Because it looked so easy to sell a home for a ton of money in the last two and a half years, many new licensees entered our industry. These licensees know nothing other than extreme buyer demand, multiple offers and having seller's simply pick the best offer off of a pile. Even during the extreme conditions we had faced in 2020 and 2021, it was not unusual to see marketing efforts at a minimum. Cell phone pictures, little in the way of additional information on room sizes or descriptions in the MLS and certainly a lack of agents willing to pick up the phone. The attitude for some seemed to be best summed up as, "It's going to sell quickly anyway, so why bother?" Even during those crazy years, going the extra mile in prepation and marketing always meant more money in the seller's pocket.
SKILLS REQUIRED TO SUCCEED
A shifting market is going to require those refined skills. The ability to get a home ready for market so it shows better than its competitors and ramps up buyer enthusiasm. Soliciting feedback from agents that show it. Pricing correctly, not just off the most recent sold price. The soft skills required to start a diaglogue with buyer's agents and massage an offer out of nowhere. Or the communication skills to hold a deal together because there isn't a line of other buyers chomping at the bit if the first one walks way. All of these are what sellers should want from their listing agent in any market, but especially one where faced with a market building inventory.
Having entered this industry just as the last real estate boom was dying down, I acquired a very useful skill set to help my seller's reach the top of the market and in less time than my competitors, when selling quickly and for more than their competitors was not a given. While the territory our market is moving into is unfamiliar or uncomfortable for some in our industry, it is not for me. I would be honored to help you through a successful sale when the time comes for you to move.