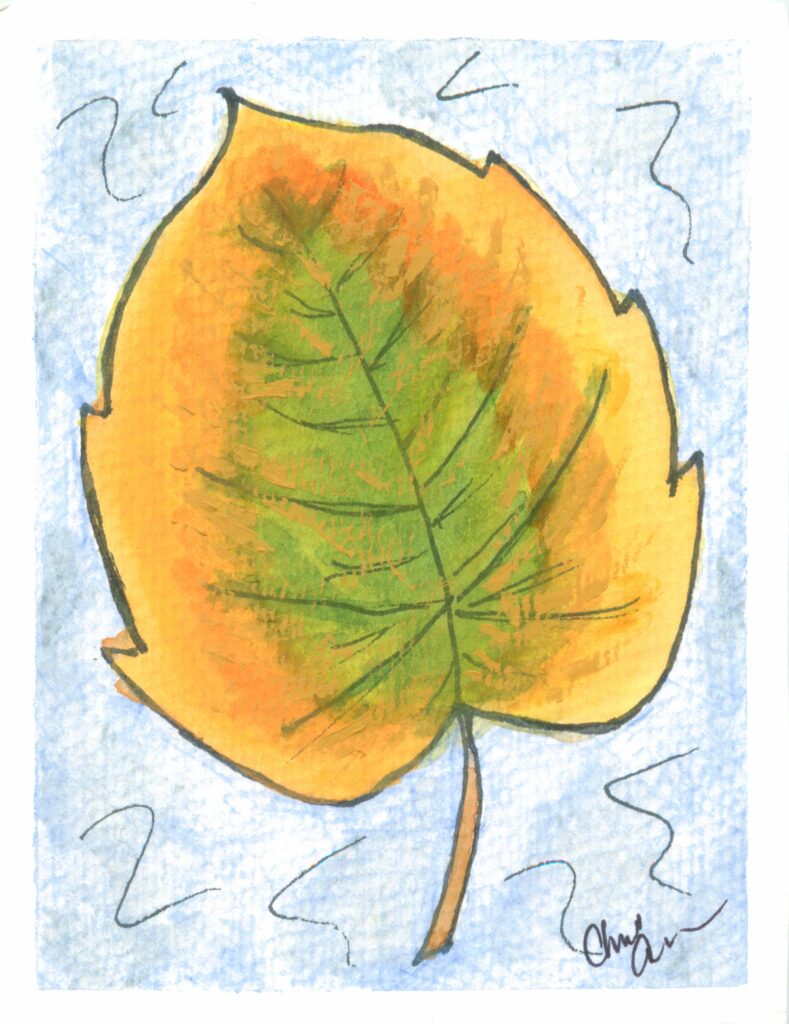 There is More to Consider Than SOLDS
The fall real estate market in Northern Virginia is changing, just like leaves on our deciduous trees are undergoing a transformation. Many had become used to the frenzied pace of extreme buyer demand that stormed in during 2020 and lasted through 2021, that had sellers setting record high sales prices and collecting multiple offers. Those for whom that was a baseline for the real estate market are left feeling the market is a buyer's market now that the frenzy has quieted down. That is not at all the case.
While buyers are enjoying the fact that they no longer have to make rushed decisions and waive every contingency, they are left feeling pinched by rising mortgage interest rates that have doubled since the start of 2022. Combined with housing prices that are still trending up, though not on as steep a trajectory, buyers are acting more deliberately. In a lot of cases, they are requesting seller subsidy to help buy down their mortgage interest rate. These factors that have slowed buyers down, has not changed the lack of housing supply to meet buyer demand. We are NOT in a buyer's market. Believe it or not, the market still favors sellers.
Being in a seller's market, however, does not mean multiple offers or always selling above list price. Real estate markets are defined by the absorption rate of available homes on the market. We could still have four months of inventory to sell and be considered in seller favored conditions. Our inventory in Northern Virginia, and particularly my primary service area of Bristow/Gainesville/Haymarket has not seen available inventory measured in months for a long time.
The current seller's market is one where those looking to sell their homes will be advised to consider more than the most recent SOLD listings to figure out a suitable list price. Yes, sold listings are comparables. However, as we begin to build a bit of inventory, home sellers need to also look to a number of other types of listings.

COMING SOON AND ACTIVE
Looking at the available inventory there is to purchase will help a seller to figure out how to price competitively. Just because there are four comparable sold listings at $450,000 doesn't mean that is the place you should price, or higher, as you would have in 2020 or 2021. Looking at active listings and those coming soon with similar features to your home is critical. If you have three similar competitors on the market priced at $450,000 that have been on the market for a few weeks and aren't getting chosen, that suggests $450,000 is no longer a reasonable list price. If it were, those home would be under contract. So what competitors have been chosen?

UNDER CONTRACT
Competing listings that have gone under contract were chosen by the marketplace. Those list prices are much more valid, if all things are equal from a value proposition, than solds. Maybe the solds are at $450,000 and the three actives are at $450,000, just sitting there, but there are two under contract that were listed at $430,000. Do you think pricing at $450,000 or $430,000 is a better play? Clearly $450,000 isn't working for the three sitting on the market.

WITHDRAWN, EXPIRED & CANCELED
As we build inventory, there are also clues in the listings that have been pulled from the market. If there is a withdrawn listing at $460,000 that was on the market for sixty days, that is a big hint that if you were just looking at sold listings, going higher is a no-no. The listings not chosen are as full of valuable information to choose your placement in the market as those active and under contract.

PRICE REDUCTIONS
Suddenly we are seeing price reductions in the market, where they were unheard of in the previous two years, with the exception of sellers who were really taking the frenzied buyer demand for granted and placing exorbitant list prices on their homes. There are sellers in every market that expect their inflated feelings of values to pan out on the market. It can be crushing when they don't. Buying into an unfounded value as a list price can also be costly in a market undergoing a shift. Wasted time when a market is building inventory means wasted buyer opportunities and inviting more attractively priced competitors. Looking at who is lowering their prices and still lingering on the market is informational as well.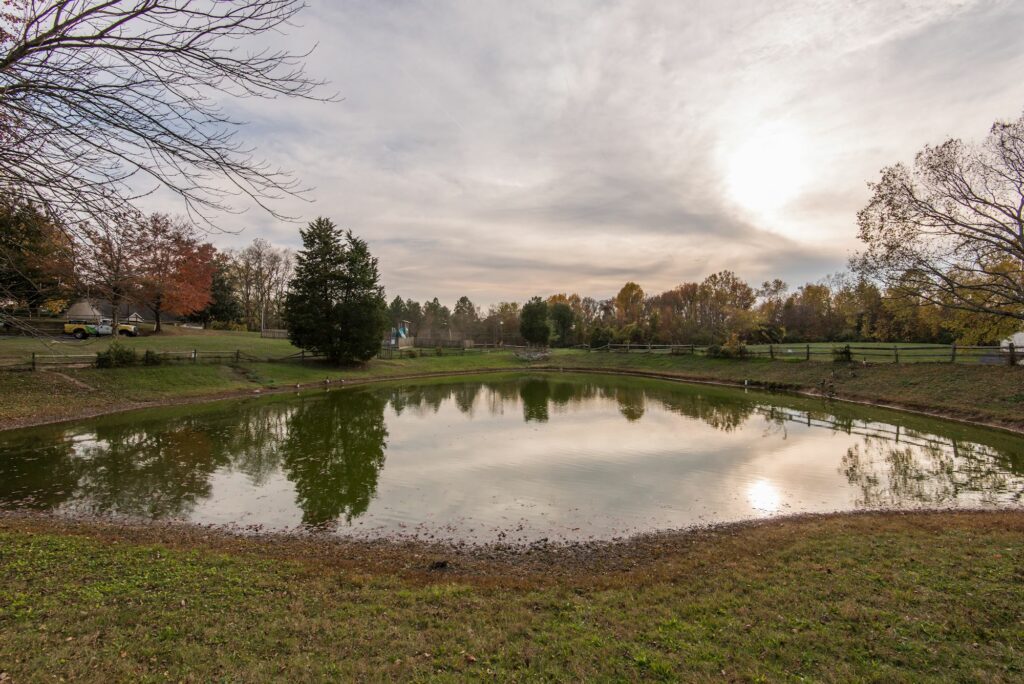 The real estate market is still favoring sellers, but that doesn't mean sellers are seeing ten percent lift above their list prices or are getting buyers willing to waive contingencies. As the insane pace of the previous two years is slowing to a more measured pace, sellers are still likely to get under contract quickly and with reasonable terms when their homes are priced right, properly prepared and professionally marketed. Buyer demand is still high and inventory is still not enough to meet it.
Tread carefully when deciding how to present your home to the market of interested buyers. Overpricing is a real pitfall that will lock up sellers unable to grasp that the market dynamics are changing. Partnering with a full-time professional agent with experience beyond a seller's market where the highest and best offer is chosen from a pile of offers is highly recommended. Skills that encompass all kinds of market conditions are not a given just because someone hold a real estate license. The soft skills to start the conversation that leads to getting an offer are absent in those that thought being a listing agent was putting a sign in the yard and collecting offers. Hire your listing agent wisely.
I have been at this since 2005. Making deals that put my sellers ahead of market conditions is what I do, no matter the current dynamics of the market. My listing process starts with detailed analysis of the market and listing preparation advice that will lift buyer enthusiasm. Combined with professional level marketing, sellers go under contract faster and walk away with more money than their competing listings. It would be a pleasure to help you do the same.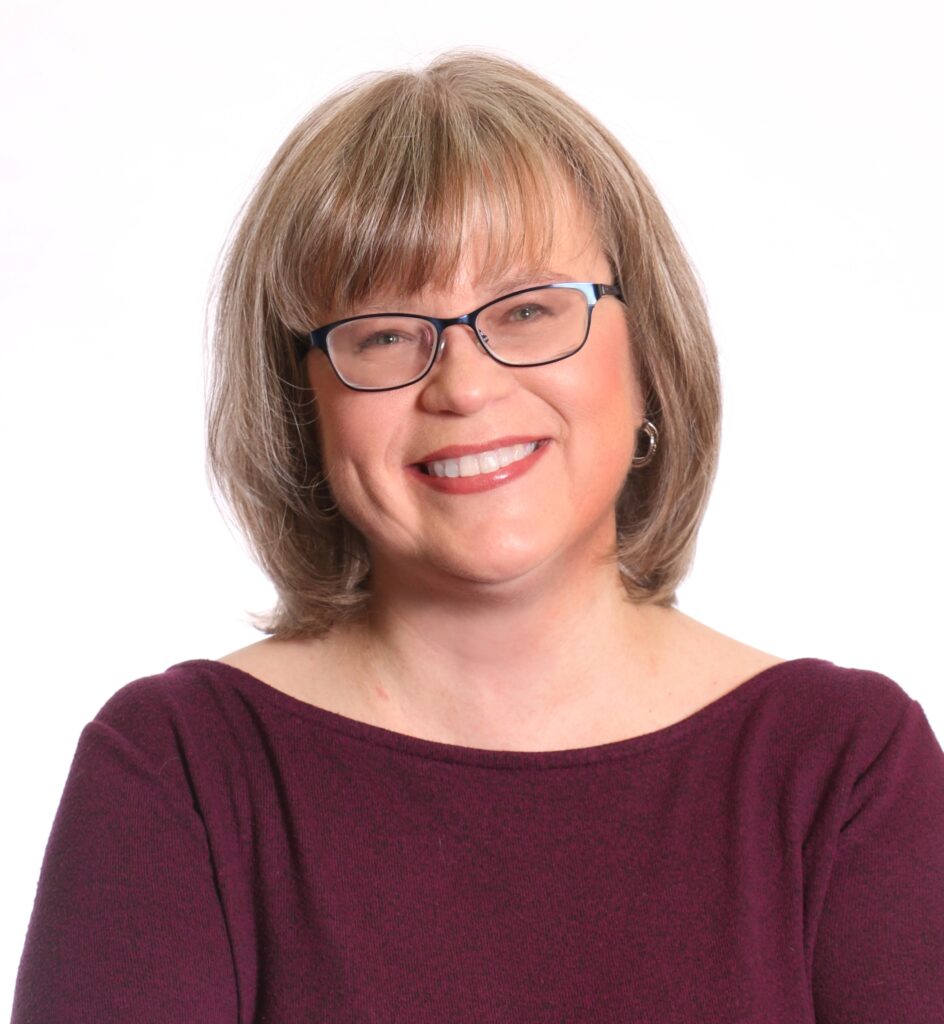 The opinions expressed in this blog are those of Chris Ann Cleland, not Long & Foster. All content is written by Chris Ann Cleland without the aid of artificial intelligence.