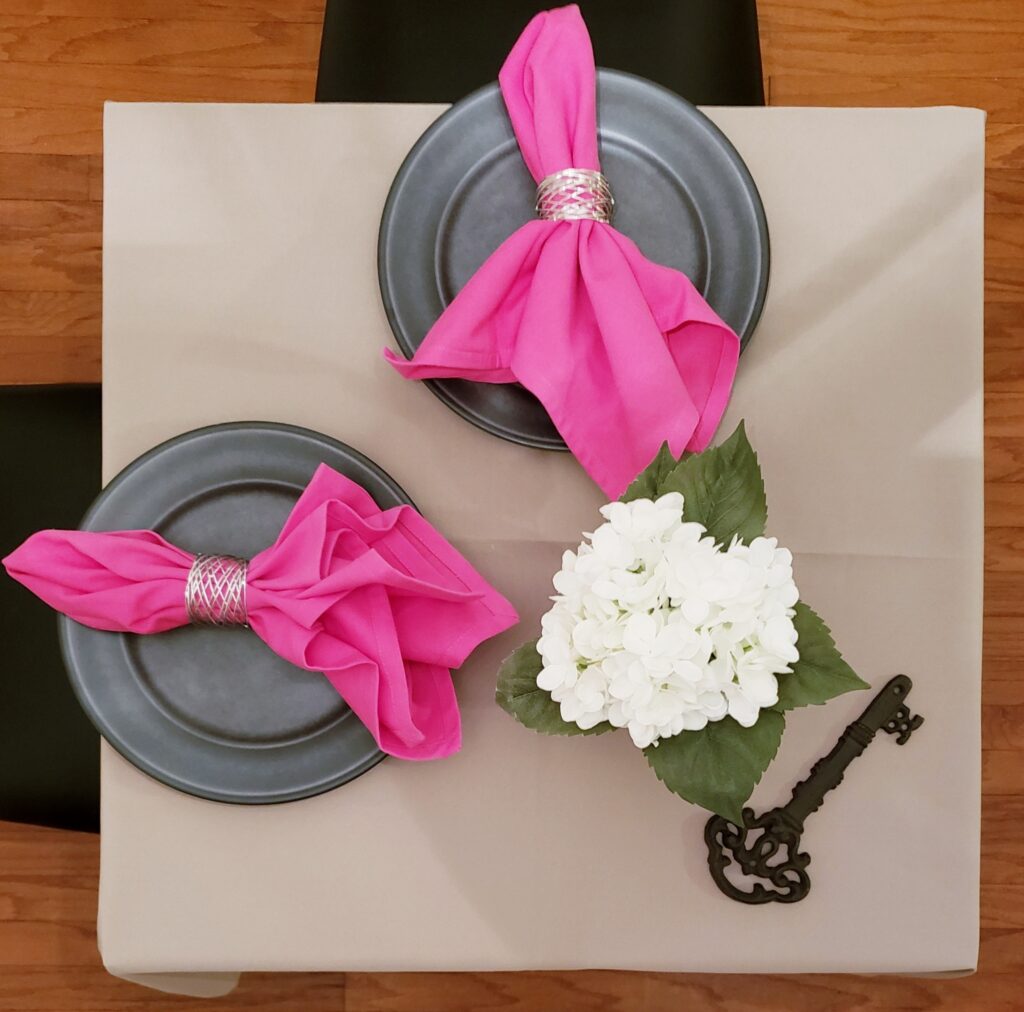 The First Key to Max Profit When Selling Your Home
Getting the maximum profit when you sell your home, even in a seller's market is not as easy as you think. A seller can't assume that any old agent that is willing to cut their commission because "it is so easy to sell houses in a seller's market" is going to wring every dollar they deserve out of their home sale. Max profit doesn't start with hiring the cheapest agent a seller can find, even though it is an absolute fact that the largest closing cost is agent commission. Reducing the largest line item paid in your closing costs may seem like a natural win, but as my father used to constantly remind us, "You get what you pay for."
No matter the market conditions present when you are selling your home, the first key to success lies in three words:
Creating Buyer Enthusiasm
In one of the hottest seller's markets on record, I have met two For Sale By Owners (FSBO) who had cut their commission line item in half by going it alone. What were they lacking? Besides buyers willing to write offers despite enough buyer interest to get it done, someone on their side to help them see their home through a buyer's eyes and present it to the market in a manner to lift buyer enthusiasm. That is what generates higher prices, and in a seller's market, bidding wars. Despite popular opinion on FSBOs, neither one was priced higher than the market would allow. They just had no clue how to create buyer enthusiasm and get legitimate offers. That's where a professional marketing agent is worth their weight in gold.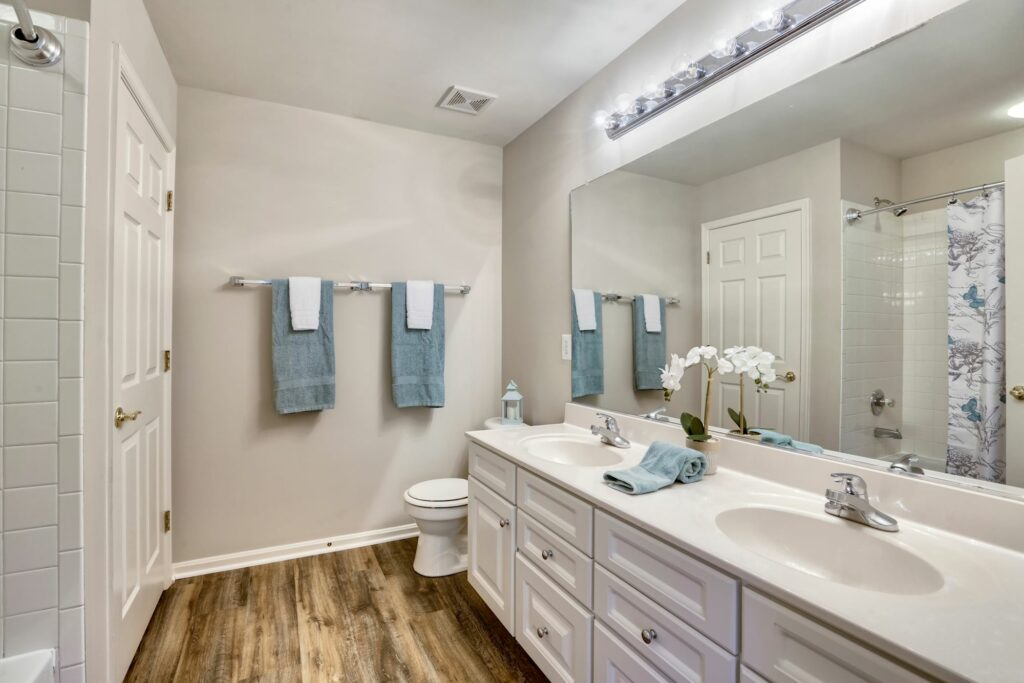 Once I was hired as the professional listing agent, the focus shifted from how much could be saved on commission to how to get buyers to want this listing before they have even seen it in person. In each case, that involved staging, but not to the degree you might think. Simple rearranging of furniture to show a floor plan's utility or larger amounts of space. Placing punches of color to draw attention to the home's best features. Getting buyers to see how they would live in the property vs. seeing how a seller is currently living in a property. How someone lives every day in a home is not how they sell.
Once the stage is set, a professional listing agent knows to hire a professional photographer. Just like a seller who wants to cut commission believing it will net them more money, I fought hiring a professional photographer for too many years. Looking back, I can't believe I ever took my own listing photos. The professionals in any field can not be matched and are a huge component of success. And naturally, the biggest compliment I get from my top notch photographers is that they love taking pictures of my listings because they are always primped for photo day and make great subjects. I like to say they are smiling and saying cheese when the photographer arrives. Still, it is unbelievable to me that a lot of listing agents don't worry about what they photographers are taking pictures of if they are just professional.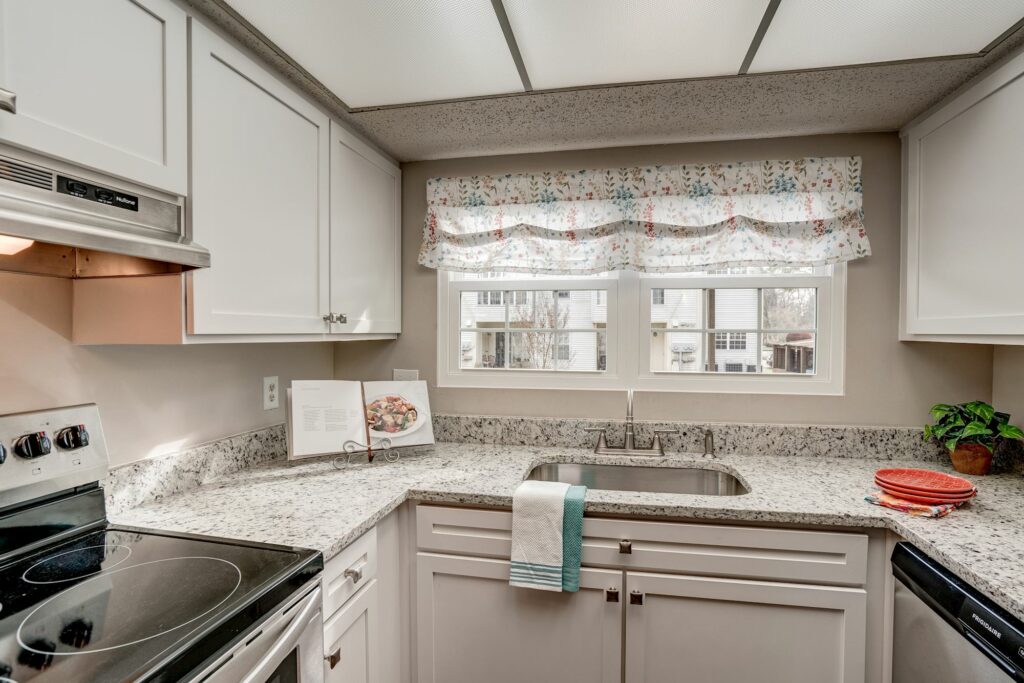 While words used in describing a listing are also very important, they are a second to photos. Listing preparation and staging are vital to making sure your photos leap off the screen of the buyer's phone, tablet or keyboard and plant that fast growing seed of buyer enthusiasm. Making sure the home presents the same in person to build on that level of enthusiasm is where all the preparation a seller did and maintains throughout showings is important. Making beds, clearing clutter, emptying litter boxes daily…you get the idea.
As I tell all of my sellers, the minute a buyer slumps their shoulders or sighs at clutter, condition, painting projects, old carpet…whatever…you have lost the chance at a full price offer. The cash register in the buyers head is running and they are overestimating the cost to get the home to look the way they want it. And the reality is that getting a home to look they way most buyers want is not as difficult, or costly, as a seller may think. Listing preparation is critical to buyer enthusiasm. Skipping it all together and relying on a hot market to bring you tremendous results is costly mistake.
Both of my FSBOs listed at the same price they had gone it alone and both got multiple offers and ended up selling above list price, which paid for the fee they had tried to avoid when unsuccessfully listing alone. However, it wasn't just as simple as making sure the home looked great. That's where we come to the second key to max profit when selling. Click the link to find out more.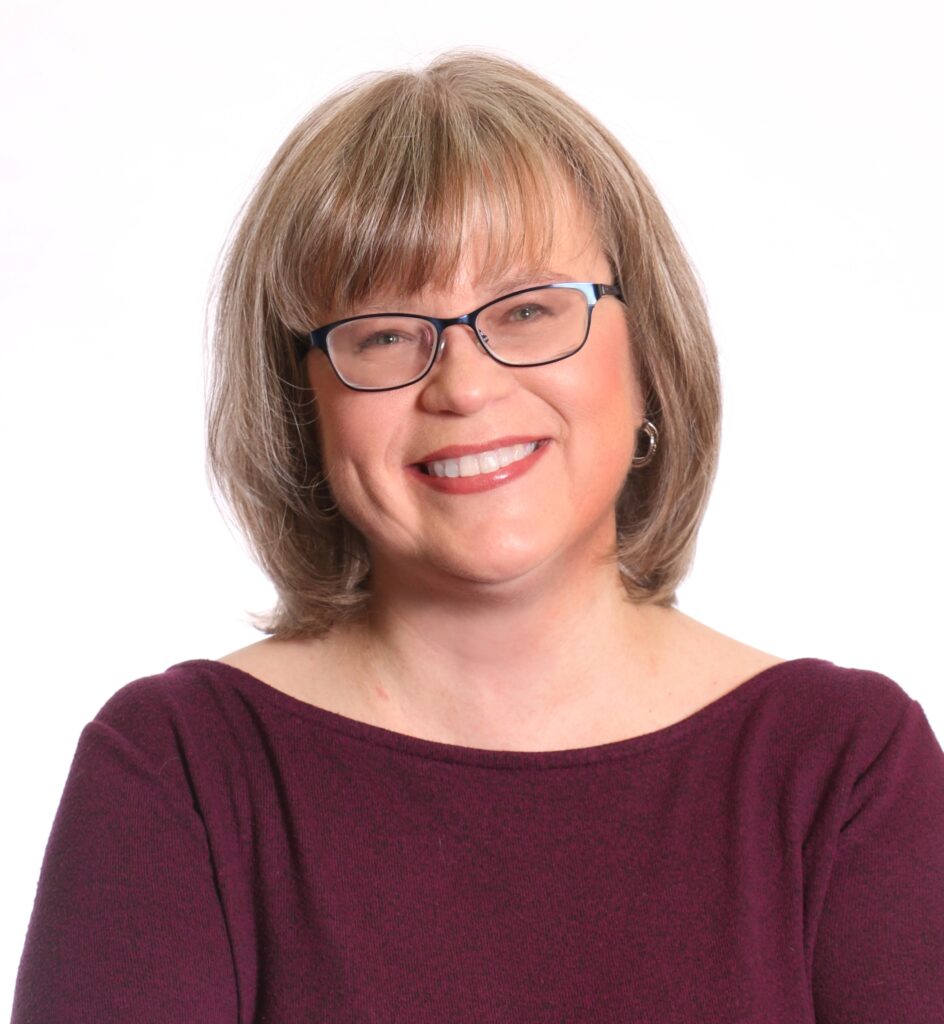 The opinions expressed in this blog are those of Chris Ann Cleland, not Long & Foster. All content is written by Chris Ann Cleland without the aid of artificial intelligence.