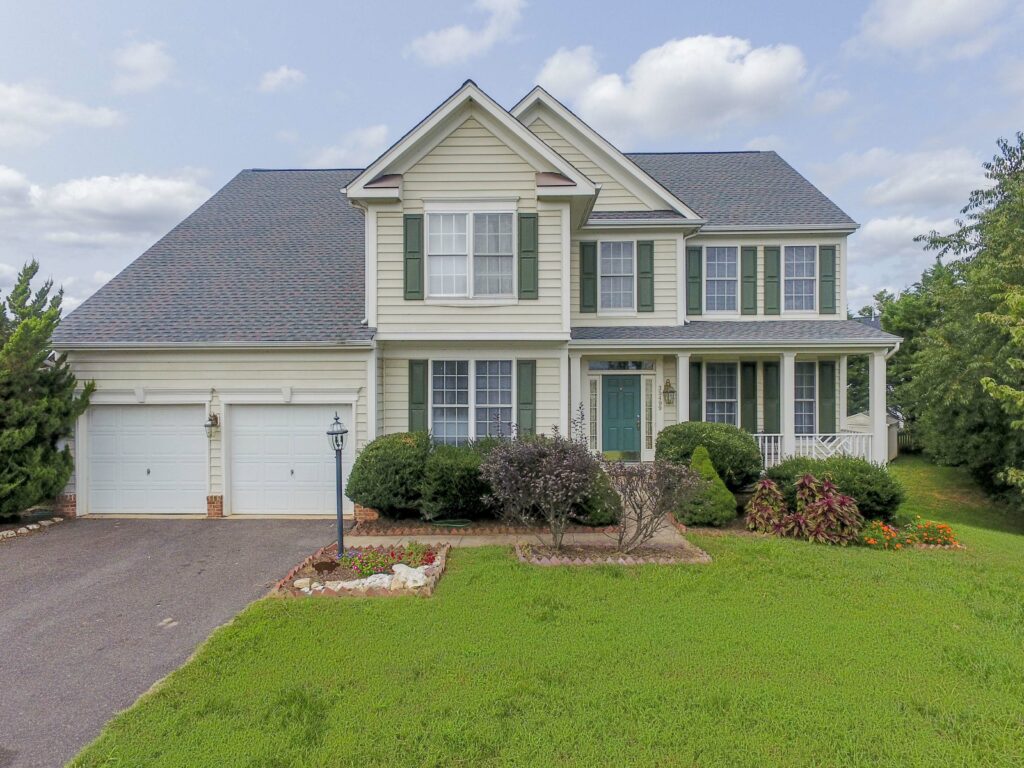 Do Buyers Ever Write Offers on Homes Before They See Them?
The real estate market in the western suburbs of Prince William County has been brutal for buyers in 2020. There is so much competition that buyers have been foregoing typical contract contingencies like home inspection, and sometimes even appraisal, just to have a shot at getting their offer accepted. Meanwhile, sellers are in the driver's seat. Having sold sixteen listings so far this year, I can tell you that multiple offers are the norm. What I had not yet seen prior to listing in Locust Grove and Culpeper, were buyers willing to write offers on Coming Soon listings.
When I listed the single family home pictured above in Locust Grove, I didn't expect the demand to be as crazy as it was in Prince William County. Needless to say, I was dumbfounded when my phone blew up with agents inquring about the property in the sought after community of Somerset. One buyer got so impatient, they wrote an offer while the home was still in Coming Soon status in the MLS. (No one can see a listing when it is in Coming Soon status, or the Listing Agent and Buyer's Agent can be fined the hefty amount of $5,000 each. )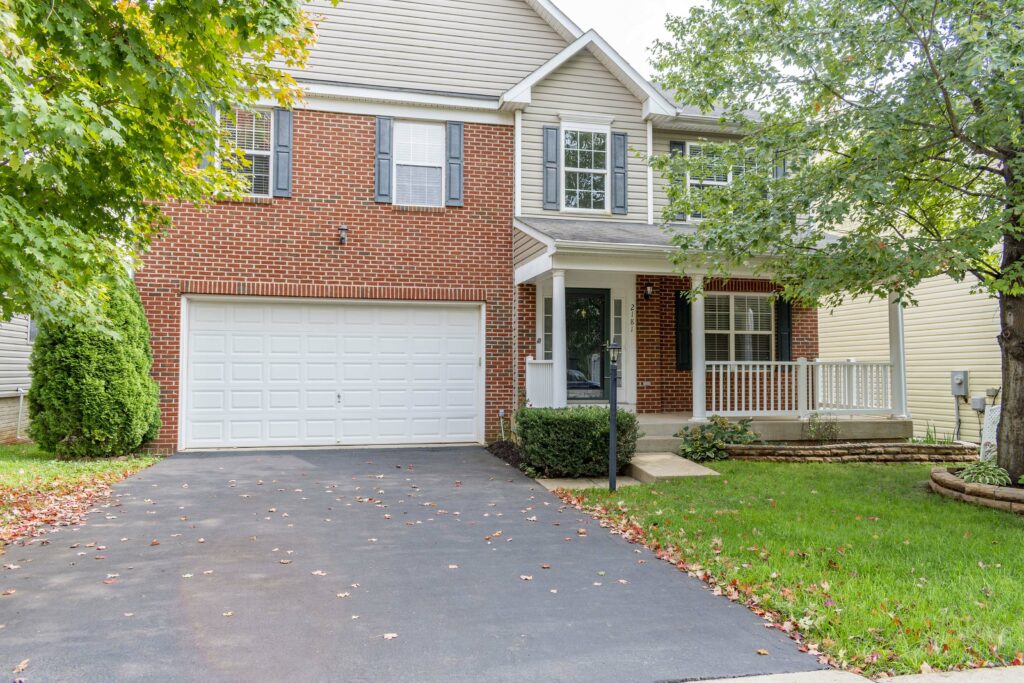 The same thing happened when I listed Cottonwood Lane in another sought after community–Highpoint in Culpeper. Buyer's Agents were ringing my phone off the hook. Neither of these two listings even had interior photos by the time they had received their offers while listed as Coming Soon.
Both homes became active listings in mid-September. Both ratified contracts within one day of being active. For Somerset Ridge in Locust Grove, the buyer that had pushed forward with the offer before even seeing the home, won the multiple offer scenario. Of course, the Somerset sellers insisted that the buyer see the home before accepted the offer. The full price offer of $350,000 with no closing cost help and a home inspection with right to void only, closed on the 16th of October (2020.)
Meanwhile, the Cottonwood sellers were put off by their Coming Soon offer. The buyer had instituted a deadline, forcing them to make a decision before going active. The sellers weren't having it. That Coming Soon buyer presented again in the multiple offer situation. Unfortunately, their terms were not as good as the buyer that the Cottonwood sellers chose—$10,000 over list price, no home inspection at all, and no home to sell. That one closed on the 14th of October (2020,) for $339,000.
There is no question that Northern Virginia and the far reaching suburbs, are in extreme seller market conditions. There has never been a better time to get the maximum money for your home. If you want to see what top of the market means to your bottom line, get in touch with me and we'll figure it. out.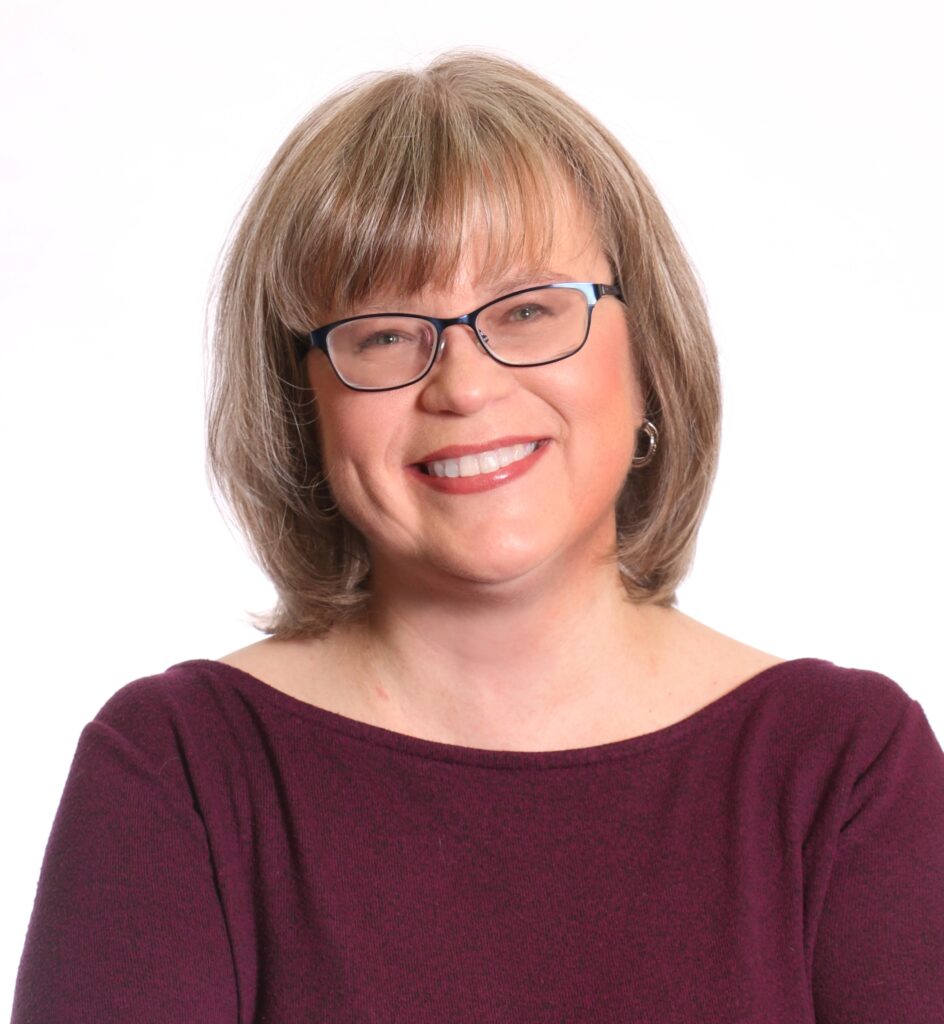 The opinions expressed in this blog are those of Chris Ann Cleland, not Long & Foster. All content is written by Chris Ann Cleland without the aid of artificial intelligence.