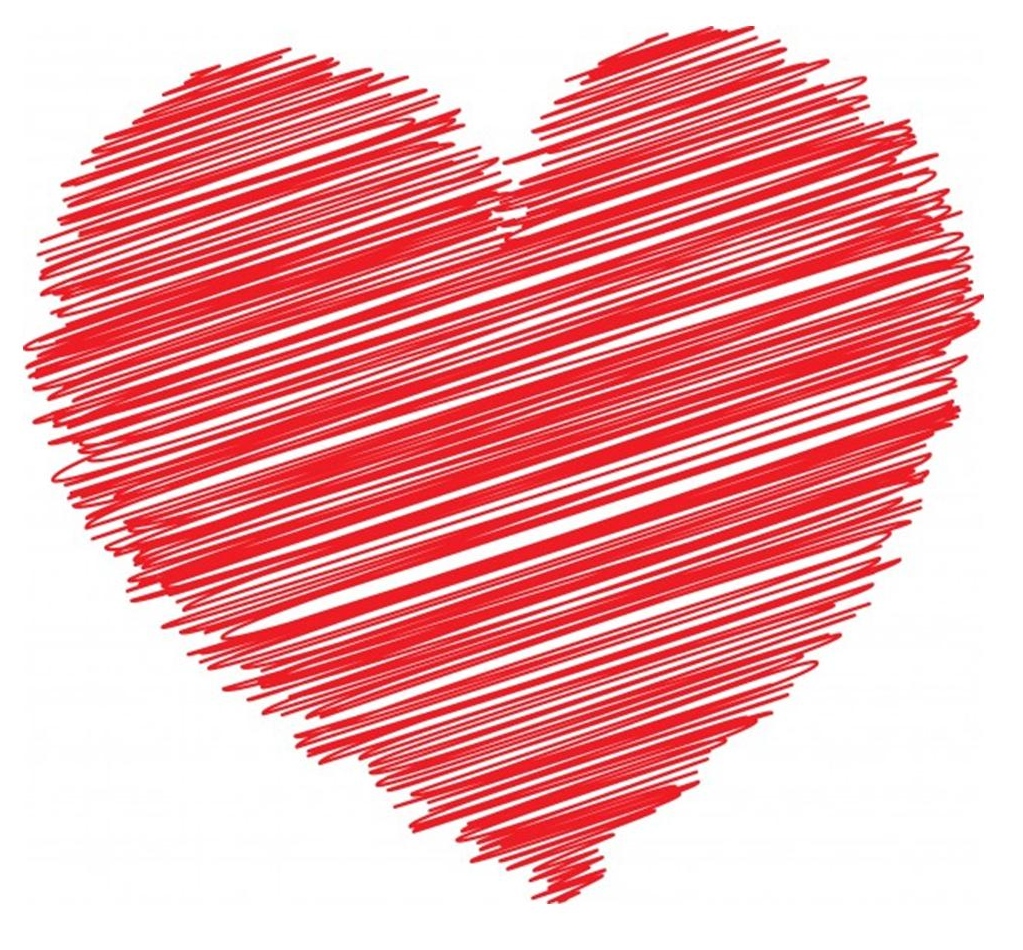 There is no doubt that 2020 is one of the trying years many of us have lived through (years marked with personal tragedy aside.) Each day it seems the news is focused on things that divide us. Our differences are pointed out daily in an attempt to get factions of society grouped against other factions. Be it political party, race or even whether or not someone believes in wearing masks. The day I stopped watching the news and spending a lot of time on social media, I became a happier person with a way more positive outlook. What I am left with in the majority of my days is helping my clients in my real estate business and real life interactions with my family and friends.
Where does my love of being a real estate agent come into all this? Well, that's simple. Without finding commonality or having the ability to compromise, real estate deals don't work. That means, I work in an industry where great agents strive for win-win situations. They look for common ground that unites both sides of a transaction. They understand the ability to compromise is a must. So different from the "my way or the highway" mentality we see play out on the news and social media day in and day out. You don't get very far in real estate thinking everything has to go one way and the other side is always wrong.
And then there are the people I spend most of my time with when working…my clients. They have made 2020 feel as normal as any other year. They invite me into their homes for listing appointments and to review multiple offers. They are always hospitable. They get me out of my home office and out into the world to view properties. And even though it is work, we find ourselves smiling, laughing and enjoying our time together. We don't focus on what is making this year crazy, but the task at hand.
The real estate industry has been governed by Fair Housing laws since 1968. Again, the focus on equality, not differences makes this industry great. And for the majority of agents that are also REALTORS®, we are governed by a Code of Ethics. We are tasked with even treating the public at large fairly and honestly. And our duties to our clients are even deeper.
This is a fantastic business and I can't imagine 2020 without it.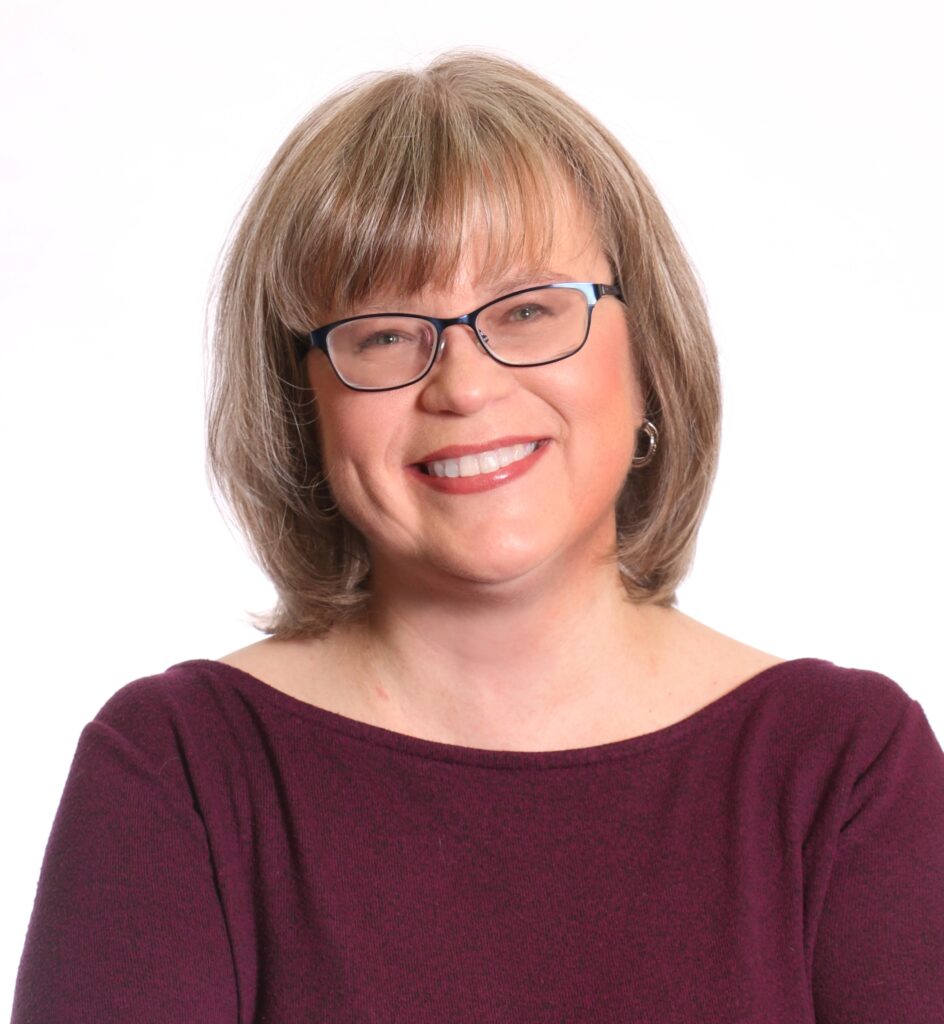 The opinions expressed in this blog are those of Chris Ann Cleland, not Long & Foster. All content is written by Chris Ann Cleland without the aid of artificial intelligence.