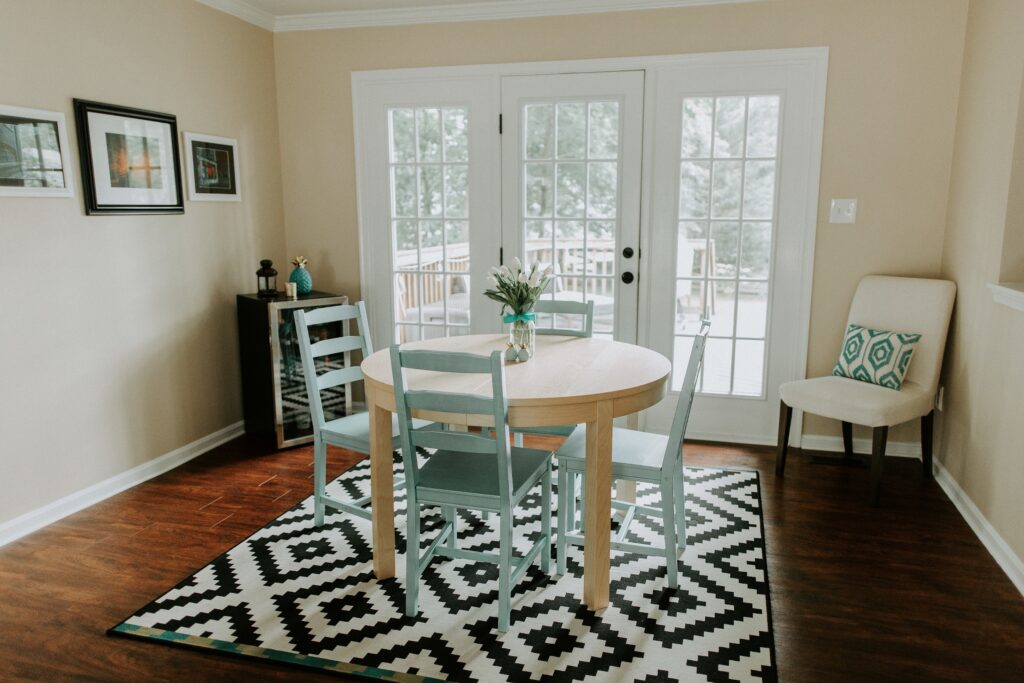 Evaluating Multiple Offers on Your Home
Completing listing paperwork with a new seller this morning, I could feel the excitement bubbling to the surface. The seller smiled, "I hope there is a bidding war on our home. That would be fantastic. I want to see how high we can go."
Multiple offer situations are certainly known for kicking up higher offer prices, but there is so much more to evaluating multiple offers on your home than just the amount a buyer is willing to pay. Variables from one offer to another can range from the type of financing, amount of down payment, the lender being used, amount of earnest money deposit, settlement date and whether or not the buyer will need home inspection or appraisal contingencies. All of these needs to be considered when looking over the offers you receive.
My process to reviewing any offer starts with a net sheet that shows you how much money you will walk away with if you take the offer as it is written. In multiple offer situations, there is a net sheet done for every offer, but most importantly, there is a grid that lays out what each offer has when it comes to the variables listed above.
Because this is something I do quite often, I know what to look for and how to evaluate the variables of each offer. Say for instance your highest offer is $15,000 higher than any other offer and is way above your list price. If the buyer has no or low down payment and has an appraisal contingency, how likely is it that the sky high offer price will be realized? Chances are slim in a case like that. Maybe you will end up preferring an offer above list price, but not the highest, that has a quick settlement date, large down payment and no appraisal or inspection contingencies. It's more of a sure thing.
If you like everything but one thing about one particular offer in a multiple offer situation, can you counter that one thing? Sure. Maybe you need an offer with rent back and the buyer you like most on paper didn't offer that. Maybe you prefer a buyer have a larger earnest money deposit, or faster settlement date. There is no harm is asking that buyer if they are willing to agree to change a term or two.
Armed with the important points of each offer, we will sit at your dining room table and parse through the pros and cons of each offer. Offers with a lot of pros usually are the ones that get accepted, or evaluated in a much smaller group if you have a dozen offers to go through. And when you have it narrowed down, the best offer will be the one most in line with your needs as a seller. There will be no question in your mind as to why you chose the offer you did when we are done going through them.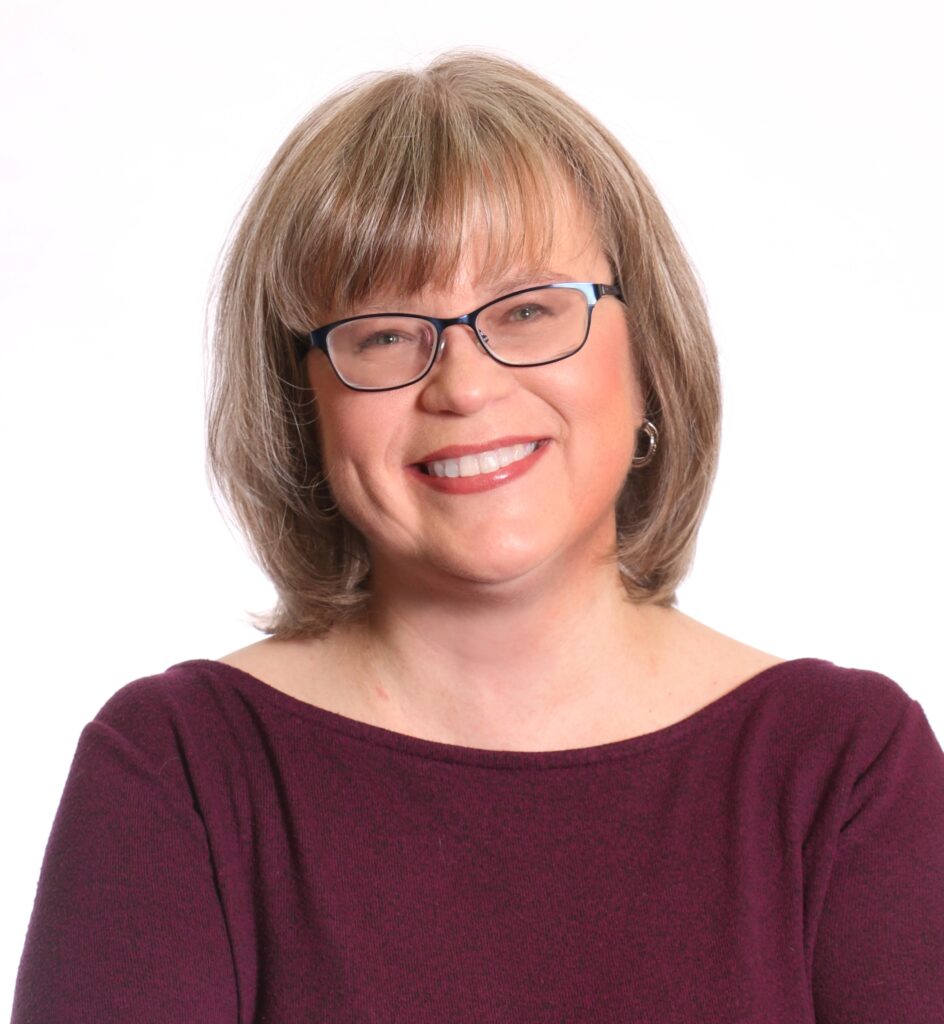 The opinions expressed in this blog are those of Chris Ann Cleland, not Long & Foster. All content is written by Chris Ann Cleland without the aid of artificial intelligence.