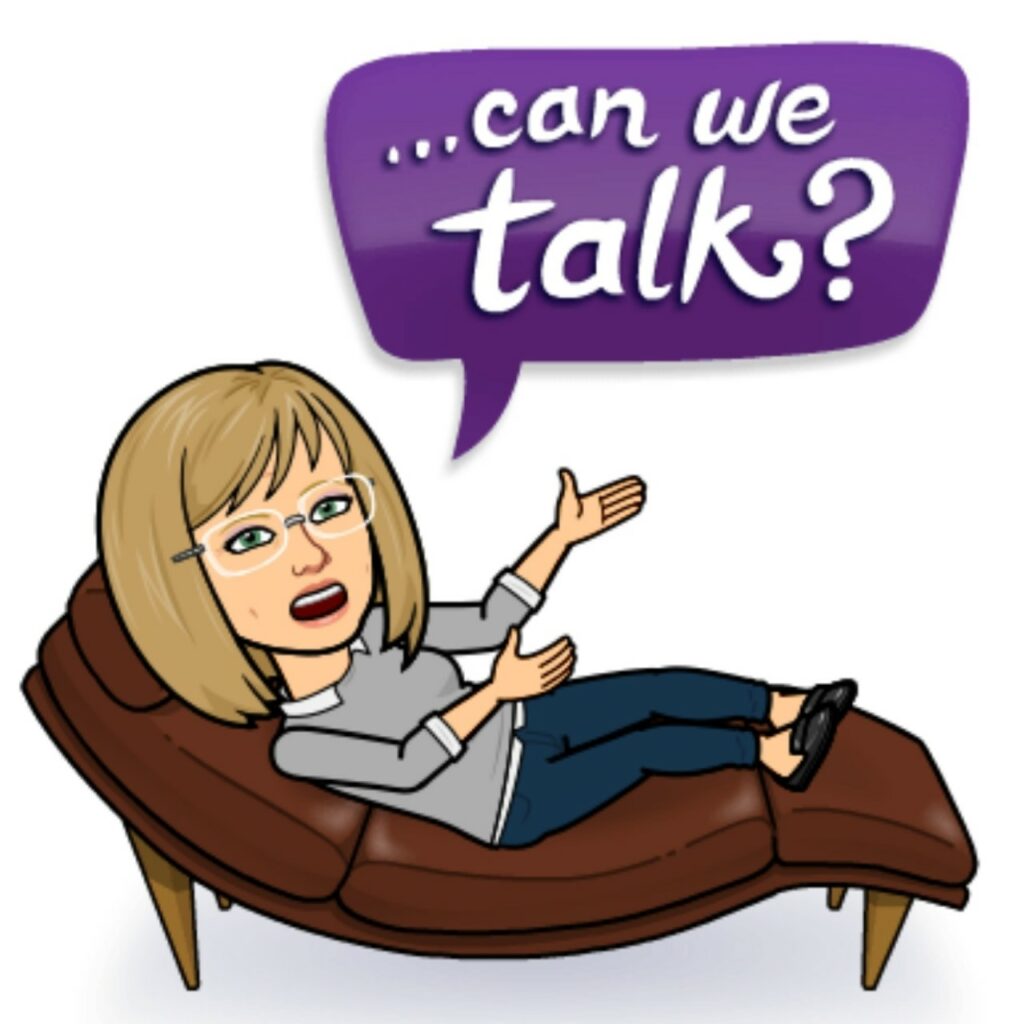 Risk Averse Buyers Are Finding it Hard to Get Under Contract
Being a Top Producing Real Estate Agent in the Bristow-Gainesville marketplace, the majority of my business is done as a Listing Agent. So far this year, I have been at the helm of a dozen multiple offer situations. This means I have first hand knowledge of what offers buyers are presenting in the market. What I have found with my buyers this year is that, until they are willing to take on some risk, they are writing offers that just aren't competitive in a multiple offer situation.
What are buyers willing to do to get their offer accepted? Here are some ideas:
Offer over list price
Use an escalation clause to go above list when other offers are present
Not have home inspections at all
Waive radon inspections
Waive appraisal
Offer low appraisal guarantee
Waive termite inspections
Offer free rent back to sellers
Offer to pay a certain amount of seller's closing costs
You can see where it would be hard to compete if a buyer was risk averse and not willing to have a home inspection with the right to void only, or offer only list price. In the current seller's market that our Bristow-Gainesville area is experiencing, buyers have to swing for the fences to get an offer accepted. That means offering things, or not including contingencies, that would otherwise be typical in a balanced market.
Of course, every buyer's capabilities are different. Working with a Buyer's Agent that understands what are reasonable risks for you is important. An example would be whether or not you should have a radon inspection. Well, testing for radon during a home inspection is at least three times more expensive than getting an over the counter kit. The worst that would happen in either scenario is that radon level would be above EPA limits and you would need to install a radon remediation system. Obviously, in a seller's market, sellers are not getting many offers asking for a radon inspection. If you can handle the worst case, which is the $1,000-$1,200 installation of a radon remediation system (price typical on homes built within the last 20 years or so) it is not a big risk to forego the radon inspection and test after you purchase.
Talking out your financial capabilities and your tolerance for risk are very important conversations to have with your agent. If you haven't hired a buyer's agent yet, get in touch with me. I'll be happy to help you through the stressful process of making offers in multiple offer situations….and most importantly, making offers that can get accepted based on your capabilities.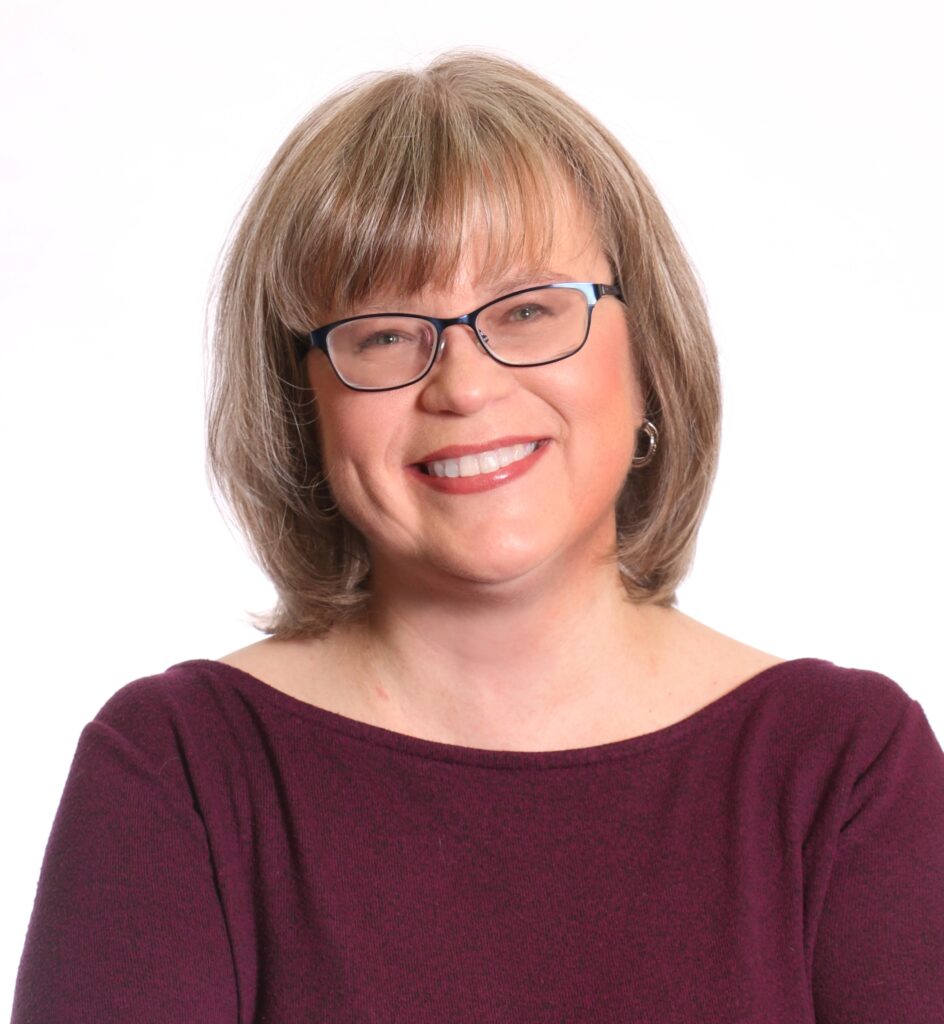 The opinions expressed in this blog are those of Chris Ann Cleland, not Long & Foster. All content is written by Chris Ann Cleland without the aid of artificial intelligence.