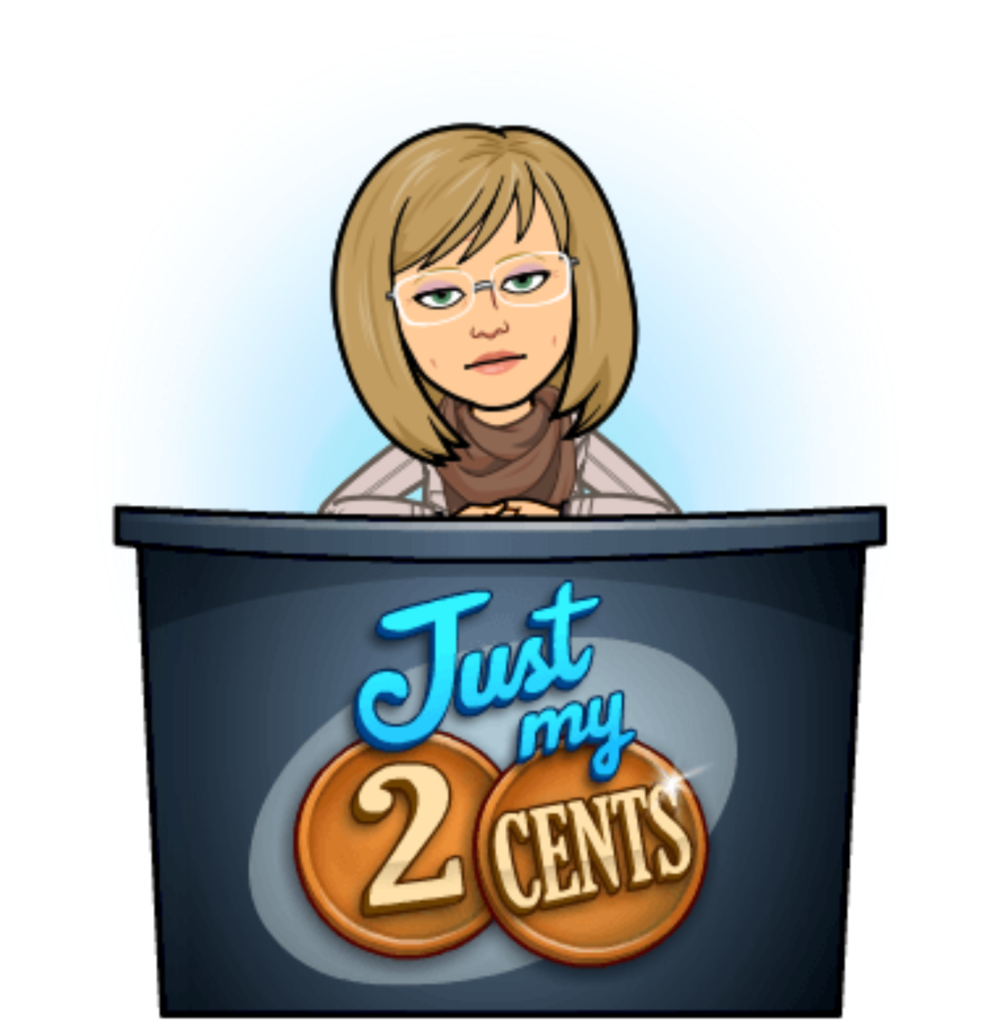 Are Home Warranties Worth Getting When You Buy a Home?
When you ask someone if they recommend a home warranty, there is rarely a middle of the road opinion. Homeowners that have experience with warranties fall into two camps: 1) They absolutely love them and wouldn't be without one or 2) They absolutely hate them and wouldn't waste a second even looking at a brochure.
In the hundreds of transactions I have done, I have buyers who have had great success with them and buyers who would like to beat the crap out of the companies providing coverage that they feel covers nothing. I have seen entire HVAC systems replaced in some cases, yet not in others. Are warranties worth it? My feeling on home warranties tends toward the negative.
When I represent buyers, I will ask them if they want a home warranty when they write their offers. As I point out, it is the only chance they have of getting a seller to pay for the policy so they can try it out for a year. Even if the warranty sucks for the entire year, the buyer is out nothing for having tried it out, other than the cost of deductibles which are minimal. If a buyer has to pay for a warranty themselves, few will choose them.
There have been cases where I have helped buyers by picking up the cost of a warranty. And after my last experience with that, I am not likely to ever do it again. A home warranty is not a guarantee of coverage and homeowners who get rejected on coverage will let me know until the end of time how terrible their warranty was. All I can do is go to bat with the representative of the company who is charge of agent relations. Sometimes I win. Sometimes I lose.
There is no magic warranty that will cover every major thing that goes wrong in your house for a year for the low cost of $650. Think about it. If they did, these warranty companies wouldn't be in business long enough to survive a year. Just like any insurance product, these are businesses designed to make money. Hate to be harsh, but you will likely find many exceptions to coverage.
What I have learned about the biggest ticket items that warranties are supposed to cover, HVAC, is something I will carry with me throughout my career. You must purchase a home where there are no signs of a slowly failing system, like rust or not cooling effectively. This is why having a seller provide an HVAC service receipt that states the system is in normal working order at the time of your purchase is necessary. Unfortunately, in a seller's market, you would be waiting for a long time if you expect to find a seller that will do any repairs or service for a buyer. A seller's market is a brutal, risky place for a buyer purchasing a home because they often must forego repair requests to get their offers accepted. Heck, buyer are starting to waive inspection now!
Best you can do is figure that you would be lucky to get ten years from the date of manufacture on an average A/C. Air handlers last a lot longer, so furnace replacements are not as common, but often done at the same time as air compressors. If you are buying a home with a fifteen year old original system, bank on replacing them. You can give a home warranty a shot, but don't be shocked if a replacement is necessary and you are denied coverage.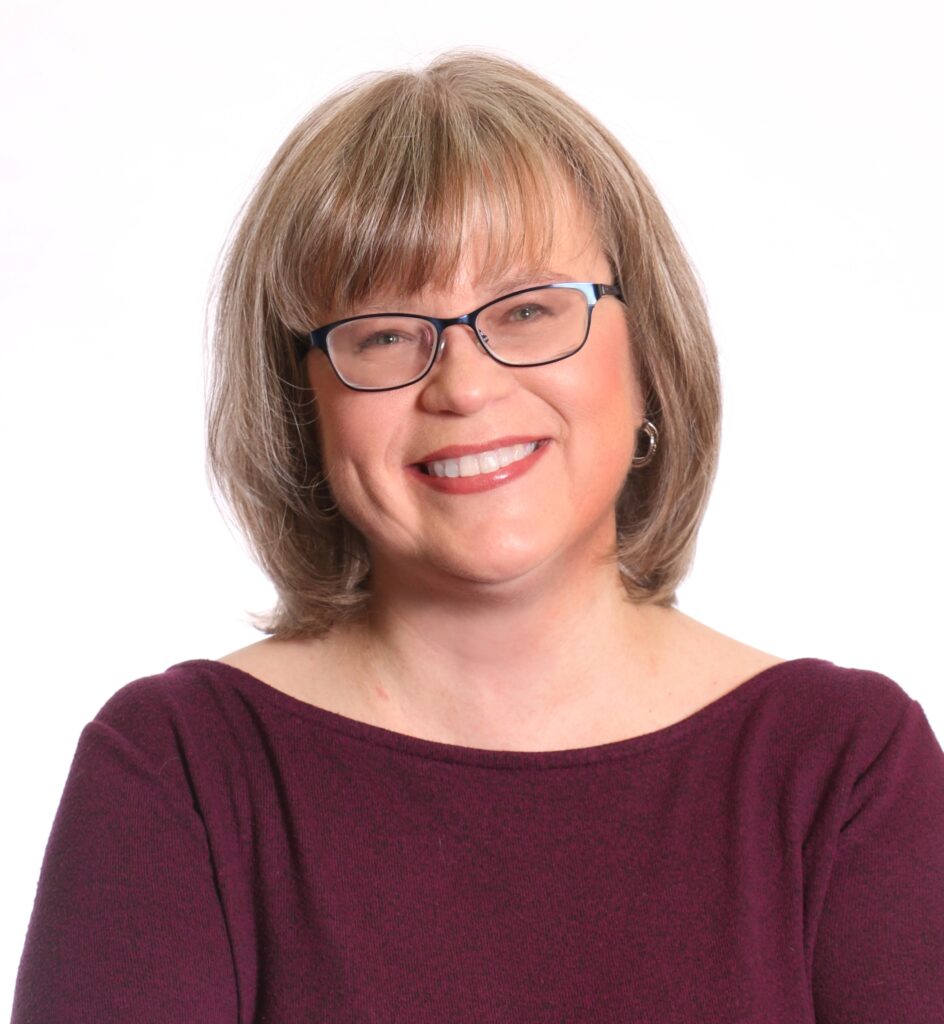 The opinions expressed in this blog are those of Chris Ann Cleland, not Long & Foster. All content is written by Chris Ann Cleland without the aid of artificial intelligence.