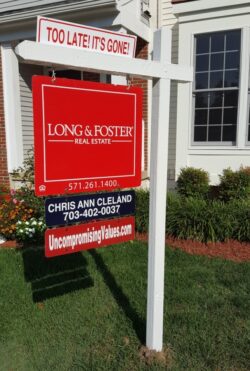 The Best Day of the Week to List Your Home
Because I list more homes than an average agent in the Bristow-Gainesville marketplace, I have occasion to interact with a lot more sellers. The biggest question is always the generic, "When is the best time of year to list?" Nowadays, in our market with extreme buyer demand and limited inventory, anytime is a great time to list. And to be honest, even in the least friendly seller markets that I have worked, there was really only one or two months to avoid–July and August. Sure, school may be out, but that means most folks are on summer vacation and not house hunting. Not this year (2020.)
The more specific question about timing I get is, "What is the best day of the week to hit the market?" While opinions may vary, I will throw my Top Producer credentials and many years of experience behind my own opinion–Thursday.
If your property becomes active on Thursday, buyers and their agents have time to schedule to see it for the weekend. You get maximum exposure to buyers and by Sunday night or Monday afternoon, you have enough offers to wallpaper a large bedroom in your home.
That doesn't mean that listing any other day of the week is bad. Certainly not. I've had sellers list on Monday and be under contract within a day or two. However, if you are living in the home you are selling and want to minimize the pain-in-the-butt factor of showings, starting on a Thursday afternoon or evening is perfect.
Want more information about listing your home and when the best time would be for you? Get in touch and let's talk it out.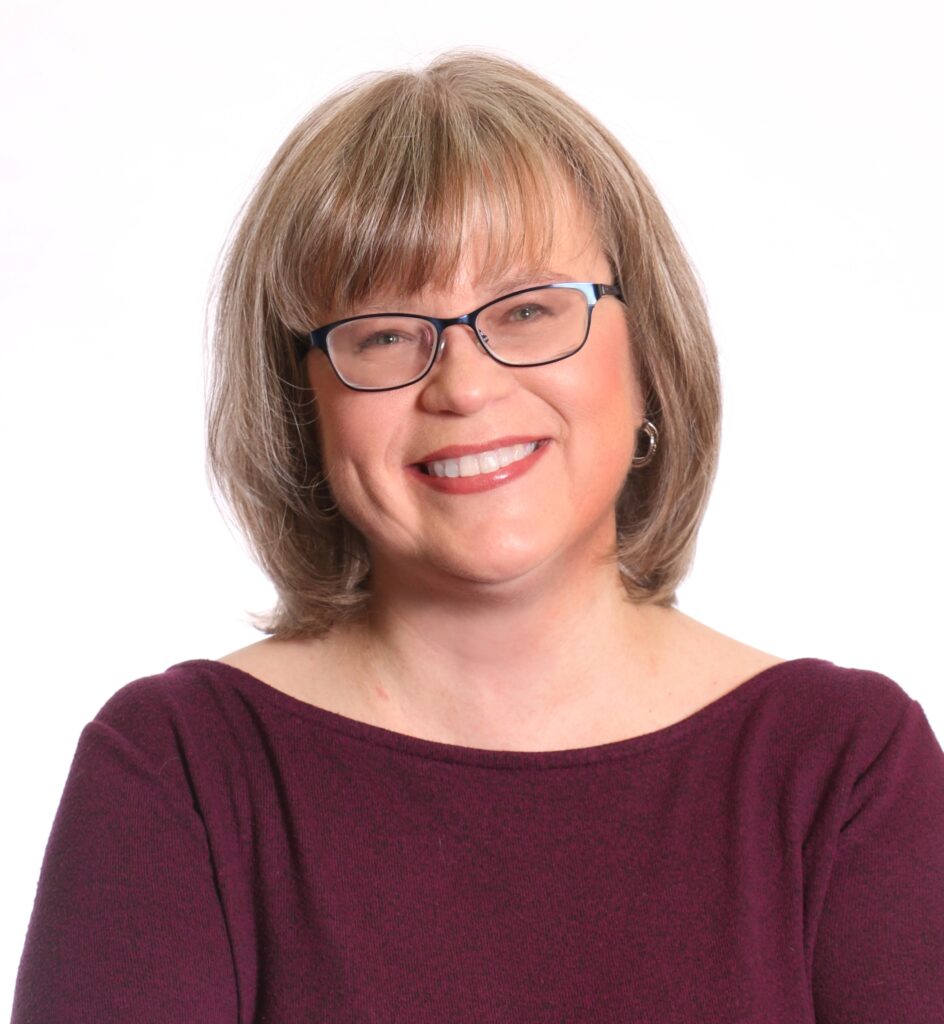 The opinions expressed in this blog are those of Chris Ann Cleland, not Long & Foster.