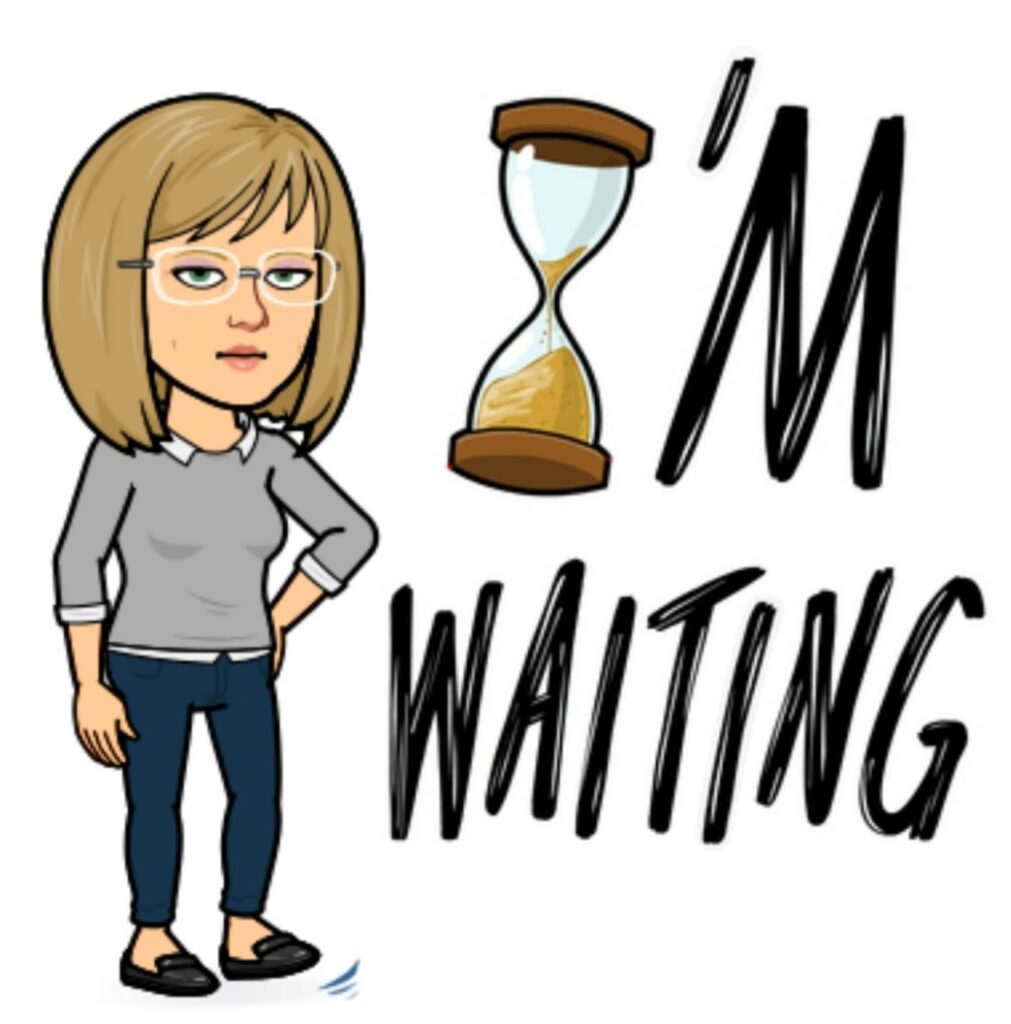 The Waiting is the Hardest Part
Right now I have that Tom Petty song playing in my head.
♫♫ The waiting is the hardest part
Every day you get one more card
You take it on faith, you take it to the heart
The waiting is the hardest part ♫♫
On Friday a buyer client of mine submitted a STRONG offer on a property in Gainesville. This is her fifth offer in six weeks. She is determined to find a home. Thankfully, we have found five homes to date that would work for her. These particular sellers were going to review offers tonight, Monday. That's a long time to wait, but what choice do we have?
Each offer scenario has involved a torturous waiting game while the Listing Agents collect offers. Inevitably, even the two of the four previous that said they would present offers as they received them, well, misrepresented reality. They collected multiple offers. Hard to blame them. If my buyer were a seller, she would probably want to do the same thing, but be honest about it for goodness sake!
Most times we get to know when sellers are reviewing offers. Rarely, do we as Buyer's Agents get a call to let us know if the offer was rejected. Usually, it is a canned email from the Listing Agent.
The encouraging indicator today was that I received a call from the Listing Agent who told us she really liked the offer, but it was lacking in a particular area. My buyer, for the first time in five offers has made it to the final round of best offers. Waiting to hear if she has been accepted is maddening.
Wait…my phone is ringing….it's the Listing Agent.
MY CLIENT GOT THE HOUSE!!!
Looks like all I had to do was start a blog post about this. Success at last! Time to change my tune. I'm going back to my 80's roots and going with Kool and the Gang "Celebration."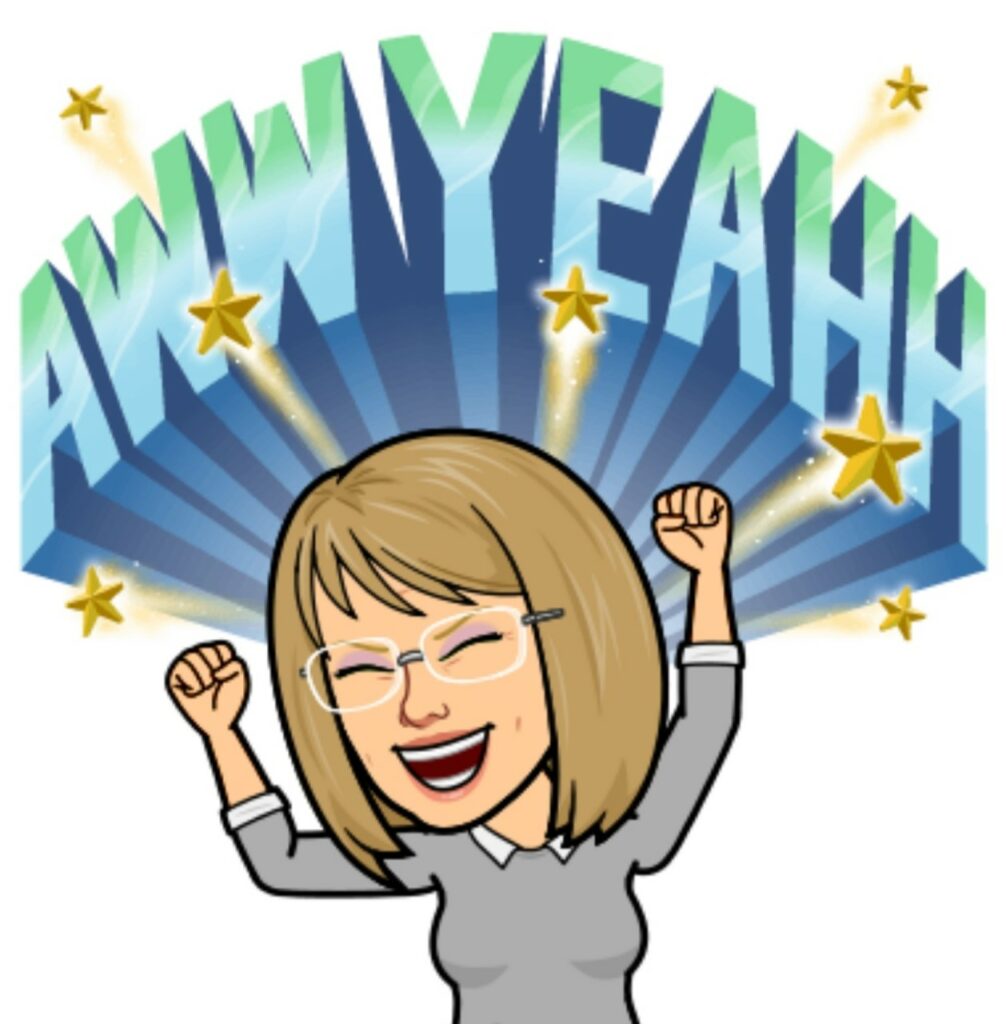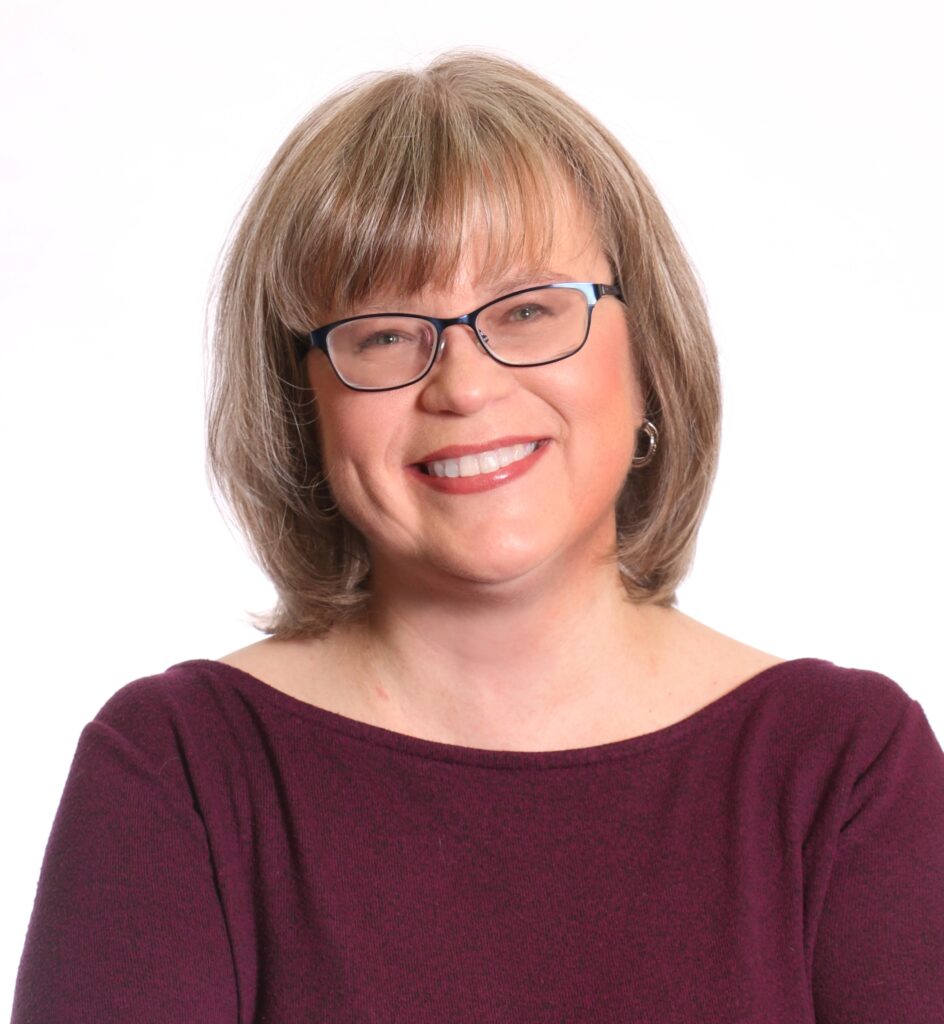 The opinions expressed in this blog are those of Chris Ann Cleland, not Long & Foster. All content is written by Chris Ann Cleland without the aid of artificial intelligence.