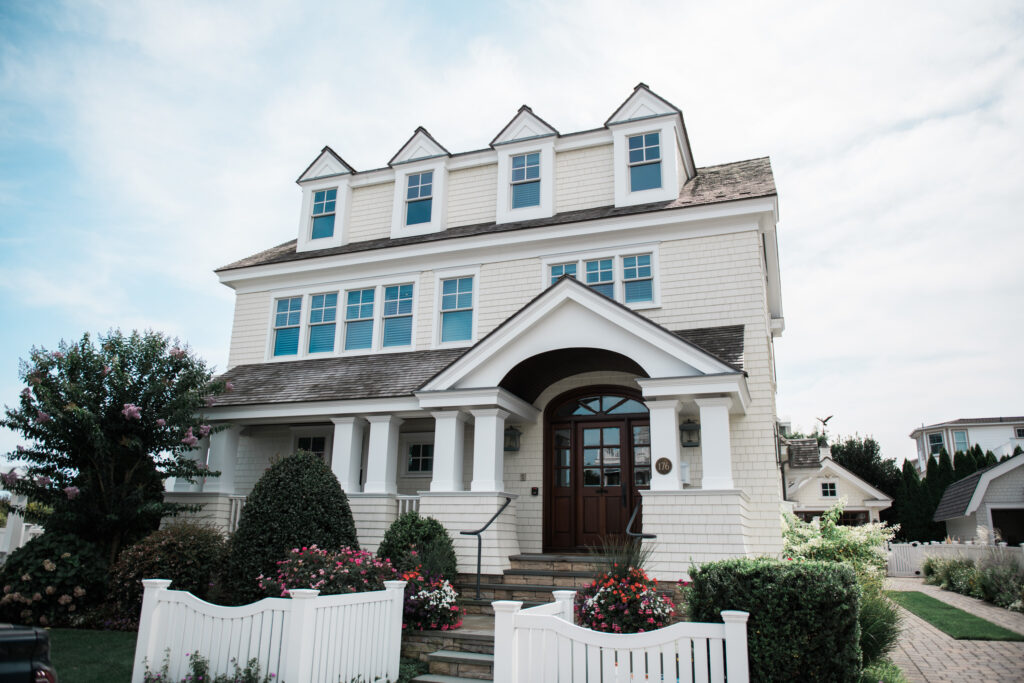 Pricing Your Home to Accept Lower Offers is Not Advised
Selling twenty to thirty homes per year, mostly in Bristow and Gainesville, I am never surprised when a seller wants to increase a suggested list price in order to give them negotiating room. In the current market we are experiencing in the fourth quarter of 2020, our buyer demand is still completely out of control and not close to being met by the inventory that comes up. Sellers can not under price their home in this market.
This year, I have represented quite a few buyers. They have written offers from list price to $40,000 over list price. One of them did write below list price on a home, but was quickly rejected when another higher offer came in. If you are happy with the list price that has been suggested as the one the comparable sales point to as most likely sales price, you need not push it up to give yourself room to come down.
Even homes that may be outdated in some areas will get multiple offers. Normally outdated rooms like kitchens and bathrooms may leave buyers feeling they have negotiating room, but not in this market. Buyers are desperate to get under contract. If you don't over price an outdated home, but clean it up and get it showing as good as it can with carpet and paint, you are going to at least get a full list price offer, if not higher. Of course, hiring a professional marketing agent is part of getting that list price or higher.
The buyer demand in our suburban Bristow and Gainesville market is intense. If you want to take advantage of it and sell while your home's value is peaking, reach out to me and let's get started. The year end market is looking to be just as hot as the rest of the year.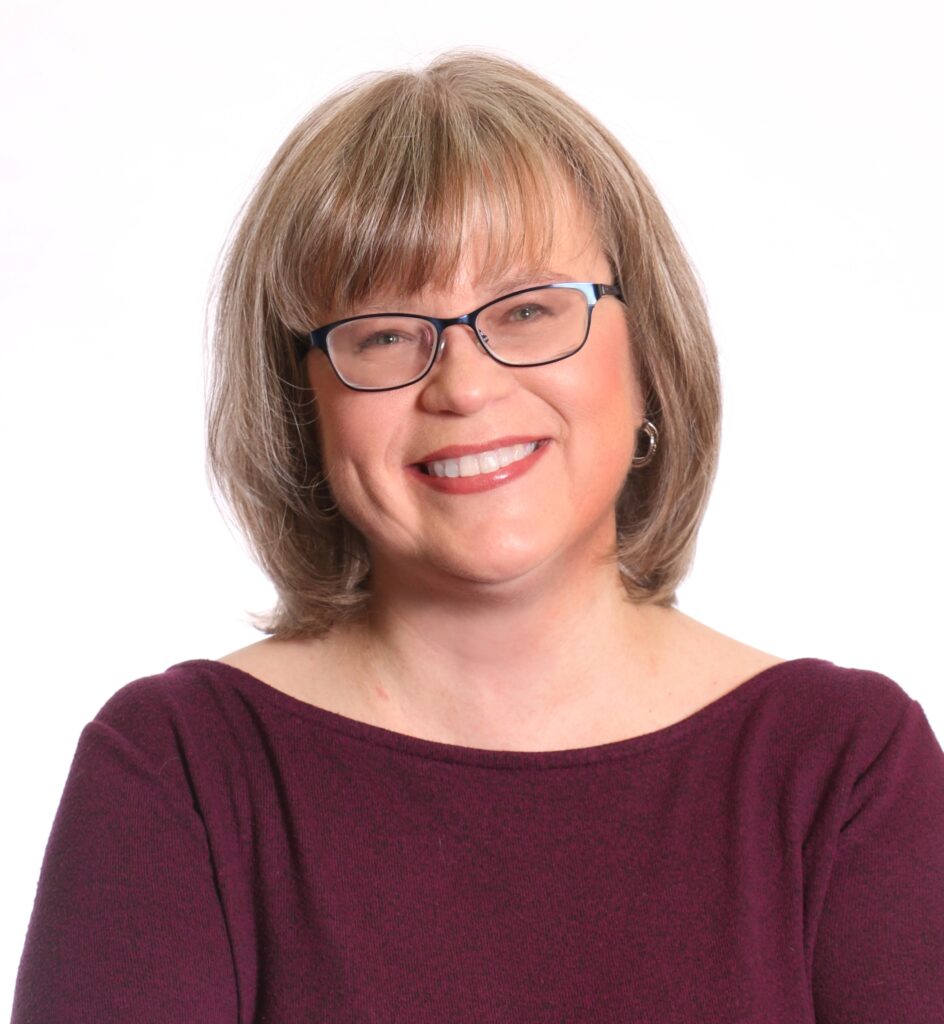 The opinions expressed in this blog are those of Chris Ann Cleland, not Long & Foster. All content is written by Chris Ann Cleland without the aid of artificial intelligence.