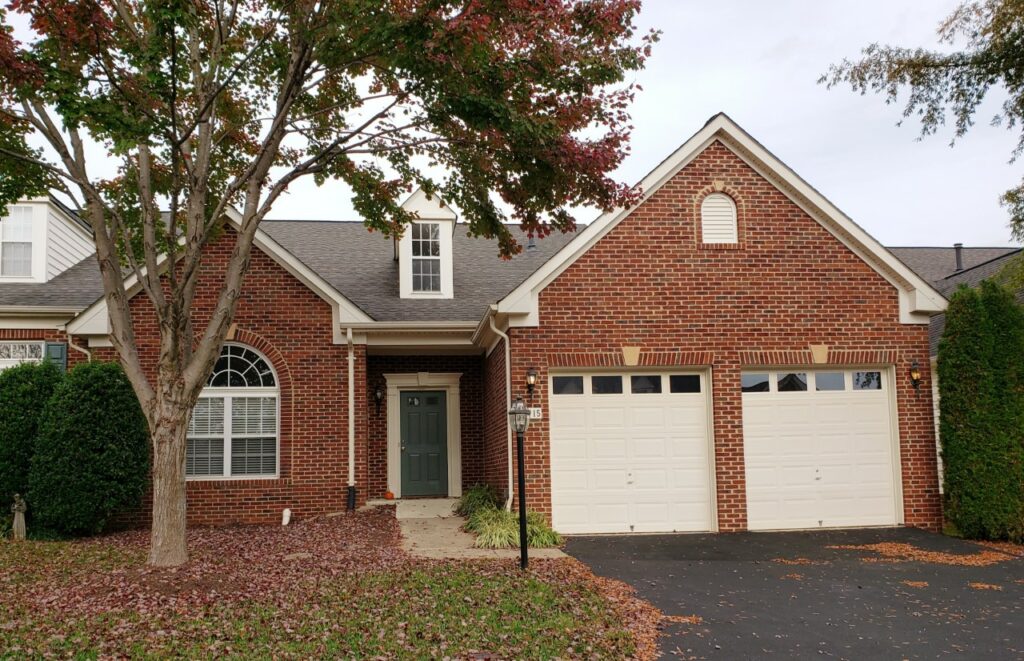 Repeat Clients are the Ultimate Compliment
The only thing better than a repeat client, is a repeat client who has had a real estate license. Someone who has worked in the industry and knows the complications and aggravations that may happen and trusts you to handle their transaction.
Today, I am celebrating the fifth transaction with repeat clients, one of which used to be an agent in my office. It all started in 2010 with the sale of a home they had purchased. Not all sales are happy moments, and getting through that one (a Short Sale,) was trying on all of us. We stuck with the process, sold their home and then got them settled into a rental. In 2014, they called me up again. With the necessary elapsed time since the Short Sale to qualify for a mortgage, we hit the road and found them a great home.
It was a pleasure to hear from them again this year. Time to sell their existing home and find a home where their parents/in-laws could live with them. Life events are frequently the catalysts for moving.
The timing of events was critical. They received multiple offers on their home, but knowing they would become buyers in a very competitive marketplace, they decided to work with an offer that gave them the maximum amount of rent back, which was sixty days. Why? That rent back period was the time when they didn't have a home sale contingency or a coinciding settlements contingency, because by then their home would have already sold.
The home search involved areas I have become very familiar with , 55+ communities due to their main level bedrooms. We searched Dunbarton and Heritage Hunt but ultimately found their next home in the little known 55+ community of Suffield Meadows. What a fantastic find! It's a small community tucked off of Route 29 surrounded by what used to be farmland. It is a gorgeous setting.
Are life events making a move necessary for you? Get in touch with me and I will be happy to help you. My primary service areas are Western Prince William County (Bristow, Gainesville, Haymarket) and the surrounding areas.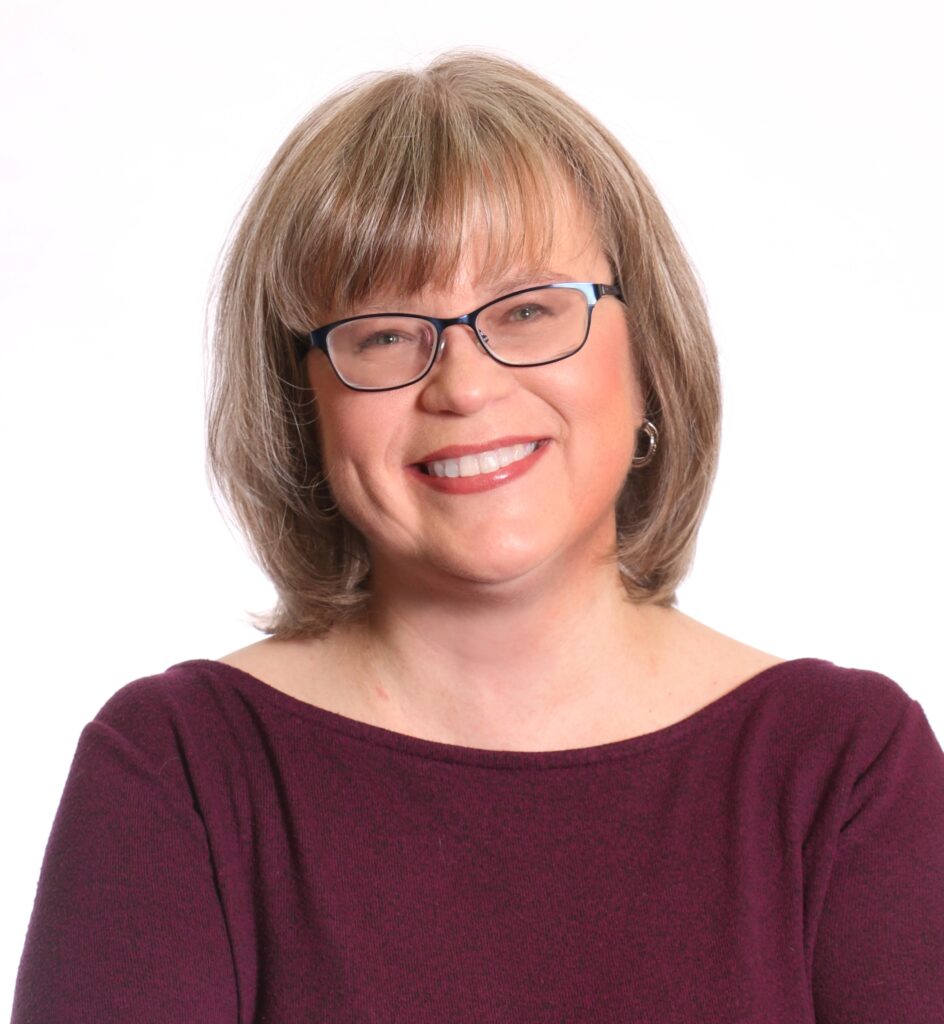 The opinions expressed in this blog are those of Chris Ann Cleland, not Long & Foster. All content is written by Chris Ann Cleland without the aid of artificial intelligence.