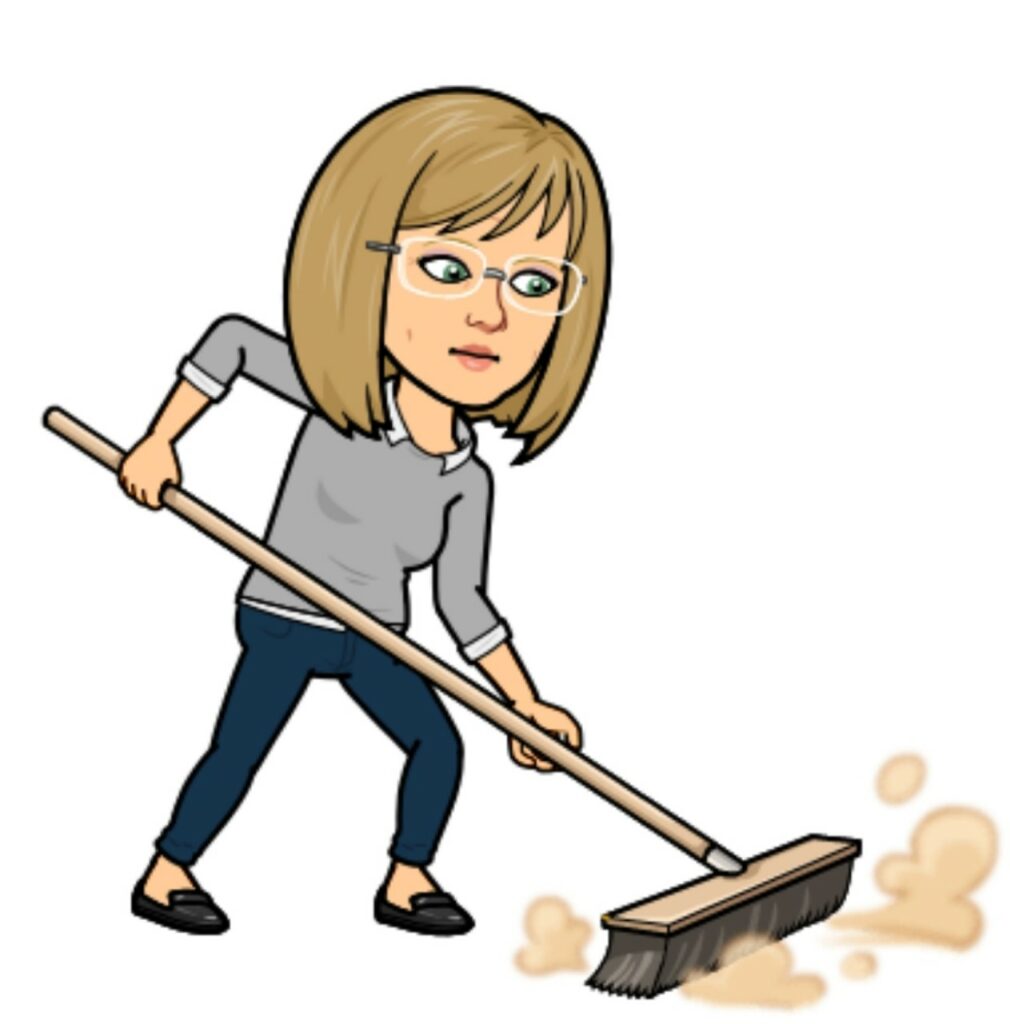 How Clean Should You Leave the Home You Are Selling?
Homeowners vary on what they consider clean. Ever walk into a home where the owner is making excuse after excuse about how messy the place is and you wonder if they even know what a mess is? Then there are folks who may have become nose blind to the pet odor in their homes and give no thought to inviting you to sit on a piece of furniture where you become covered in pet fur. Every person has their own expectation of clean.
When you are selling a home, however, there is only one contractual obligation in cleaning your home in the Northern Virginia Residential Sales Contract–broom clean. To quote the contract, "Seller will deliver Property free and clear of trash and debris, broom clean…"
If a buyer walks into their new home and finds all your left over paint cans, cleaners, wood from various projects and a pile of trash, you would be in violation of the contractual term broom clean. The big question that comes up from time to time is are you are in violation if there is (pardon my bluntness) urine stains on the toilets, crud in the refrigerator and microwave, and the stove is greasy. Well, you can't remove any of the offending items with a broom, so technically the answer would be no. In the latter situation, you would not be in violation of broom clean.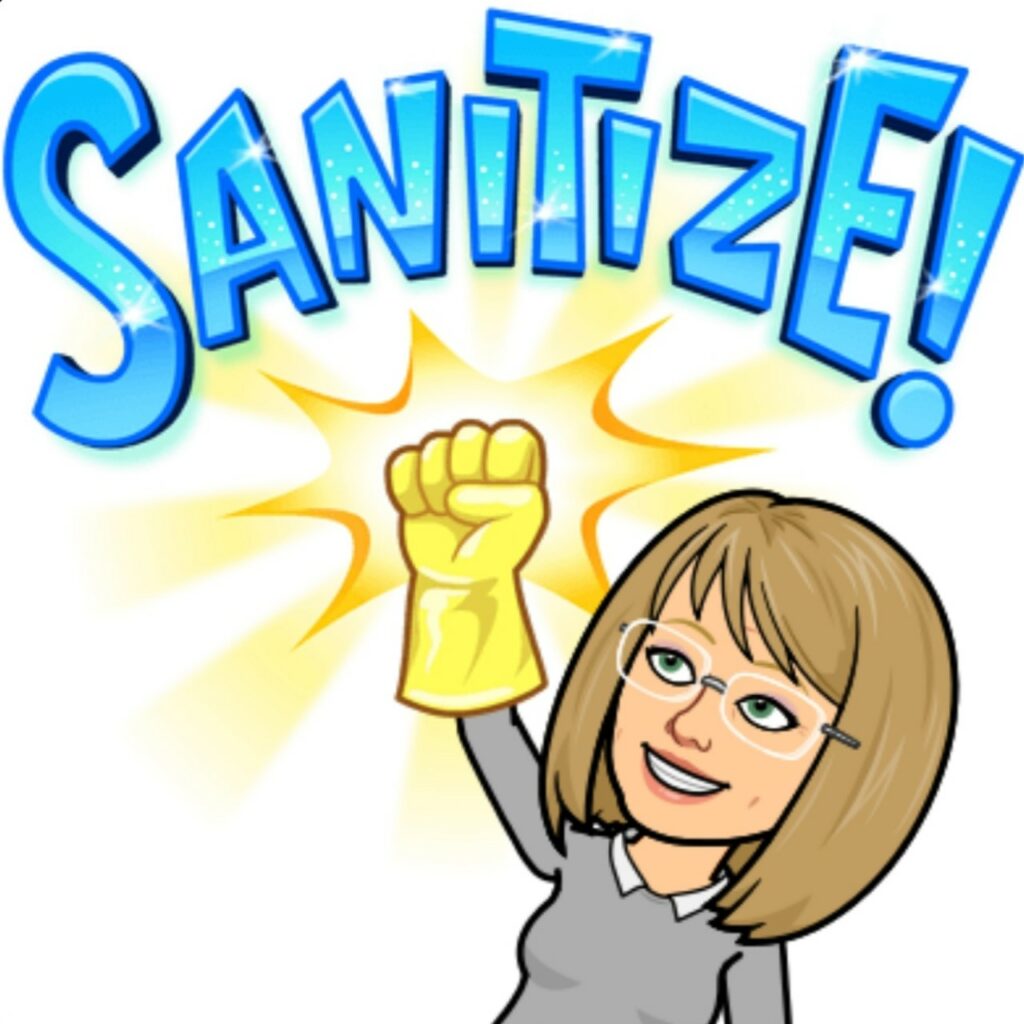 Now we come to what buyers expect and what sellers are generally happy to do, deliver a home that has been cleaned from top to bottom, maybe even by a professional. Sellers who go to this level are generally thinking how they would want a home they were about to move into left. They are courteous. Courteous behavior makes a lot of buyers happy, and a lot of sellers proud of how they left their home. However, professional cleaning is not a mandate in the contract before turning your home over to the next owner.
Going beyond broom clean is never a bad thing. Most sellers want the buyers of their home to be happy the minute they walk in. Thought it isn't mandatory, it is one of those Golden Rule things. Do unto others as you would have them do unto you.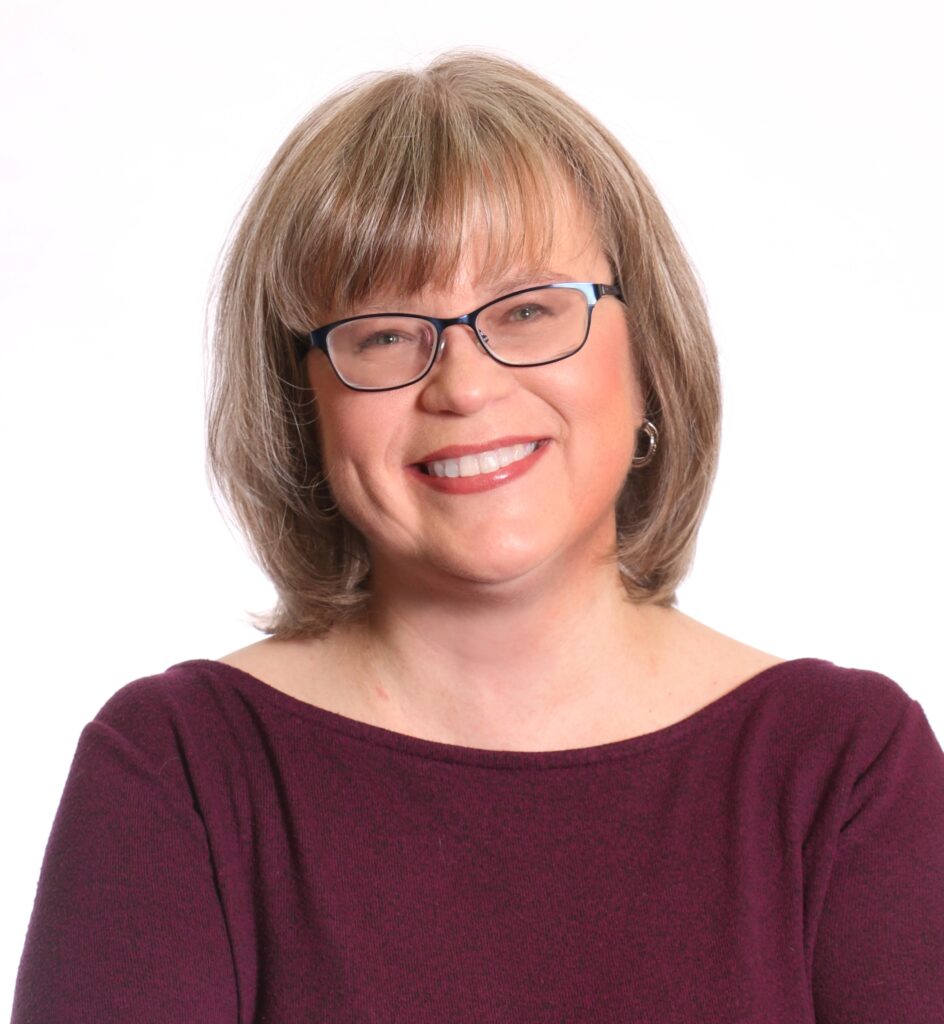 The opinions expressed in this blog are those of Chris Ann Cleland, not Long & Foster.