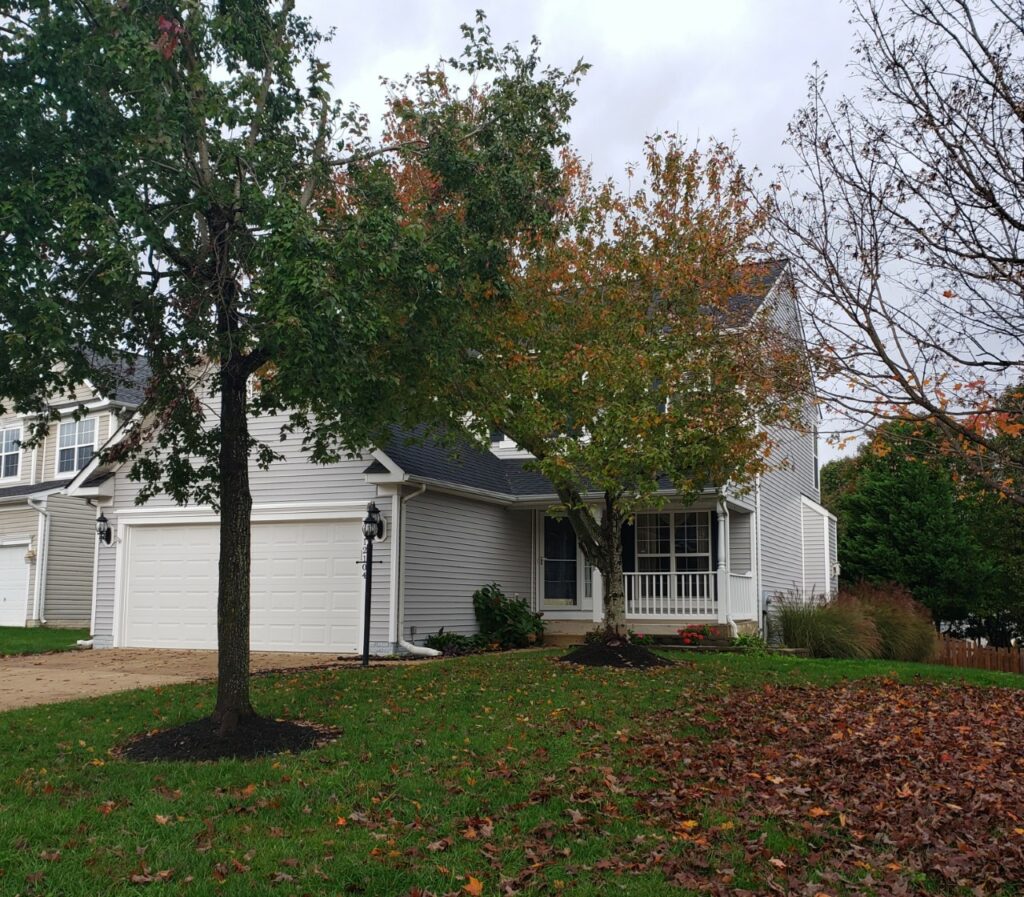 Finding the Right House Often Involves Networking
This has been one of the craziest years I have experienced in the Bristow, VA real estate market. Going into 2020, I knew that our real estate market would remain healthy and favoring sellers because of the expansion of the Micron plant in Manassas. That was adding 8,000 jobs to the area…way more jobs than Amazon opening up headquarters in VA did. Add a pandemic and mega low mortgage interest rates, then subtract scared would-be sellers, and you have a seller's market on steroids. Competition was most fierce in homes between $450K-$550K.
In July, I was contacted by a couple who found me organically on Zillow. They had been looking for an agent in the Bristow area to list their home and help them buy another. They liked my reviews, so they reached out.
The home sale was a breeze, which we knew it would be. The home purchase was a struggle, which is why I had advised them to request post-settlement occupancy in the home they were selling. The buyer of their existing home gave them two months worth of post-settlement occupancy. But getting down to six weeks of post-settlement occupancy left, my buyers were freaking out. They had lost four other homes and seen several that didn't fit the bill. They were frustrated. Naturally, they were house hunting in the most competitive price range out there.
By that point, I was no longer relying on what was coming up in the MLS. Activating my network of local agents, I put the word out about what we were searching for. Low and behold, one of those agents hit me back with a FSBO (For Sale By Owner) right in the preferred area of my buyers. Experienced agents know that FSBOs are had to deal with. They have unrealistic expectations. The FSBO even played with extortion, saying he would only pay a commission with a full price offer. Nonetheless, we set up a showing and my buyers were in love. They had to have it.
Despite a low appraised value and some re-negotiations, my buyers and the FSBO came to an agreement and my buyers got an amazing home. A home that they had made an offer on before any other buyer knew it was even for sale.
Did the FSBO miss out on a multiple offer situation? Most definitely, but I didn't represent him. I was unrelenting when it came to selling my buyer's offer to him and telling him why he needed to take it. Once we were under contract, he couldn't boot my buyers out and go with a higher offer. I knew that and I didn't give a crap how long he left out his For Sale By Owner sign in the yard.
Best of all, at the closing table today, I got a card from this couple with their thanks, their oldest daughter telling me how much she appreciated me finding them this home and a drawing from the youngest. It made my day!
Are you looking for an agent that doesn't give up on finding you the perfect home? Give me a call and let's talk.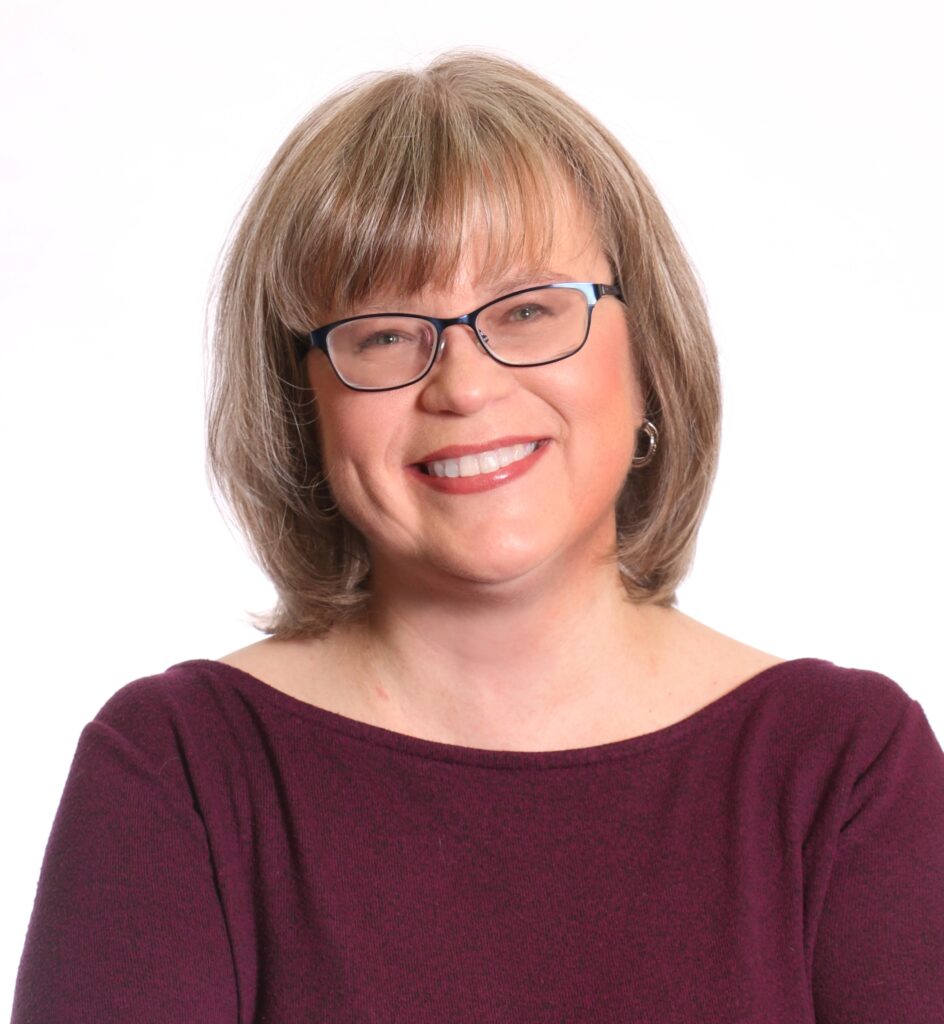 The opinions expressed in this blog are those of Chris Ann Cleland, not Long & Foster. All content is written by Chris Ann Cleland without the aid of artificial intelligence.