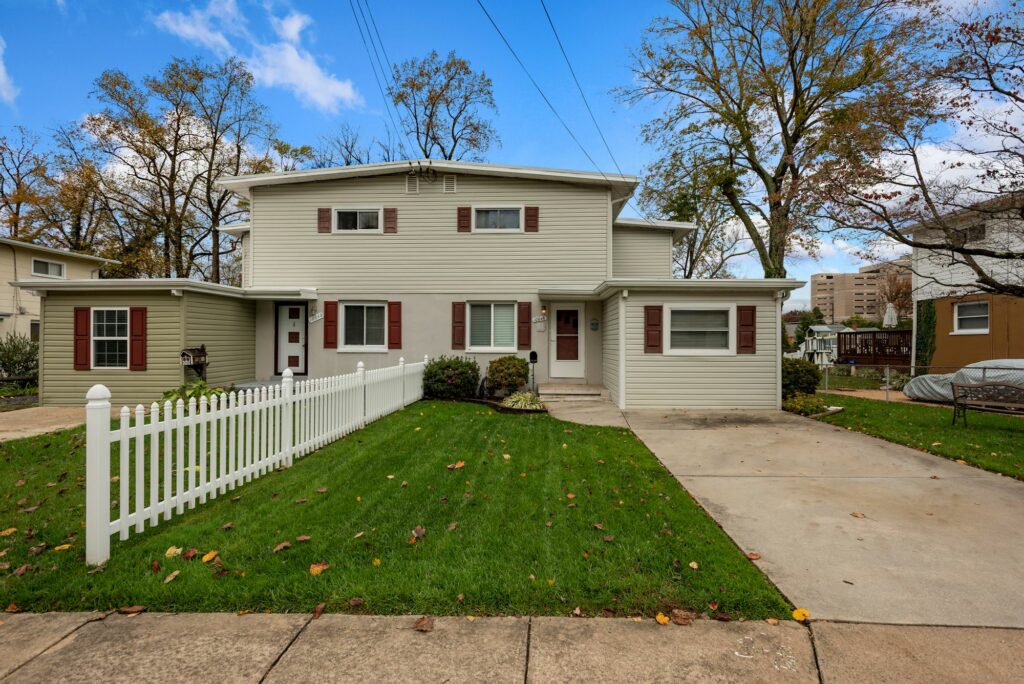 Trick or Treat: My New Listing in Fairfax City Just Hit the Market
To hand out candy or not? That was my big dilemma today. I thought about it on the way to my listing in Fairfax to place the lockbox and on the way home to Bristow. Somehow, my SUV made its way to the grocery store where I picked up a bag of candy. Decision made. Unfortunately, there were less than ten kids that trick or treated at my home this year. Not a lot of demand for candy in my neighborhood tonight. Oh well. That's certainly not going to be the case with the duplex listing in Fairfax City that I put on the market today, pictured above.
I grew up in Ardmore, two doors up the street from this well maintained home that I have the pleasure of presenting to you. I know all to well the way to the CUE bus stop, how long it takes to walk to George Mason University from here and where the shops are located. To get to my very first job after graduating from GMU I used to walk to the CUE bus stop and ride it to the Vienna Metro.
The big difference between then and now is that there is a lot more in Fairfax City than there used to be when I was living there. More shops, restaurants and grocery stores. That makes this location all the better.
With three bedrooms and one full bath, this is a perfect starter home, or down size for someone looking for that great location. And if you want some outdoor space to enjoy, the large deck and expansive, flat back yard will certainly be a treat for you.
Don't let this one pass you by. In case you missed it, the link for the virtual tour is here. See it for yourself. And if you want to see it in person, contact me.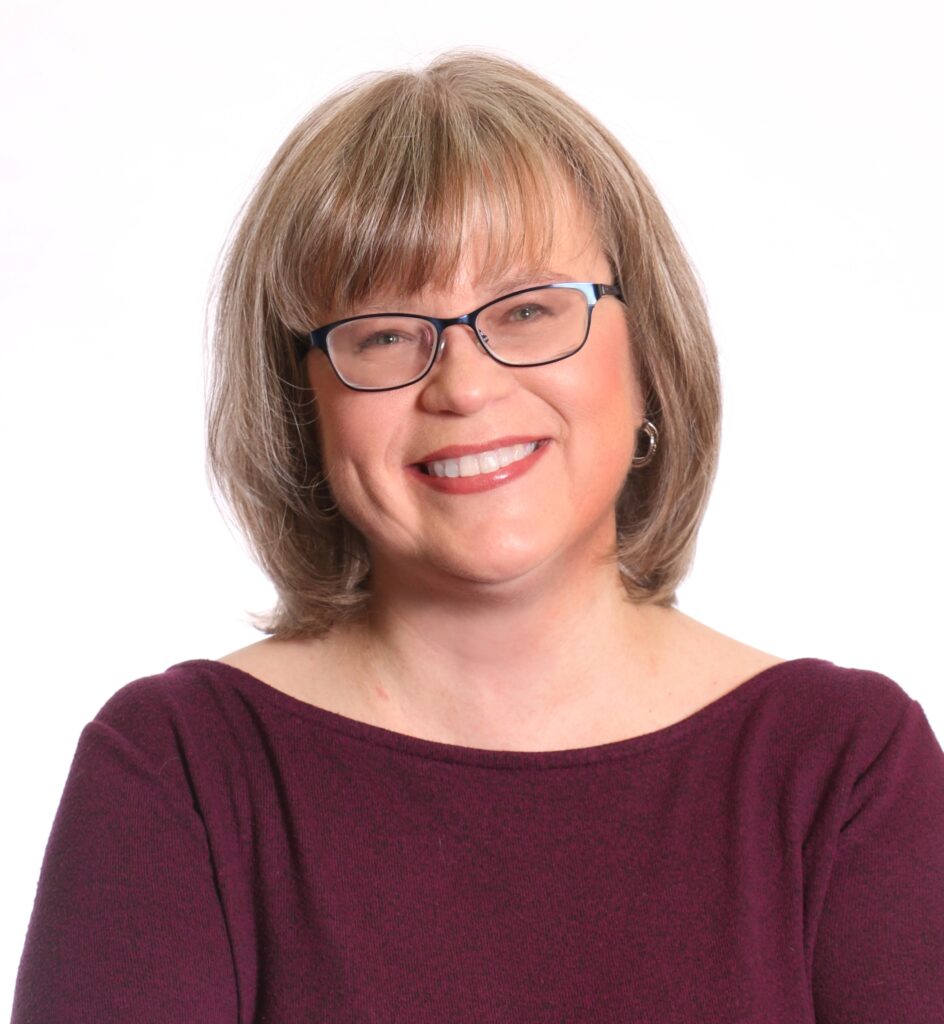 The opinions expressed in this blog are those of Chris Ann Cleland, not Long & Foster. All content is written by Chris Ann Cleland without the aid of artificial intelligence.