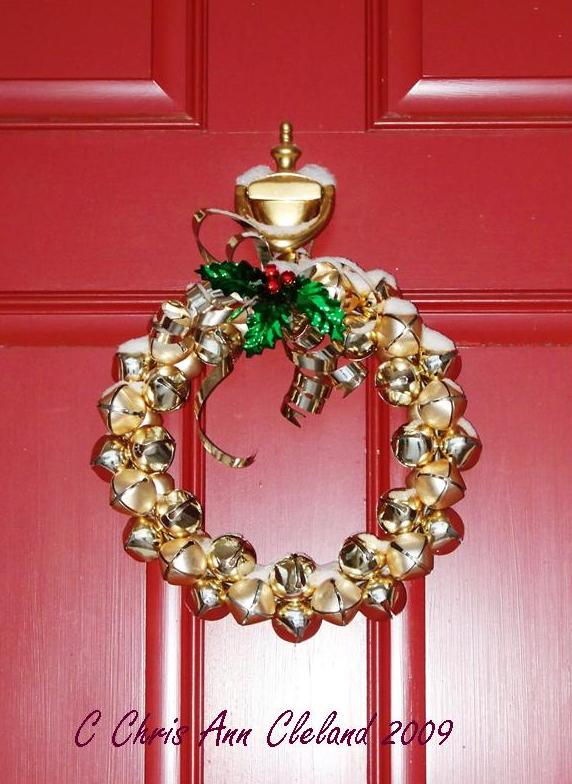 Is It Too Late to List?
Many people are of the belief that if you aren't listing during warmer months (spring and summer,) you have no chance of selling your home. Since I have been a licensed agent in 2005, holidays are among some of the most hectic times in our market. Serious buyers are out and about and want the same thing everyone else wants–to be home for the holidays.
The year end selling season has a lot of emotion in it. The year end holidays do make home the focal point of celebrations. The Hallmark Movie Channel has probably already started their Christmas movies. Watch one of those and you'll see how important home is this time of year. And don't forget the irreplaceable Karen Carpenter singing ♫♫Oh there's no place like home for the holidays♫♫. Home is everything this time of year and folks that have never owned a home may find that putting down roots is exactly what they want to do.
Of course, the year end market is not just about the emotion of the holidays. It is a time of year when there are people moving into and out of the area for jobs. And while a lot of home sellers would never dream of putting their home on the market during the holiday months, it may behoove them to do exactly that. Let's face it, at present, the Northern Virginia market is having a major inventory shortage. That's only getting worse this time of year. And the buyers out now are serious. You don't get tire kickers in November and December.
The year end selling season is my favorite. If you would like to investigate what a year end sale would mean for you, please get in touch with me. I've already got one seller in Fairfax with multiple offers and a listing coming in Centreville in a couple weeks that will be getting the same kind of traffic. You can capitalize on the year end selling season too.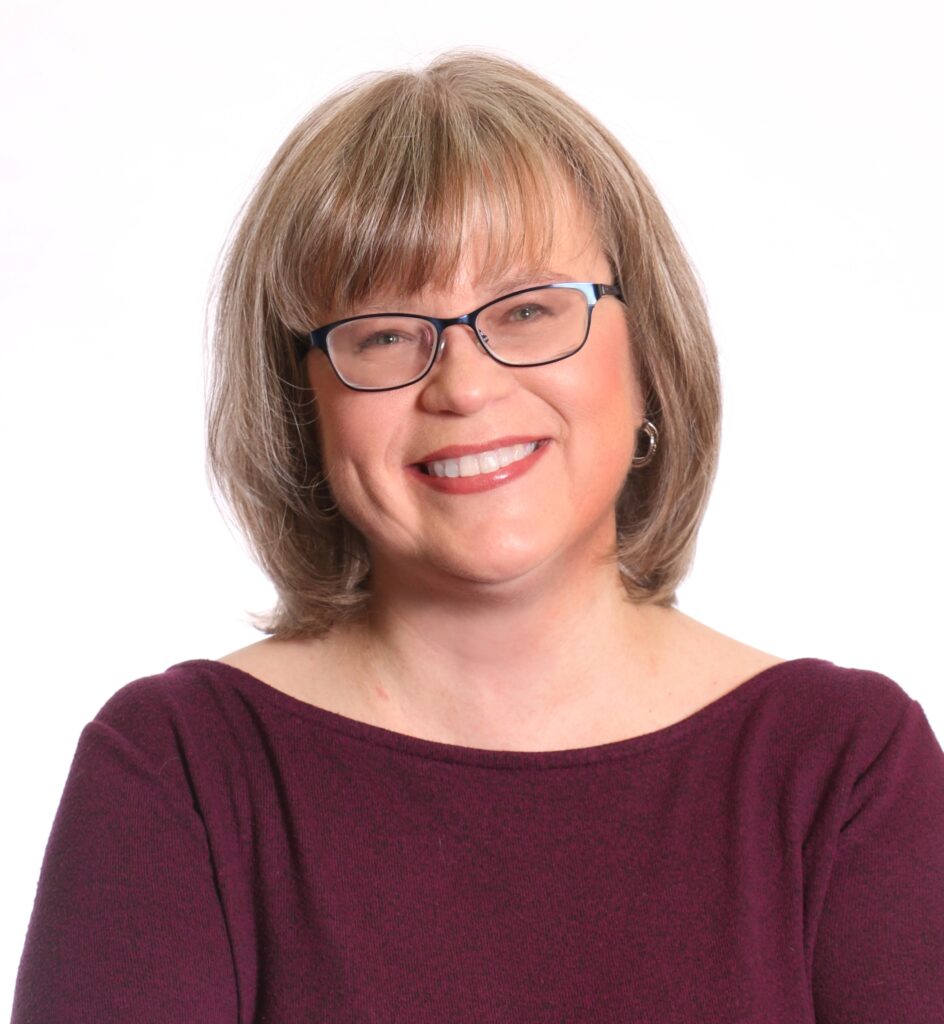 The opinions expressed in this blog are those of Chris Ann Cleland, not Long & Foster. All content is written by Chris Ann Cleland without the aid of artificial intelligence.