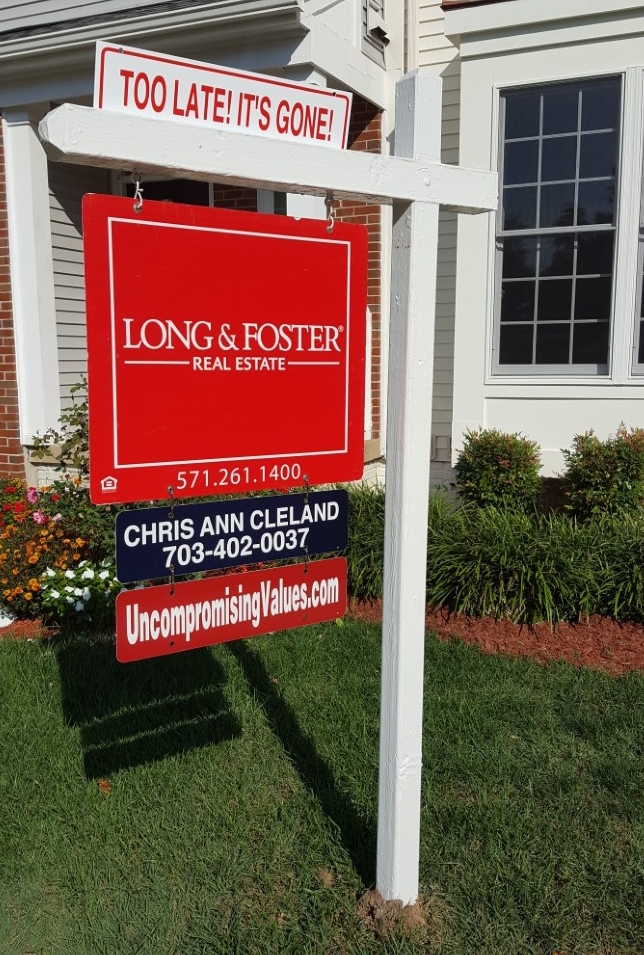 Why I Will Not Practice Dual Agency
Getting started in the real estate business, I quickly learned the best way to do business is to know who you are working for and not to go against that party. Dual agency is a legal, but not something that I will ever participate in. Dual agency is a situation where I would represent sellers as a listing agent AND buyers as buyer's agent in the same transaction. If I were to do this, half of my duties to each client would go away and I would essentially become an overpaid paper pusher. I would be unable to advise one party against the other. And what do you think my client's hire me for? To have me advise them and advocate for them.
Sure, there is a lot of money to be made in representing both sides of any transaction, but there is a lot of trouble to be had that makes the money not at all worth the complication. My philosophy is that representing one side of a transaction to the best of my abilities is plenty to grow future business. A satisfied client is one that will refer business to me again and again. Someone who feels jilted because they lost my advice and advocacy is not someone who is going to refer me. Even if I never go against the laws and confidentiality issues associated with dual agency, there is plenty of room for a party to feel as though they were on the "wrong side" of my representation.
Dual agency situations pop up out of listings. My sign is planted in the yard. I know the sellers bottom line. I know what they have said they would consider as a good offer, if they would consider an offer below list. How would it be fair to have that in mind and bring a buyer client that I also represent?
The obvious question is what do I do when I have buyers that perfect for one of my listings? That's easy and tested in real life, with my own family. About a decade ago, my aunt was house hunting. She knew exactly what she wanted, but we hadn't been able to find it. Low and behold, I got a listing during the time I was house hunting with my aunt and I knew in my heart it is exactly what she wanted. Well, I stuck to my business practice, which is to stick with my sellers. I showed the home to my aunt and as soon as she expressed interest in making an offer, I referred her to another agent in my office to represent her in the purchase. Worked like a dream. My aunt and I didn't talk until she had closed on the deal.
There are plenty of agents out there looking to double end a transaction. They thrive on it. I am not one of those agents. I believe both parties in a real estate transaction deserve representation. I am happy to show my listings to unrepresented buyers, but if they express an interest in moving forward, I am going to refer them to a buyer's agent to represent them. They can refuse and decide to go unrepresented that's a different story entirely. I can't advise them what to do, but can help them with "ministerial acts." In other words, if they want to know what they should put in a blank somewhere in the offer, I can define what the blank means. I can't tell them what I would put there.
My stance on dual agency is one of the reasons I chose my slogan Uncompromising Values. It defines who I am and how I do business. If that is an agent you want on your side, give me a call and let's get started.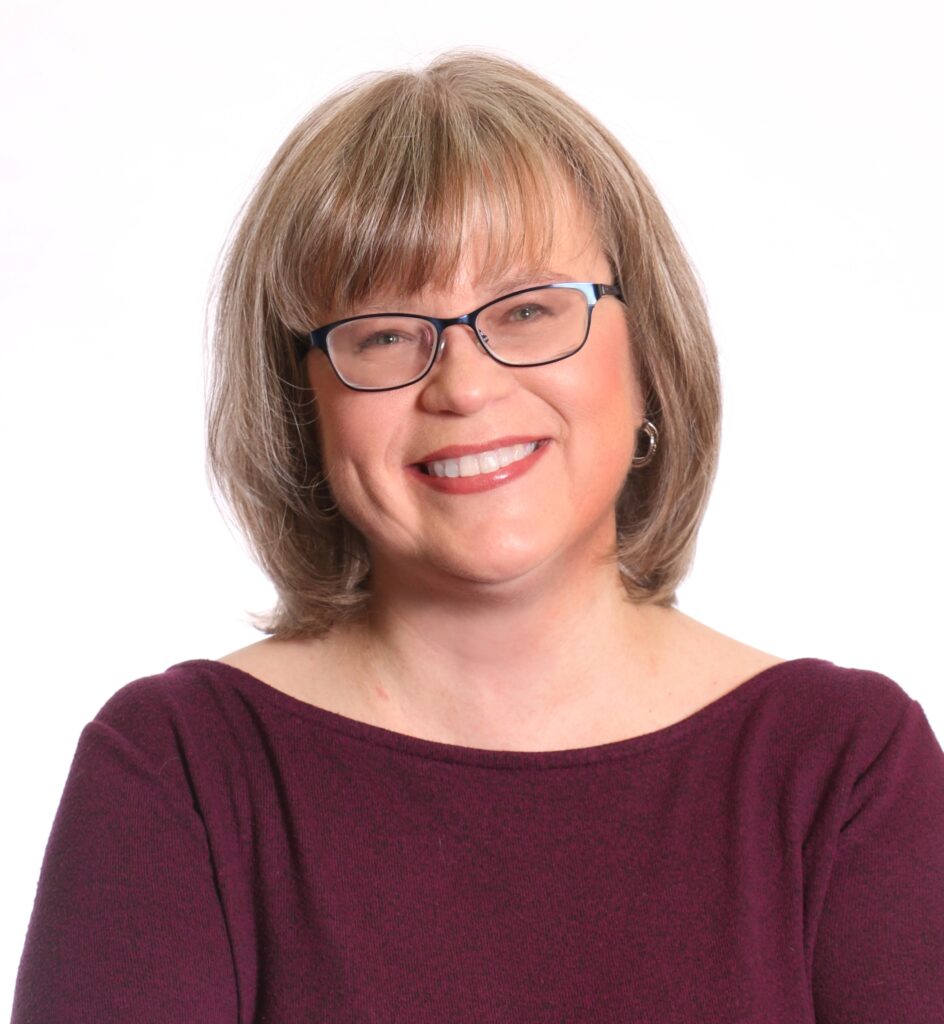 The opinions expressed in this blog are those of Chris Ann Cleland, not Long & Foster. All content is written by Chris Ann Cleland without the aid of artificial intelligence.