November 2020, A Decision Looms on the Horizon
Don't worry. I'm not going to talk about politics. If you are as sick as I am of the non-stop yammering on 24 hour news channels about the election, breathe a sigh of relief. The decision looming on the horizon I am going to address is one involving home sellers tomorrow evaluating multiple offers.
Yep, that's right. Even in November, a month fraught with anxiety every two to four years, home buyers are out looking for homes. As a Top Producing Listing Agent, I can tell you that the outlook for buyers is different from the outlook for sellers. Sellers are in the driver's seat. They are getting multiple offers…if their homes are priced right for their condition. Contract terms will favor sellers.
Meanwhile, buyers are scratching and scraping for a way to get to the top of the pile in multiple offer situations. Some bid higher than list, but does that matter if they can't or won't waive appraisal? It depends on the situation and frankly, the seller's tolerance for risk. Some can close faster than others, but does the seller care? Others may offer fewer contingencies, or free rent back. There is so much that make an offer attractive, or unattractive, to a seller.
In my business, I also represent buyers and I can tell you that this year has been brutal. I'm selling a lot of homes, but that doesn't mean that buyer demand is being met. Far from it. There are multiple offers on any home worth having. And this type of market may continue for longer than buyers would like to think.
At the helm of a multiple offer situation unfolding on a listing of mine, I do what I always do in these situations. I am reviewing each offer and prepping a net sheet and notes with pros and cons. The one thing that never ceases to surprise me is how buyer agents don't follow the very simple directions I give to write offers. With those offers, if there is another offer that followed directions and included already buyer signed documentation I provided, something that simple could be the criteria that breaks a tie. More often, it's things like type of loan, down payment or amount of earnest money deposit.
No matter which the sellers pick tomorrow, or on any other listing I will have in the future, my clients are going to know the ins and outs of every offer. Every question they have will be answered. They will know exactly WHY they are picking the offer they pick. And sometimes, it even surprises me which ones they do go with. Ultimately, I am not the decider. My sellers will be well advised and choose the offer that meets their criteria.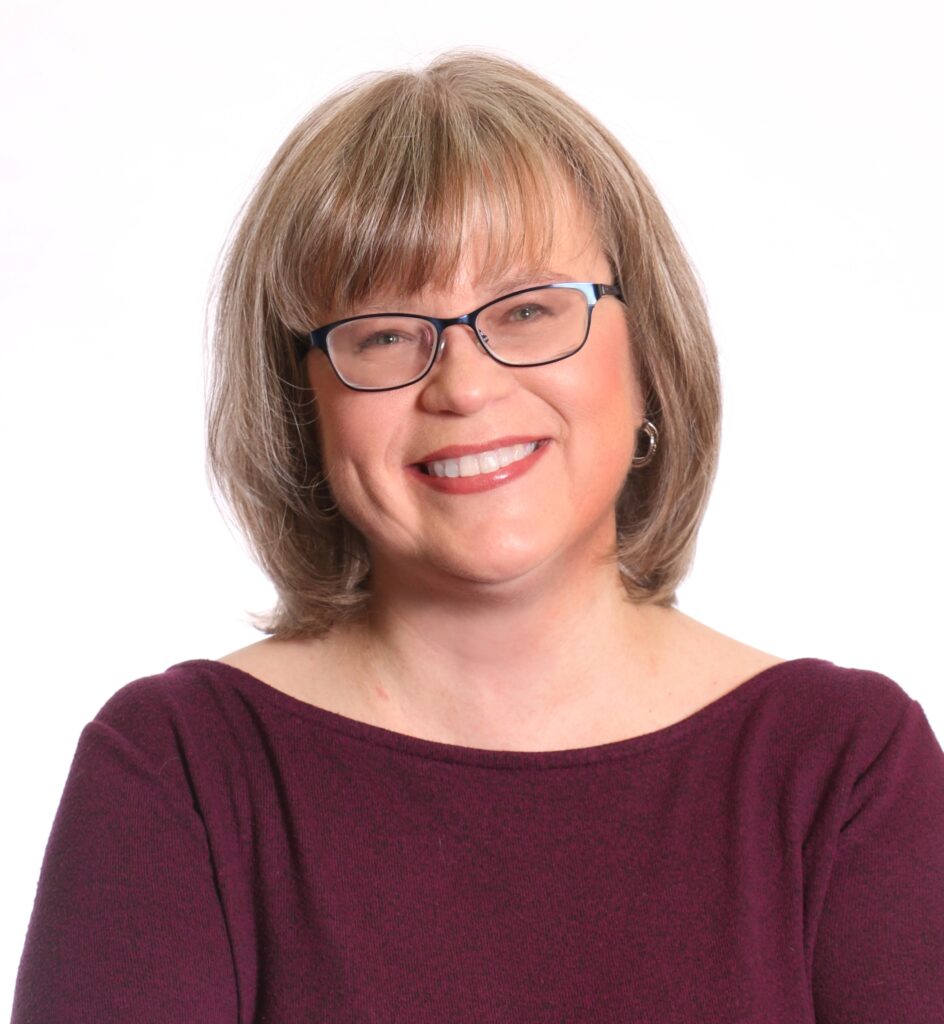 The opinions expressed in this blog are those of Chris Ann Cleland, not Long & Foster. All content is written by Chris Ann Cleland without the aid of artificial intelligence.