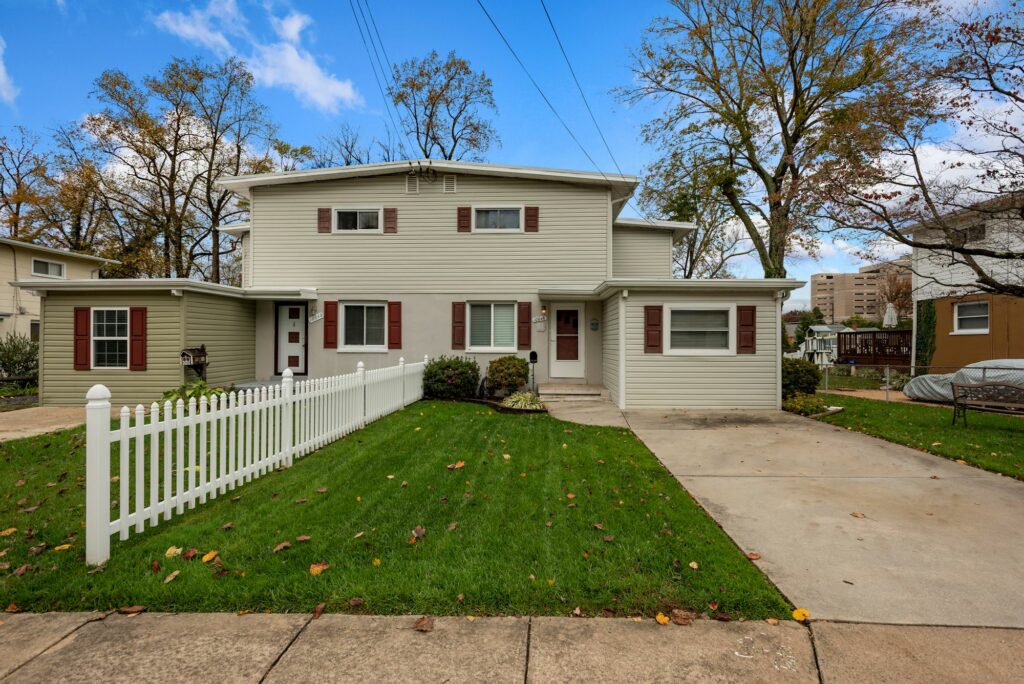 Fairfax City Duplex Under Contract in 5 Days
It was late afternoon on Halloween when this three bedroom, one and a half bathroom duplex became an active listing. Priced at $375,000, I was a little shocked that there had been no calls during the "coming soon" period of the listing. By November 1st, this home had an offer and many interested buyers. The sellers set an offer deadline of Tuesday evening and reviewed their four offers on November 4th.
It won't be until early December that we can reveal the final sold price, but I can tell you that multiple offers often result in a bidding war and buyers dropping contingencies.
Stay tuned for the final details in early December. Until then, if you have a duplex in Fairfax City that you would like to sell while the market is hot, now is the time. There are plenty of buyers looking in Ardmore.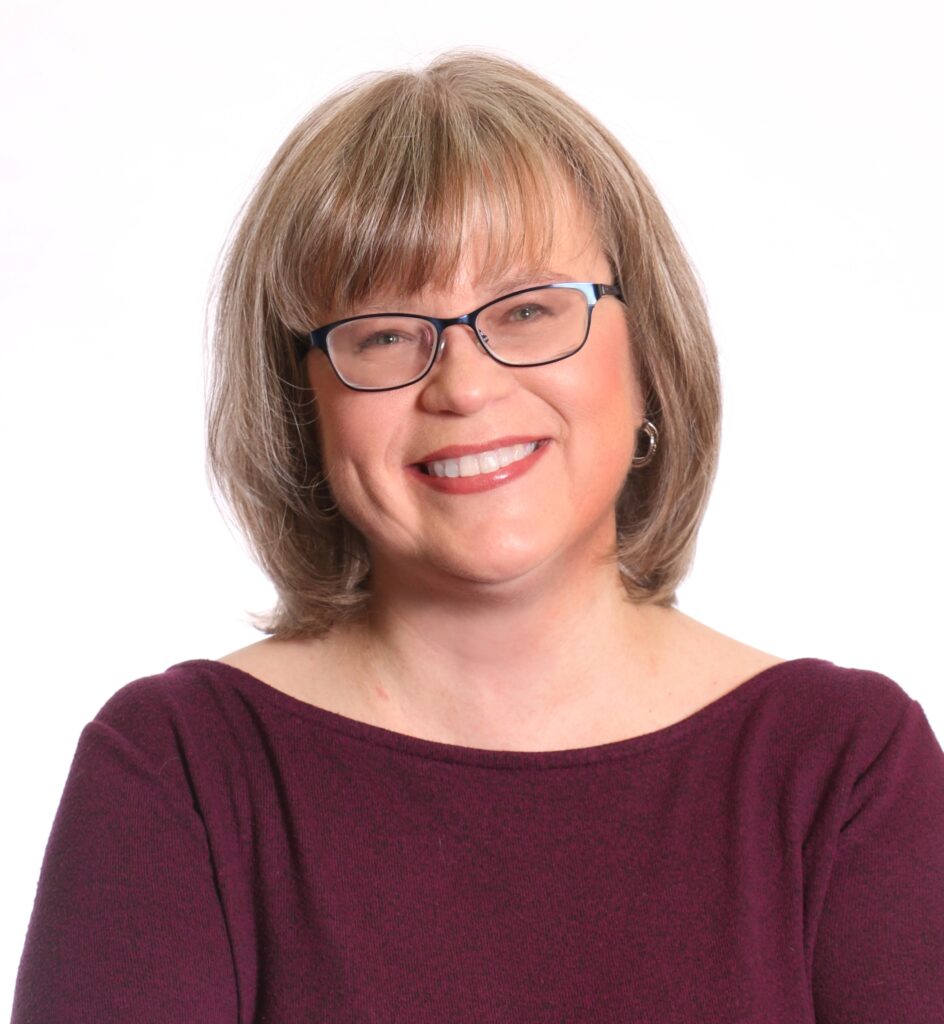 The opinions expressed in this blog are those of Chris Ann Cleland, not Long & Foster. All content is written by Chris Ann Cleland without the aid of artificial intelligence.