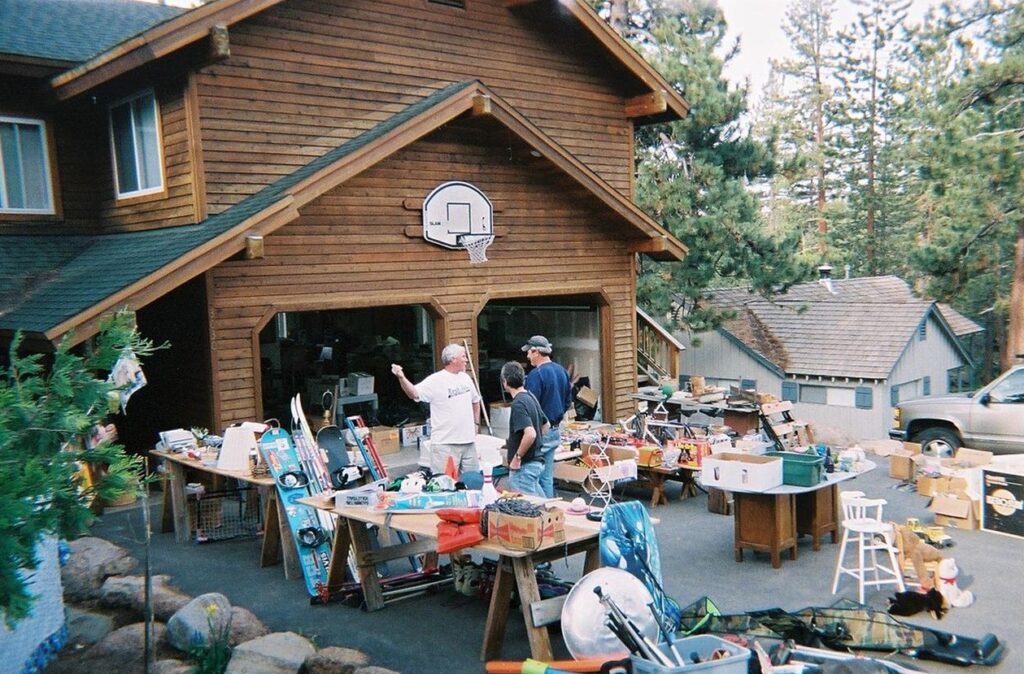 Sellers Sure Get Generous as Moving Approaches
Moving is one of life's ugly chores. Boxing up everything you own can be an overwhelming task. You get to see how much stuff you had that you simply forgot about. Makes you re-evaluate what you actually want to take with you. I often counsel sellers with a "stuff" problem to think of it in these terms, "Do you really want to pay a mover to box that up and put it on the truck?"
Sellers either making a long distance move, or a down size, are likely to get extremely generous with their buyers as moving approaches. Assumptions like on what a buyer will appreciate have ranged across a wide variety of items to include:
Toilet brushes and plungers
Leftover cleaning supplies
Vacuum cleaners
Extra wood from your unfinished projects
Dishes
Door mats
Paint cans from 10 years ago
TV consoles for the size TVs were 20 years ago
Custom made furniture too heavy to move out
You get the idea. Sellers, in a desire to not have to box up anything else, or make one trip to a donation drop off or dumpster will suddenly see the bright side of leaving things for their buyers. Here's the best policy on leaving anything that is not specifically called out in the contract, ask your buyers if they want these things.
Communication goes a long way to avoiding last minute trips back to the house you thought you had seen for the last time, to pick up the stuff you didn't want, when it turned out the buyer didn't want it either. Buyers generally have their own plans and want a fresh start in their home.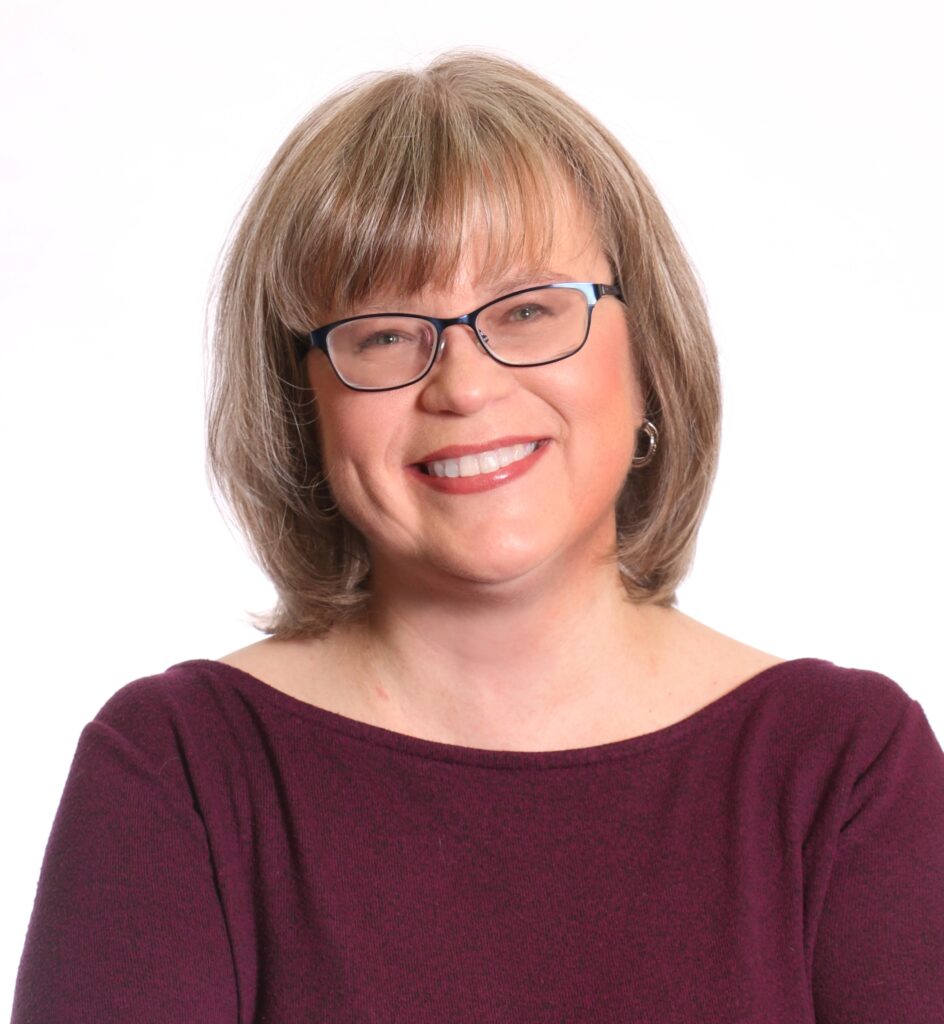 The opinions expressed in this blog are those of Chris Ann Cleland, not Long & Foster.