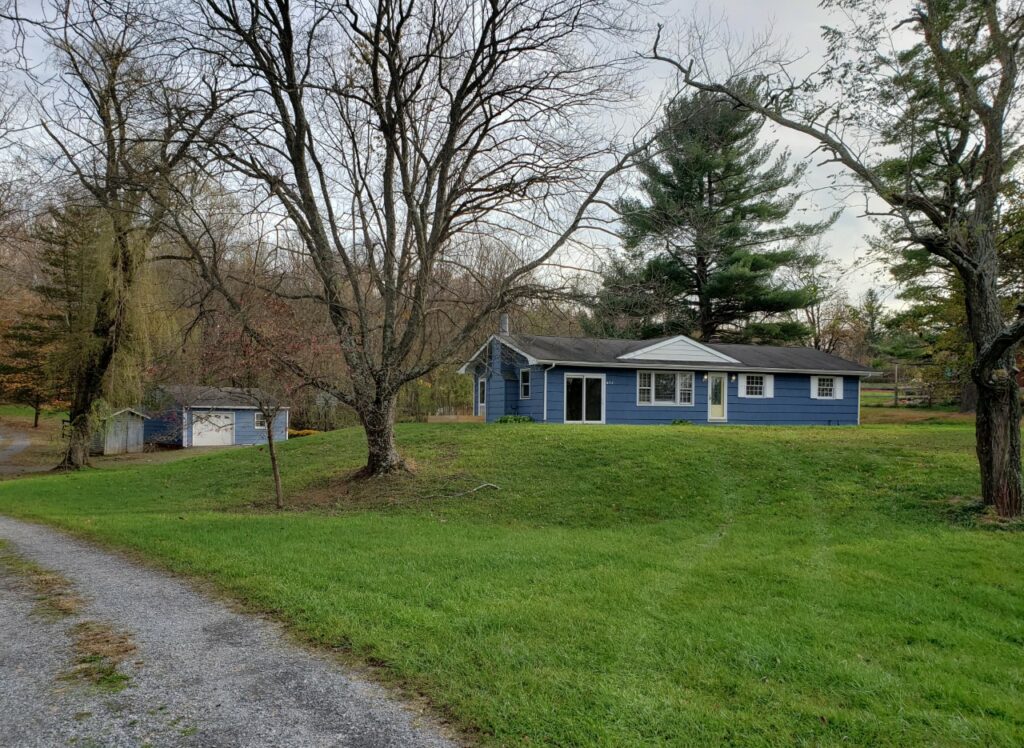 Happy First Time Buyer in Middletown, VA
It is not often that I have the time to venture outside of the areas of Bristow, Gainesville, Manassas, Haymarket and areas east to assist clients. This year, however, has been unlike any other year in a lot of aspects…my travel distance to serve clients being one of them.
As summer wound to a close, I was contacted by the daughter of a former client. She wanted to buy a property with some acreage so she could accomplish two goals: 1) buy her first property in an area that was nearby work and 2) have a place where she could get a senior dog sanctuary going.
We were only house hunting twice before we found two possibilities. A raised rambler on a rather quiet secondary road with picturesque rolling hills and a gorgeous two story colonial with more acreage, a large outbuilding, but on the corner of a highway and busy secondary road. The choice came down to the house itself, or the location. As happens many times, location won.
Today, my buyer happily took the keys to her first home, pictured above. She got a great deal, which included closing cost help AND money for needed repairs. While the acreage is not as much as she would have liked, she understands this is only the first home in her home ownership journey. It is ample enough to allow her to start to a dog sanctuary and live comfortably for the time being.
Are you looking for your first or next home and need a great agent? Get in touch and let's discuss your needs and get started meeting them.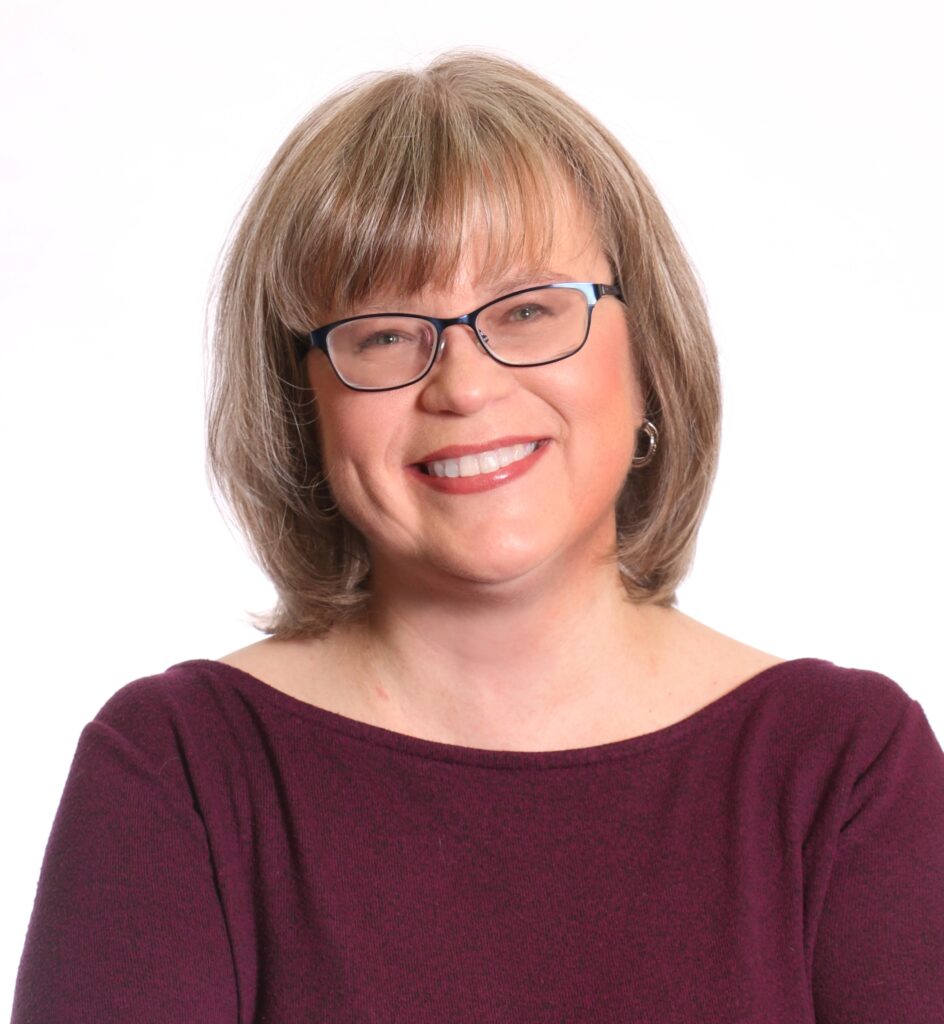 The opinions expressed in this blog are those of Chris Ann Cleland, not Long & Foster. All content is written by Chris Ann Cleland without the aid of artificial intelligence.