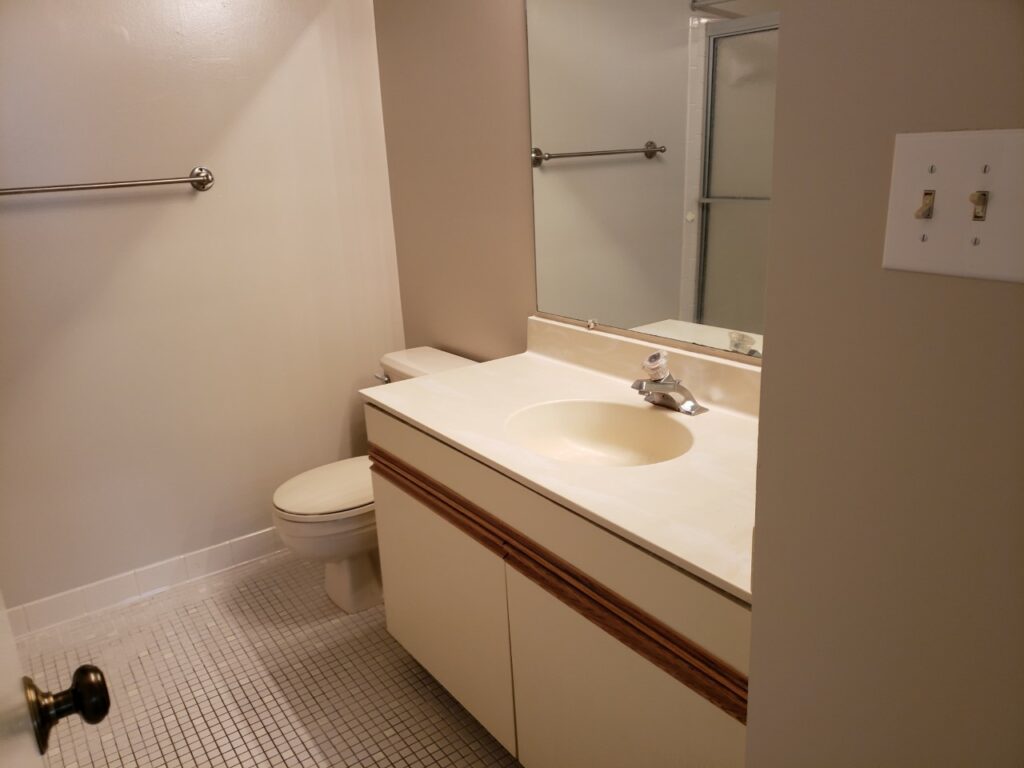 Light Staging in a Bathroom Makes a Difference
Vacant homes in a seller's market will sell, but they always get more attention and sell for more if you dress them up a bit.
Above is a before picture of a bathroom in a townhouse listing. Put in some towels, decor and soap and voila!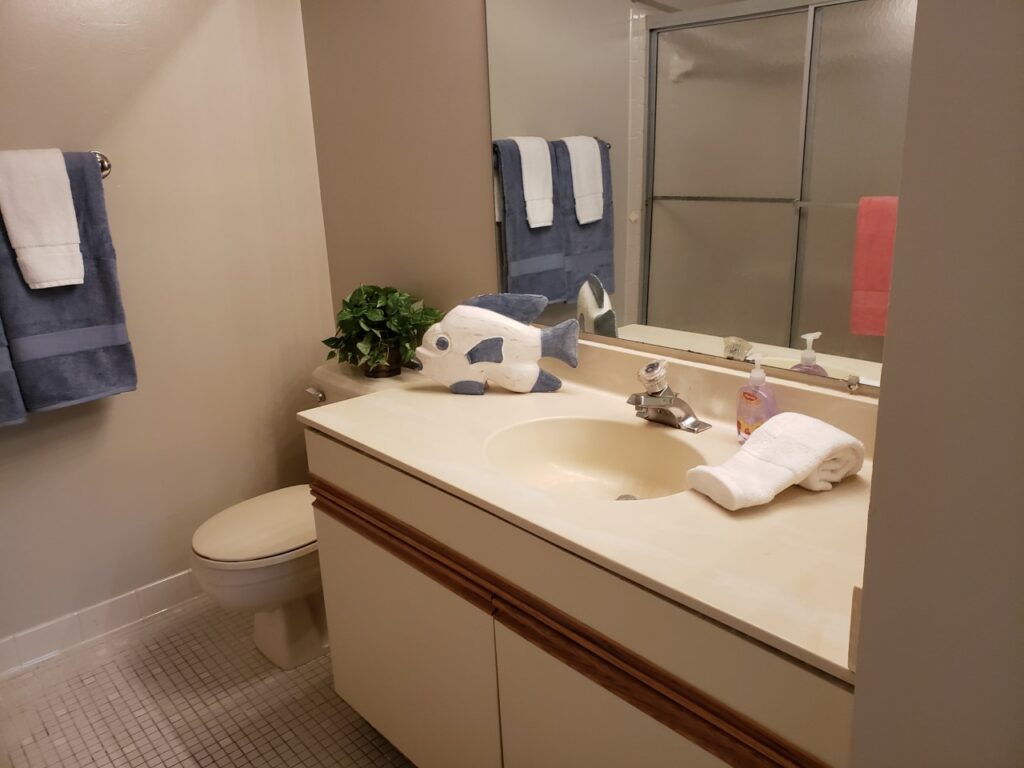 A little fluff and color go a long way to softening a space. The second picture is just more welcoming.
As part of my listing services, I do provide light staging. And if you selling an occupied home, I'm happy to help you edit the items you have to make your home show in the best possible light.
Get in touch with me to learn more about the many things that I put into listing a home to get you top dollar.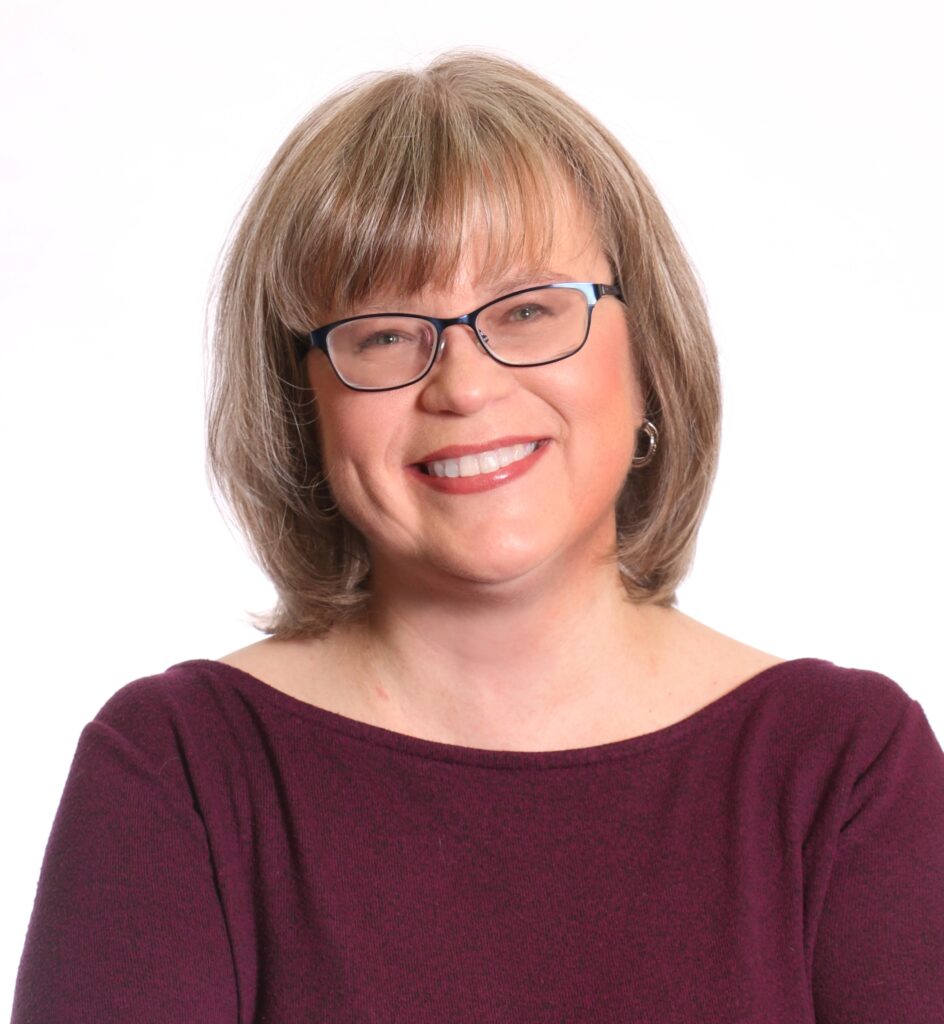 The opinions expressed in this blog are those of Chris Ann Cleland, not Long & Foster. All content is written by Chris Ann Cleland without the aid of artificial intelligence.